Hello NCW Families! If you have "pre-registered"your child for a FREE backpack with school supplies sponsored by REACH, they will be available for pick up tomorrow Thursday August 13th at the new REACH Thrift store in Hendrum on Main Street (by Northwestern Bank) from 9:30am until 7pm. For any assistance please call the REACH store 218 -861-5700. Don't forget to shop inside for deals -proceeds stay in Norman County.

Tonite Wednesday, August 12th is the fund raiser for 17 year old Ethan Plemmons diagnosed with Non Hodgkins Lymphoma. Here is the schedule : 5pm-7pm Boxed Grilled Pork Chop Dinner & budding on Silent Auction items (inside Hendrum Fire Department) 7pm-9pm —10 games of BINGO for $10 9:30pm-11:30pm an Outdoor Movie "Guardians of the Galaxy" at elementary NCW football field with snacks available for purchase. PLEASE COME SUPPORT ETHAN AND DONATE TO THIS GREAT FAMILY

Benefit for Ethan this Wednesday Benefit for Ethan is this Wednesday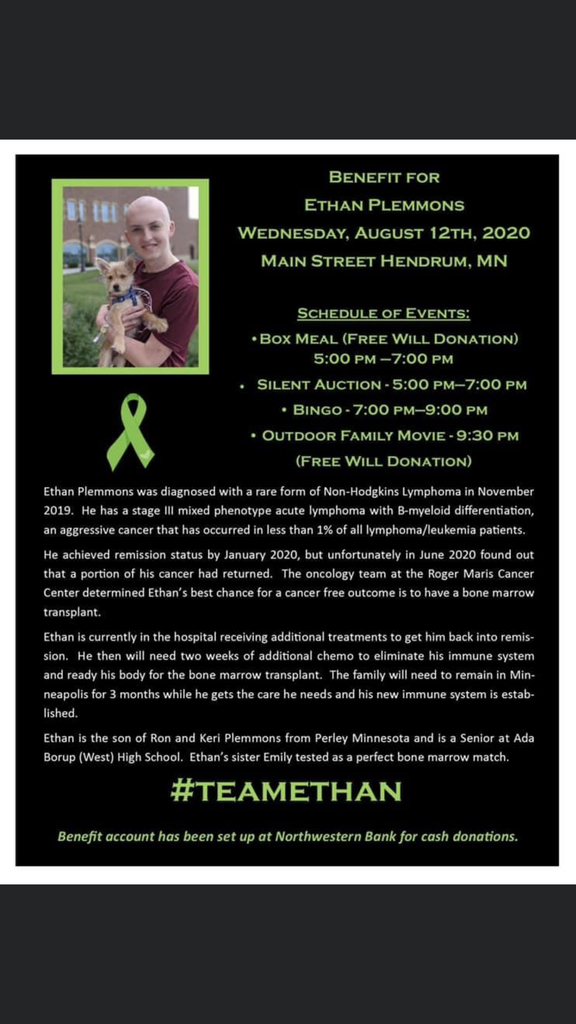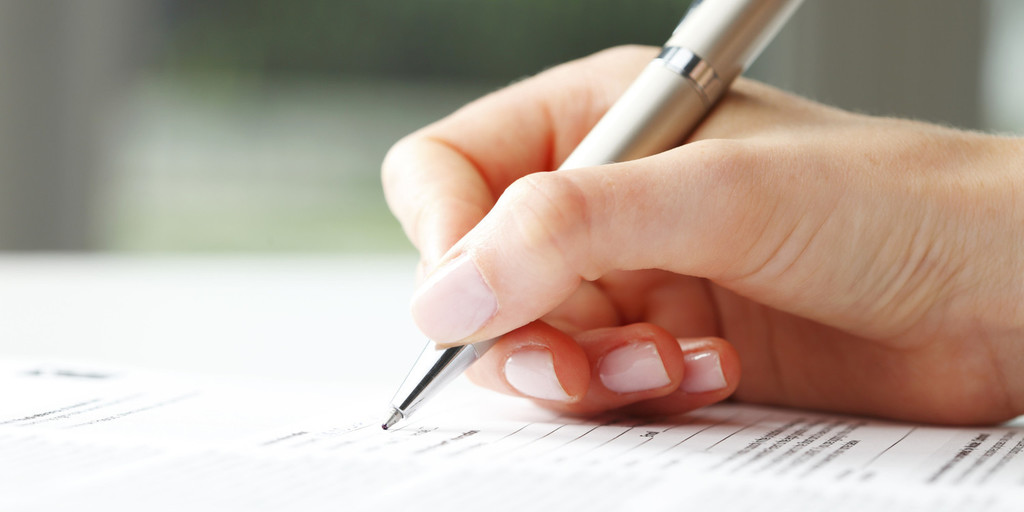 The Norman County West Education Association is proud to announce that Mary Gwin is the reciepent of the 2nd Annual Friends of Education Award. Thank you for all you do to make Norman County West a great place to be a teacher and student.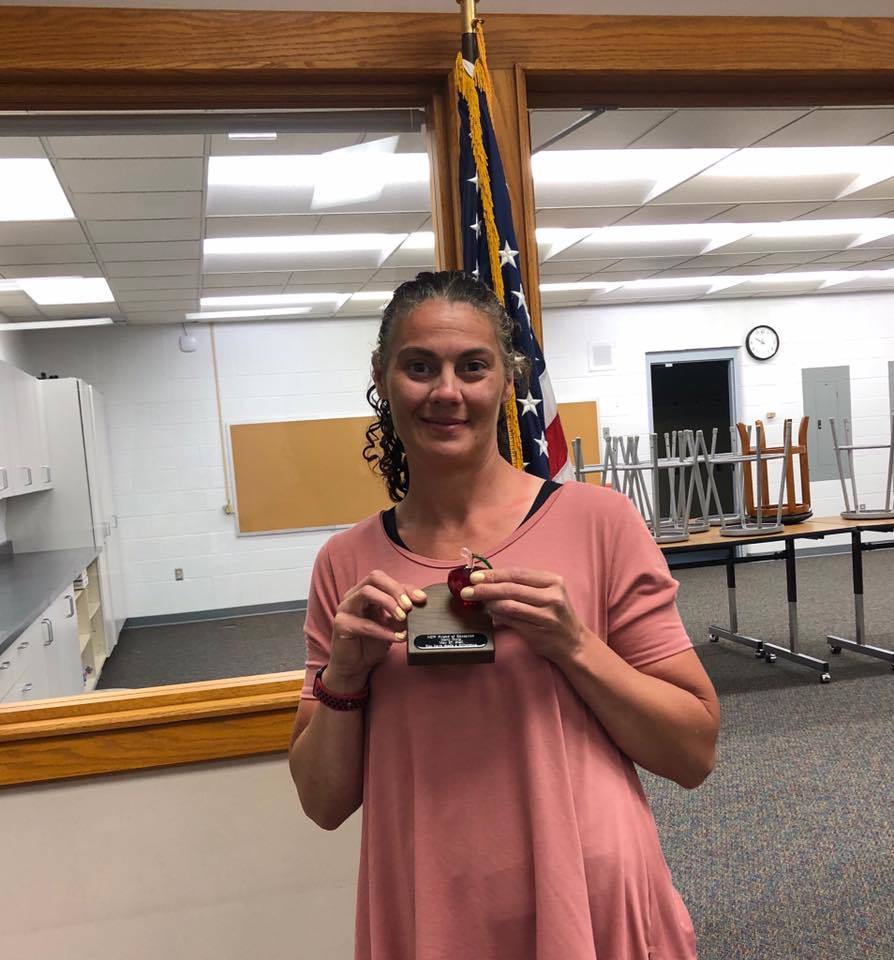 Summer hours begin June 1st and will run through August 14th. The Office will be staffed. Monday - Thursday from 8:00 am to 4:00 pm.