.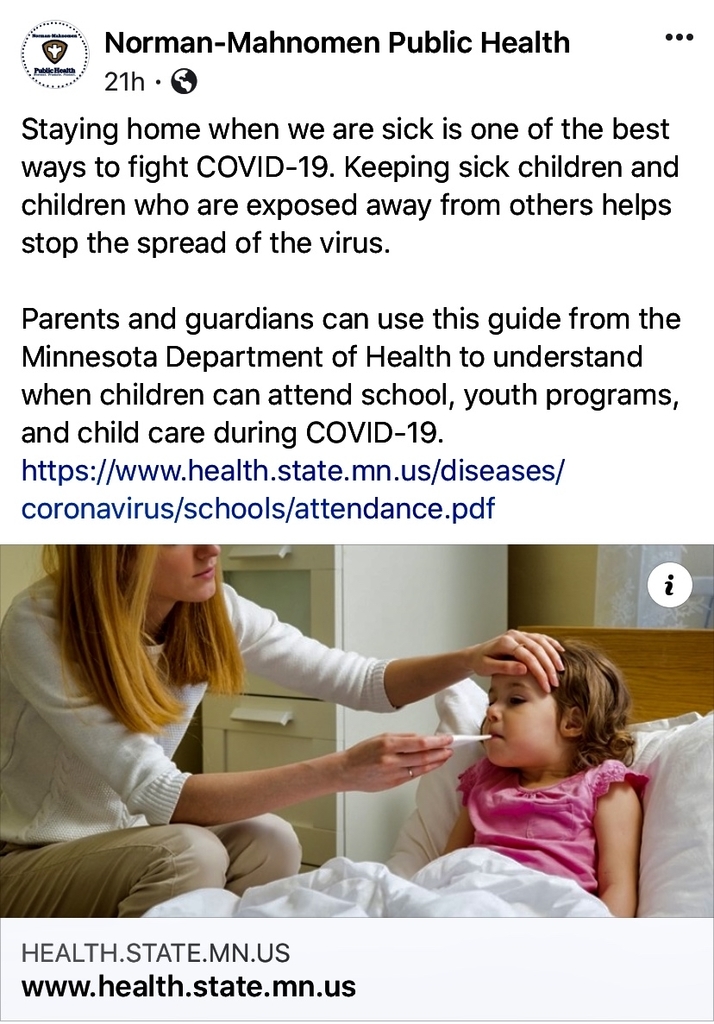 Letter from Dr. Hess regarding Covid and: 1. Plans if we have to switch learning plans. 2. The possibly of serving free meals until December. Link:
https://5il.co/l1ty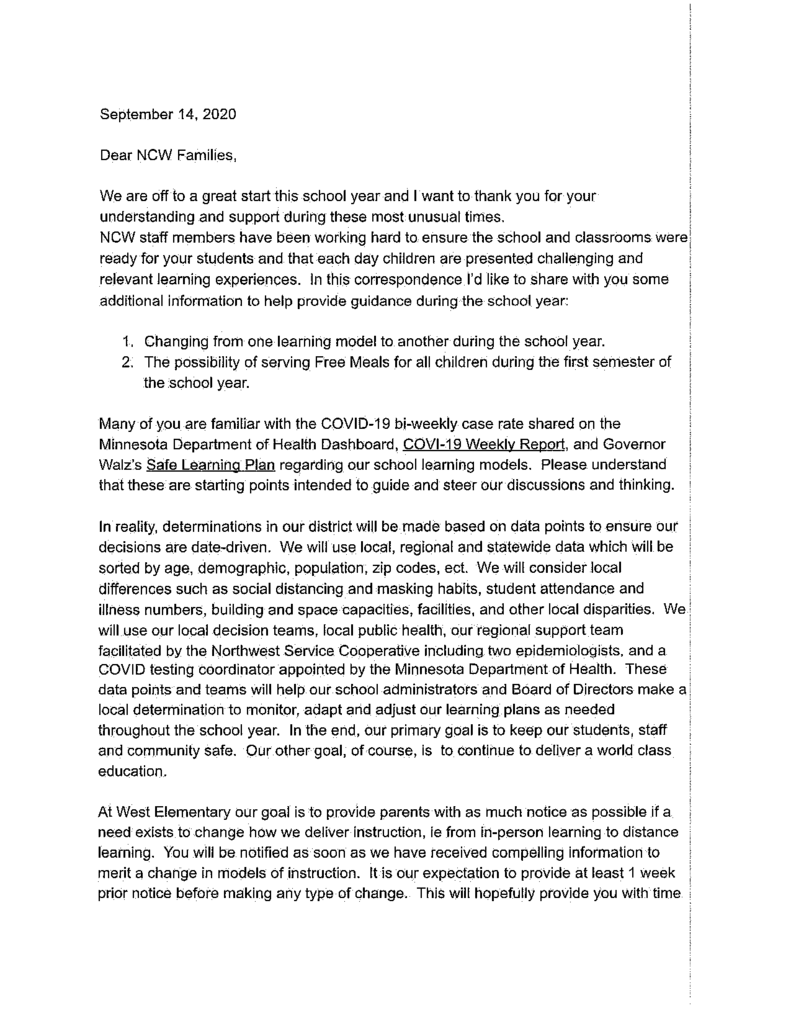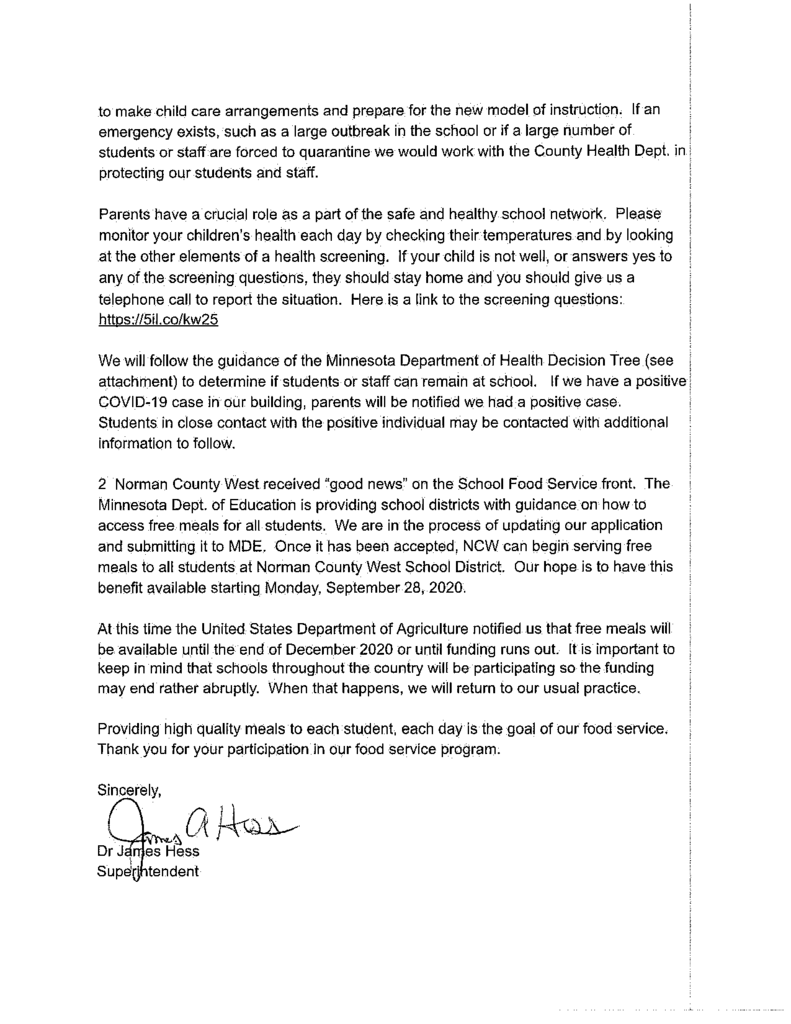 Covid guidelines from Minnesota Department of Health: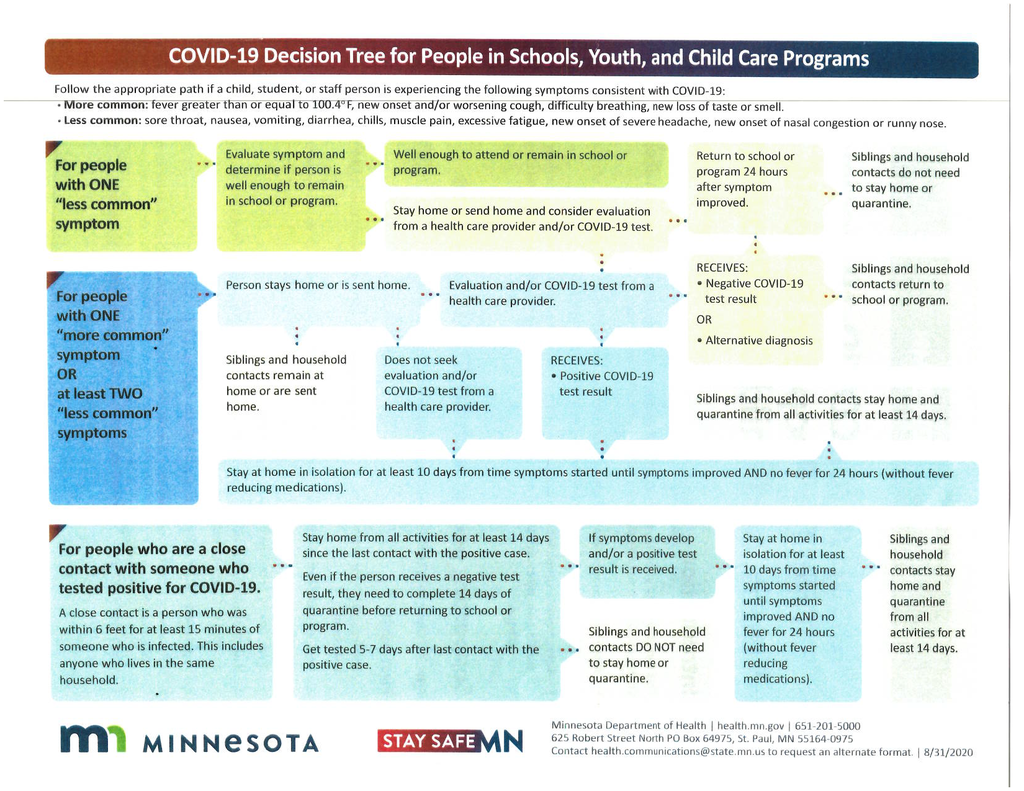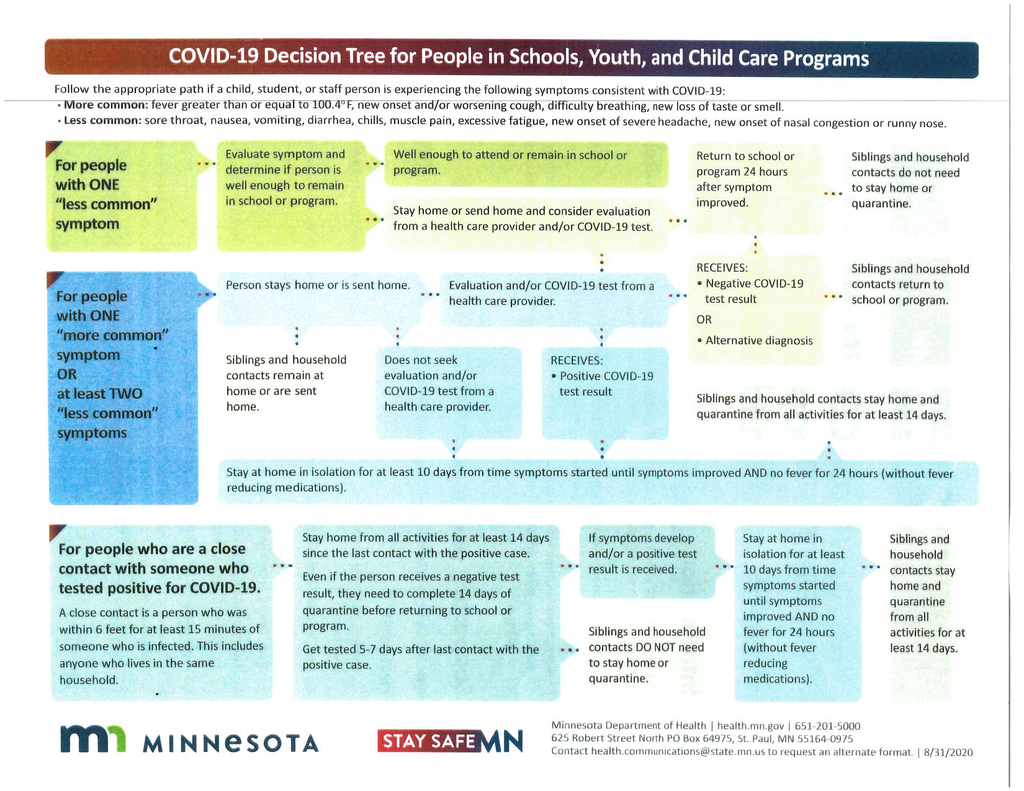 .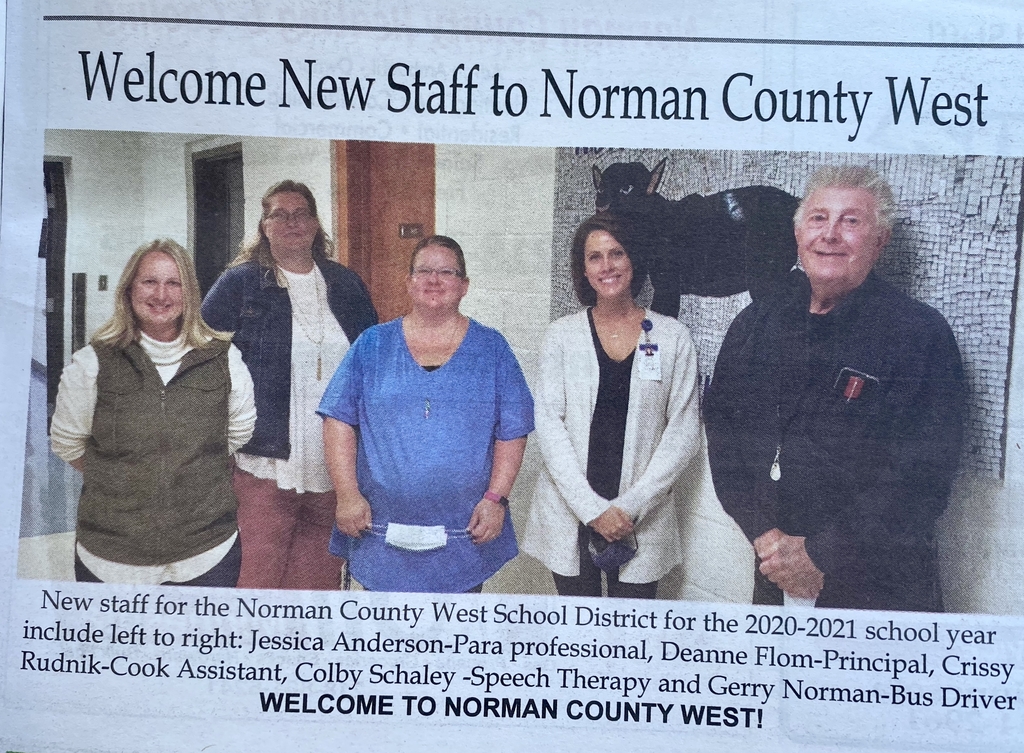 We had a great first week in 2nd grade! -Miss Jacobson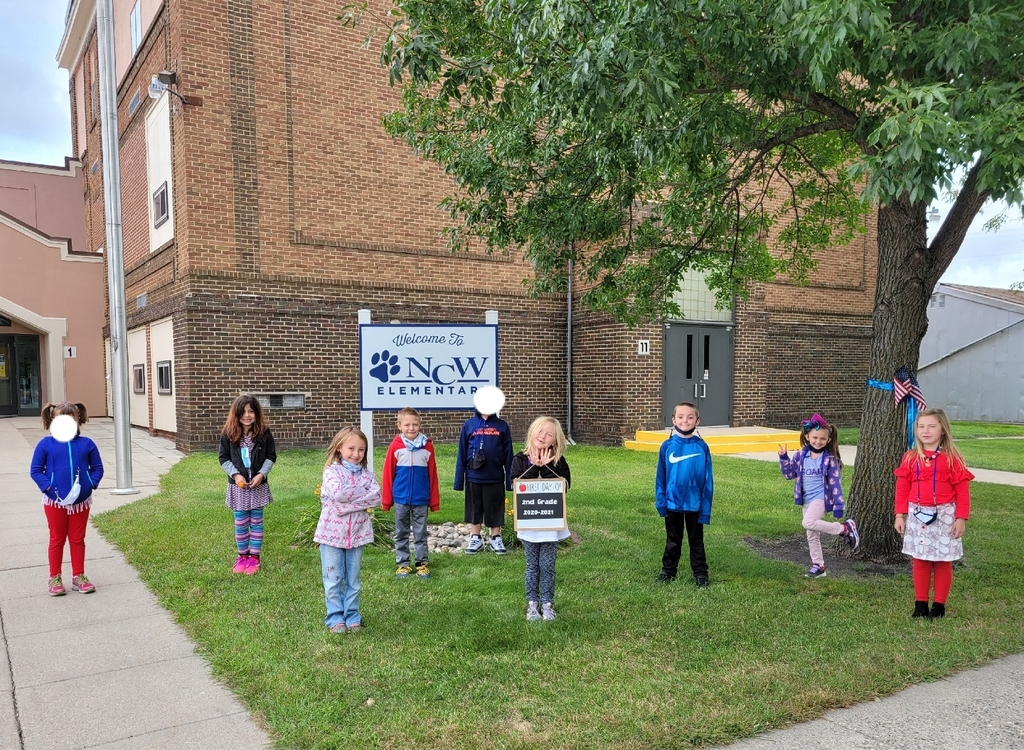 3rd graders and 4th graders and 5th graders wrote their thoughts about today 9-11 the attack in New Tork on Twin Towers . Good job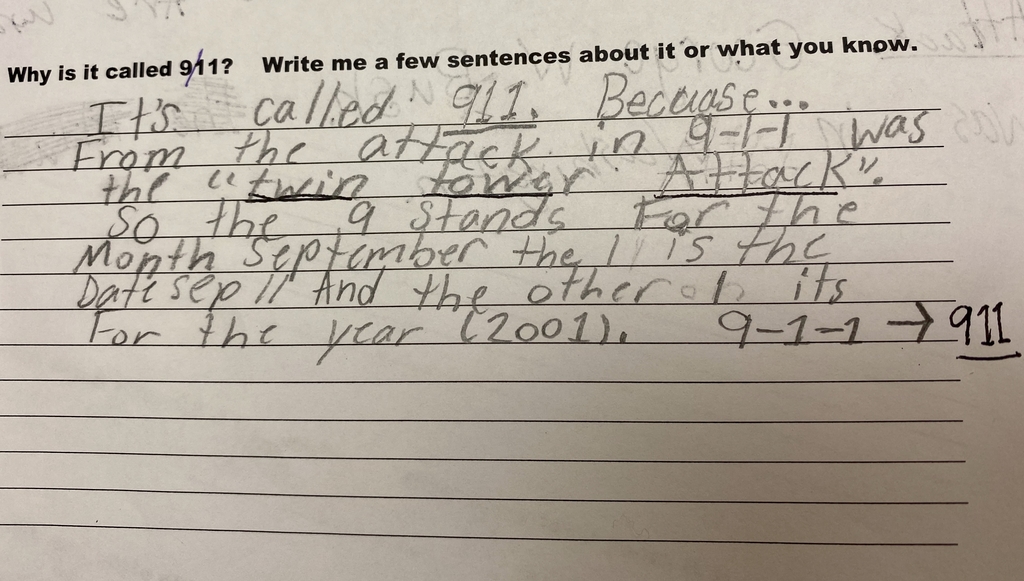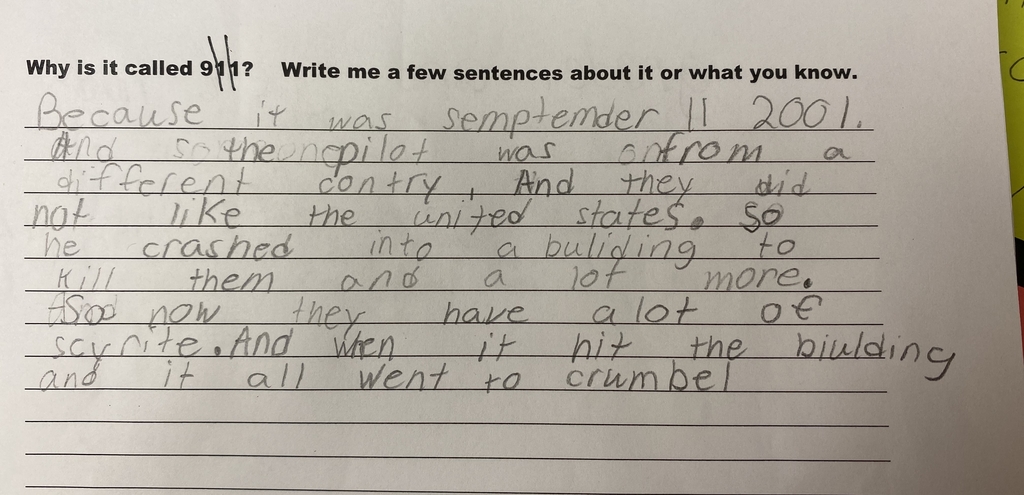 We love our kids!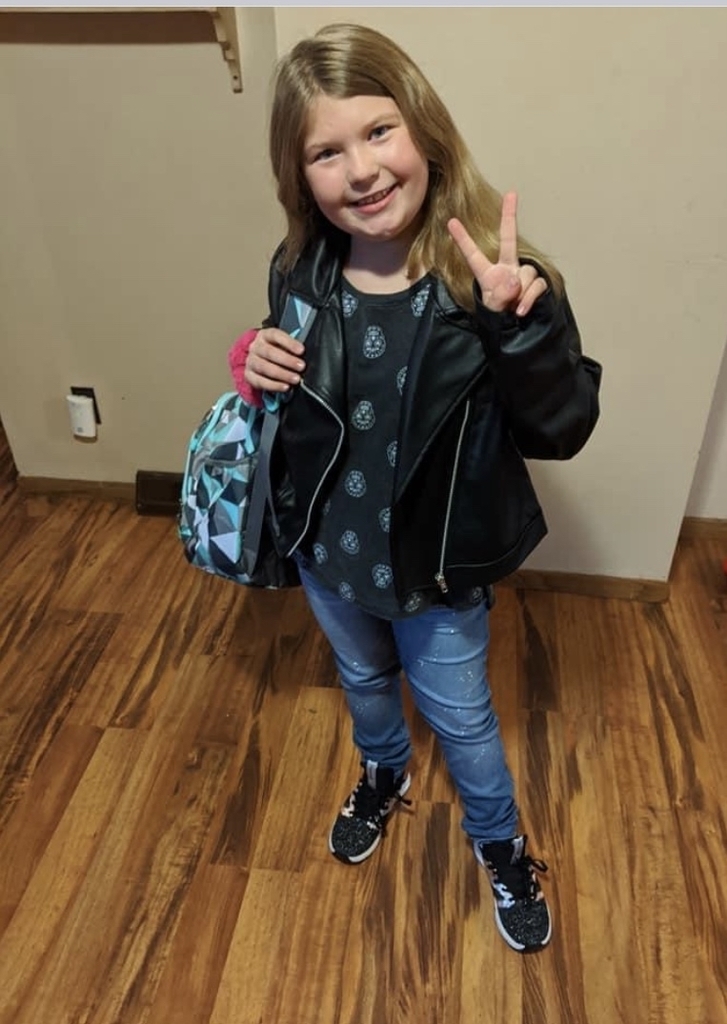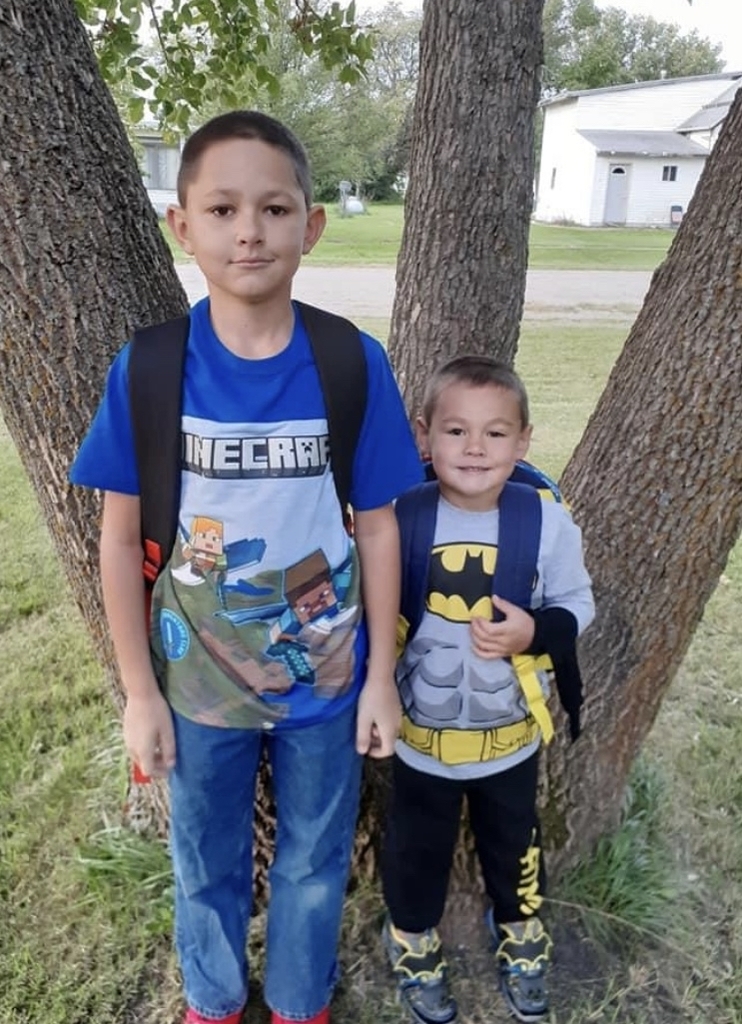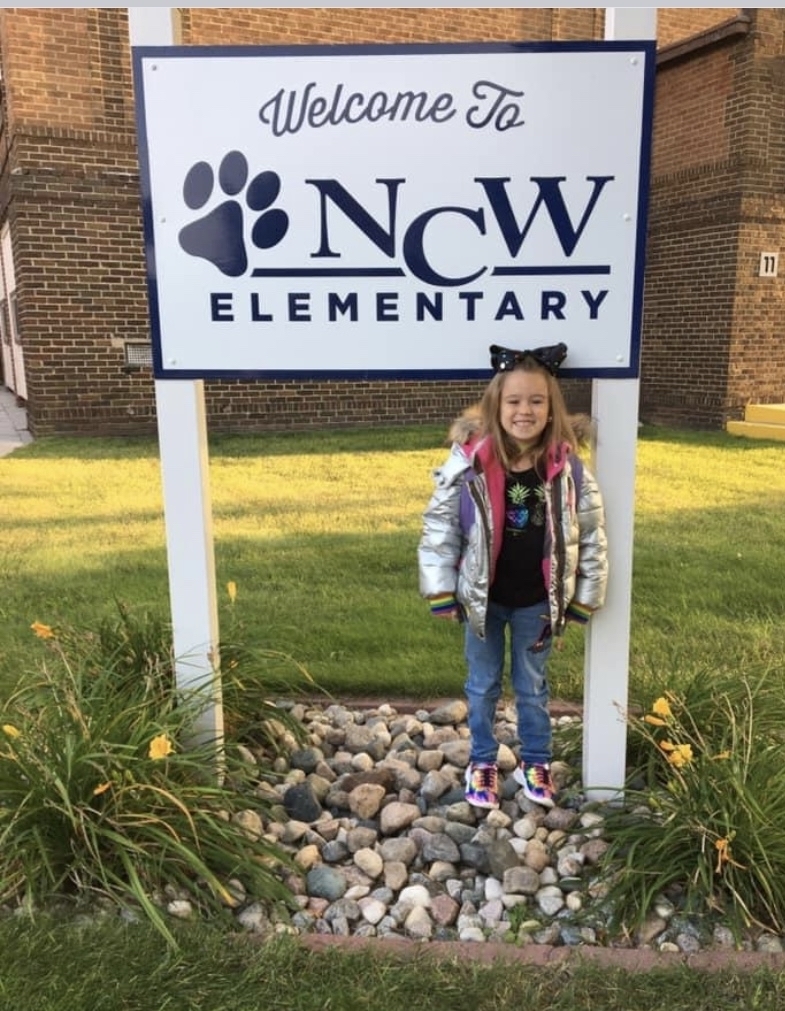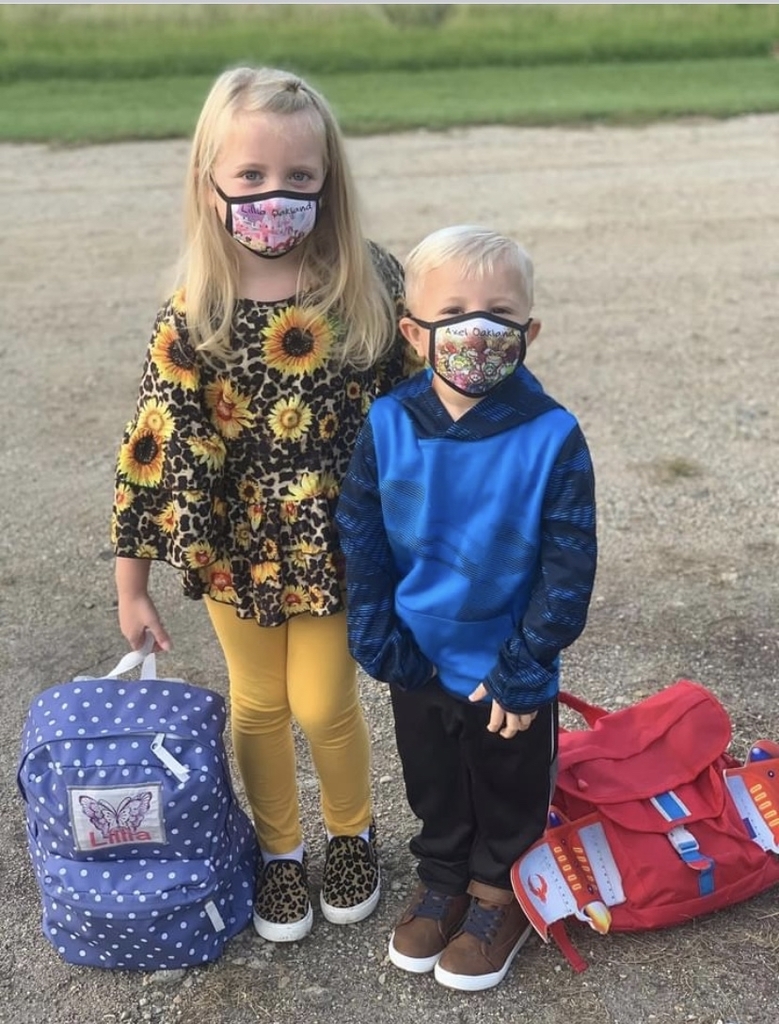 ATTENTION and Congratulations to our employee Bonnie who has worked for Norman County West 25 years today !

Friday Backpack forms are here! For more information contact the school or follow the link:
https://5il.co/kqd0

REACH Winter Snow Gear forms are due Sept. 30th, please follow the link or contact the school for more information.
https://5il.co/kqcv

In 24 hours the bus drivers Brent & Gerry will be on the road picking up students. We are so excited to have them back at NCW! Send us your pictures of their 1st day of 2020-2021 school year!

Now available is our new Norman County West "app" that you can download on your mobile ! We cannot wait for the 1st day of school on Tuesday ! See you in a few days!

"Virtual Open House" starts soon at 6:00pm! View the attached image or refer to your email for information on how to join! We are exited to talk to parents and our new students, and answer any questions you might have!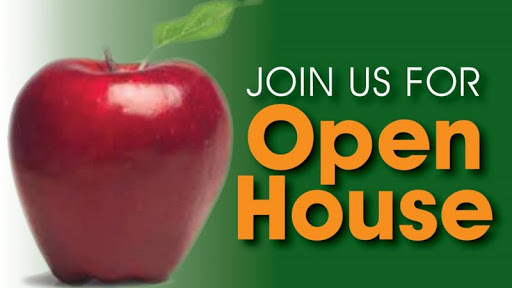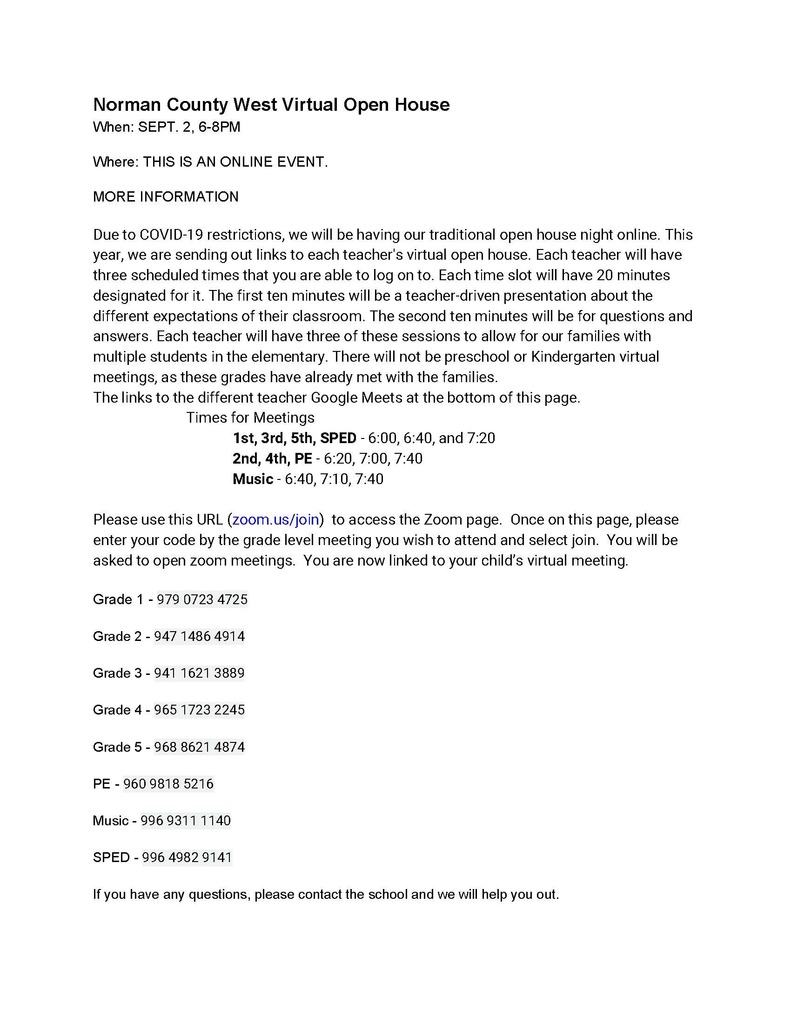 One week from today/Tuesday September 8th is the 1st day of 2020-2021 school year! We have bus schedule-lunch menu-student registration-classroom supply list -sign up for before and after school program called All Stars all available online. Please feel free to check it out or call the office with questions 218-861-5800. See you soon!

Dear Parents/Guardians, NCW is making the registration process easier for you to complete online. Please complete the registration process using JMC Parent Portal (
https://ncw.onlinejmc.com/
) for registering your child(ren) for the 2020-2021 school year. You will need your username and password to access all registration information. If you do not know your username/password, please contact Jannette Wenshau,
jwenshau@ncw.k12.mn.us
or call 218-861-5800. If you are registering a new student to NCW, please click new enrollment and complete the enrollment application. Once this application has been completed and accepted by the school, you will receive an email instructing you to complete the registration process as stated above. If you have any questions or need assistance with this application, please contact the school, 218-861-5800. Please complete the registration process by Sept 4, 2020. Thank you for your help in updating our records to make sure we have the current information for your child(ren). Deanne Flom Elementary Principal Norman County West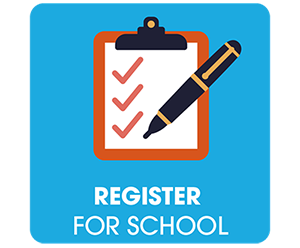 Mask up Minnesota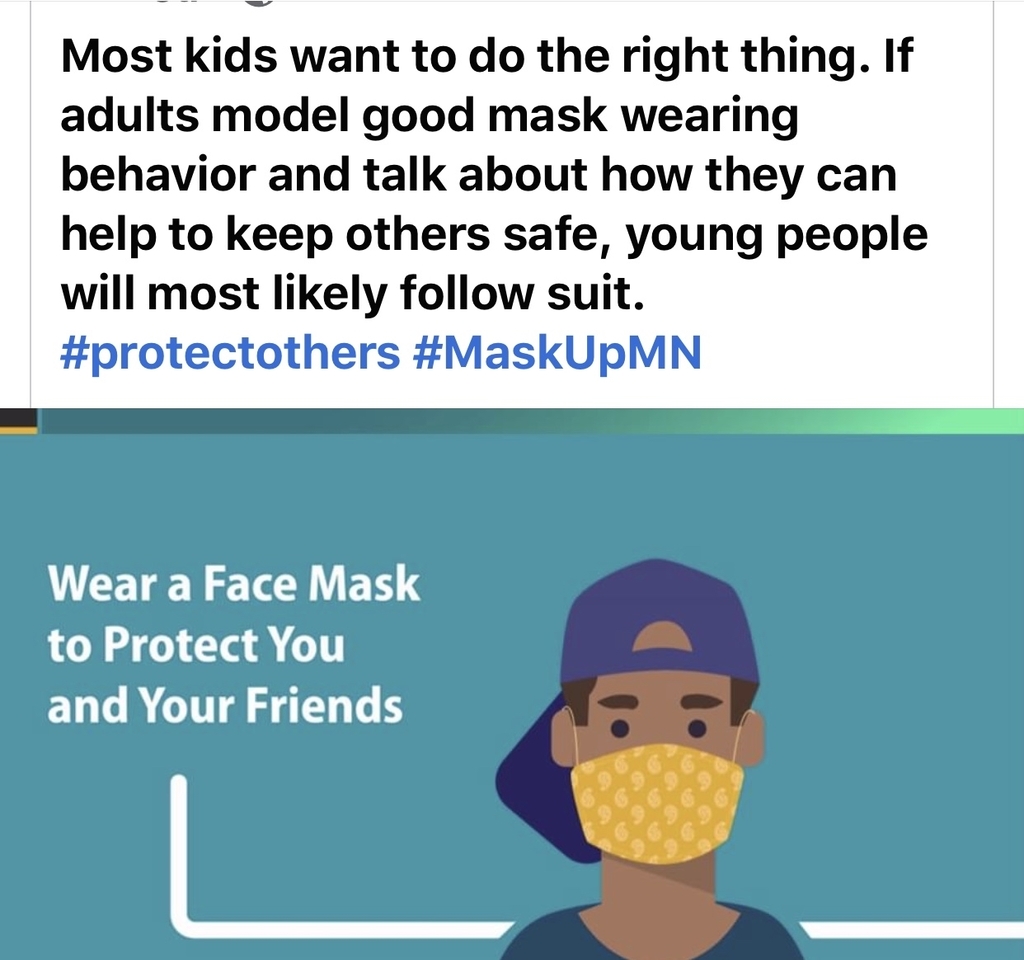 Job- Posting: Tri-Valley Classroom Assistant in Hendrum Head Start Tri-valley Head Start is hiring a Classroom Assistant to work mid-August to mid-May each year at the Hendrum Head Start center. View the job description and apply online at
www.tvoc.org
. Call 877-861-6738 for more information.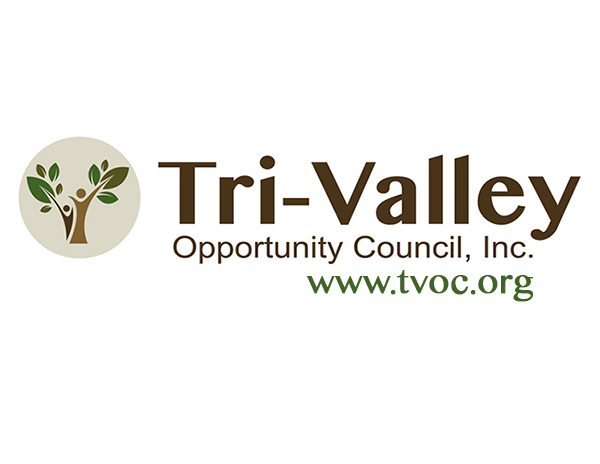 Hello Parents/Guardians, Here is the following COVID-19 Plan for reopening our school for Fall 2020.
https://5il.co/k5n0
Please read over it carefully to understand the procedures and guidelines NCW will be following. There may be more details shared as we get closer to the start of school. If you have any questions, please contact the school. Deanne Flom Elementary Principal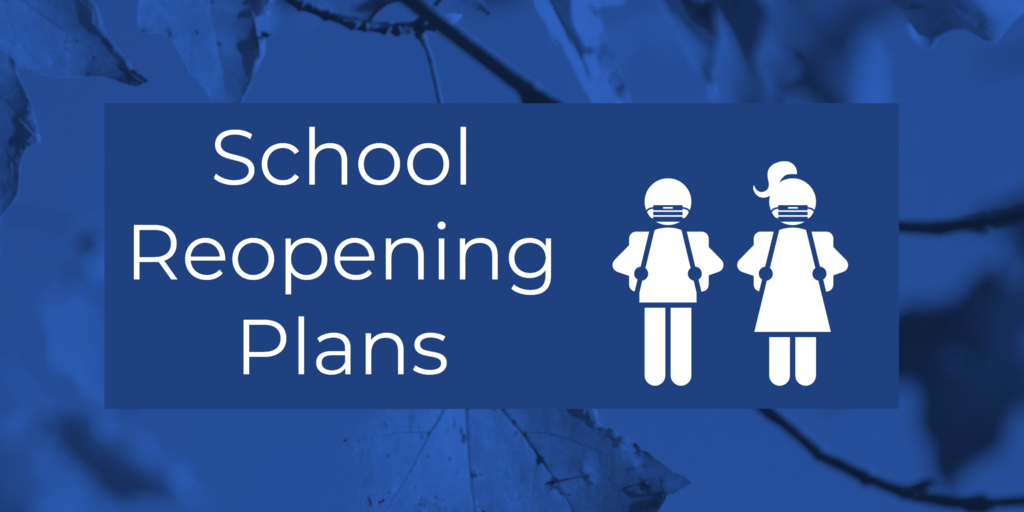 Happy birthday to our Principal Mrs. Flom!

Good Morning any families of "Kindergarten" age students. If you would like to register your child, at Norman County West Elementary we are having scheduled times to meet Ms. Menze on Wednesday August 26th and Thursday August 27th. Please call to make an appointment at 218-861-5800 and ask for Jannette.