Students practicing Basketball skills in PE today!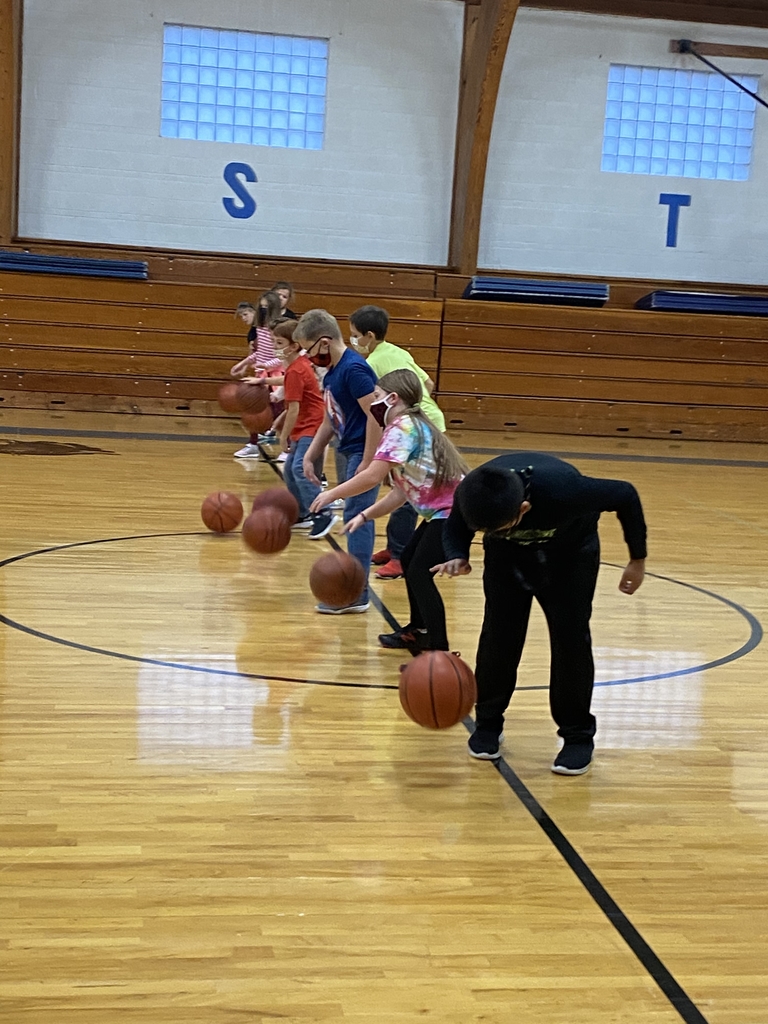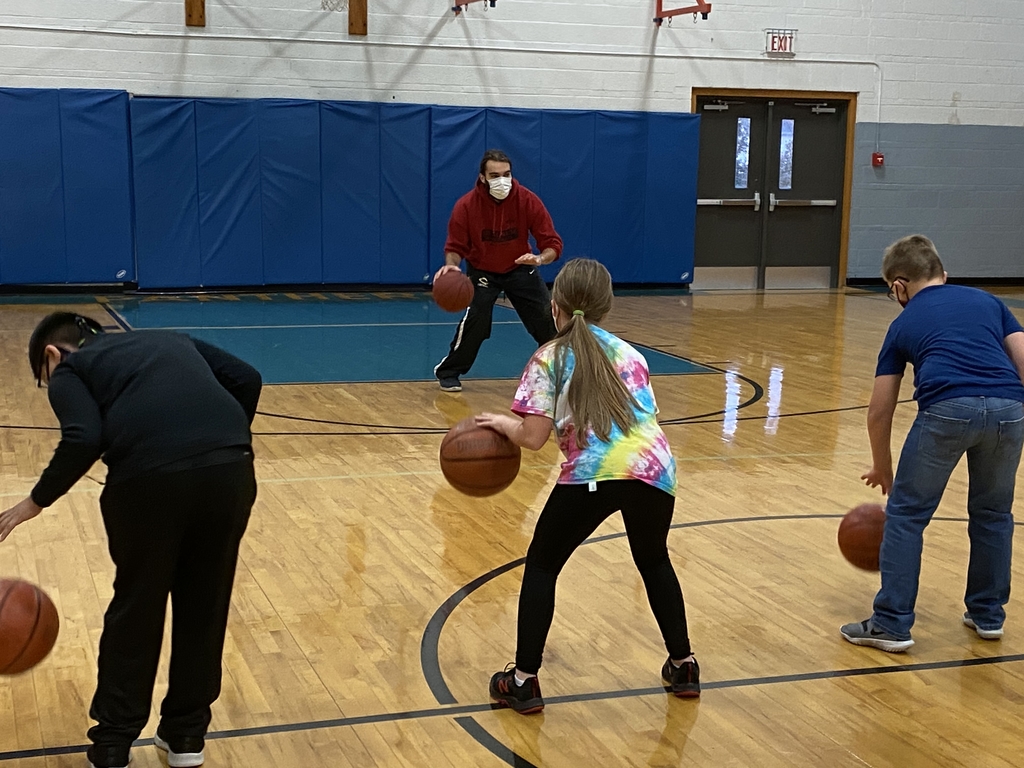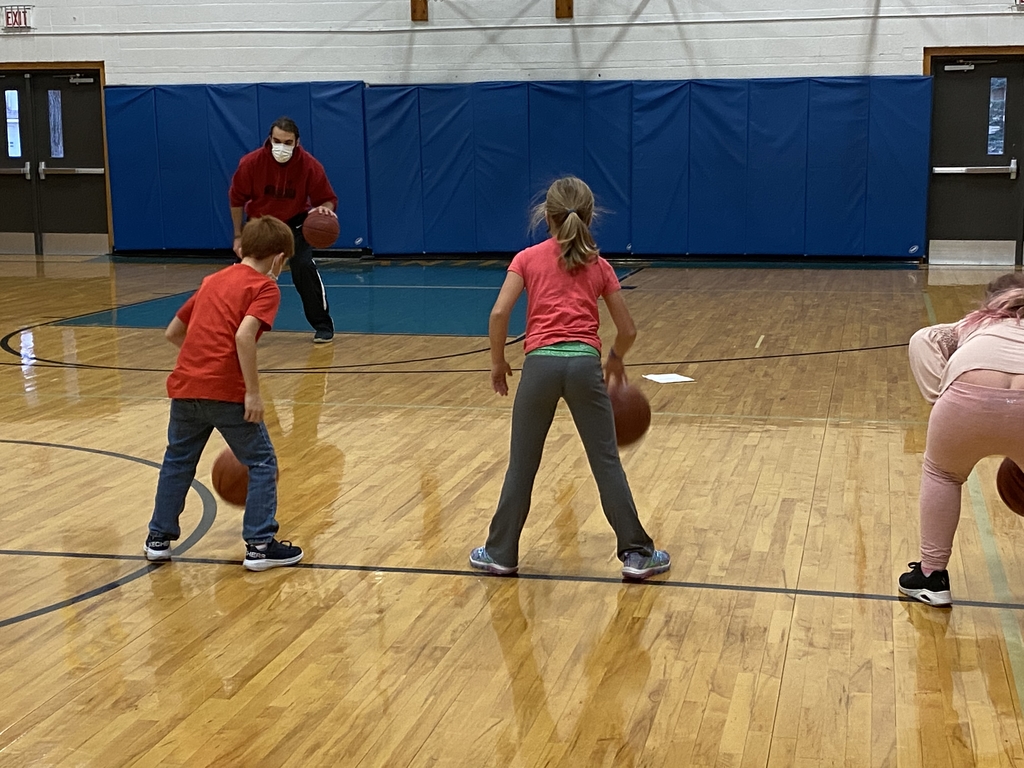 We have a birthday TODAY Thursday October 29th! Lordy, Lordy look whose 40! Happy birthday to YOU Mary Gwin!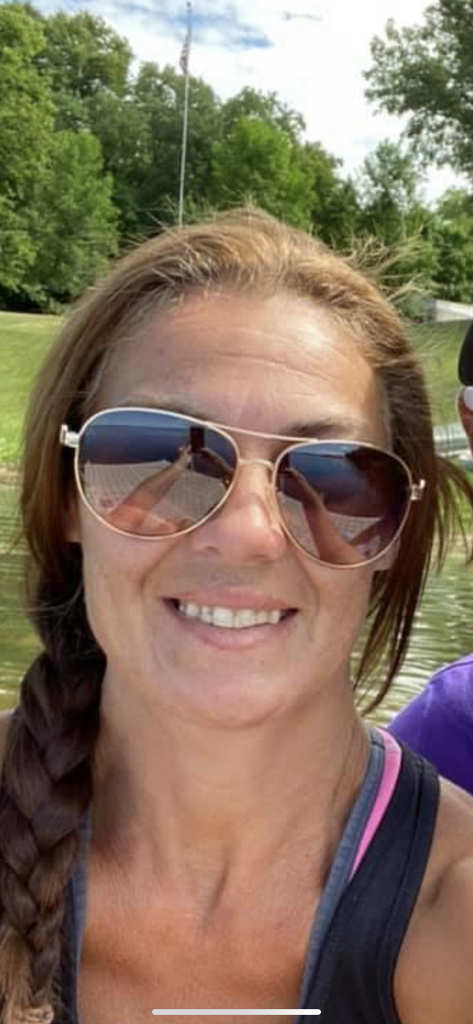 Be sure to cast your vote for the School Board Elections. More information in the document below. You also can contact the school with any questions!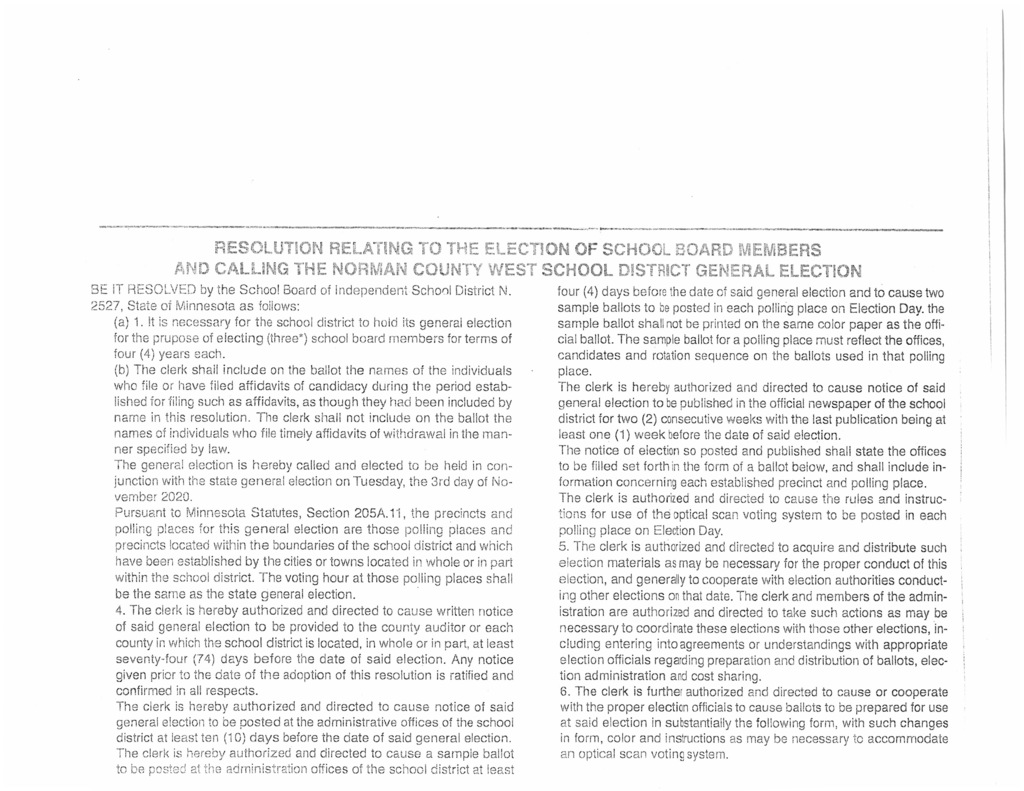 Tomorrow Tuesday is School photo day! Don't forget your registration forms and smile!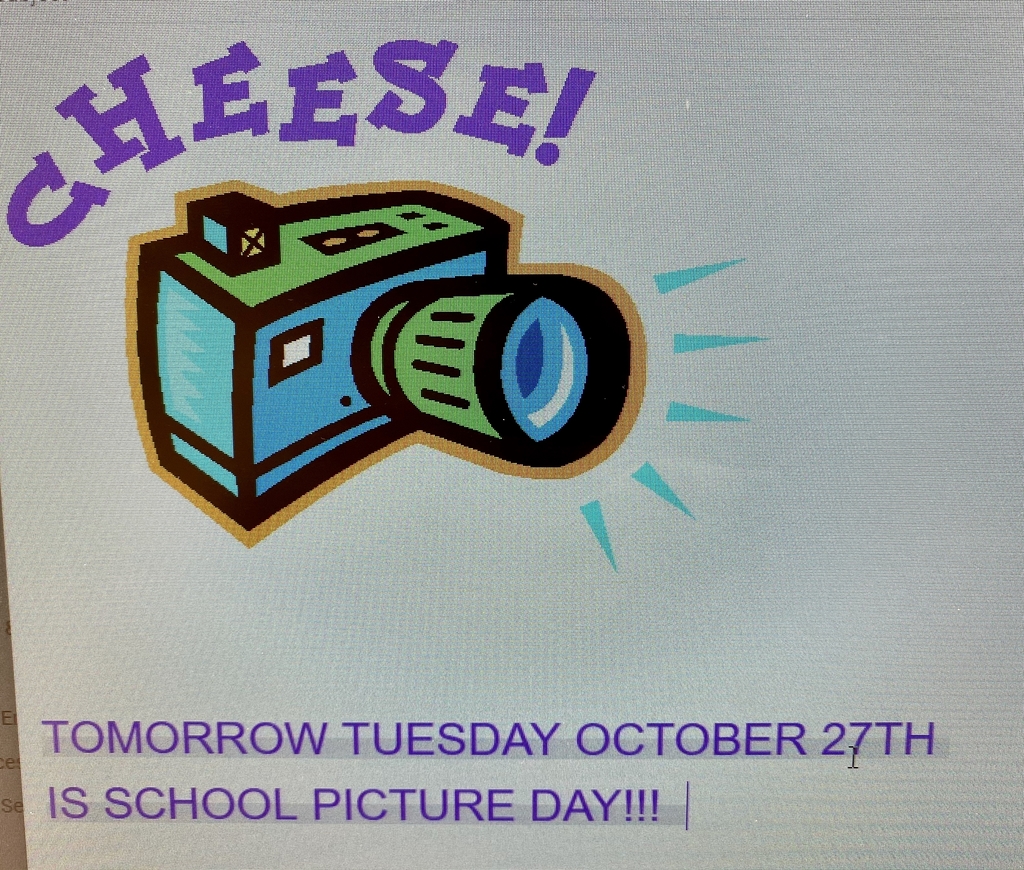 Book Character Day📕 (Ms.Menze- Kindergarten)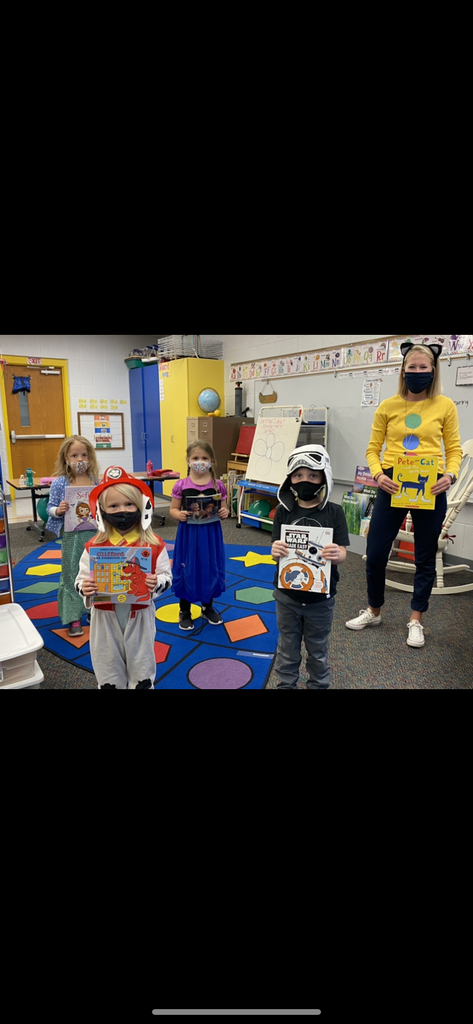 HOORAY for Book Character Day! 📚

Wear your "favorite sport team" day! TGIF!!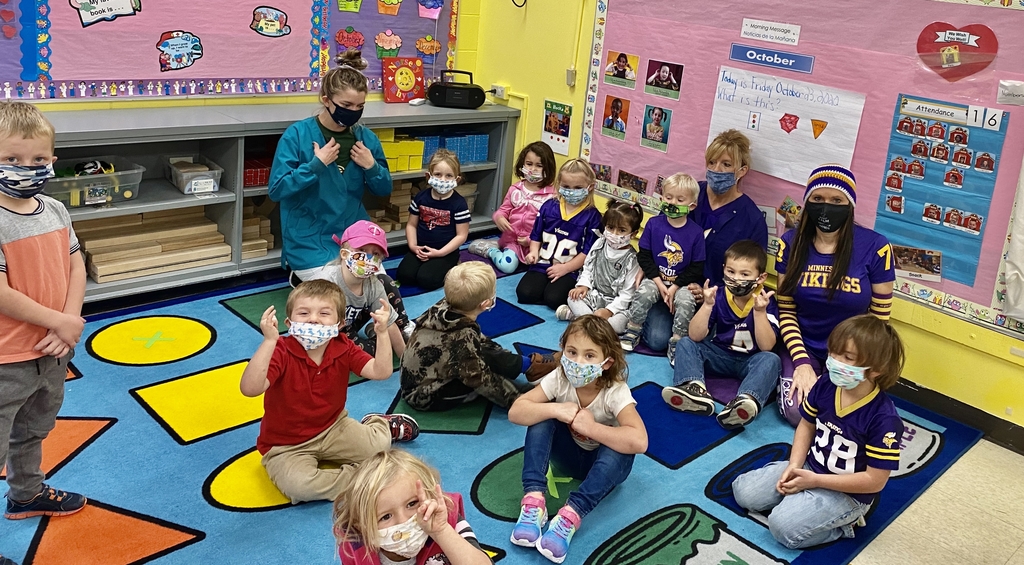 Today Thursday is dress up like your favorite book/character. We think these 2 girls are ADORABLE! How about you?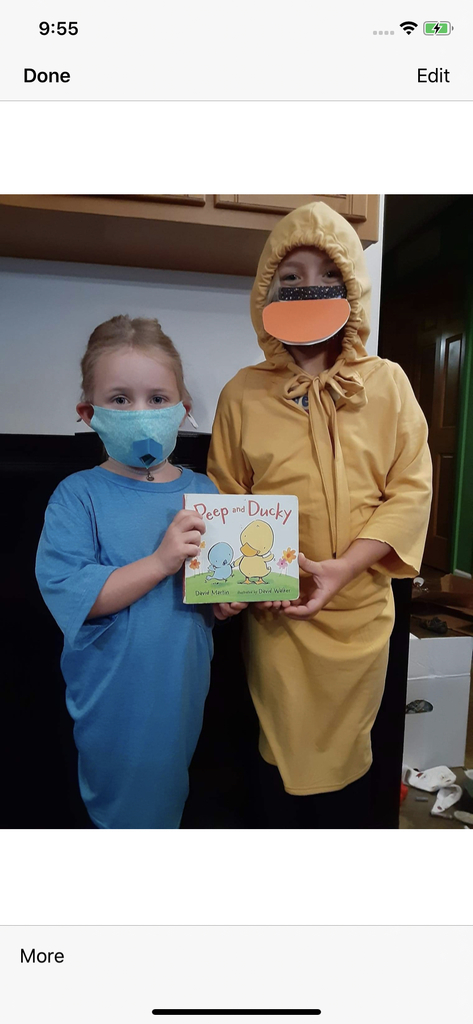 Information regarding picture day and covid accommodations.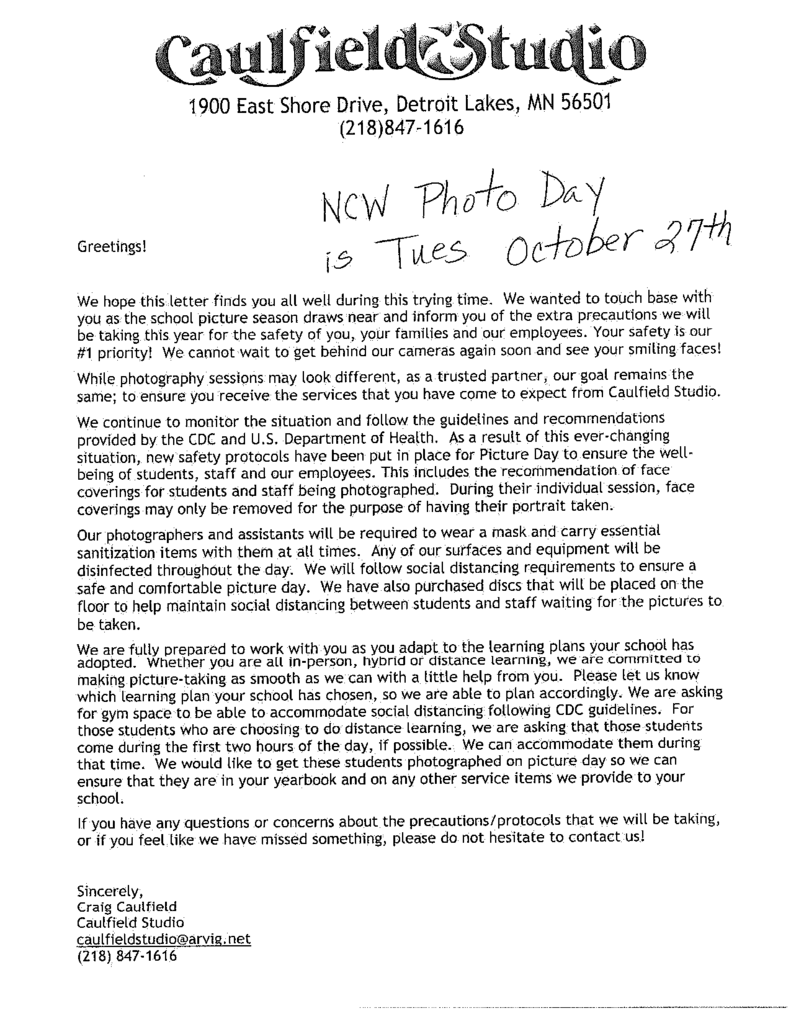 This student made a special pumpkin for the Superintendent Dr. Hess to have in his office!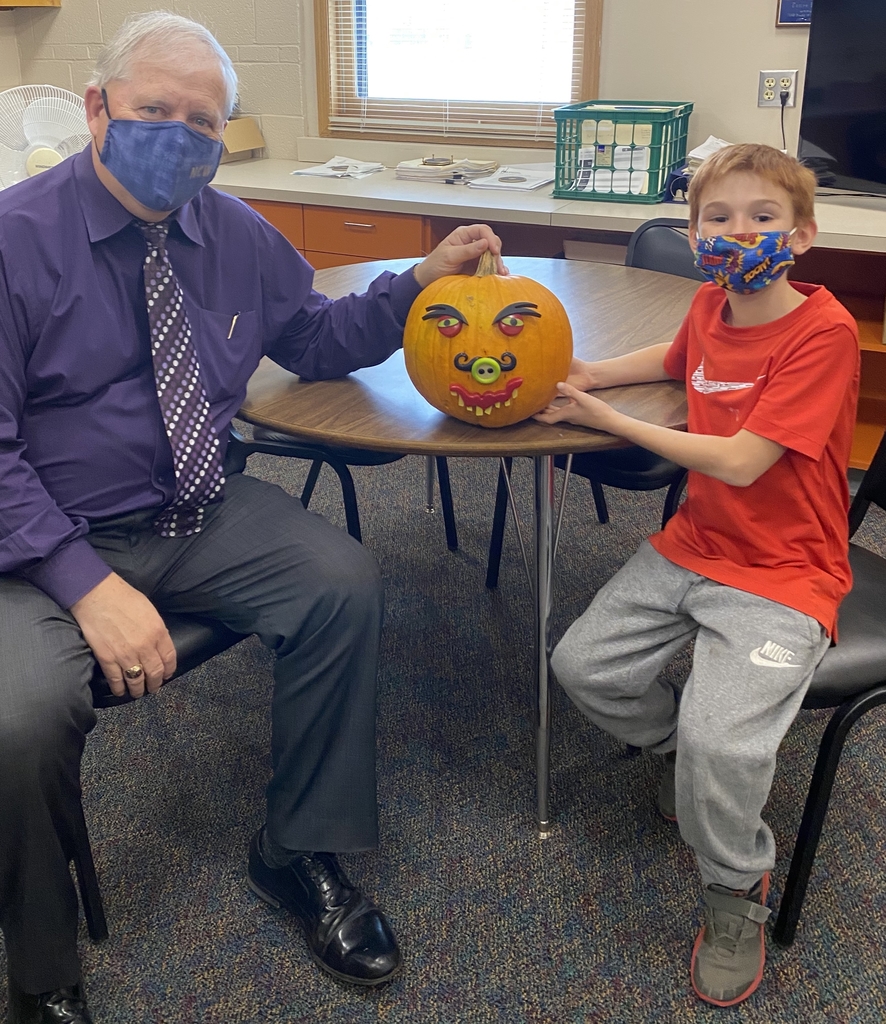 More pumpkin decorating in after school All Stars!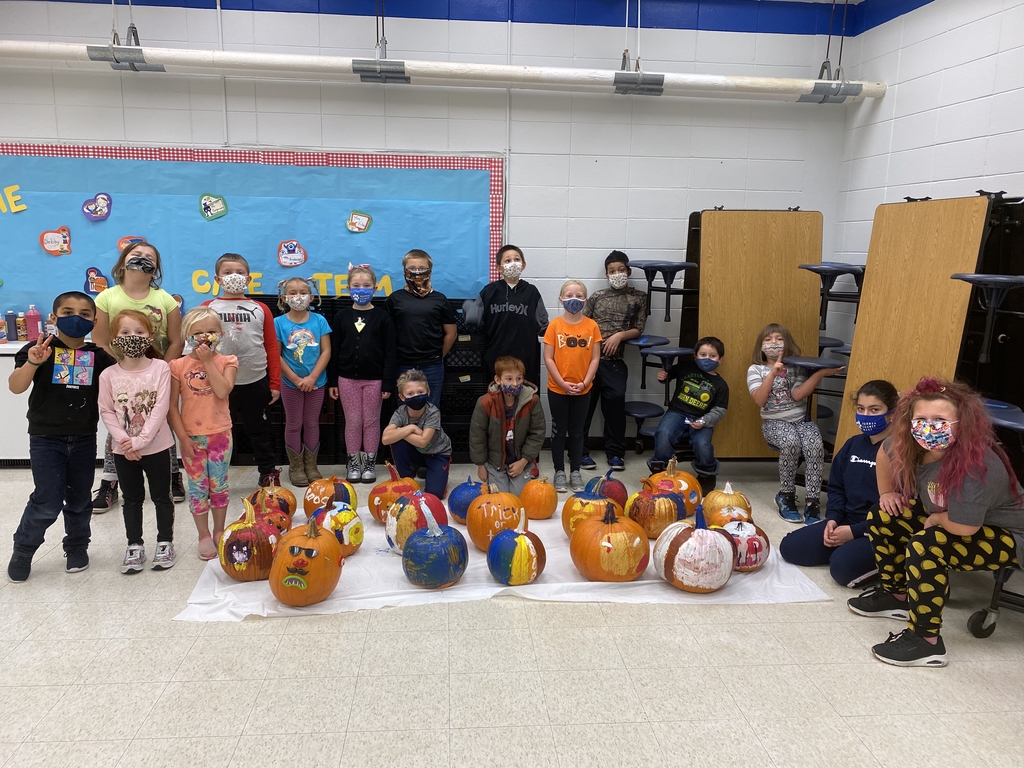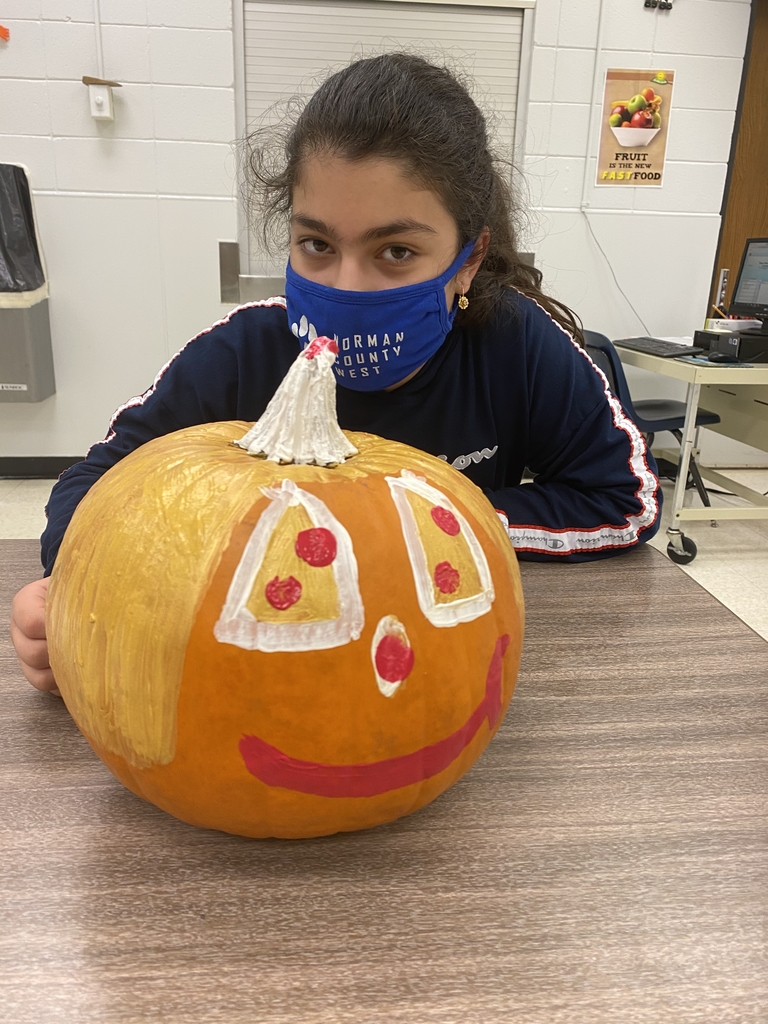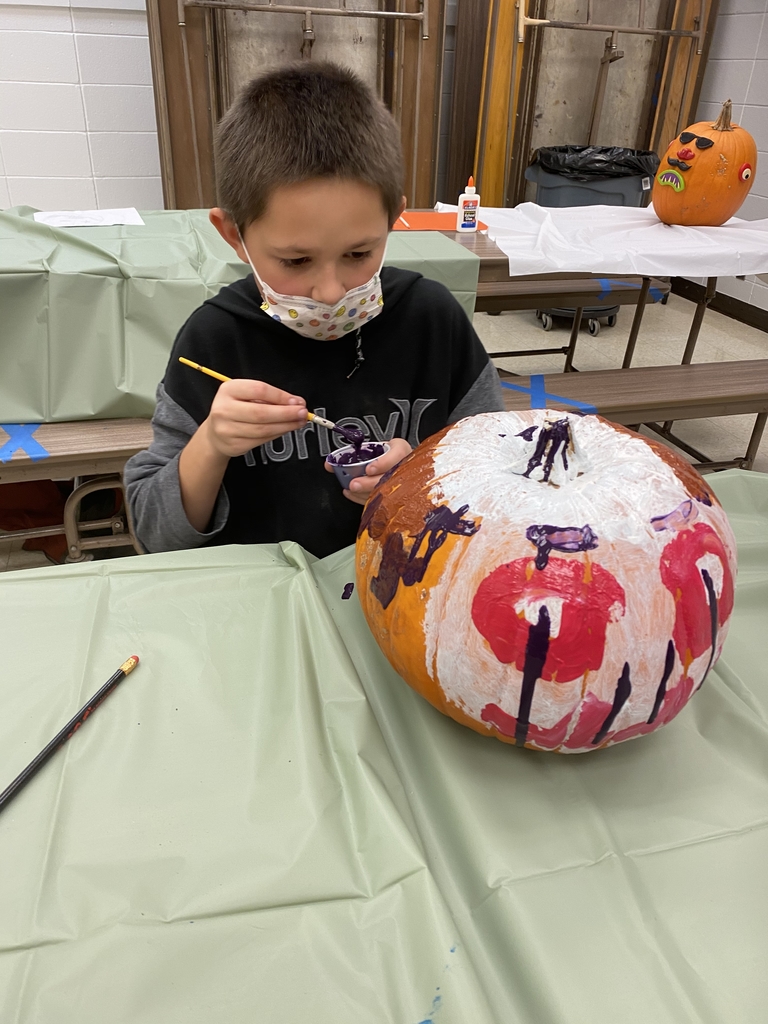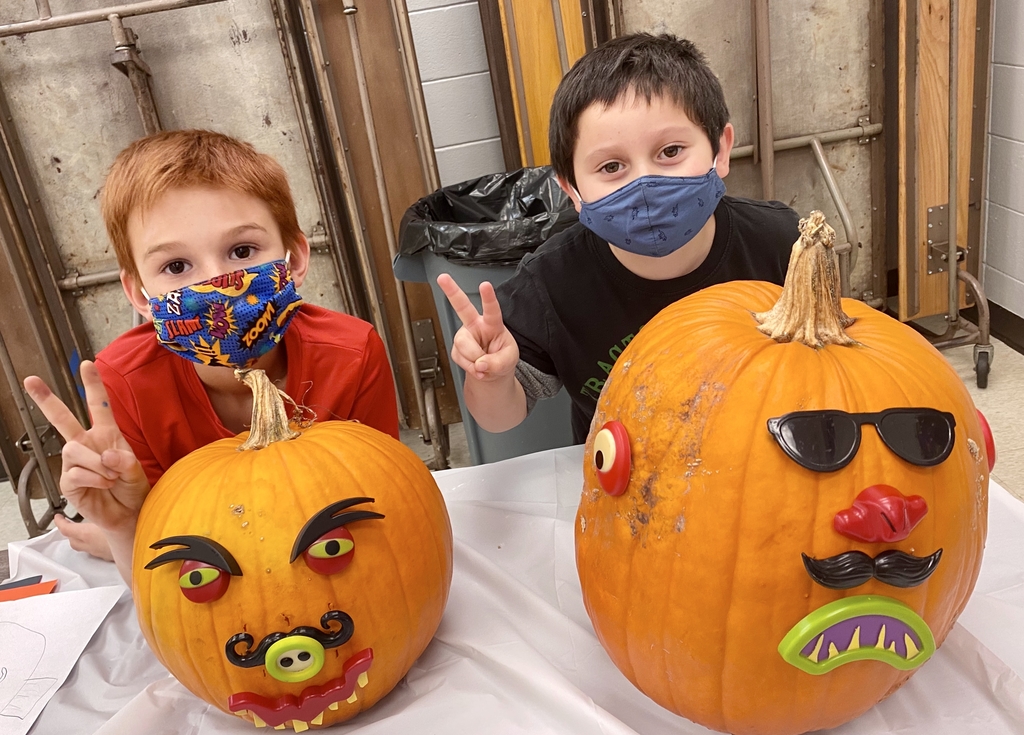 The after school program/All Stars had a donation of pumpkins to decorate. Too much fun on a snowy day!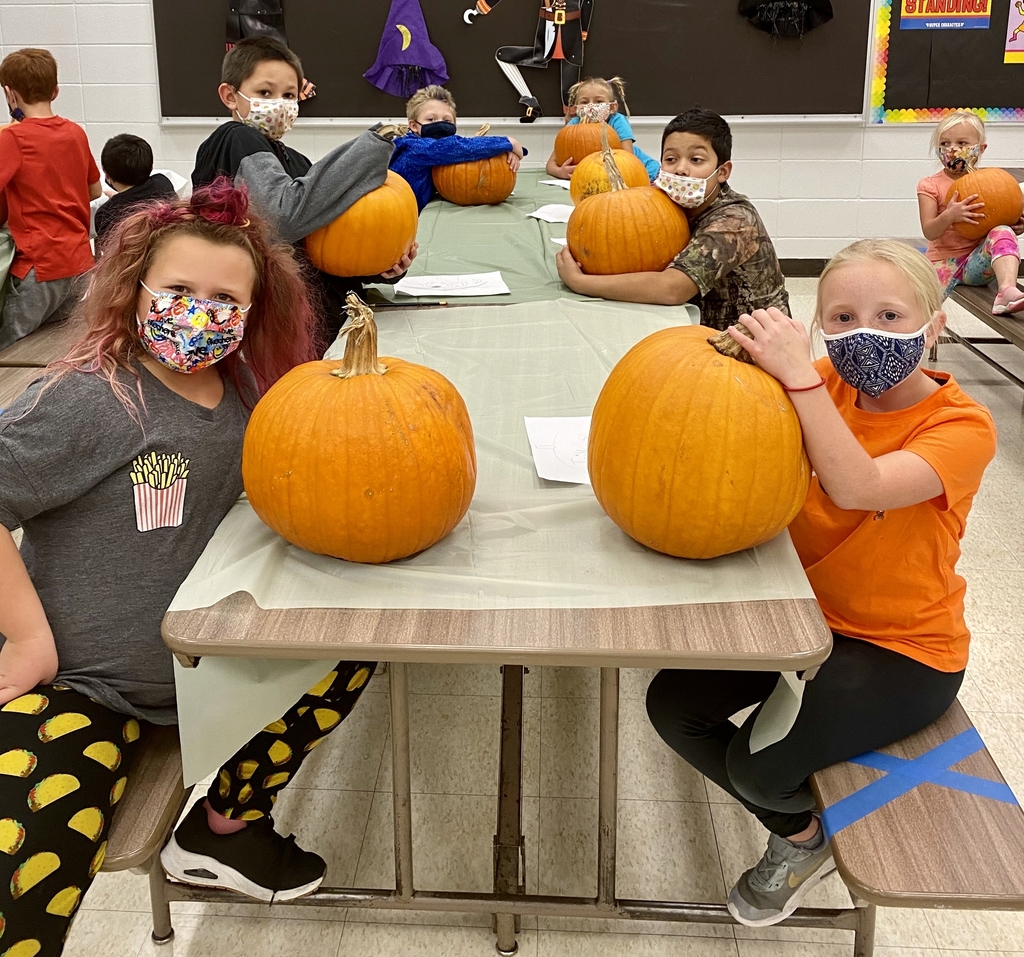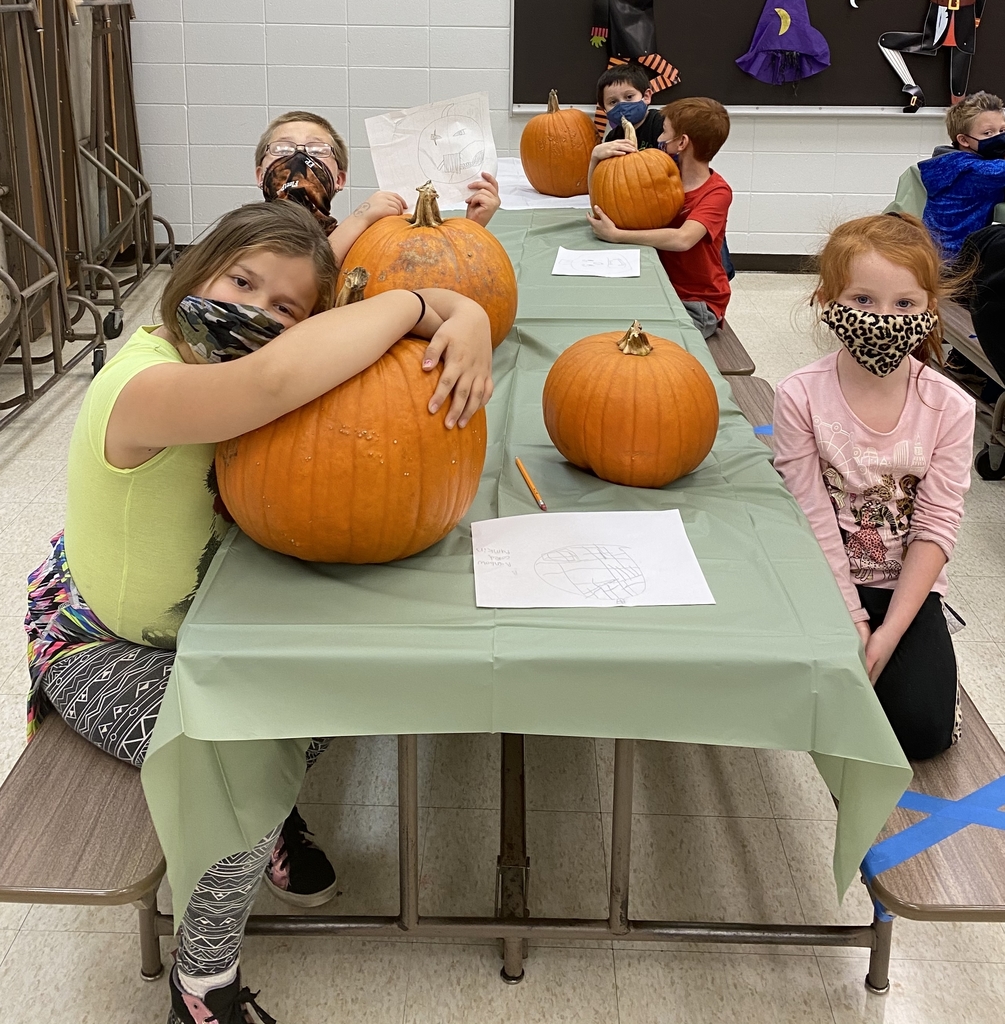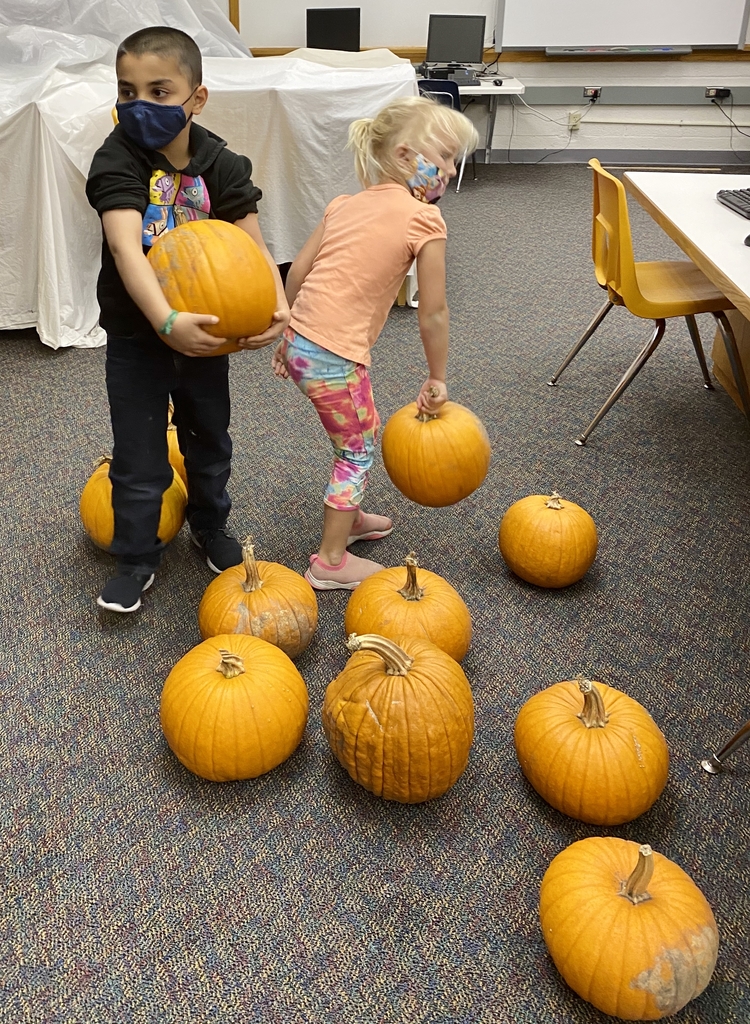 Crazy hair don't care!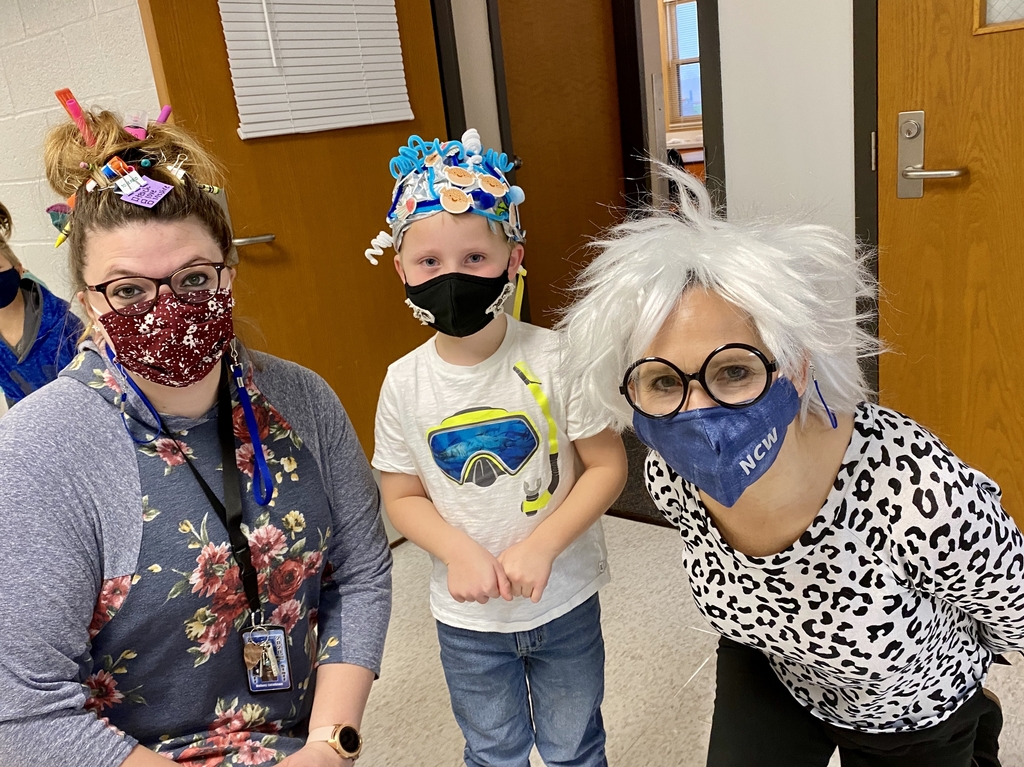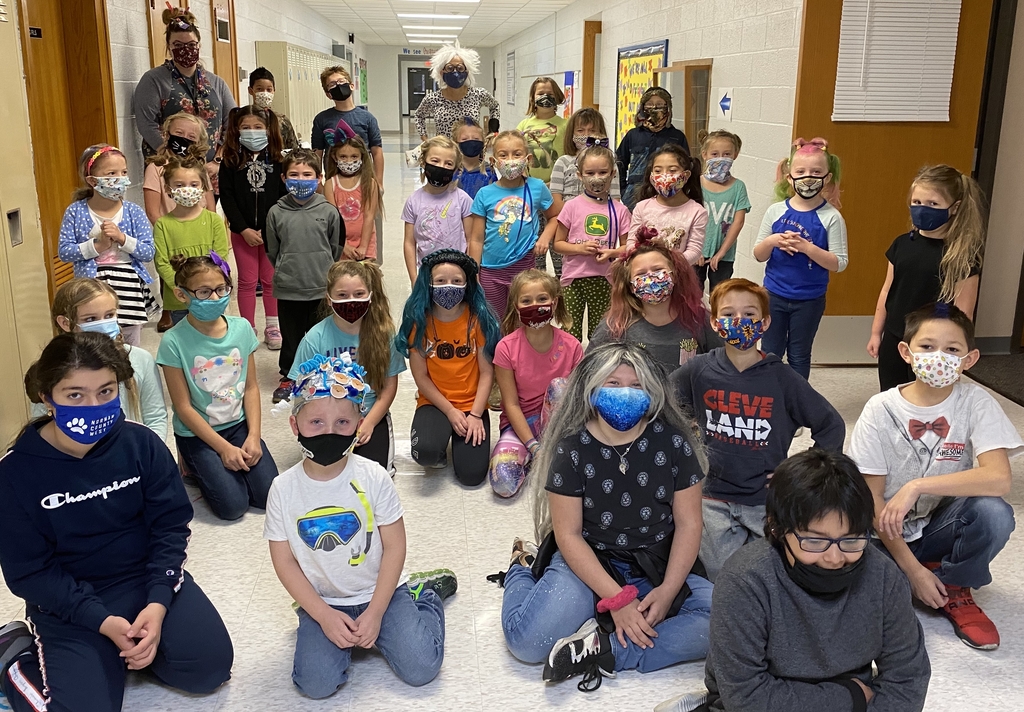 Spirit Week is October 19th-October 23rd. Monday is wear "Panther" gear or school colors. Pre school is definitely in the spirit!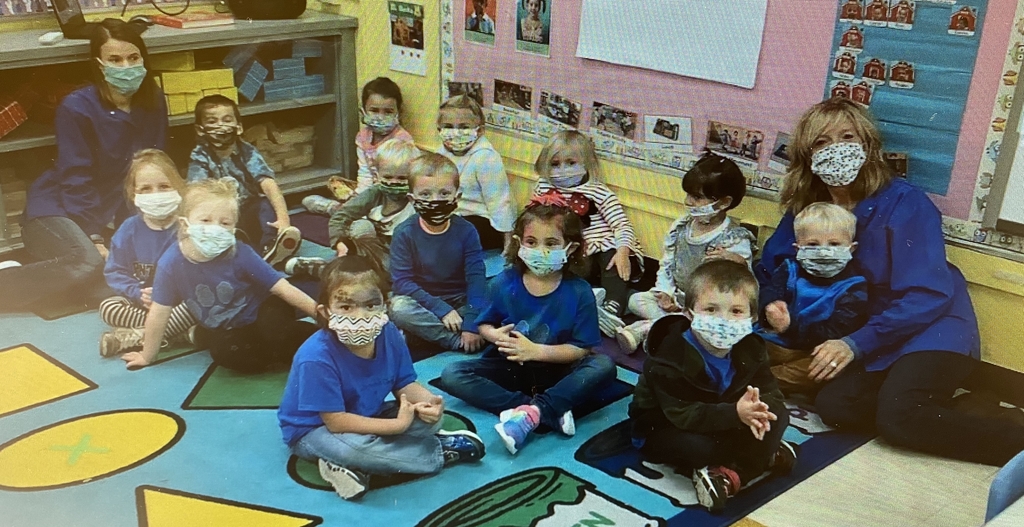 One of our NCW students is definitely enjoying her MEA break! #simplethings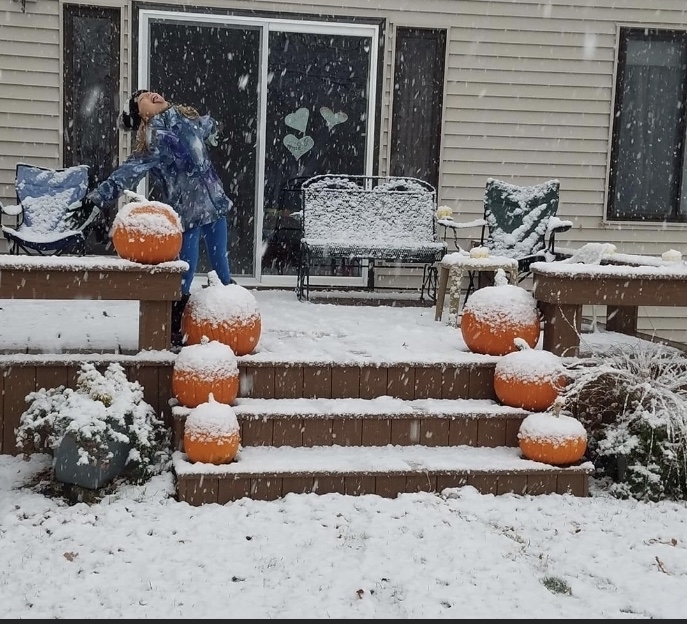 It's a special day for our Music Teacher Mrs. Blotsky!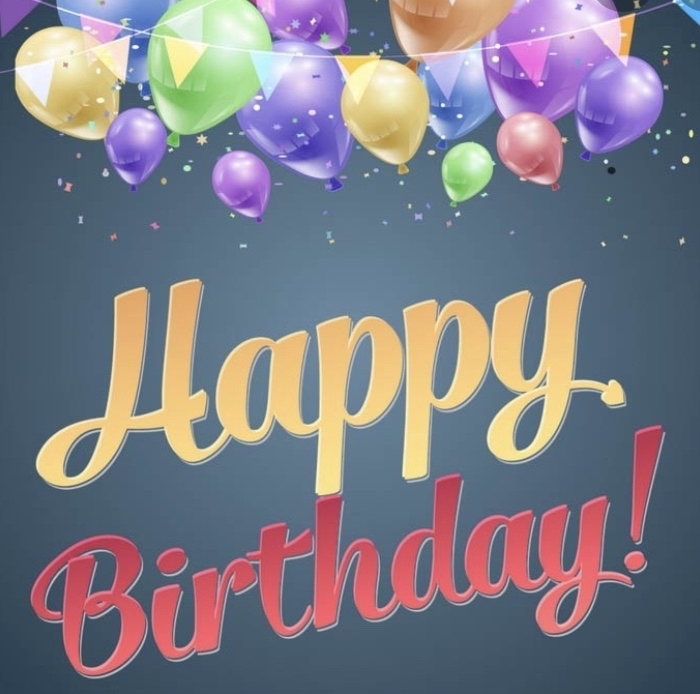 Mark your calendars for Spirit Week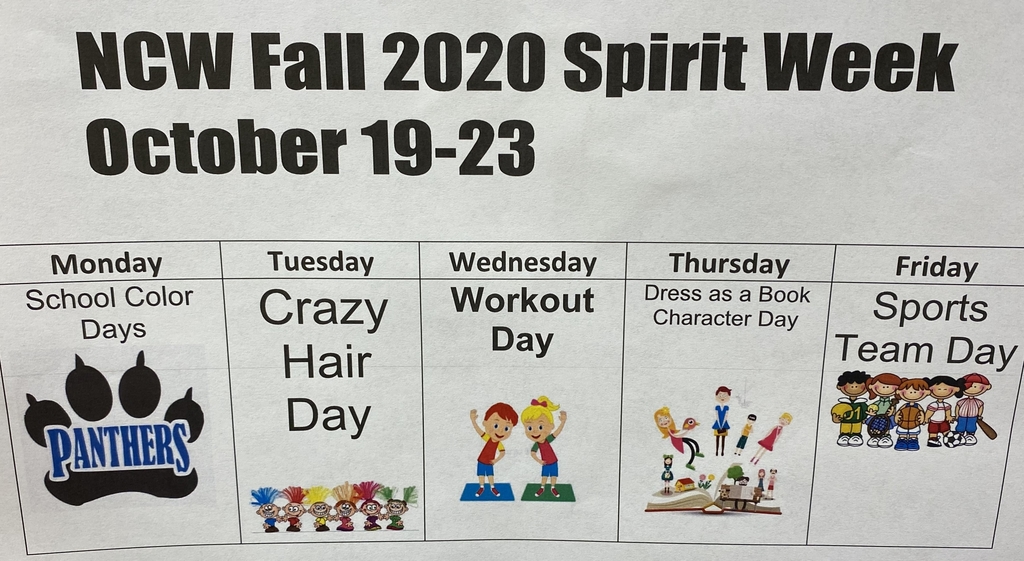 STEM is back! 3rd, 4th, and 5th grade enjoyed their first lessons as we discussed force, friction, and inertia!

Reminder later this week is MEA see the NCW school changes as follows: No evening after school program/All Stars on Wednesday October 14th. Thursday October 15th-NO SCHOOL Friday October 16th-NO SCHOOL

Reminder this week is MEA and NO SCHOOL at NCW. NO All Stars/after school on Wednesday evening October 14th. Thursday October 15th-NO SCHOOL Friday October 16th-NO SCHOOL