Our students are working hard and doing great! Please consider donating to this cause! Ends this Friday January 29th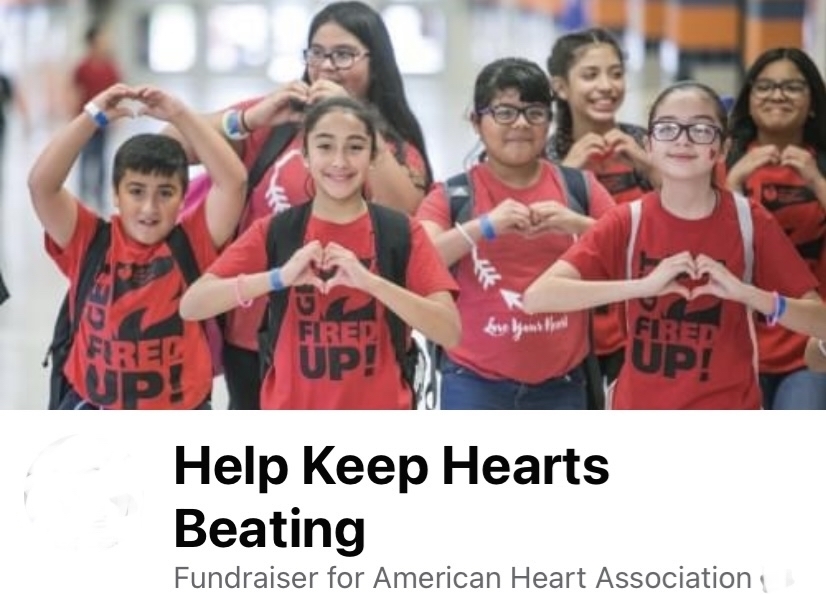 Staff Spotlight this week features all of our great paras! The work this team does and the support they give to all of our students is unmatched. They always have a positive and supportive attitude! Thank you! [Fixed Post]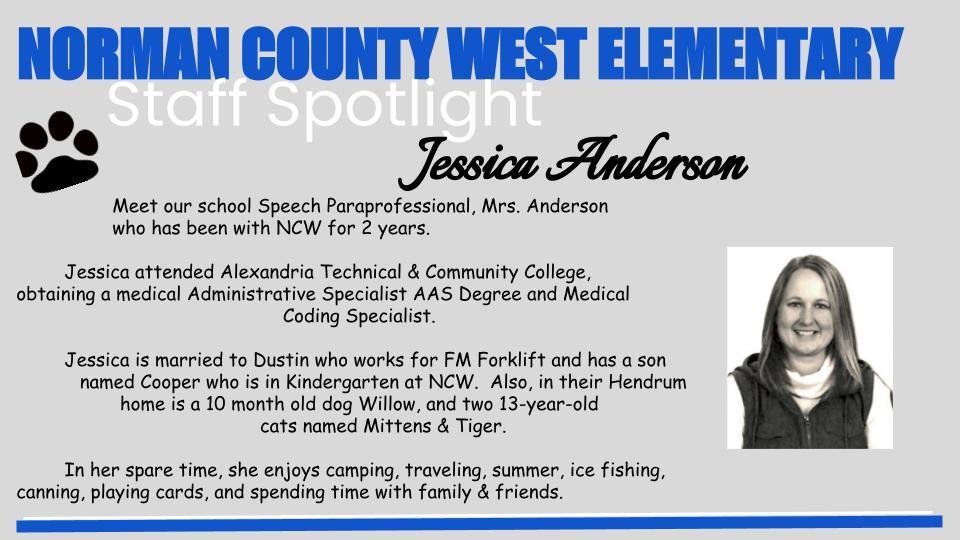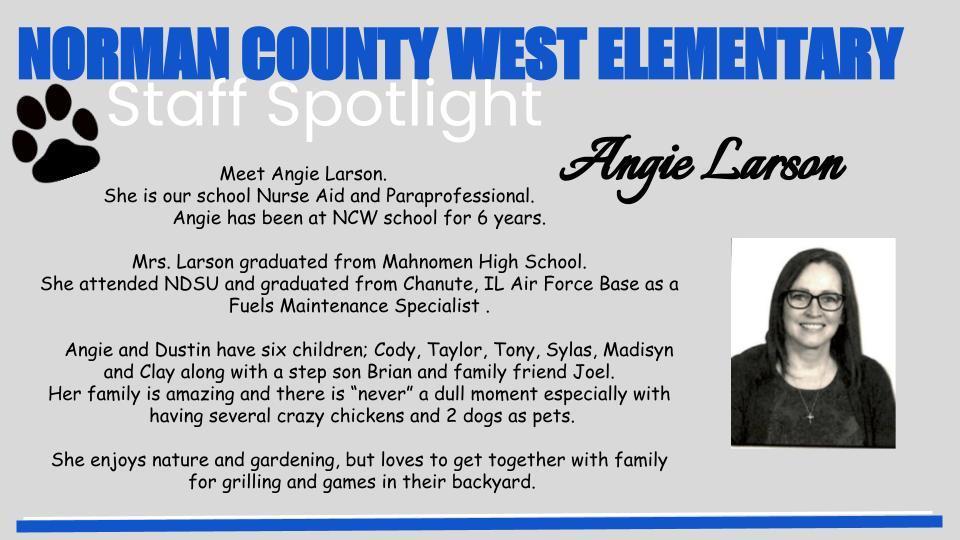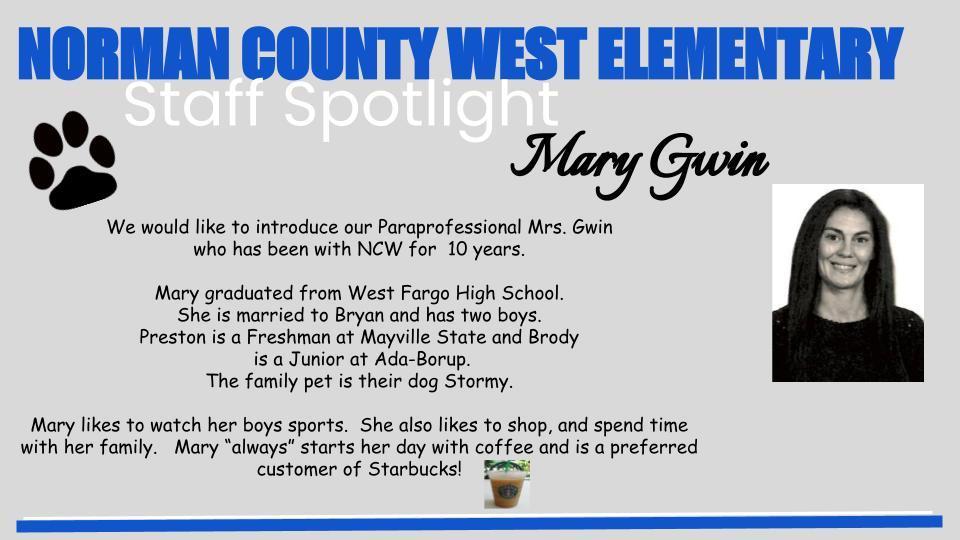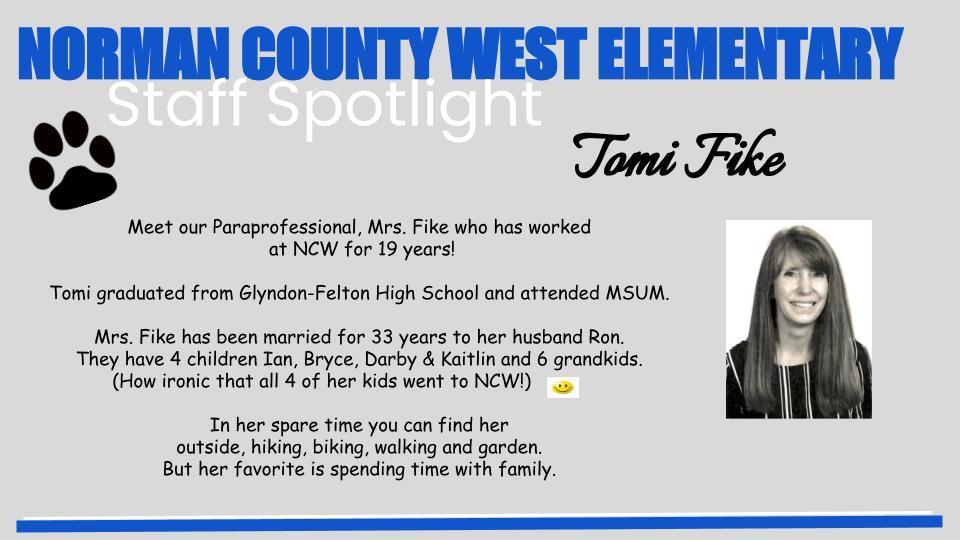 Staff Spotlight this week features all of our great paras! The work this team does and the support they give to all of our students is unmatched. They always have a positive and supportive attitude! Thank you!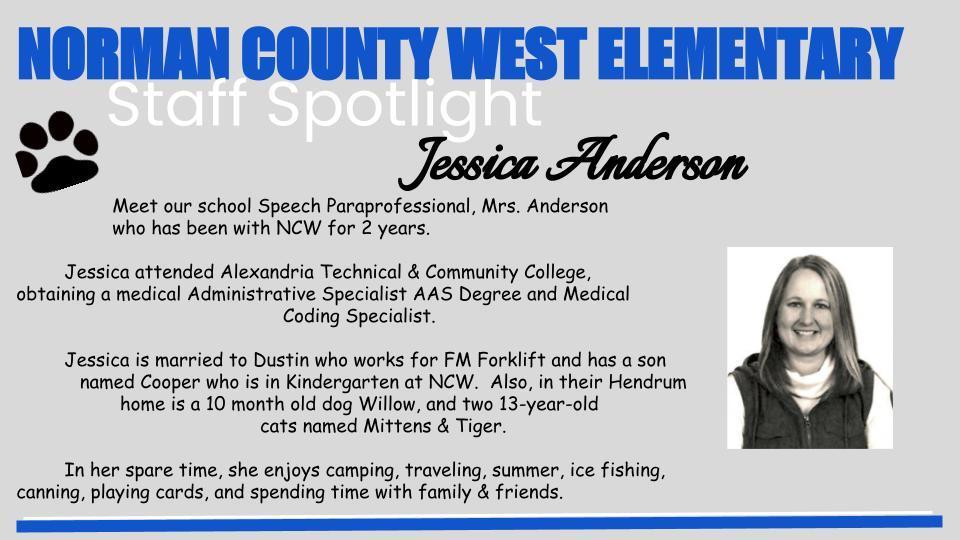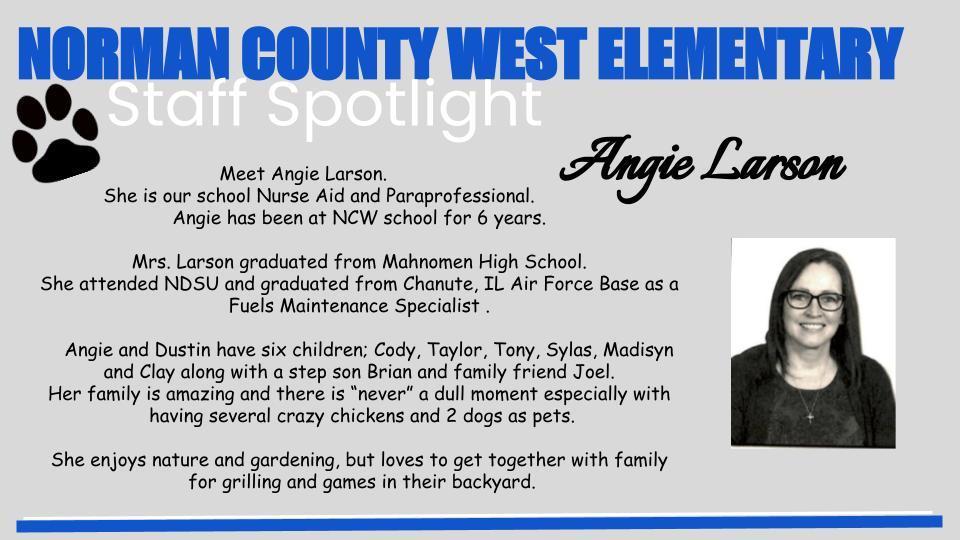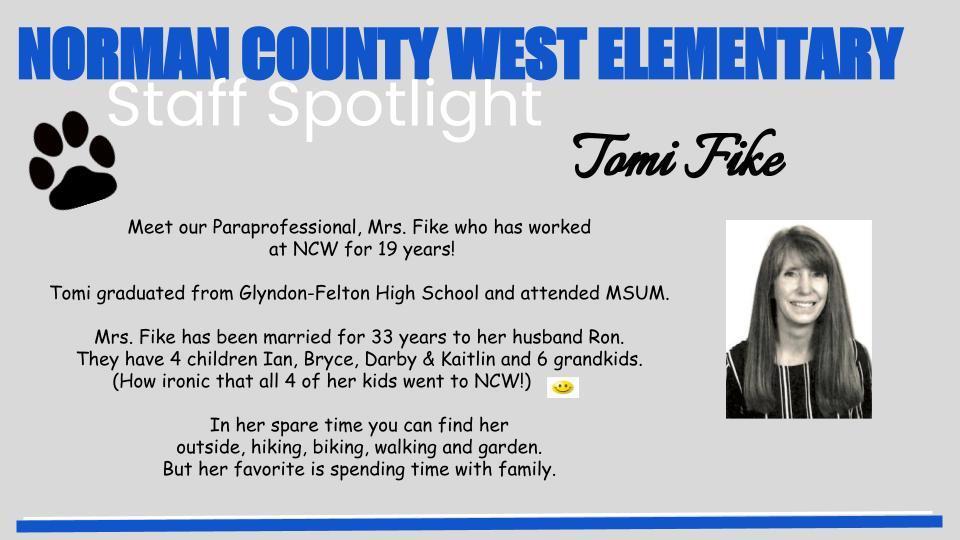 Meet NCWE Quad Squad These ladies do a fantastic job as paraprofessionals working with our students and teachers. Thank you Angie, Mary, Jessica, and Tomi for your hard work and dedication.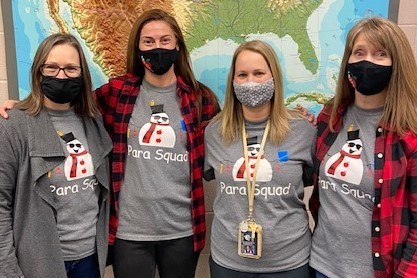 This is what we do when the wind chill is too cold for outside recess.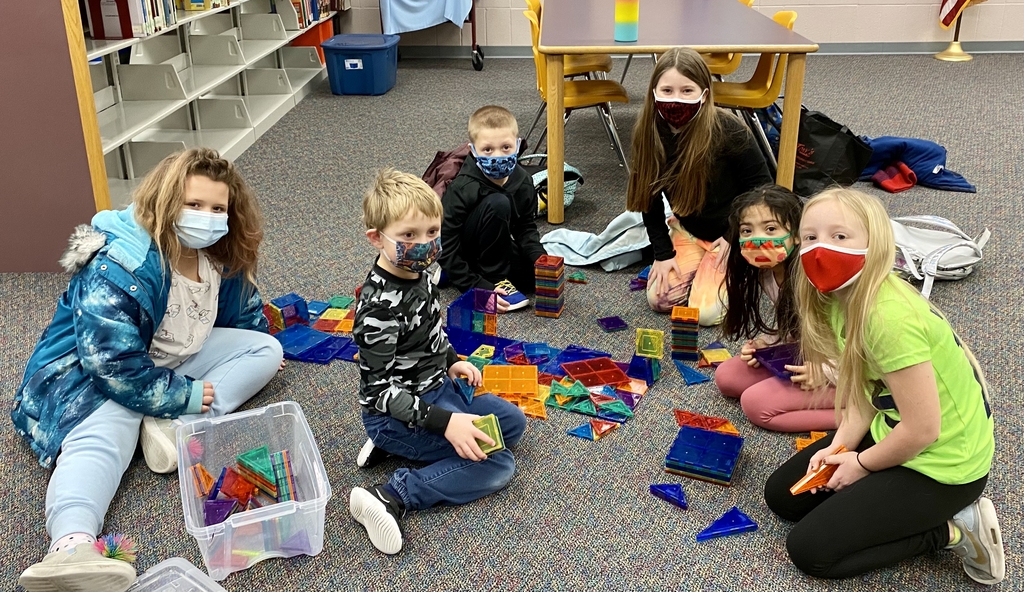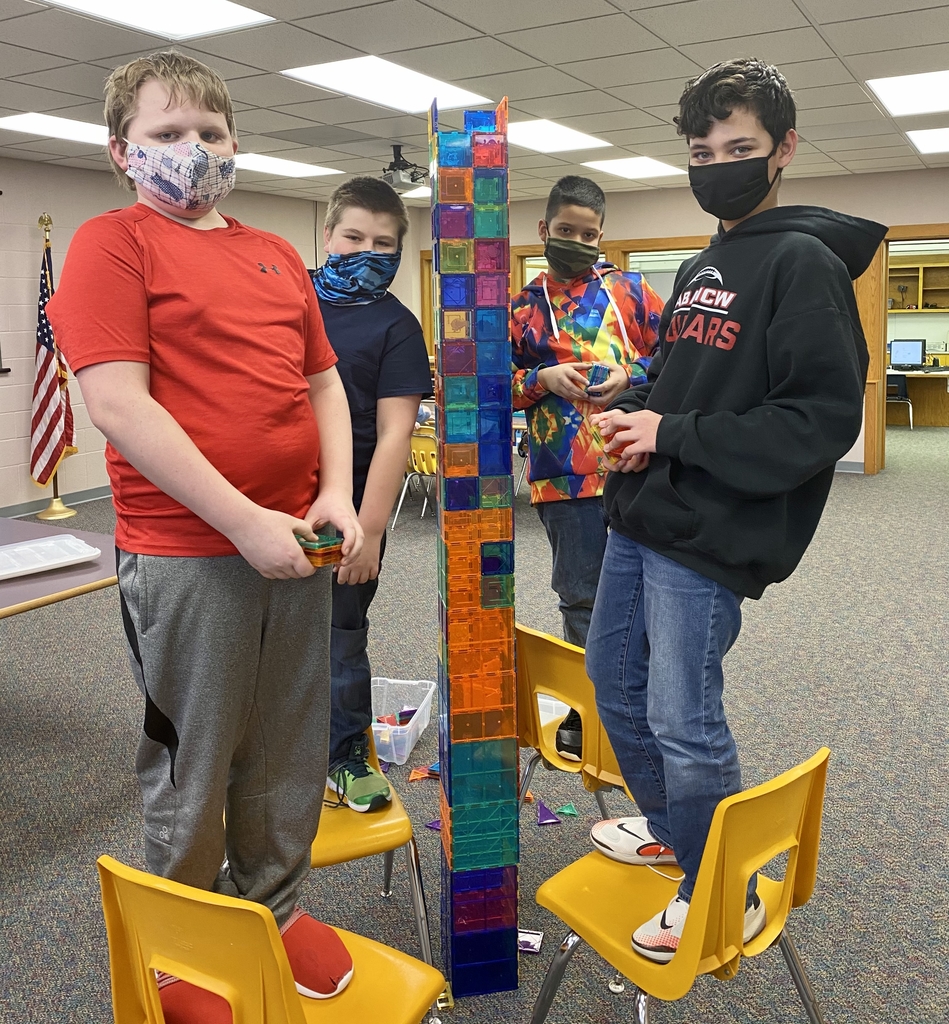 Today Wednesday January 20th, 2021 is Inauguration Day. In November students did a practice vote for the President in the NCW library by using a red Trump ticket or blue Biden ticket. We asked each student to answer 5 questions about today. Here are a few of the answers.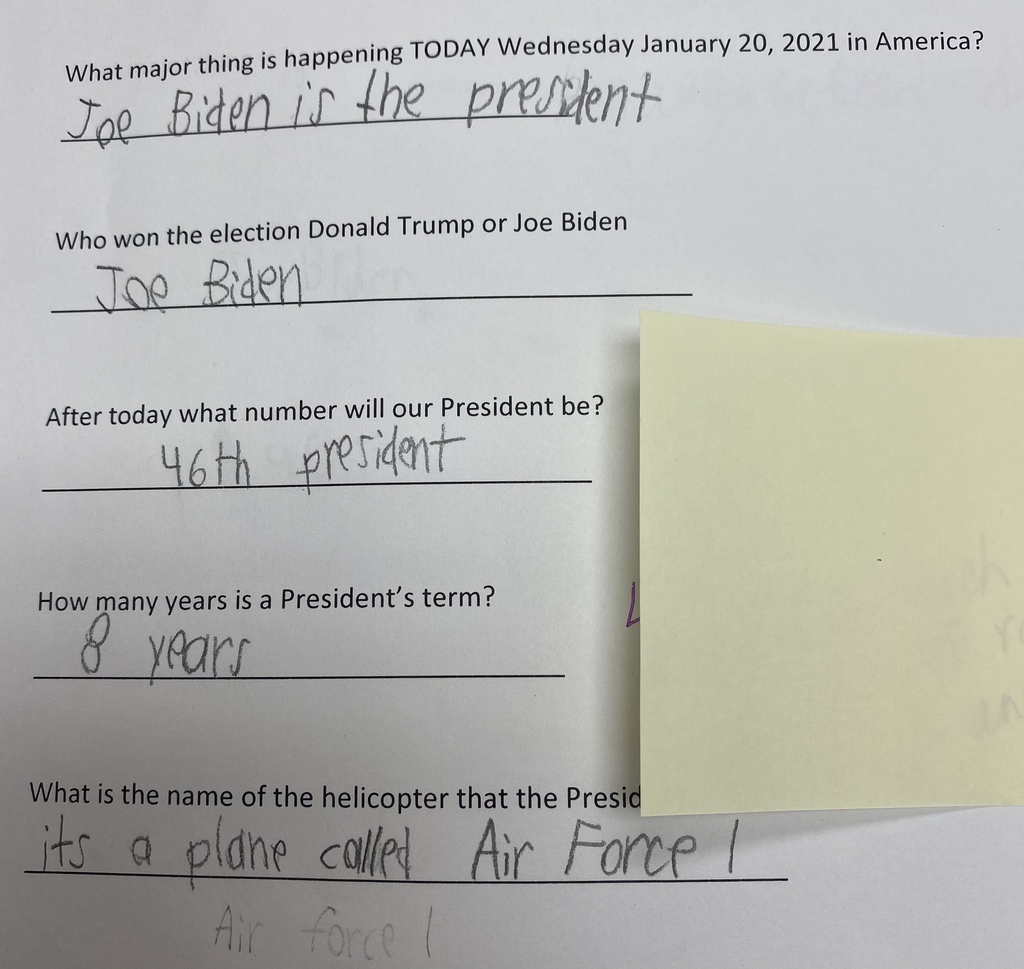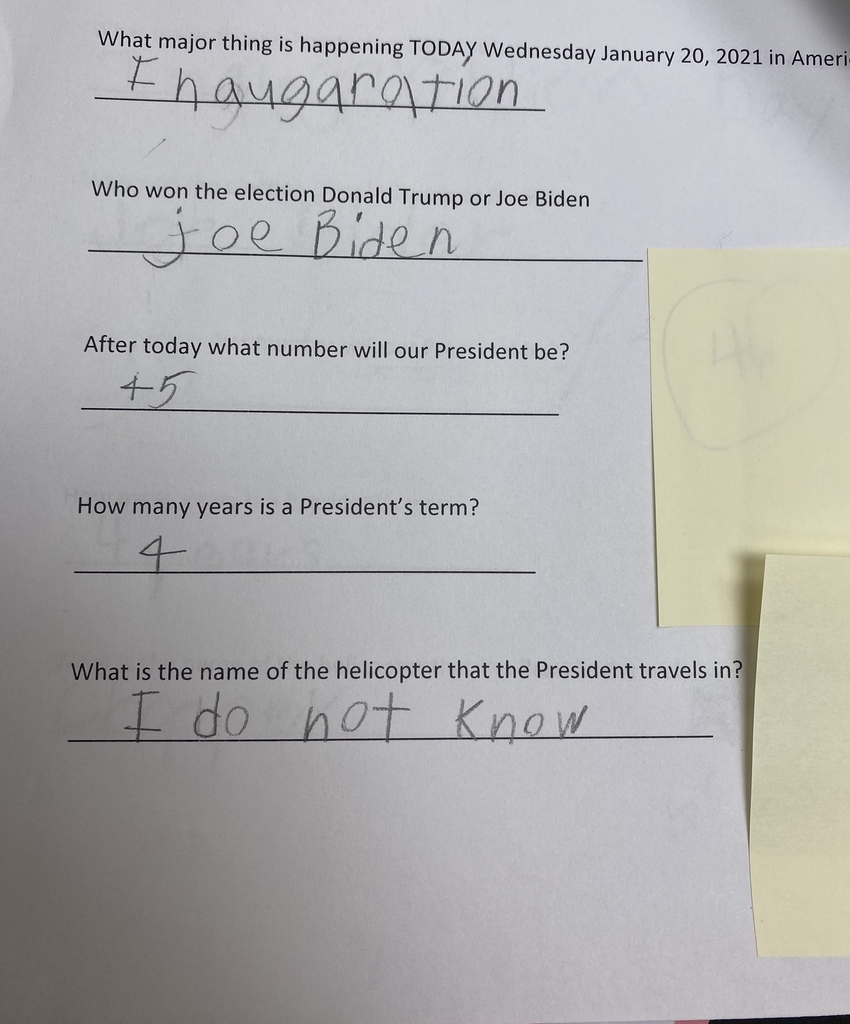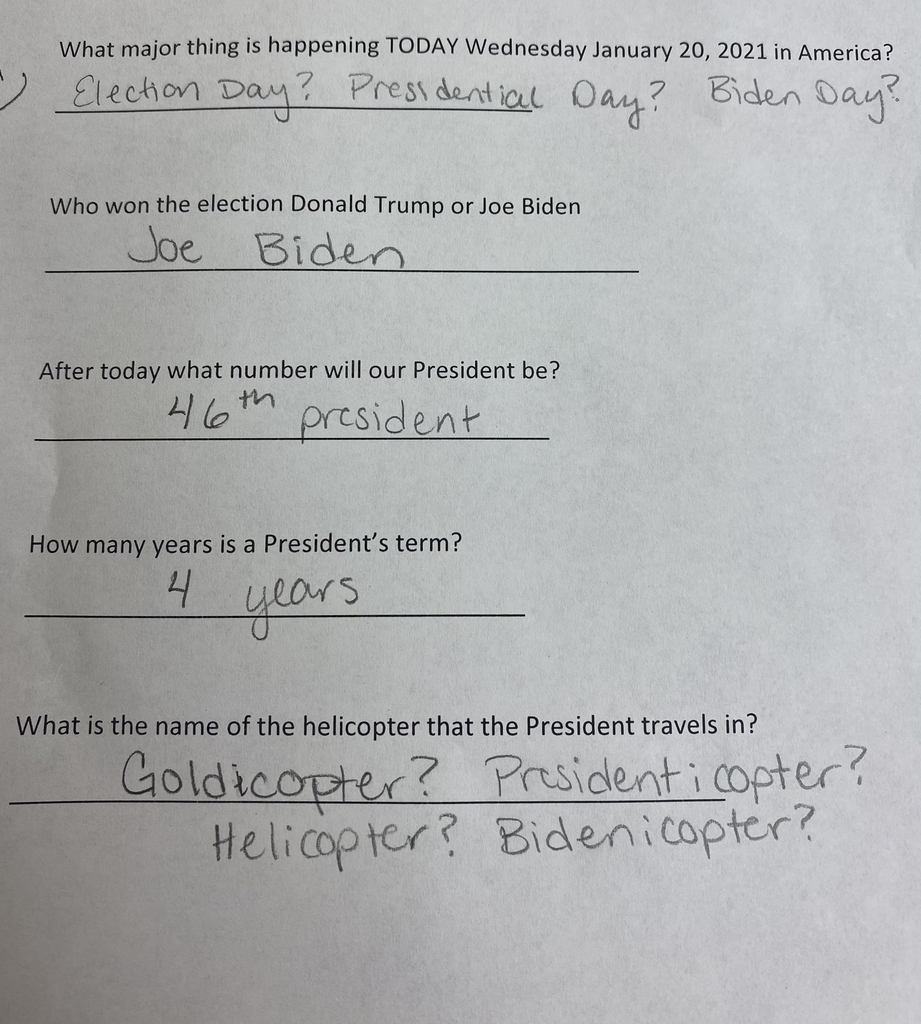 These Kindergarten students are being read a story by Para Mrs. Gwin in the hallway after lunch. #thereisalwaystimeforrreading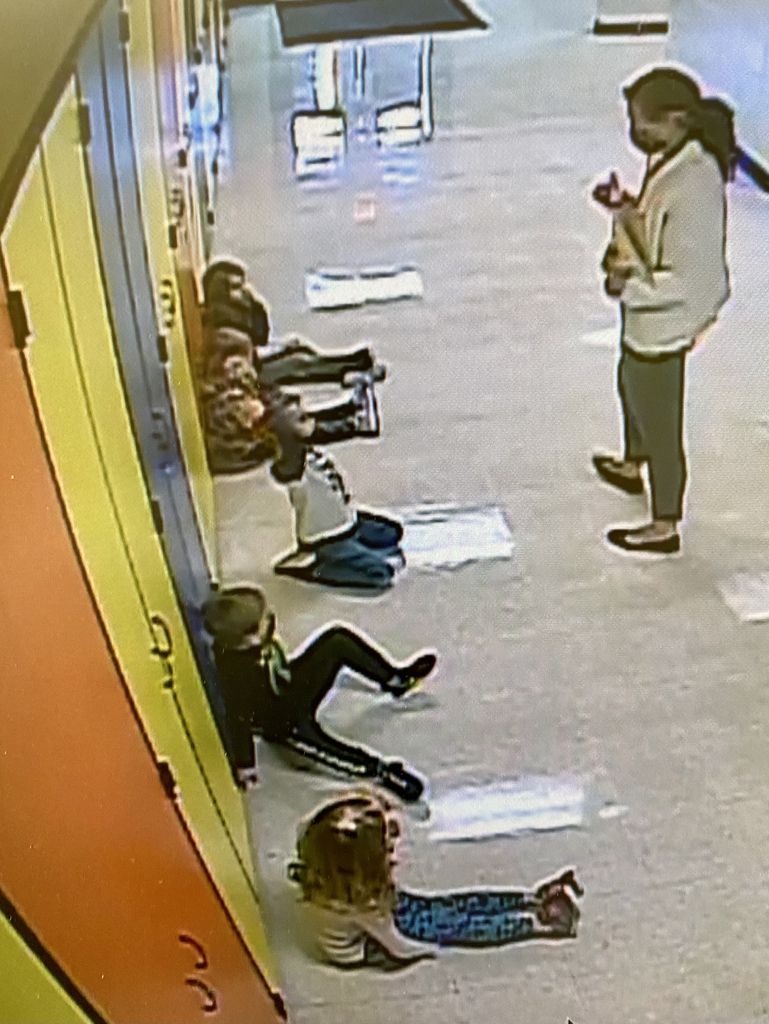 Staff Spotlight! This week we have Tammie Ruebke and Brent Vanderplaats!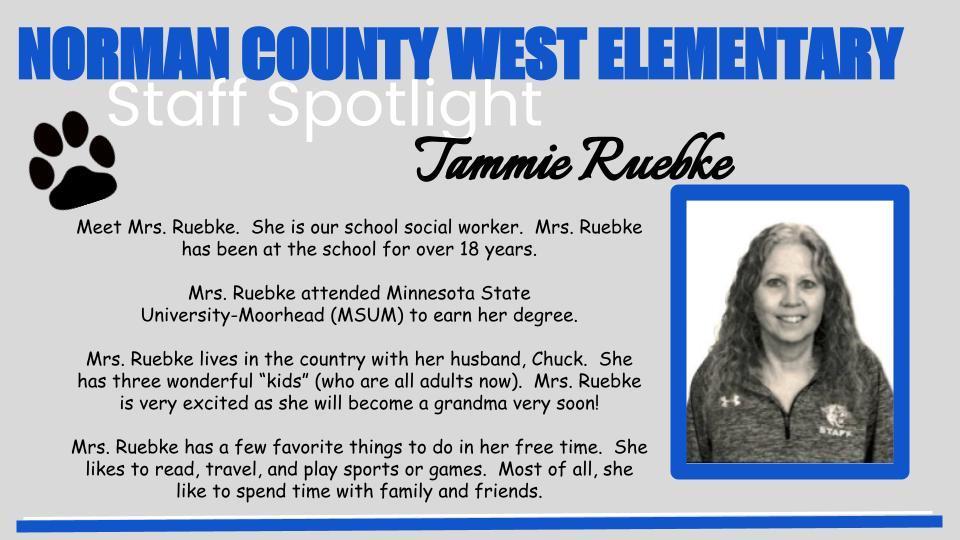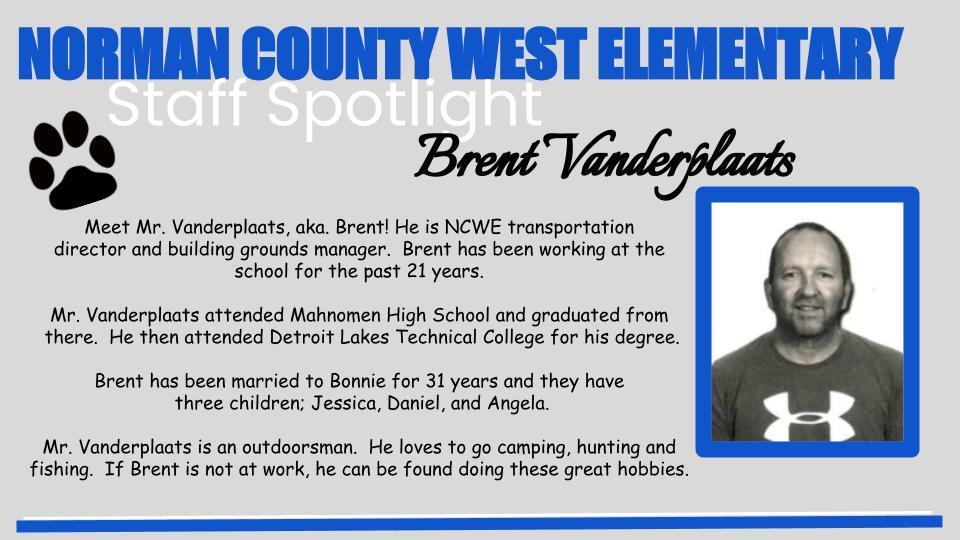 Due to icy road conditions Norman County West Elementary school and buses will be 2 hours late tomorrow Friday January 15th!

ATTENTION NCW COMMUNITY JANUARY BOARD MEETING HAS BEEN POST PONED TO TUESDAY JANUARY 26TH @7PM. IT WILL BE AVAILABLE BY ZOOM STAY TUNED

Who remembers being in school and loosing your tooth?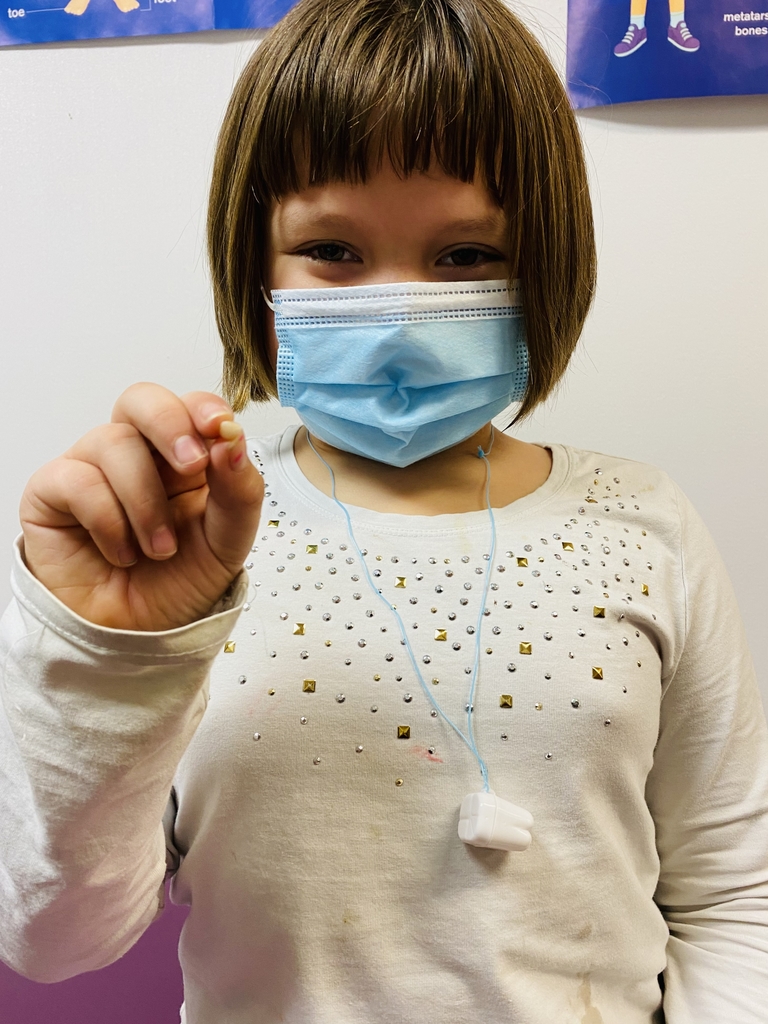 Introducing Staff Spotlight at NCW! Every week we will be showcasing 2 member of the NCW's staff! We will have a full collection by the end of the school year, so be on the lookout! This week is Ms. Harthun and Mr. Stoltz!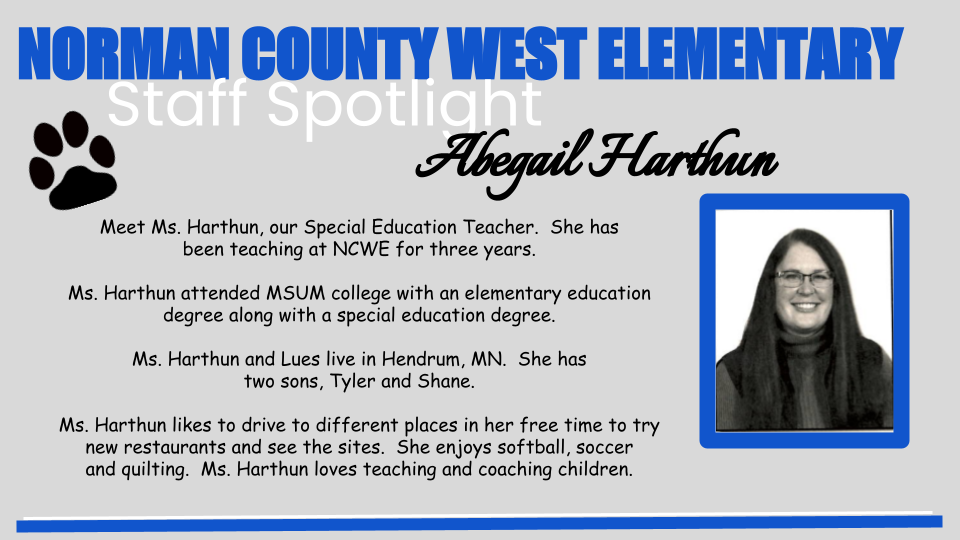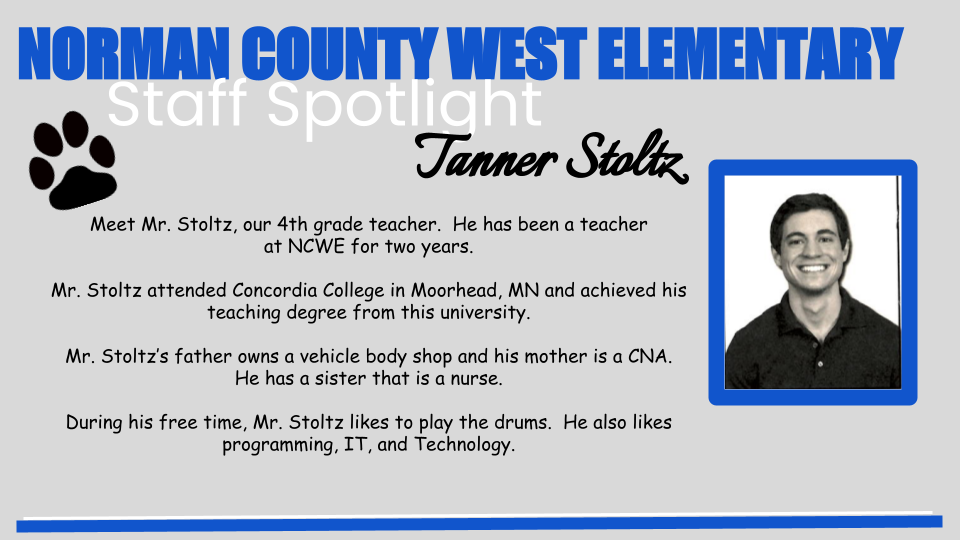 Mashed potatoes and turkey gravy always warms the belly!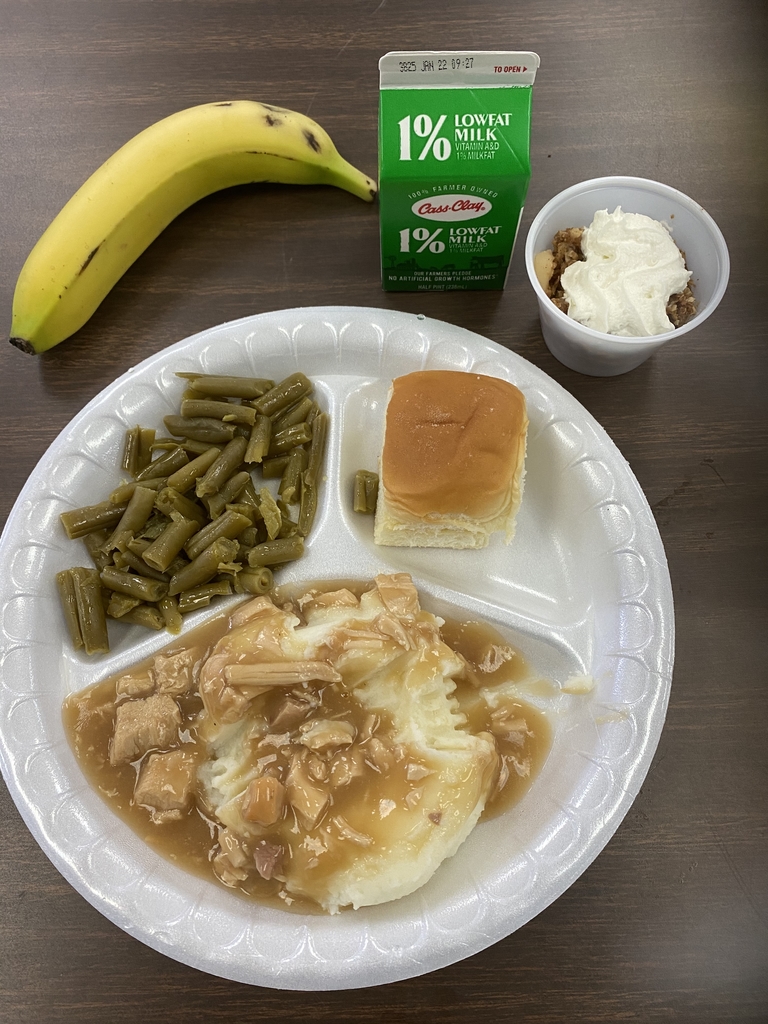 Monday January 4, 2021 and our NCW students are happy to be back and playing outside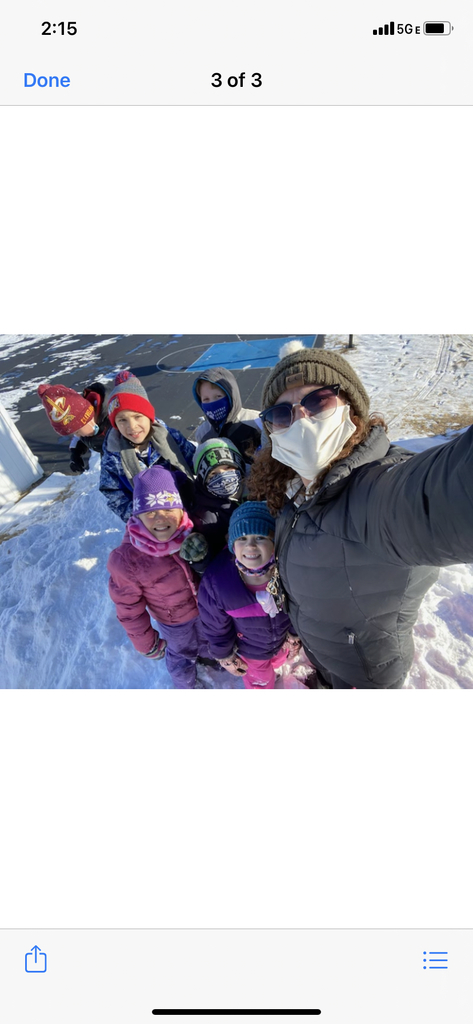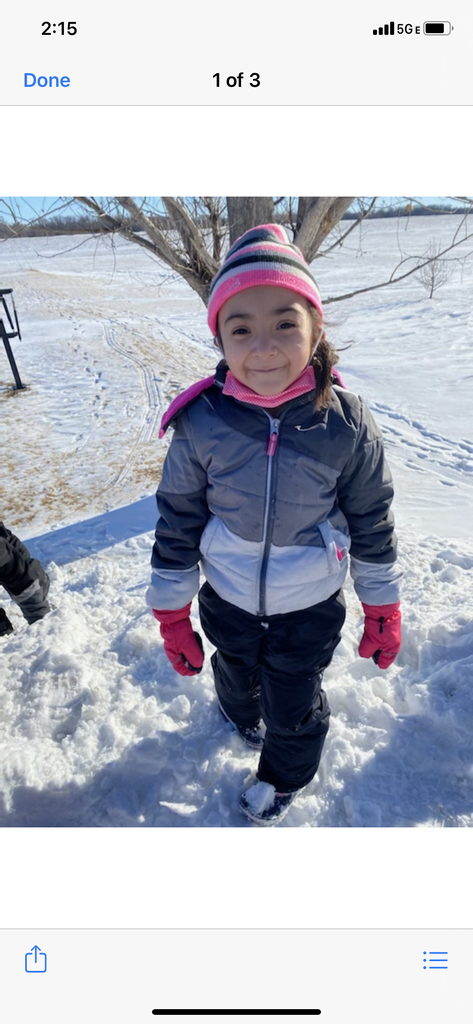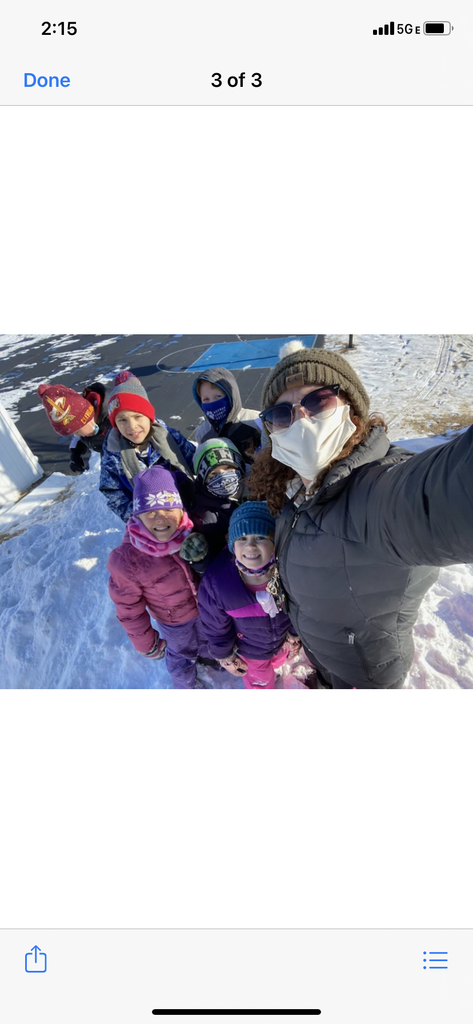 Yummy chocolate reindeer for dessert today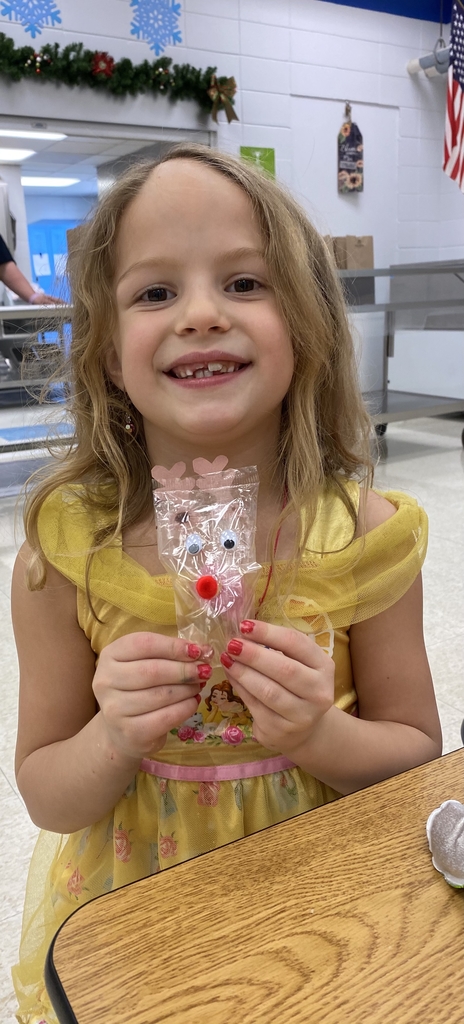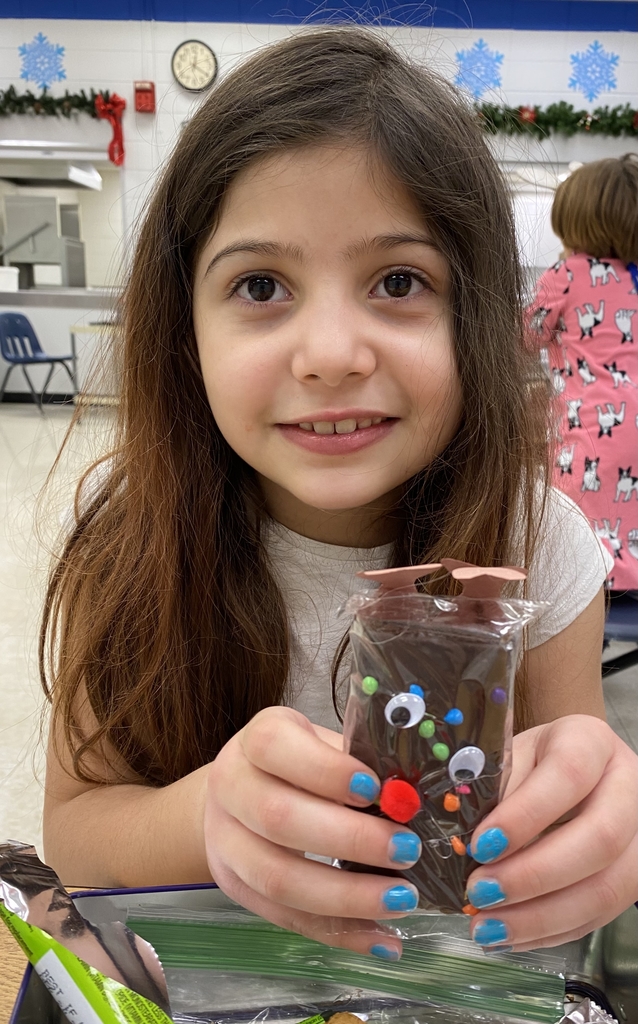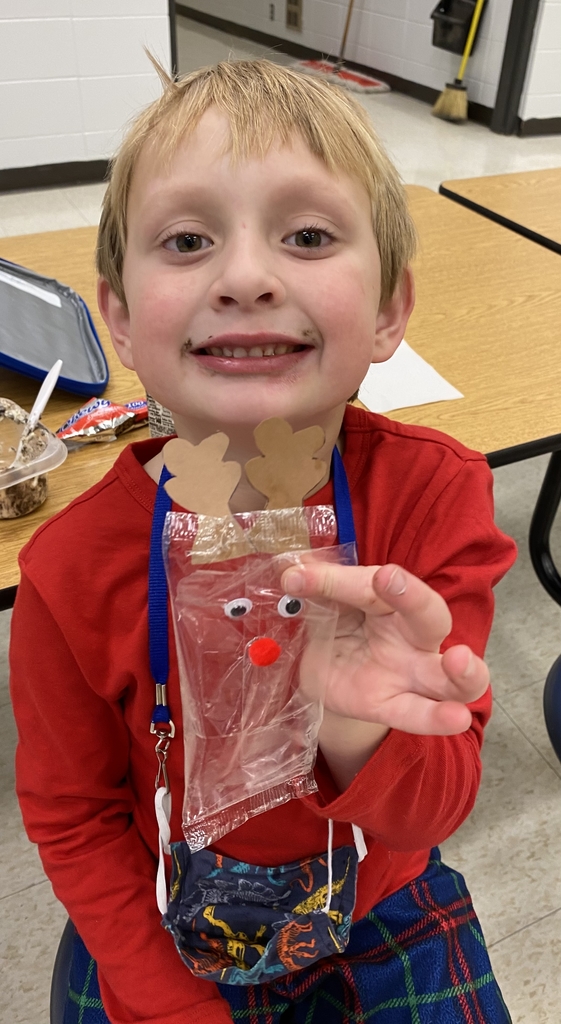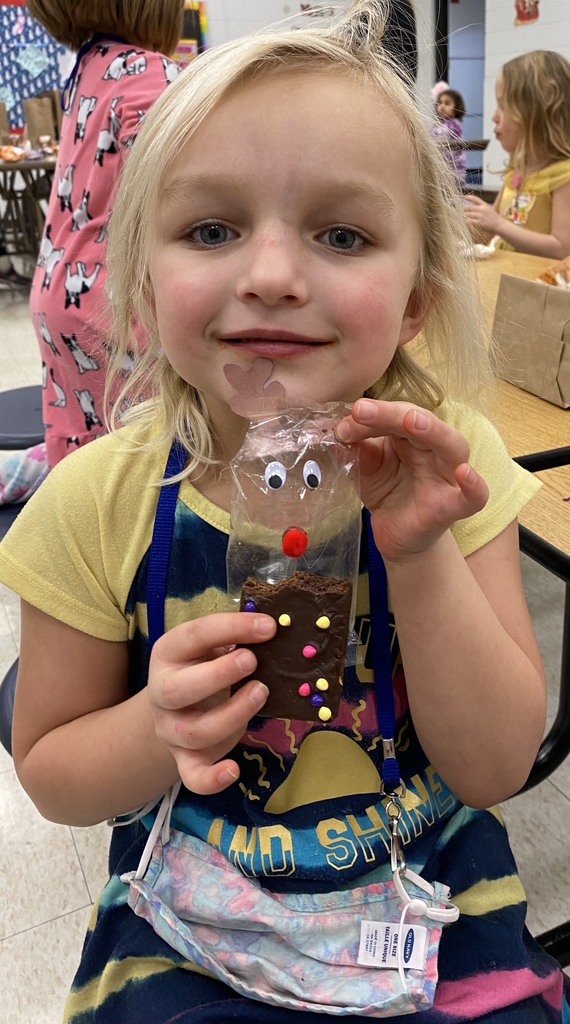 Lunch treat today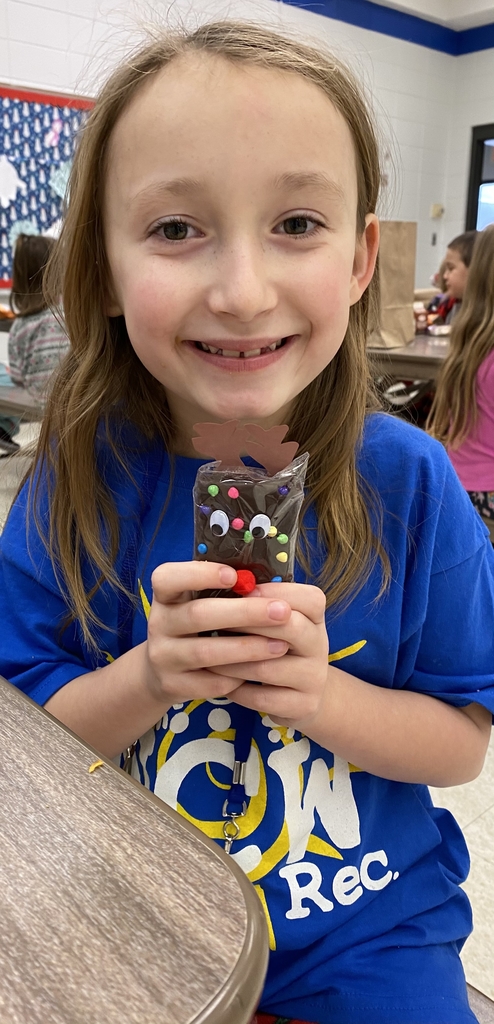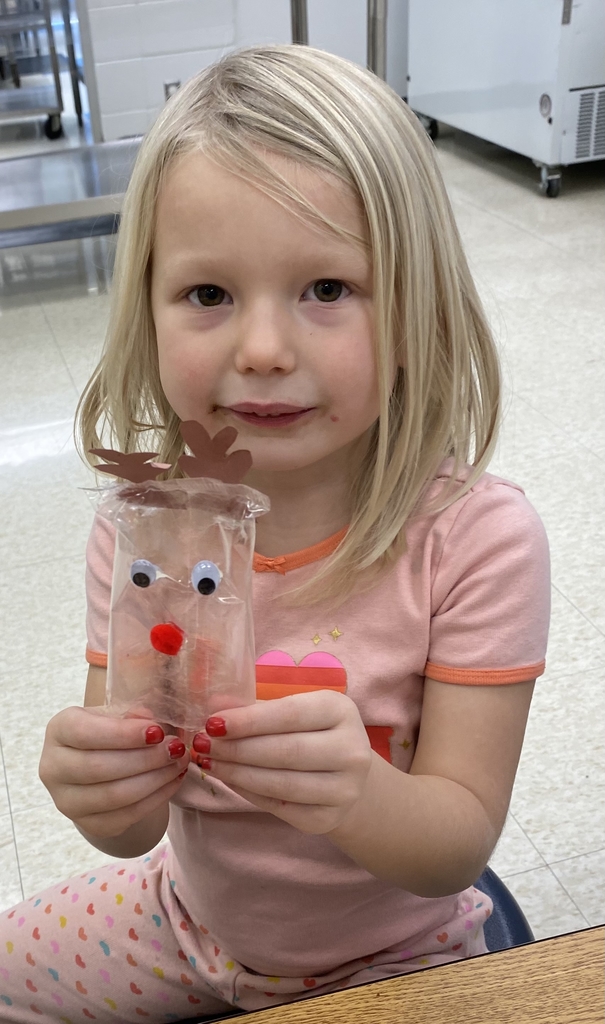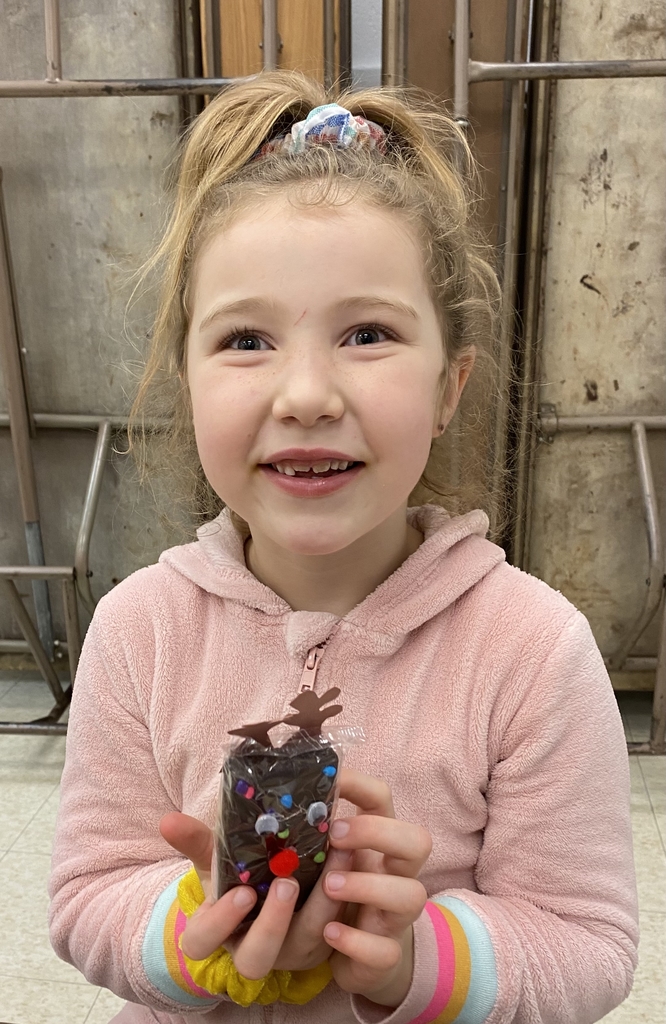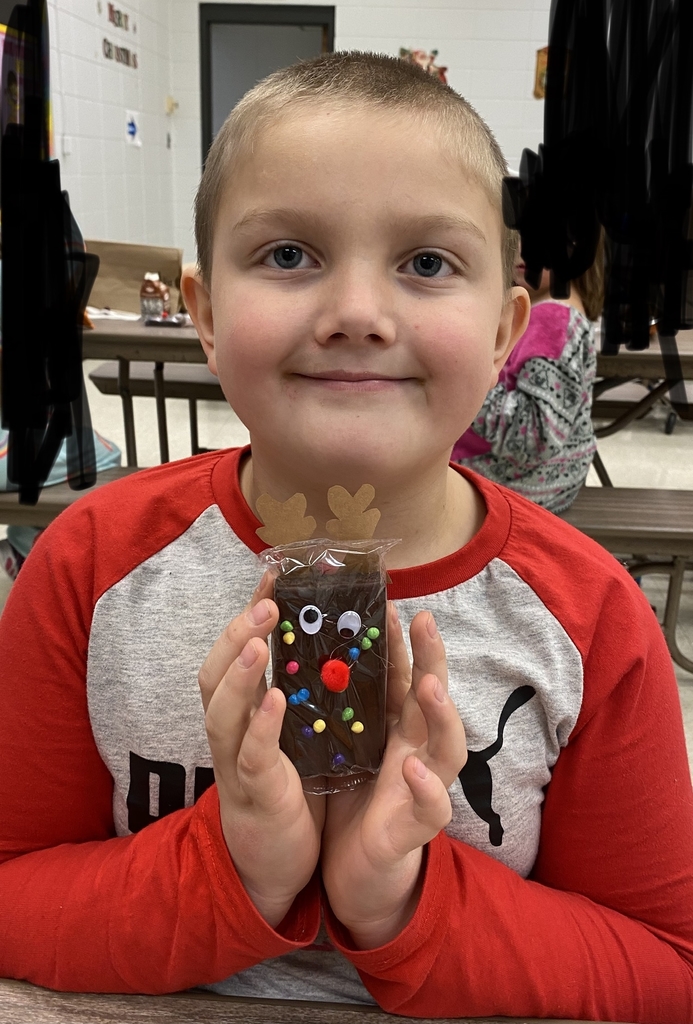 Thanks to Deb and Crissy for the fun chocolate reindeer treat at lunch today!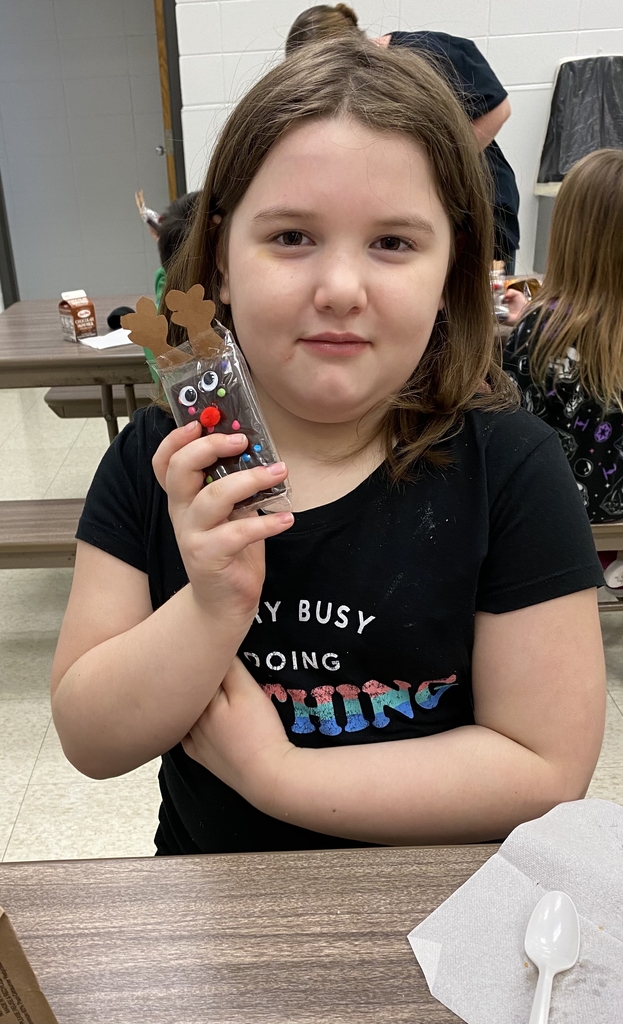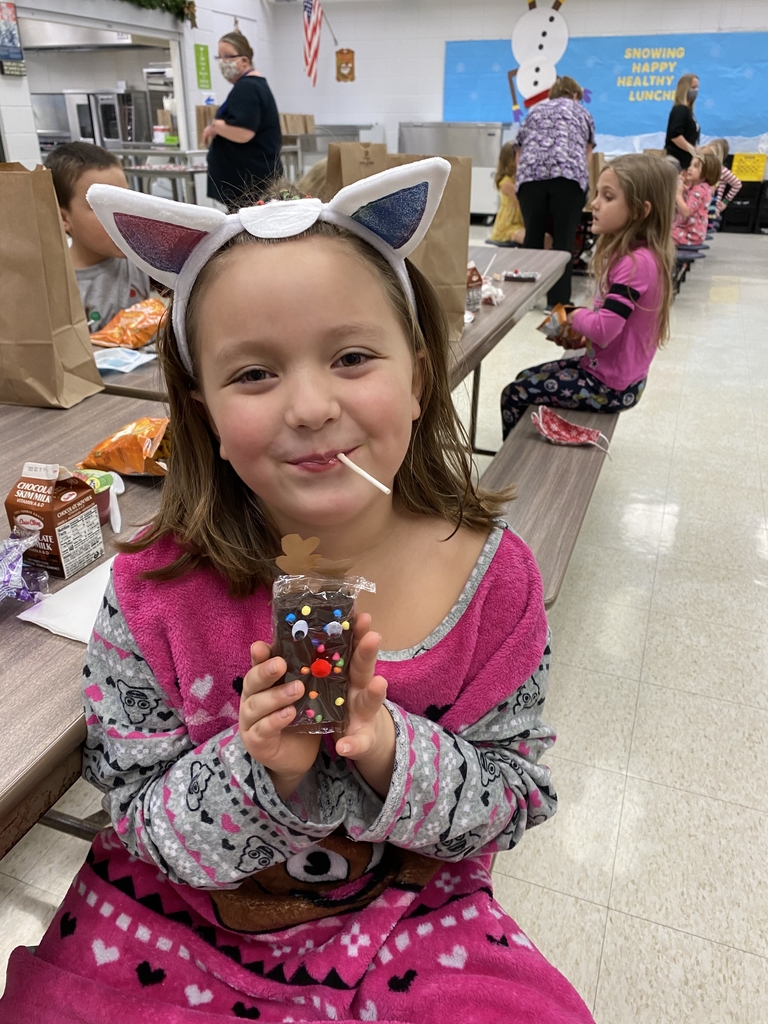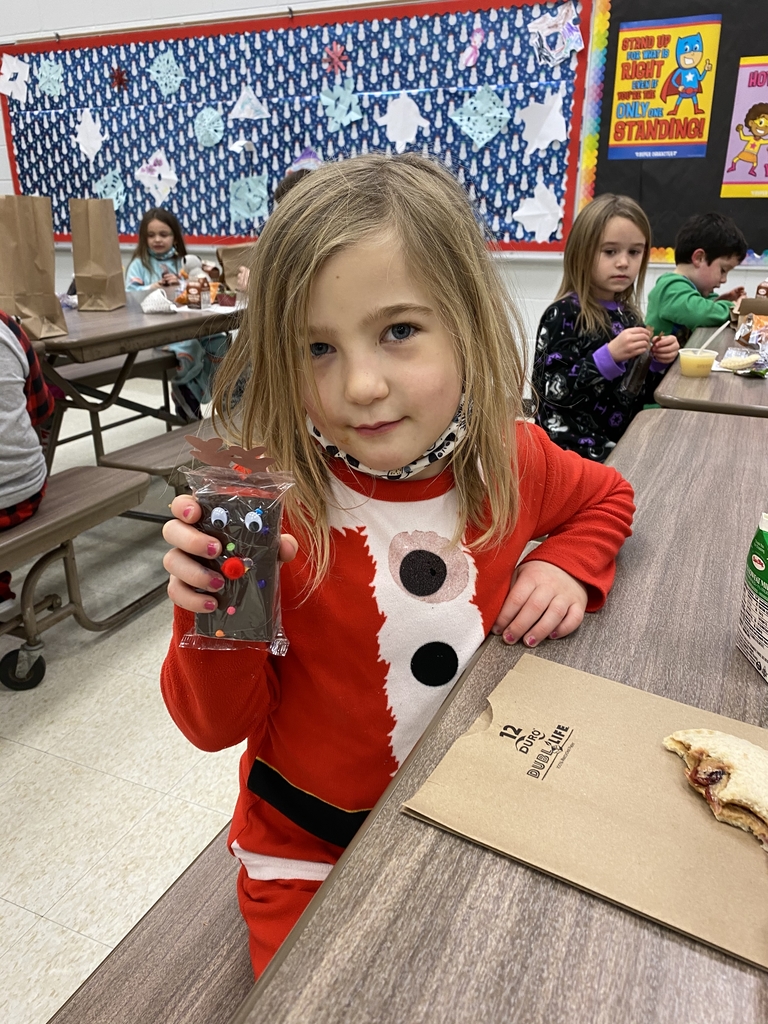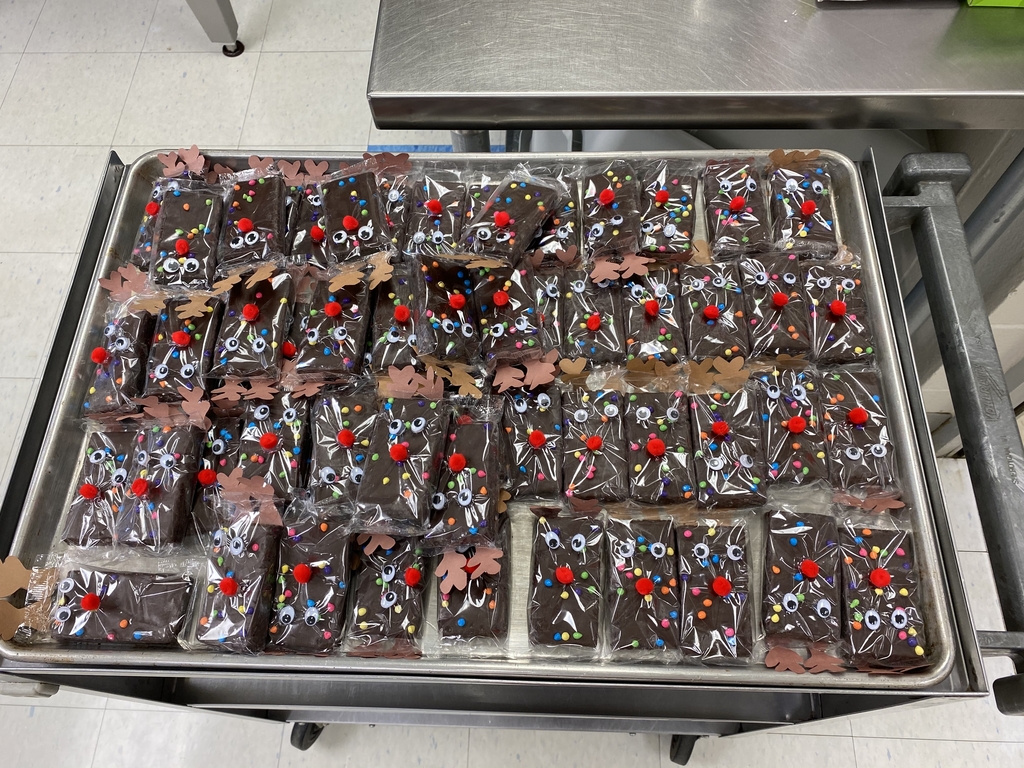 Merry Christmas from our Custodians & Transportation crew and Malea too!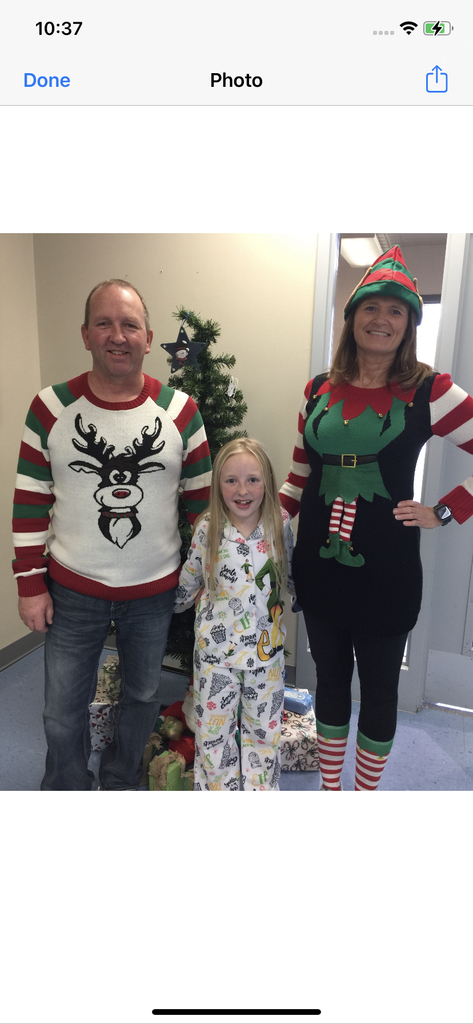 Your a MEAN ONE MR GRINCH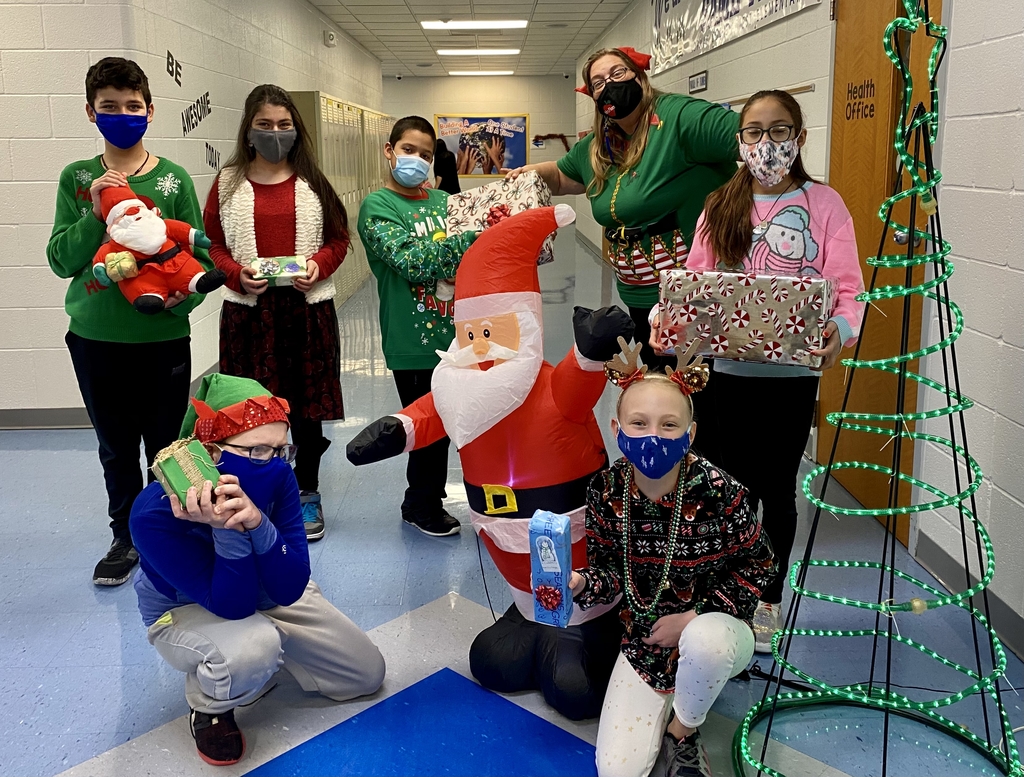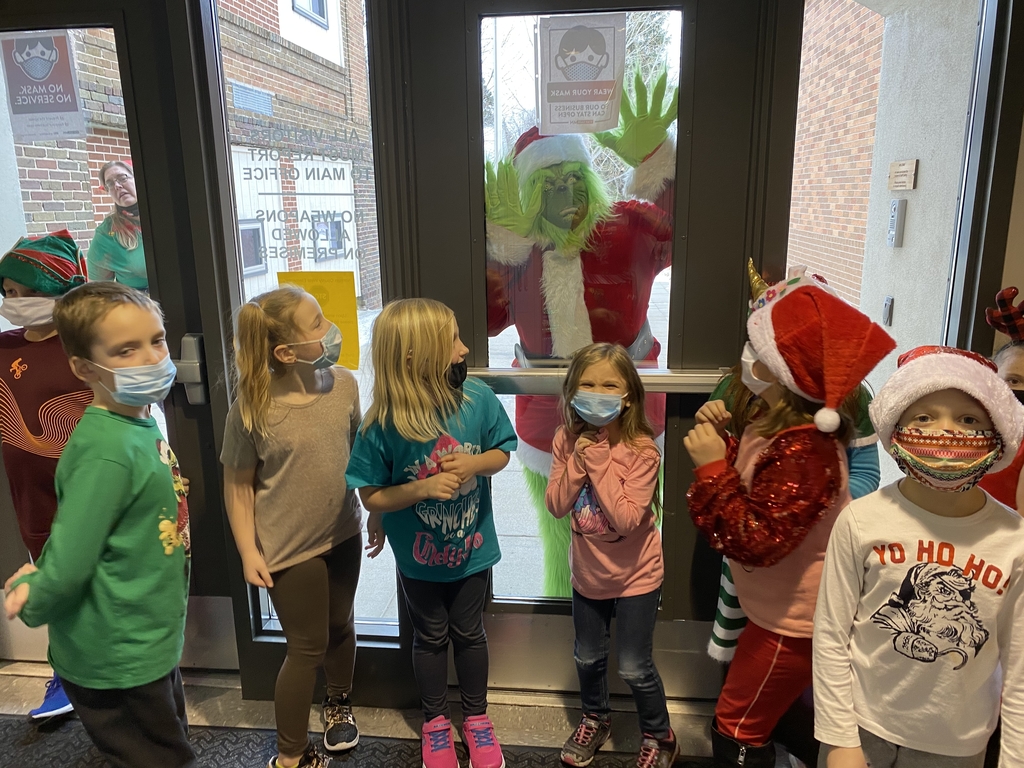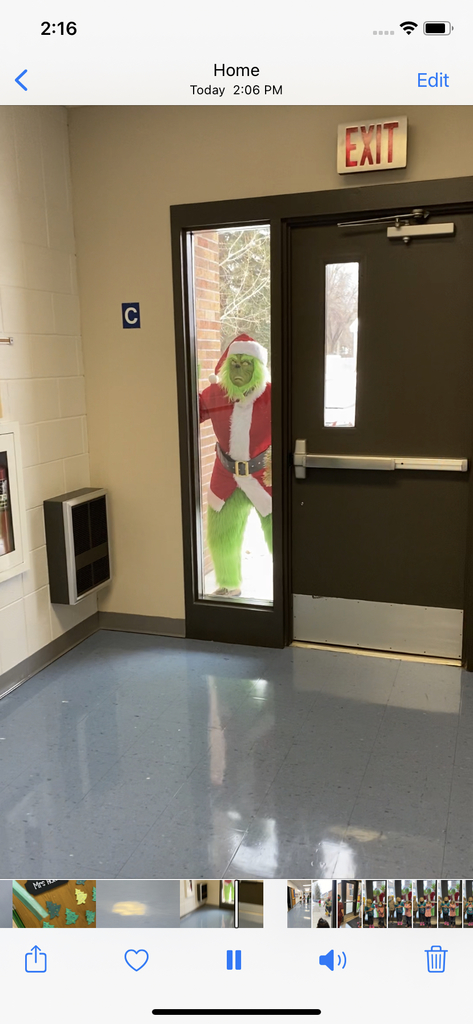 A catered lunch for the entire NCW staff and made by Perley Pub. Thanks to Heritage Publication for buying us a treat !