National Fire Fighter and 1st Responder Day! A big THANKS to both departments for their hard and dedication!


Happy Teacher Appreciation Week!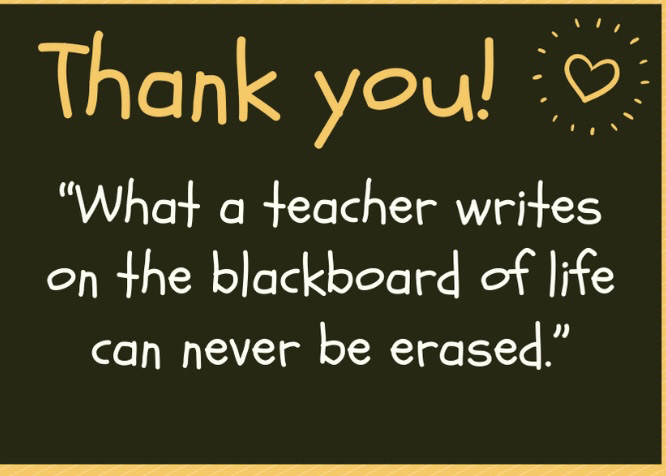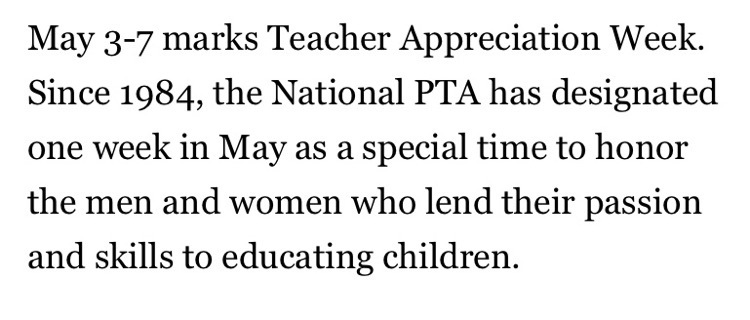 .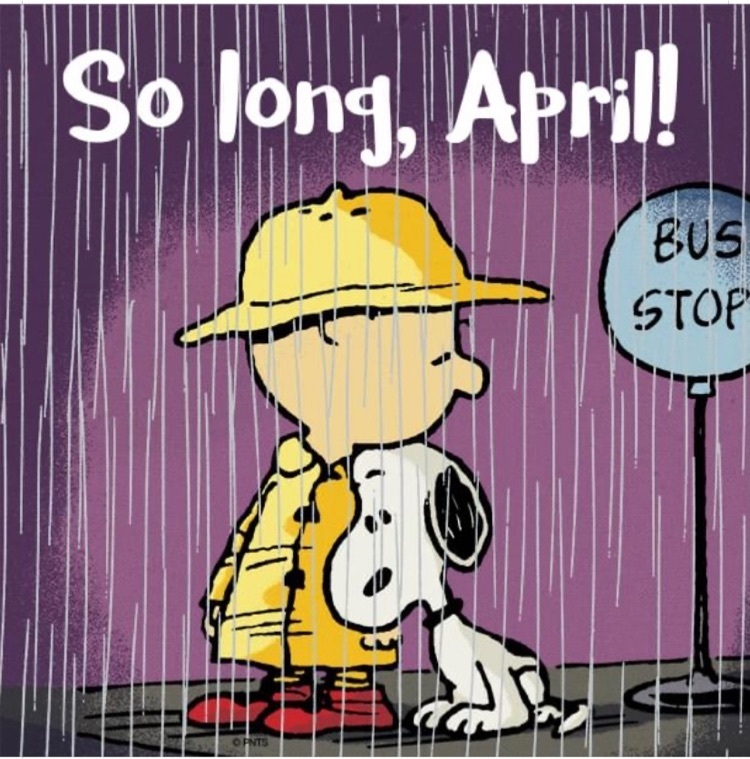 70 degrees and we are LOVING it here in Hendrum, MN.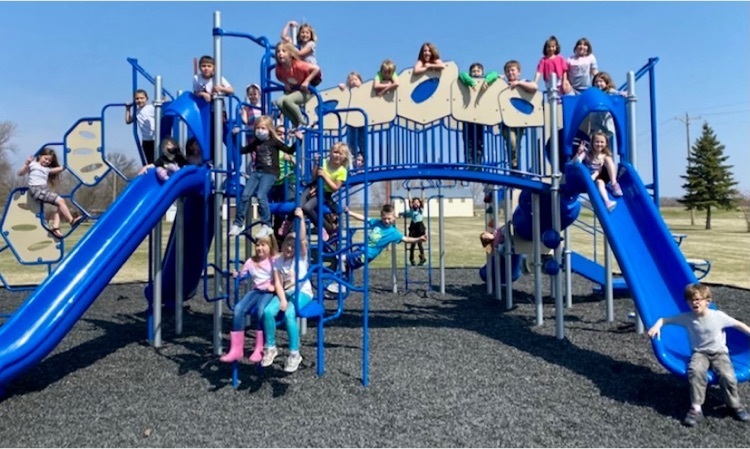 .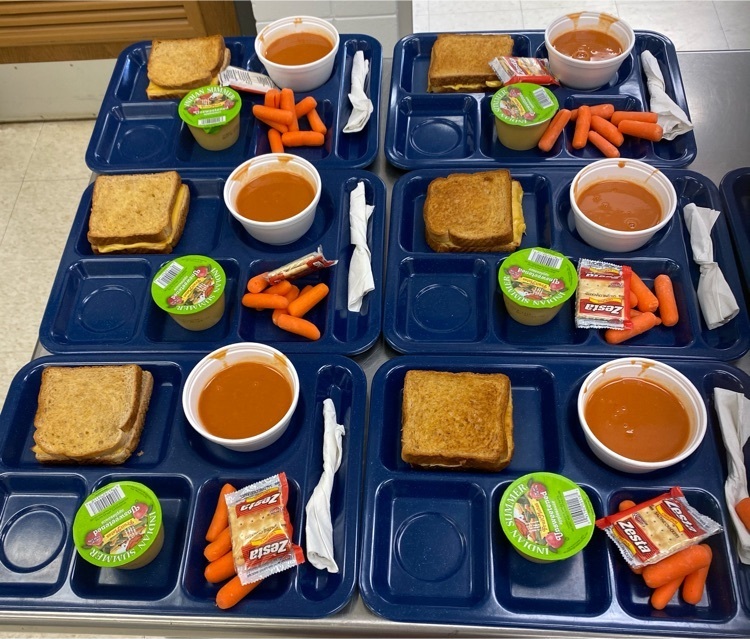 Tomato soup and grilled cheese always warms the tummy?

This afternoon around 2:30pm our students will be outside planting trees. Thanks to Angie & Dustin for assisting in this project.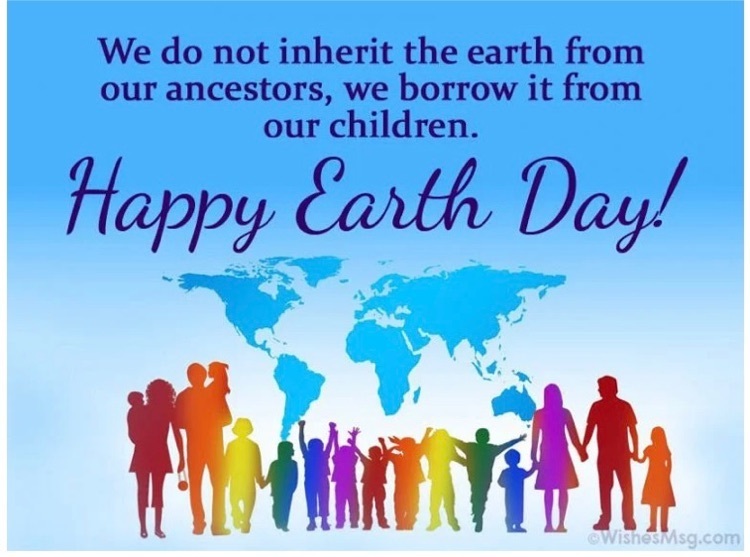 .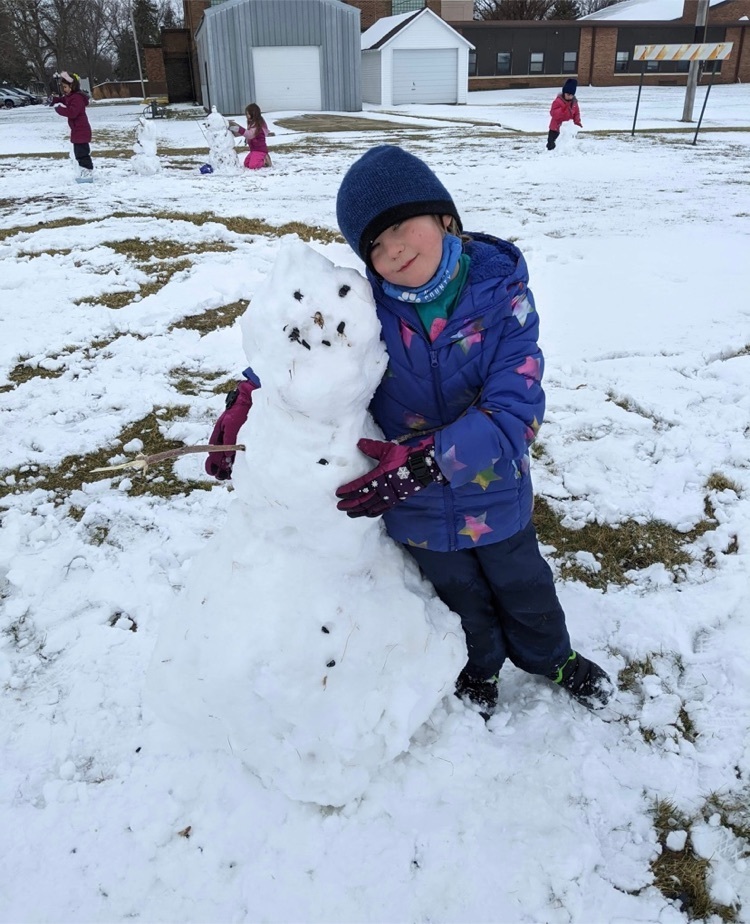 April 14, 2021

We are enjoying the students answers!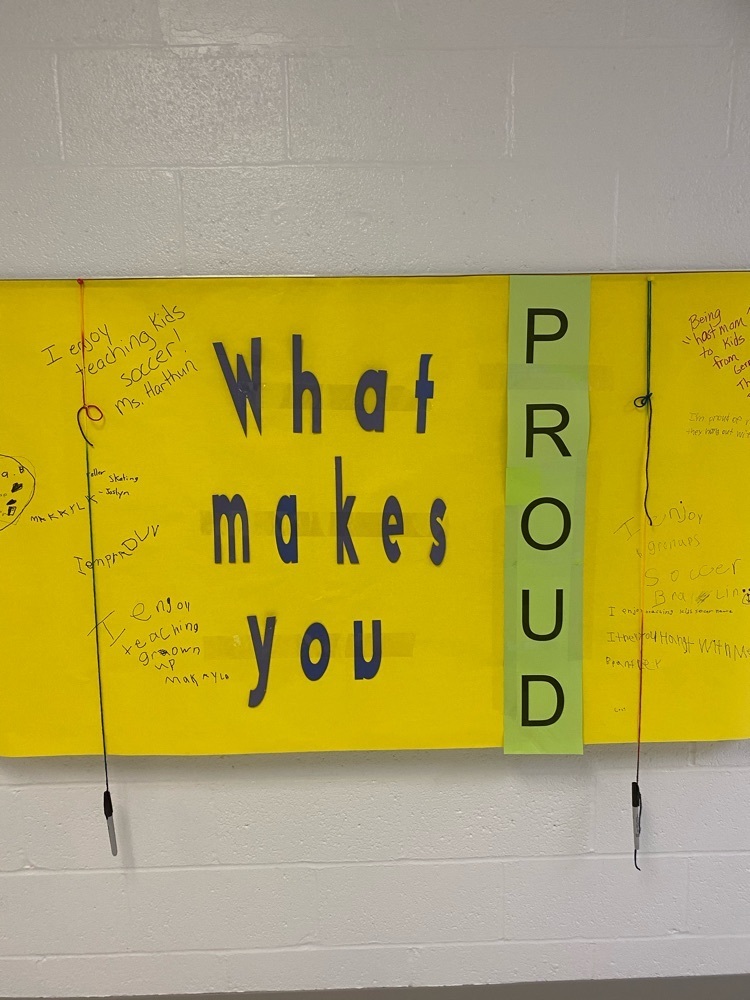 Both yearbooks and decals are on sale. The deadline for year books are Friday, April 16th. Please contact the school if you wish to purchase one!

Today is MN Twins opening day! We are celebrating here at NCW ALL DAY!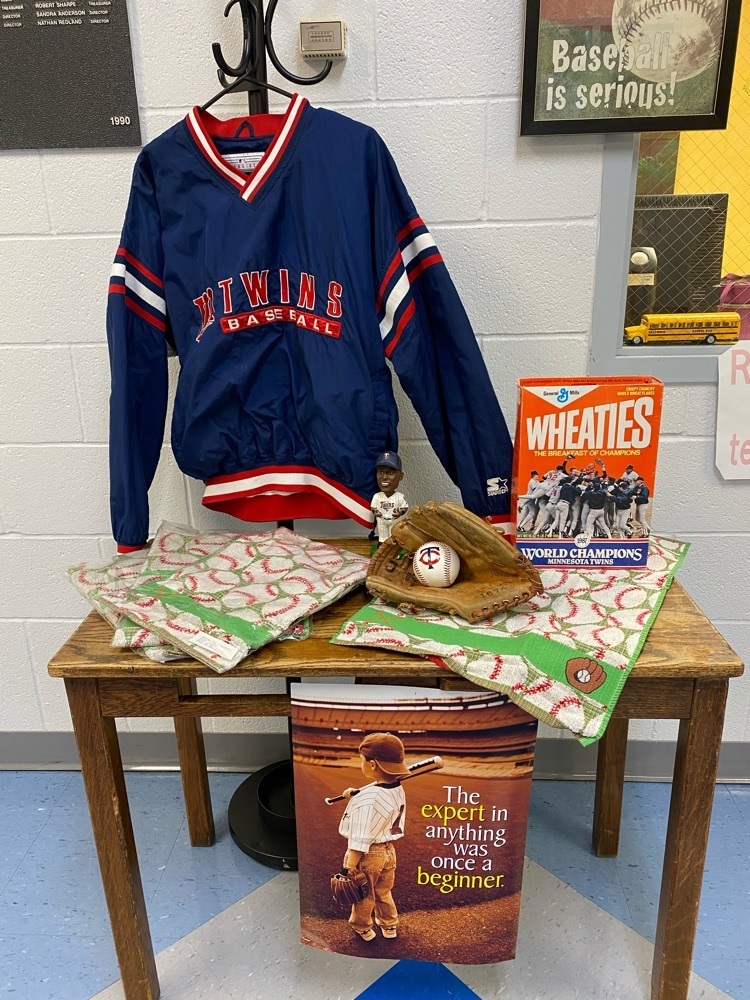 Staff spotlight for the week!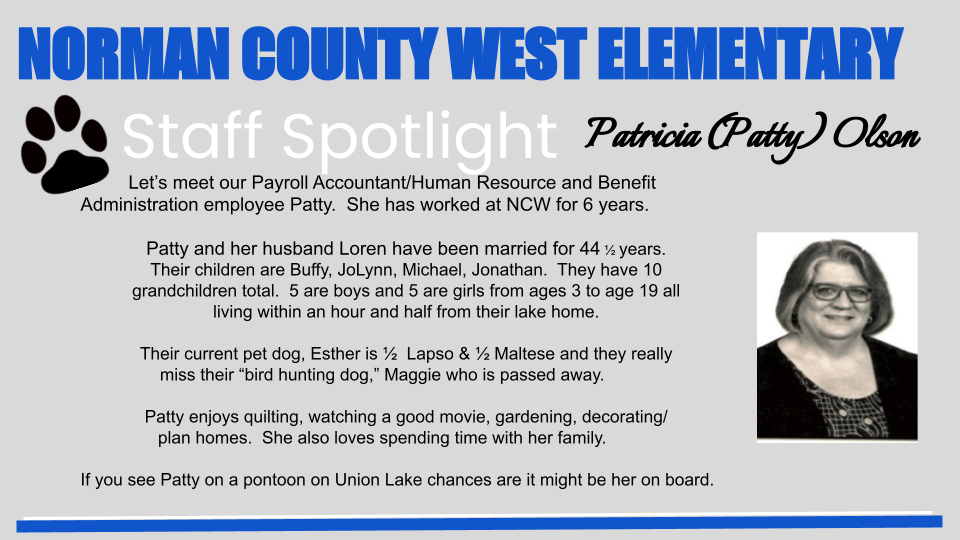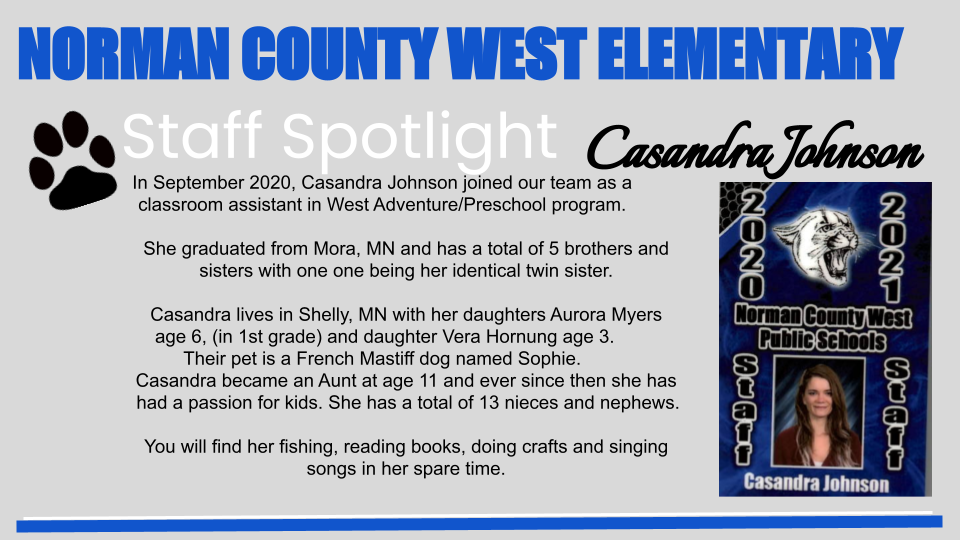 30 mile an hour winds doesn't stop us from having fun at recess!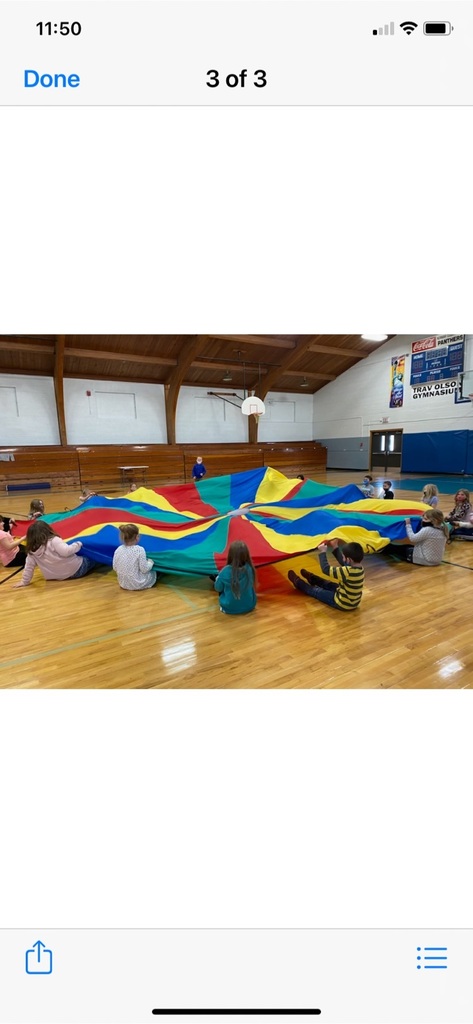 Spring is here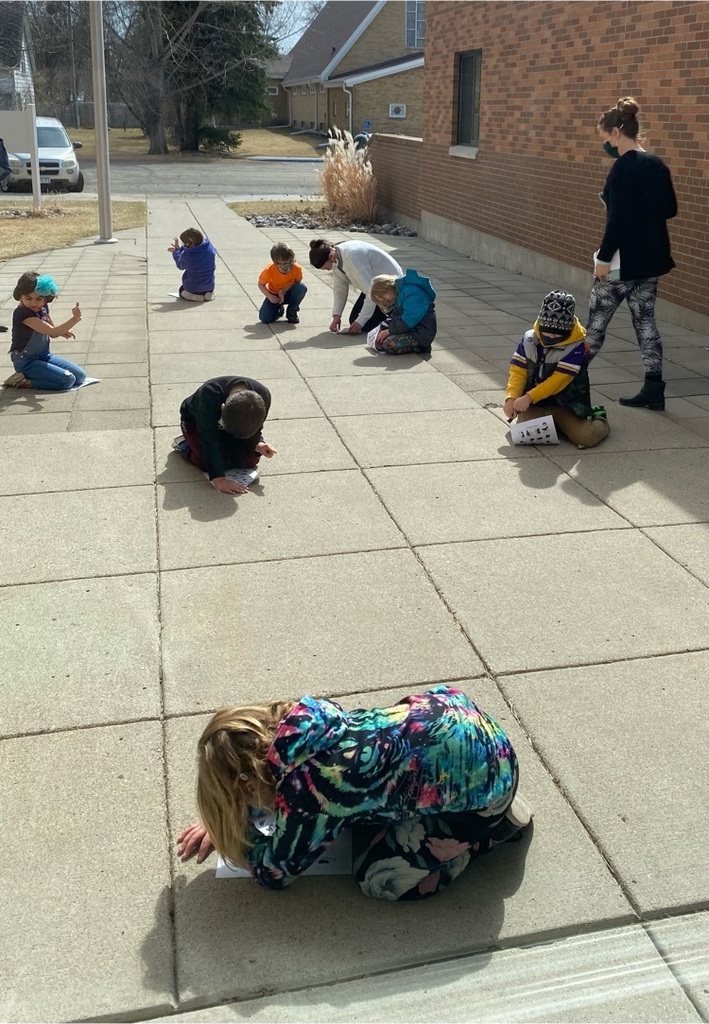 1st graders learning about "puppet shadows" on this 70 degree Monday!

We are busy learning basketball techniques with Mr. J.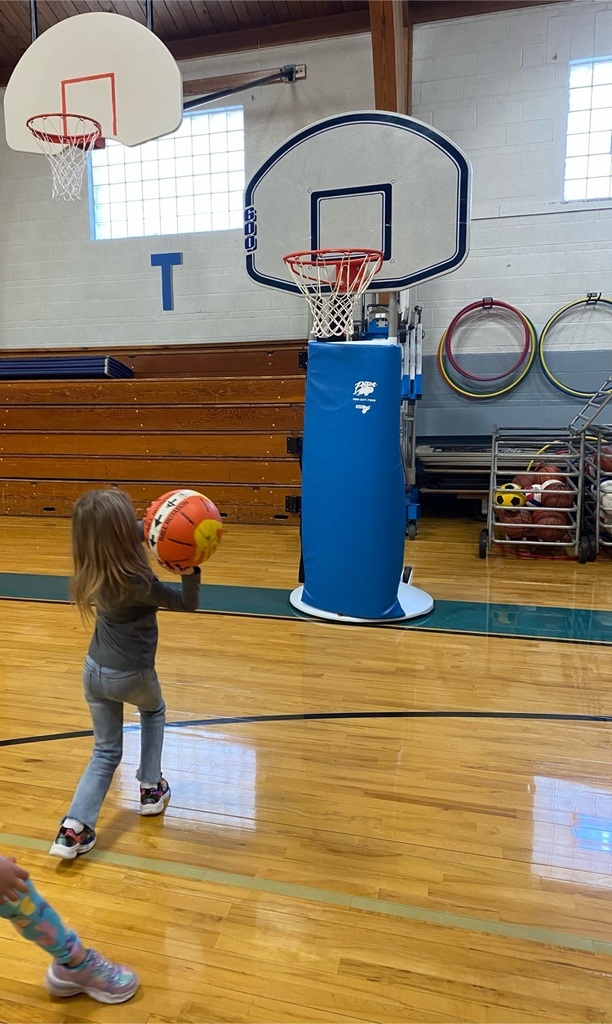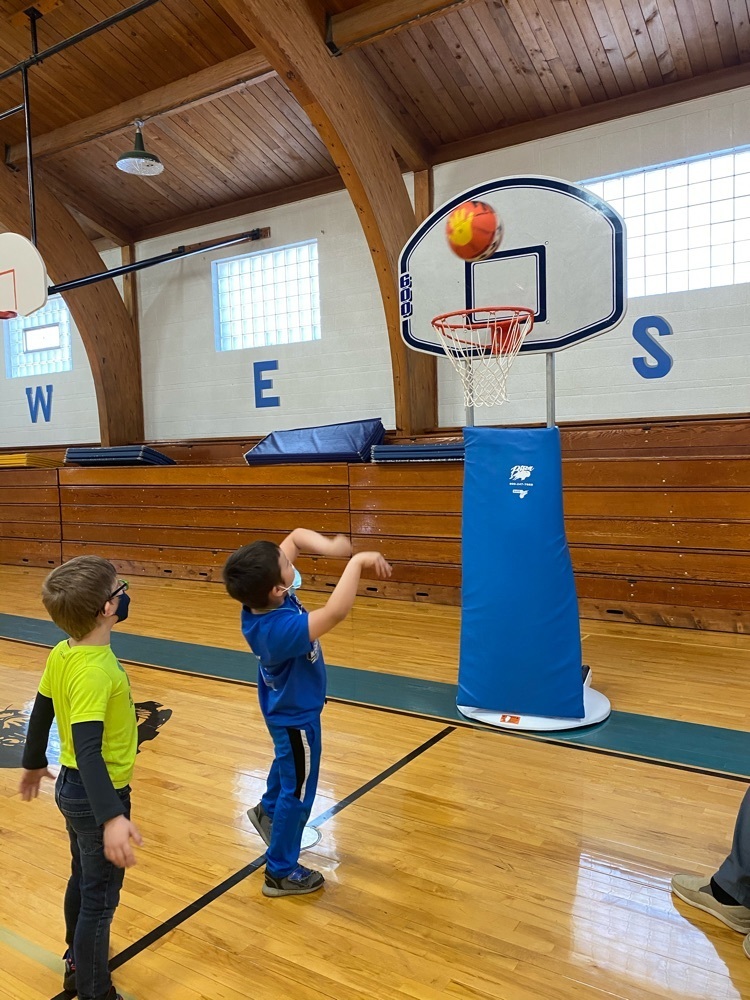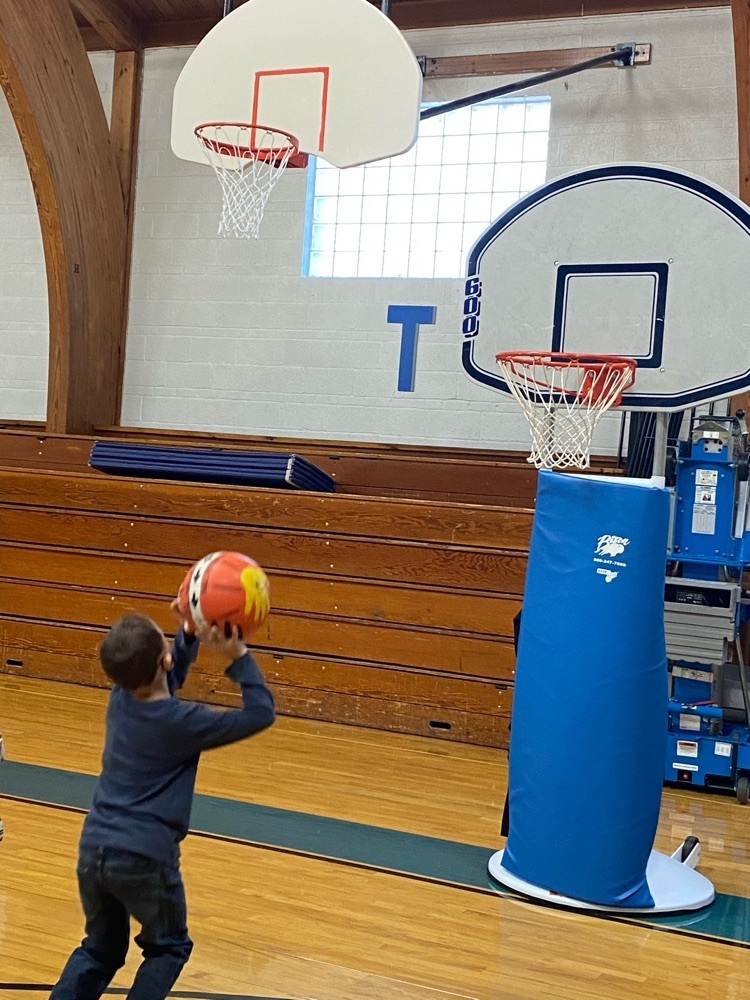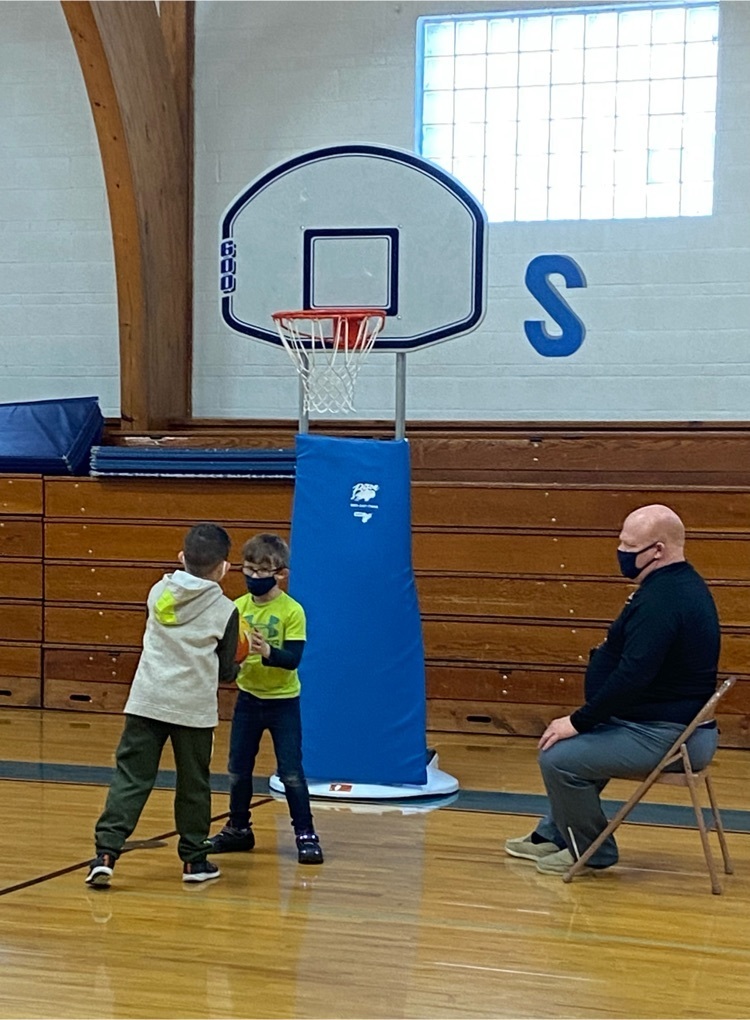 Staff Spotlight for the Week!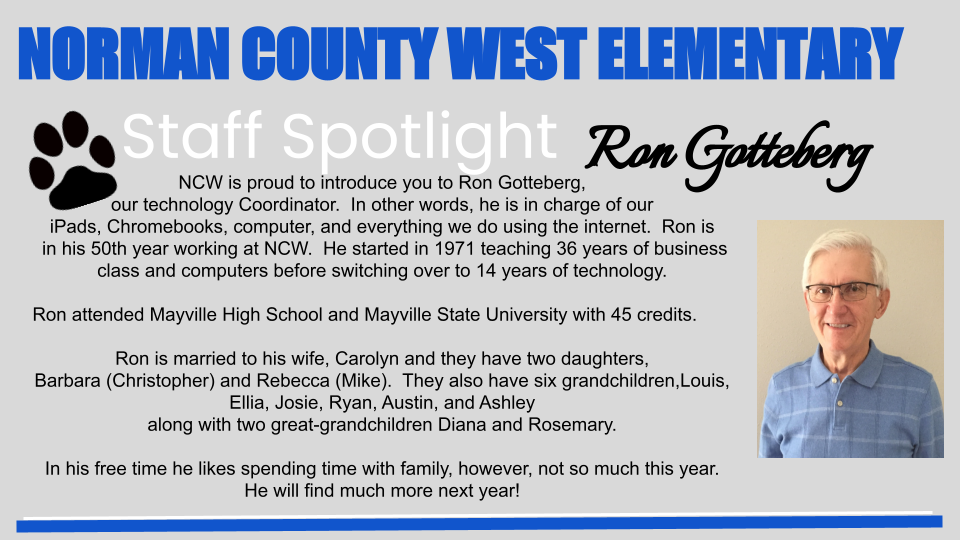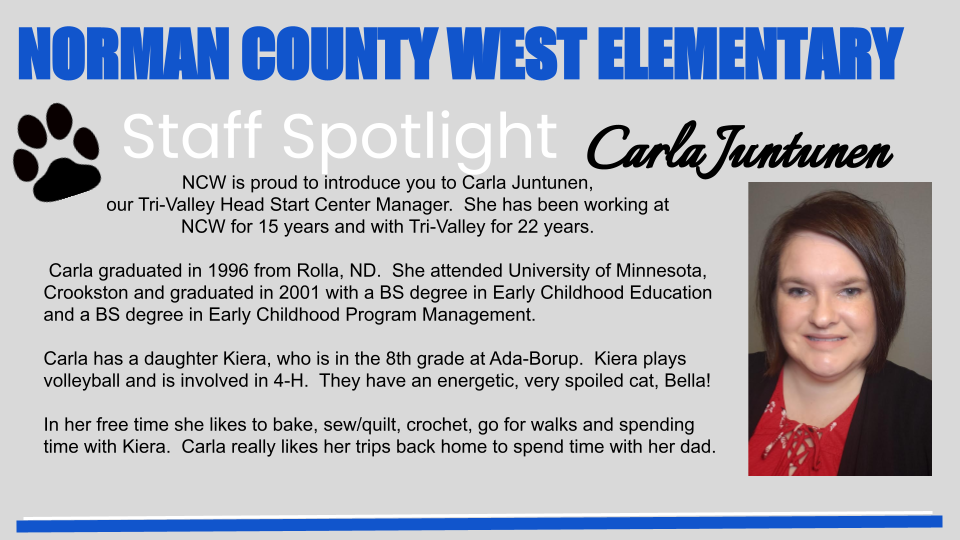 Grab your NCW decal today! These decals are on sale for $5. Please call the school to purchase. Thank you PTO for making this possible for our supporter!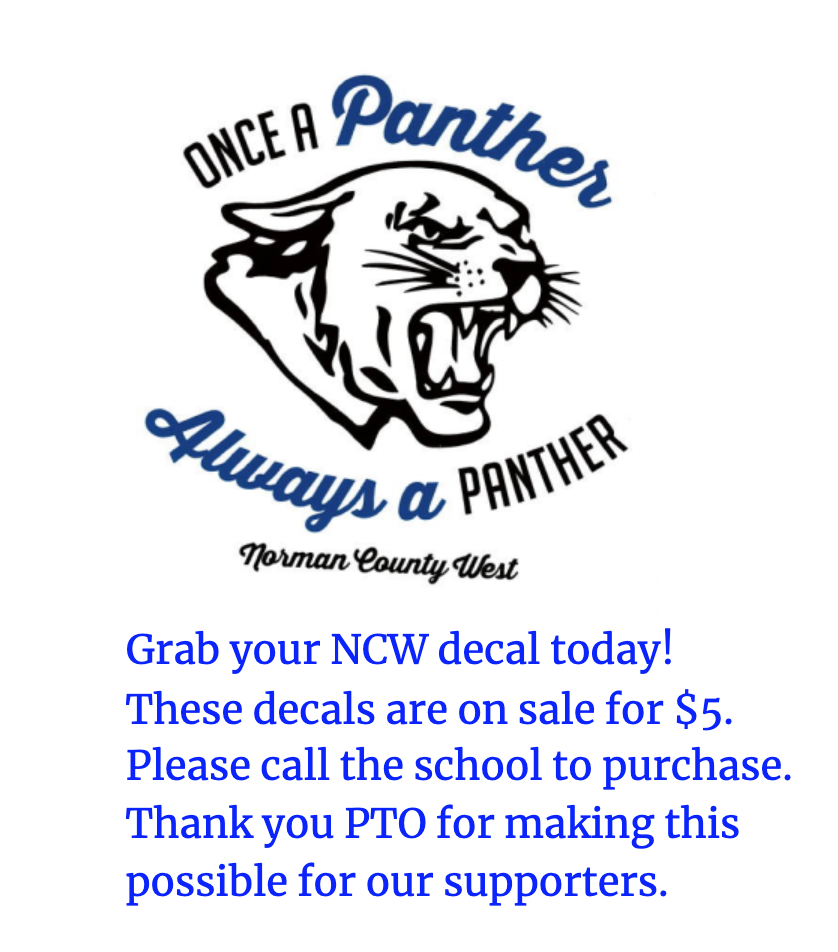 .