Monday December 21, 2020 at NCW is dress Christmas or Holiday! Stay tuned for more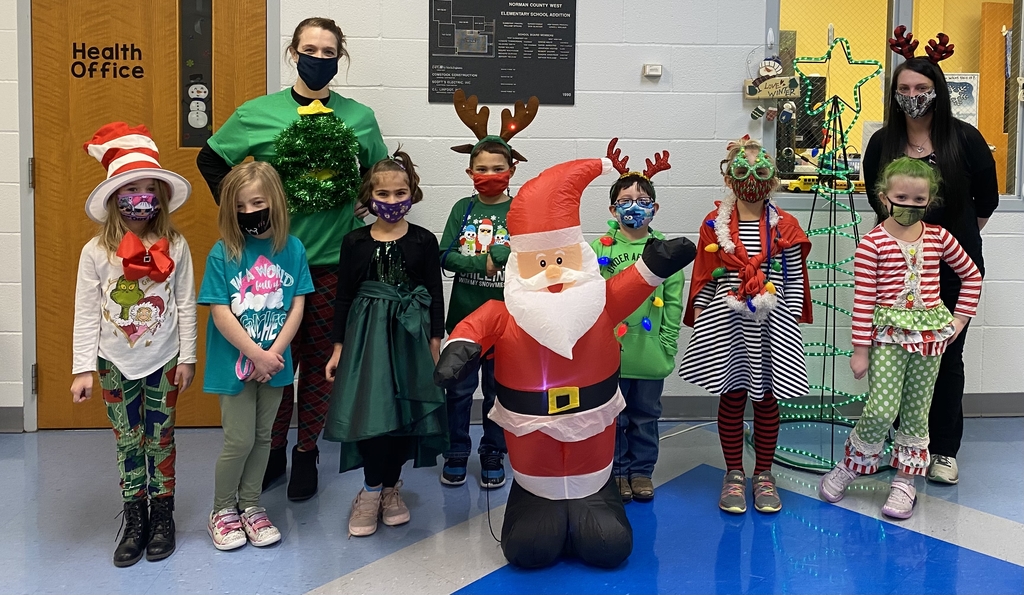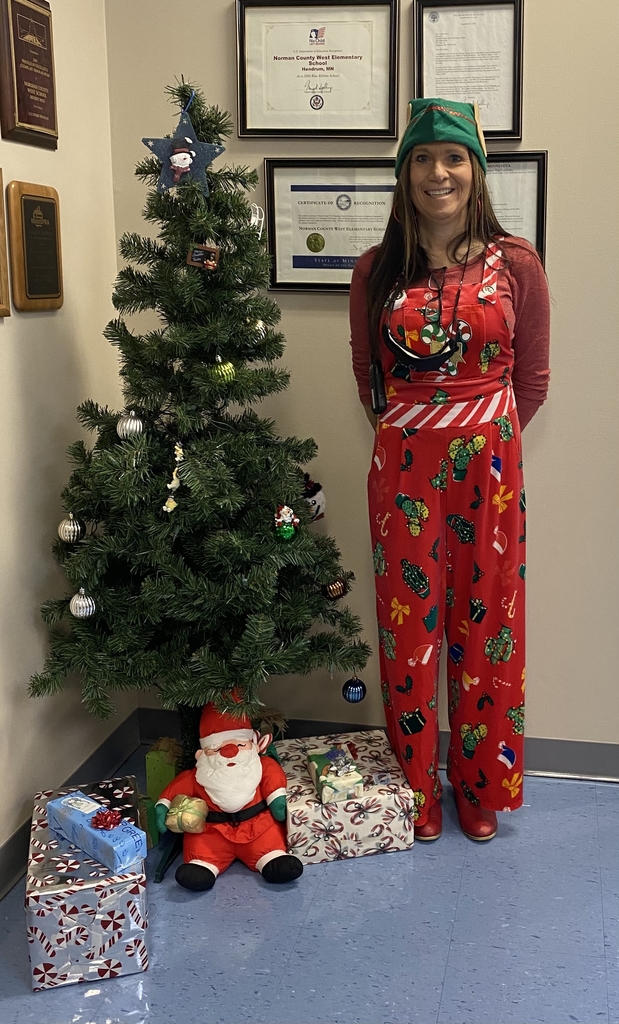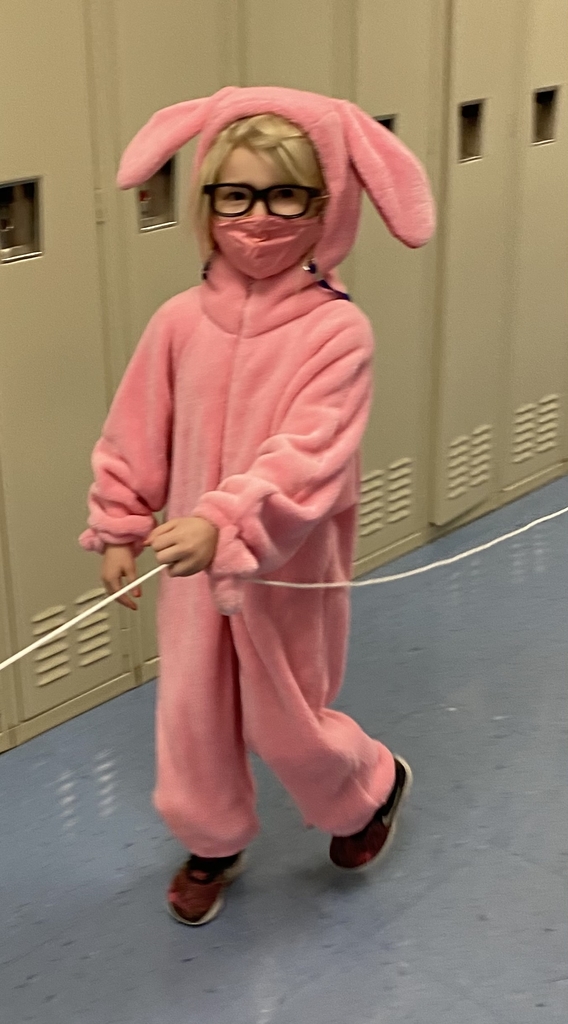 Sleeping Santa is in the school trying to get as much rest as he can for a few more days.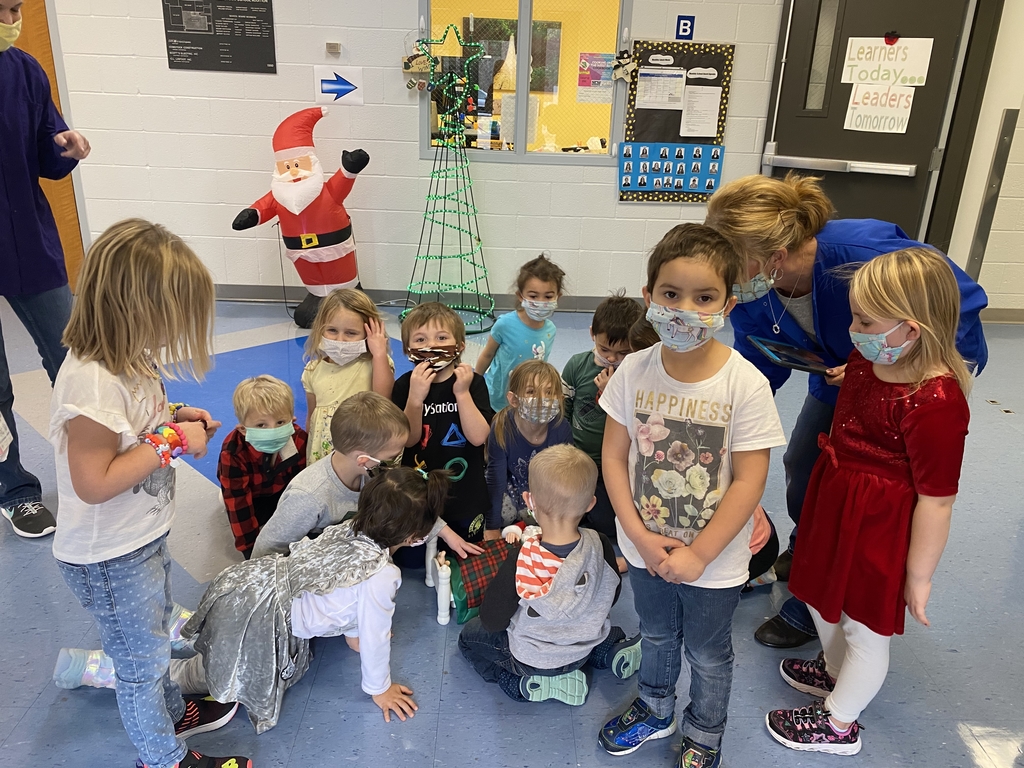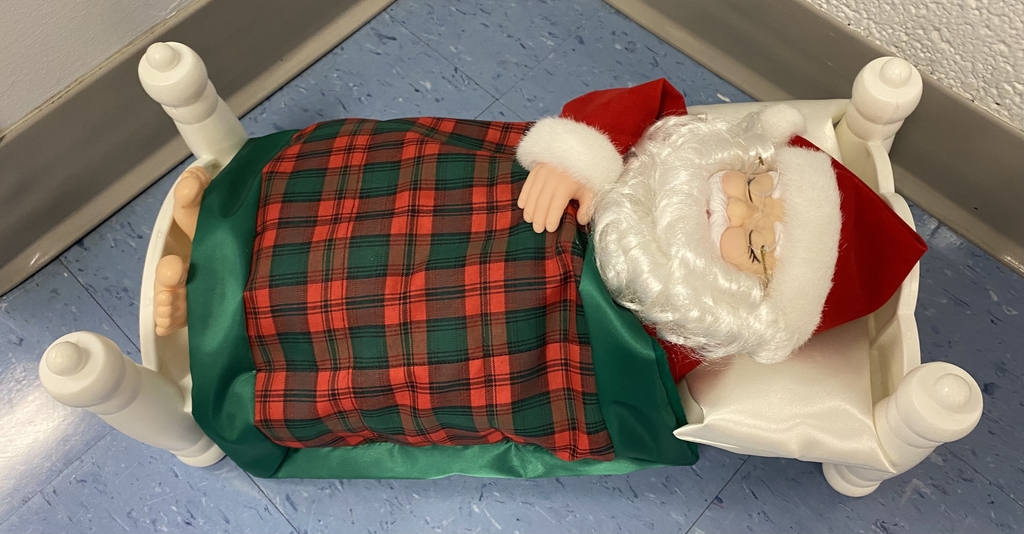 They say things happen in THREES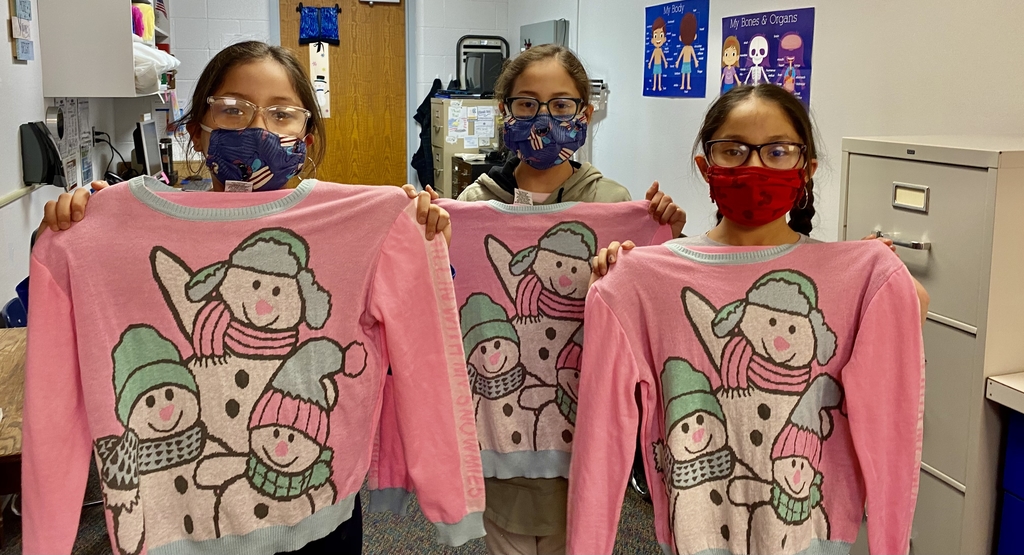 A member of the school community has reported that they have been diagnosed with lab confirmed COVID-19 (coronavirus). We have worked with the MDH and local public health to identify those who had close contact with the case, and have already communicated with them individually. A close contact is someone that has been within 6 feet of a case for 15 minutes or more. The risk of exposure for other individuals present on campus on that date is no greater than the risk of contracting the virus in the general community. More information found here:
https://5il.co/nv0s

4th and 5th grade enjoyed learning about the parts inside a computer! -Tanner Stoltz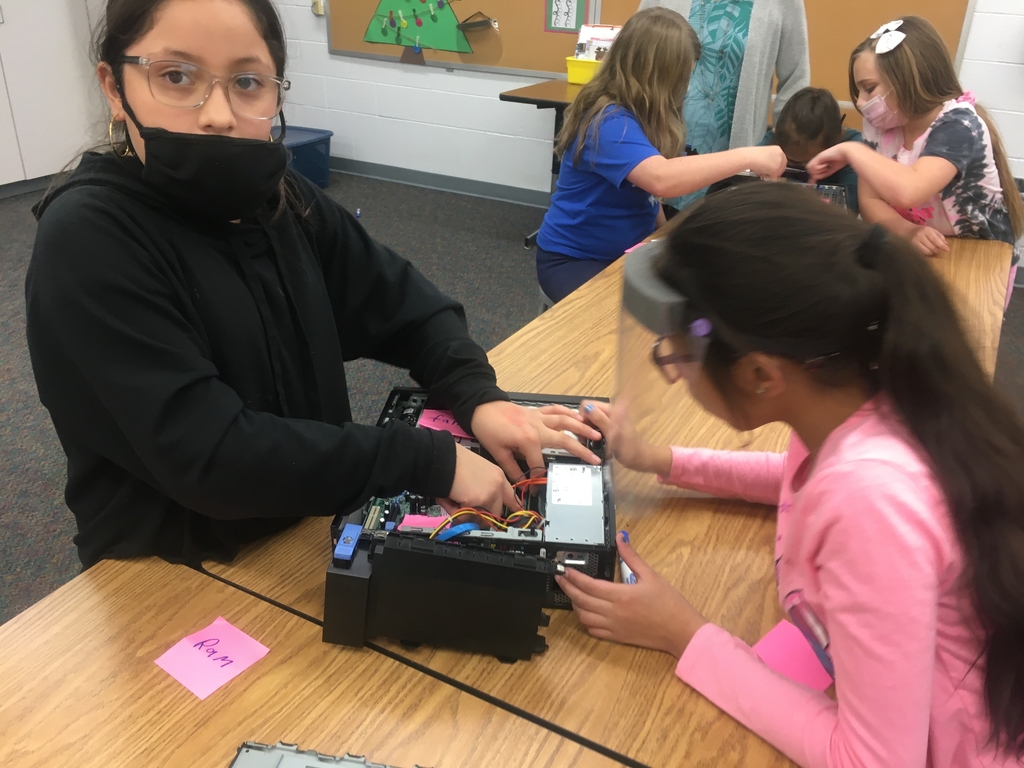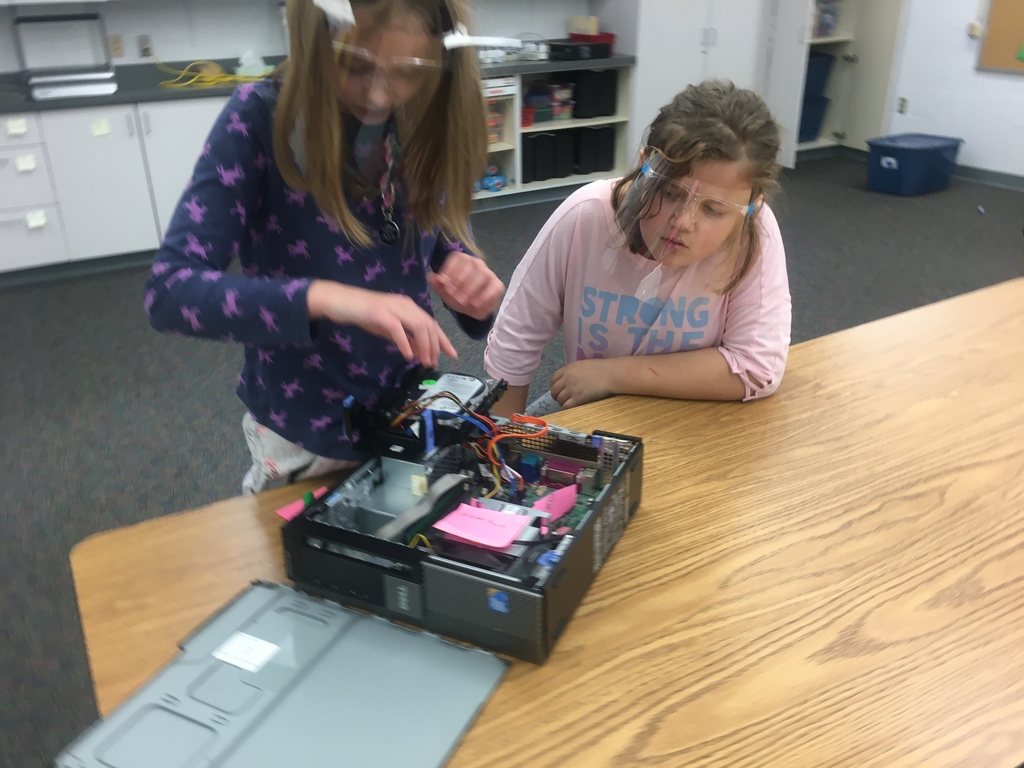 Attention all NCWE families and Community Members We are inviting you to join our PTO meeting Monday, December 14th at 5:45 pm. The meeting will be held in the school library. If you are not able to attend in-person, here is the zoom link to join us virtually. We encourage all of our stakeholders to become members of our PTO group. This group is our school's biggest sponsor for our students and staff with funding and resources that allow our students to experience many different opportunities during the school year.
https://zoom.us/j/3223392542?pwd=SHhXVk4rL01FWDVmdTEra0w2K0xOUT09
Also at this meeting, we will be hosting our public meeting to summarize our World's Best Workforce plan from 2019-2020. We hope you are able to join this meeting!

More shoppers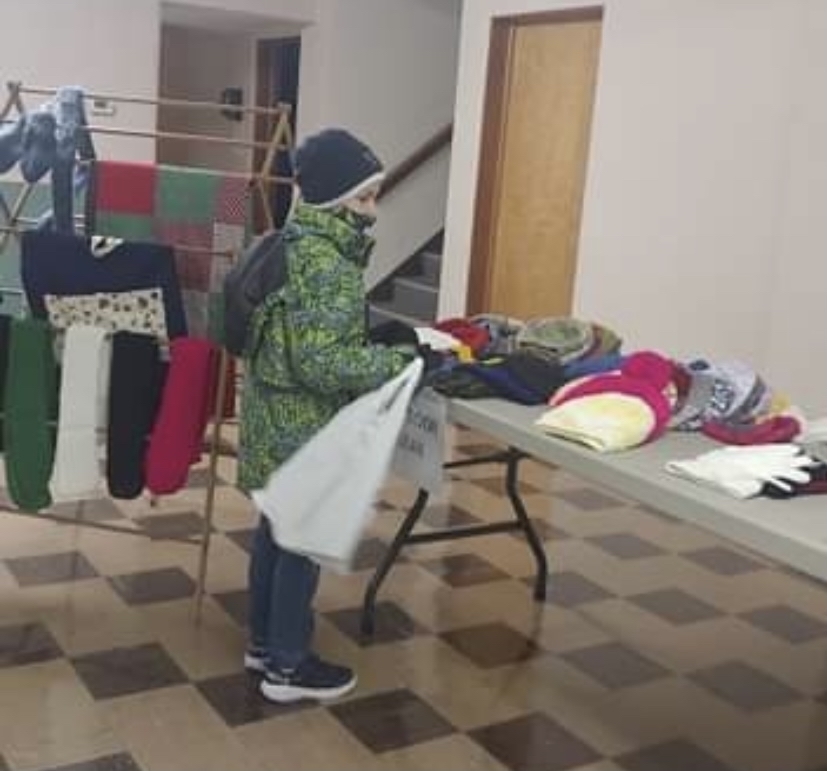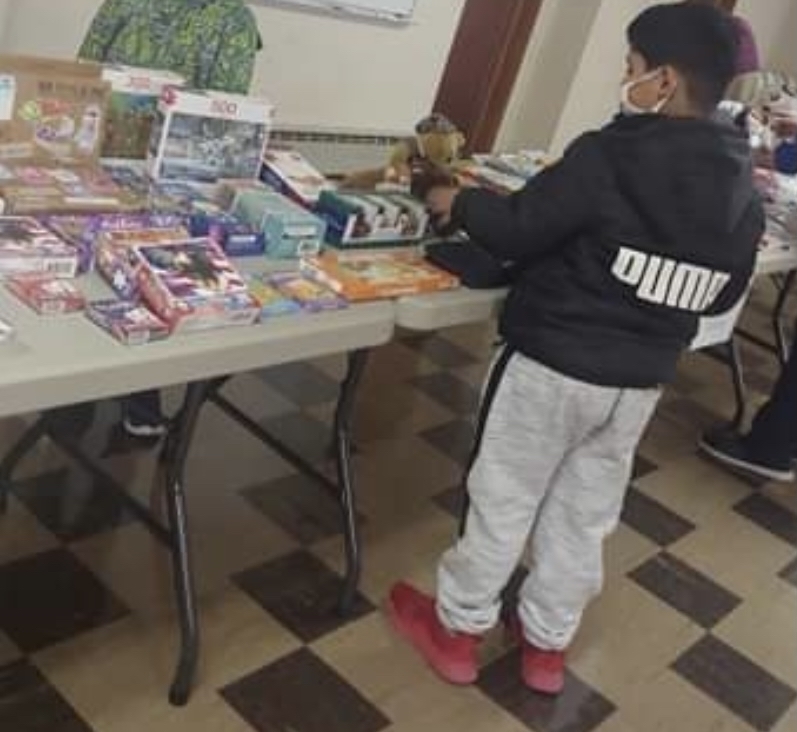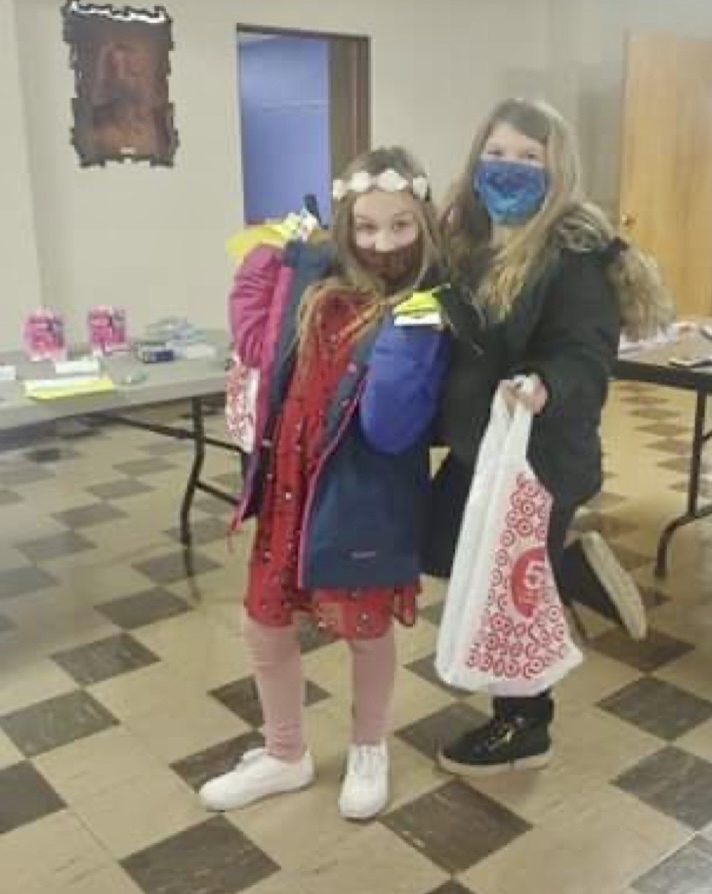 Every year Immanuel Lutheran church in Hendrum has a .25 cent Christmas shopping store for area families to buy presents. This year with COVID it was set up specifically for NCW elementary students. Every kid wrote out a list of important people in their lives and each classroom gets an hour today to shop in the church basement. Next week Friday the kids will bring them home wrapped and put under the tree. We want to thank MANY Immanuel Lutheran volunteers, various community people that donated items and staff at NCW. Stay tuned as pictures will be posted during the day! Life is good !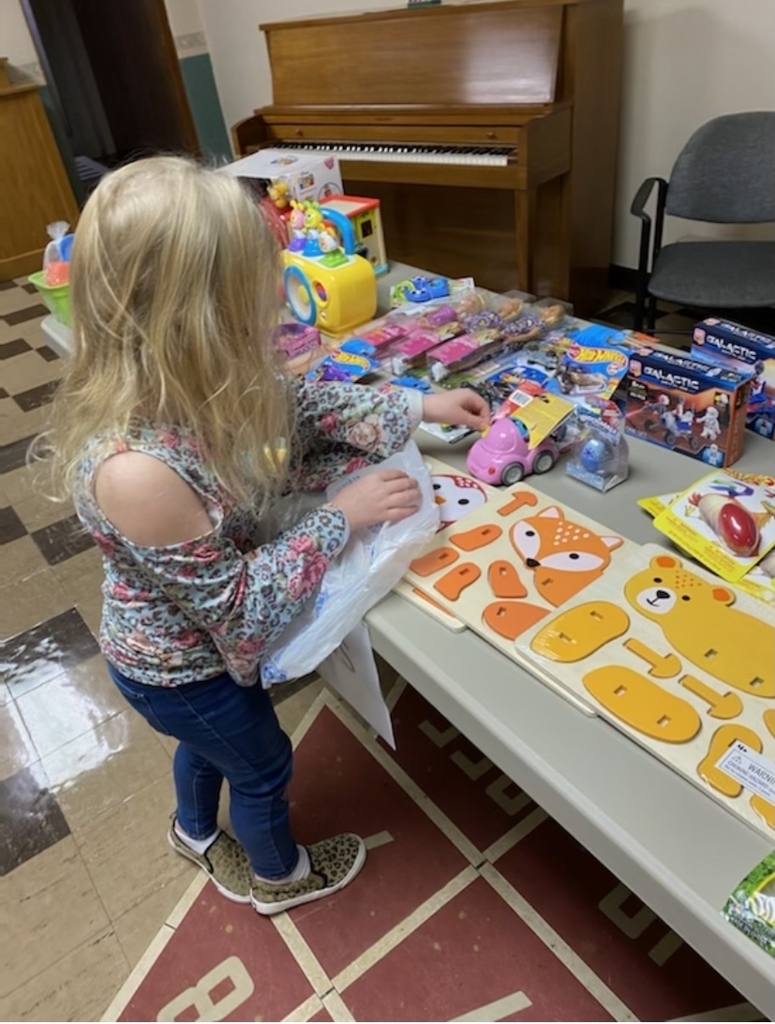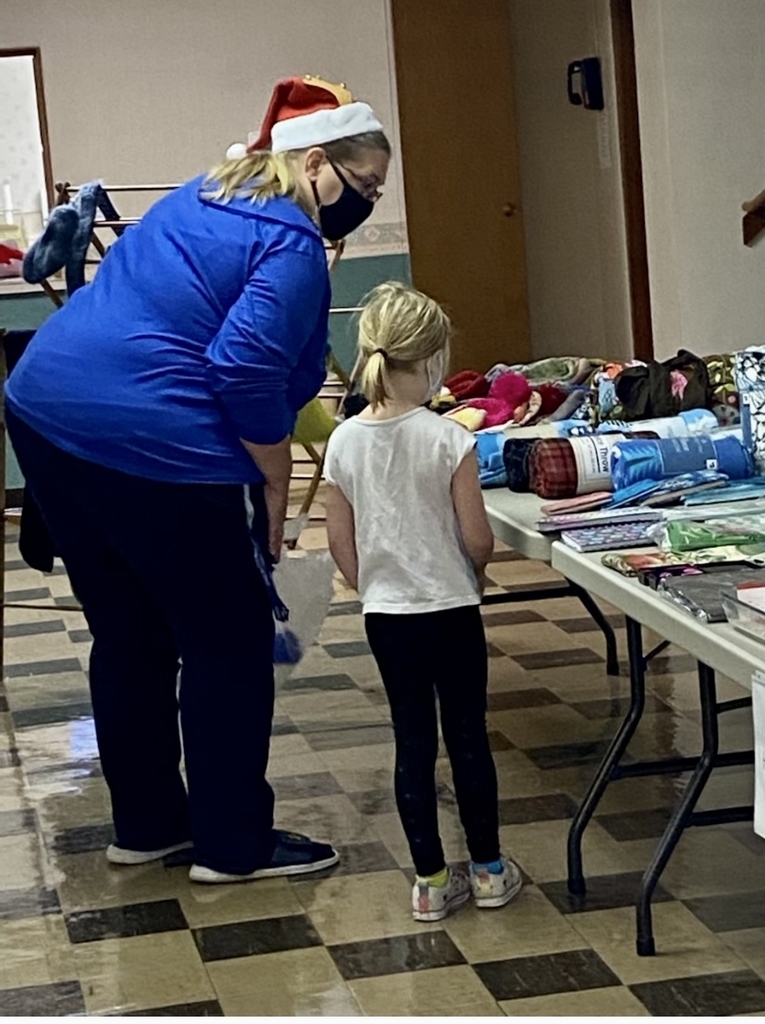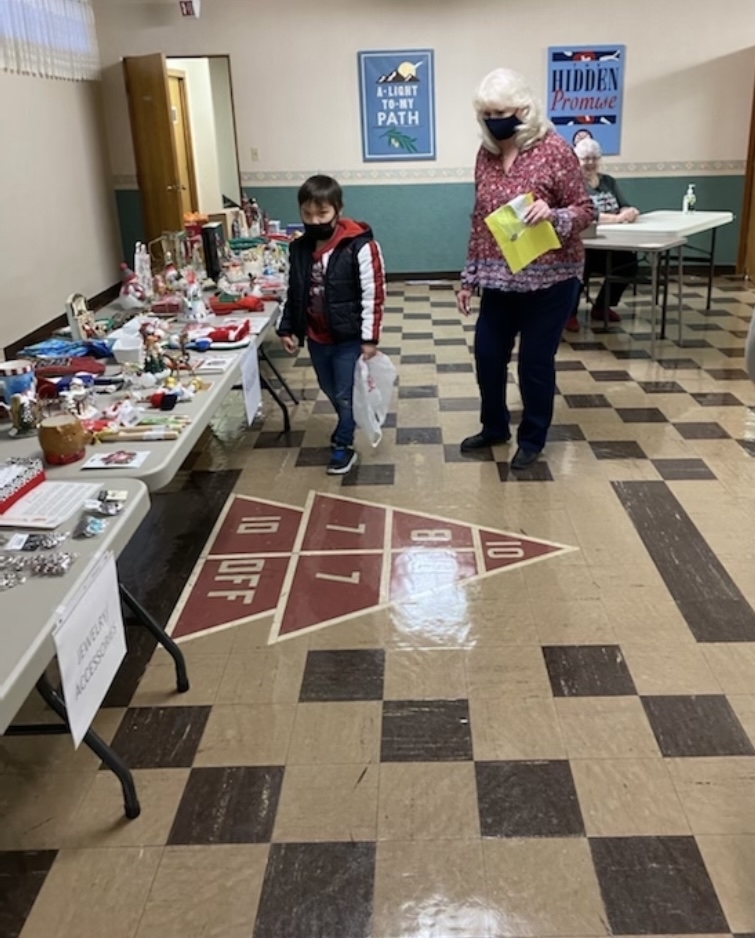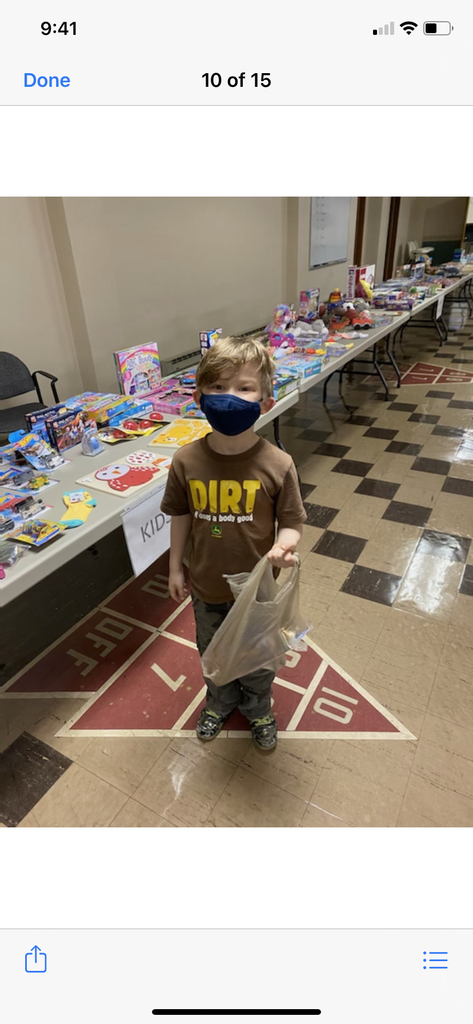 In Kindergarten, we have been busy learning all about the needs of an animal. Students created animal habitats based on the needs of an animal. Ms.Menze (Kindergarten)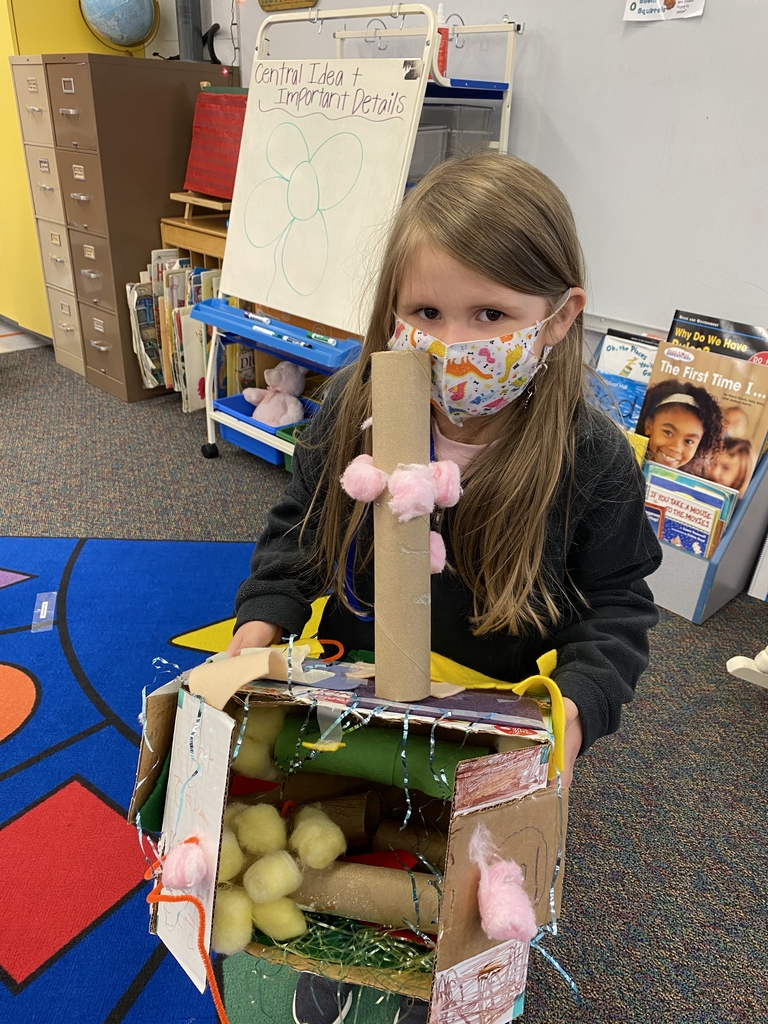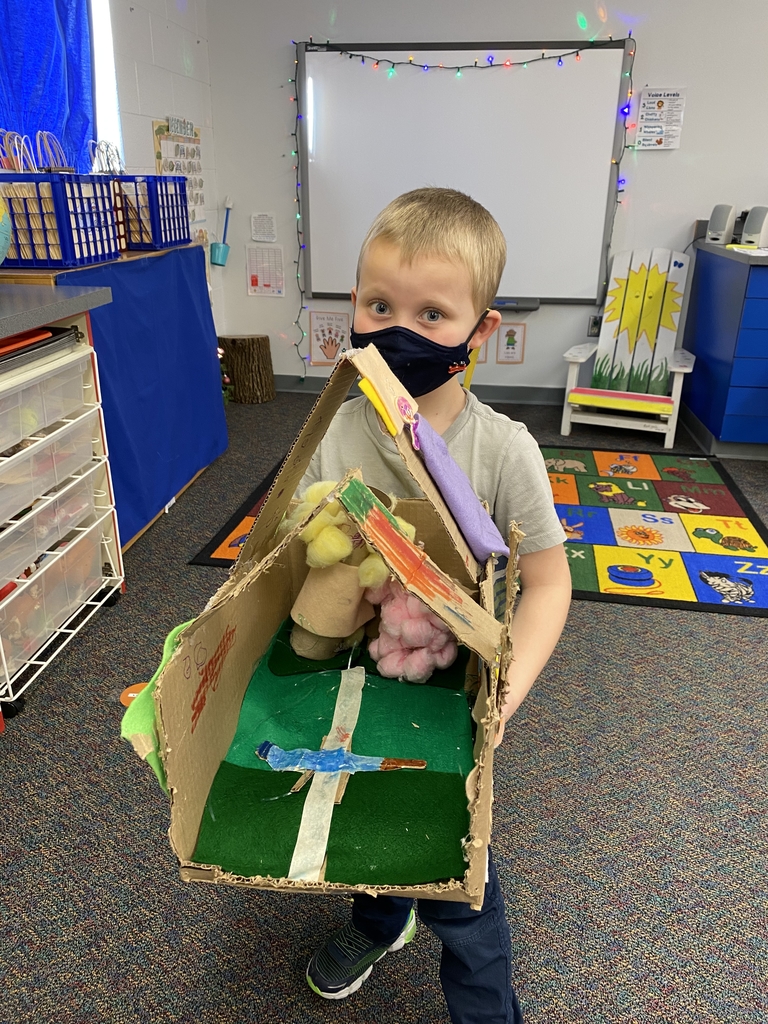 Now available NCW cookbooks $10 each. They make great stocking stuffers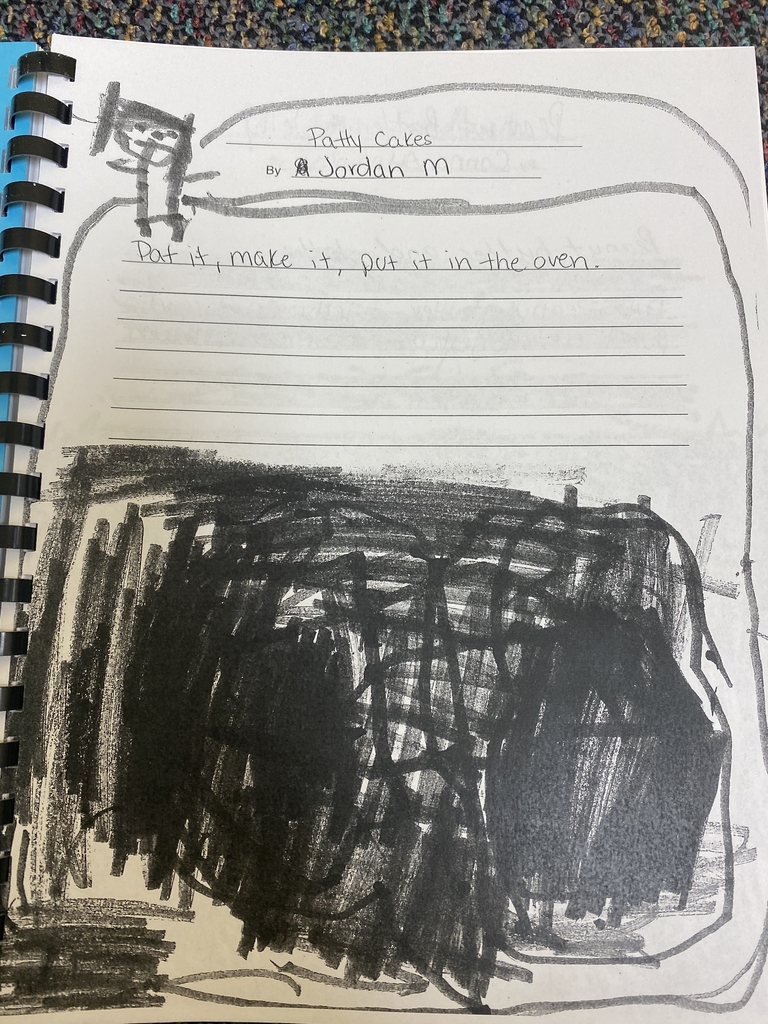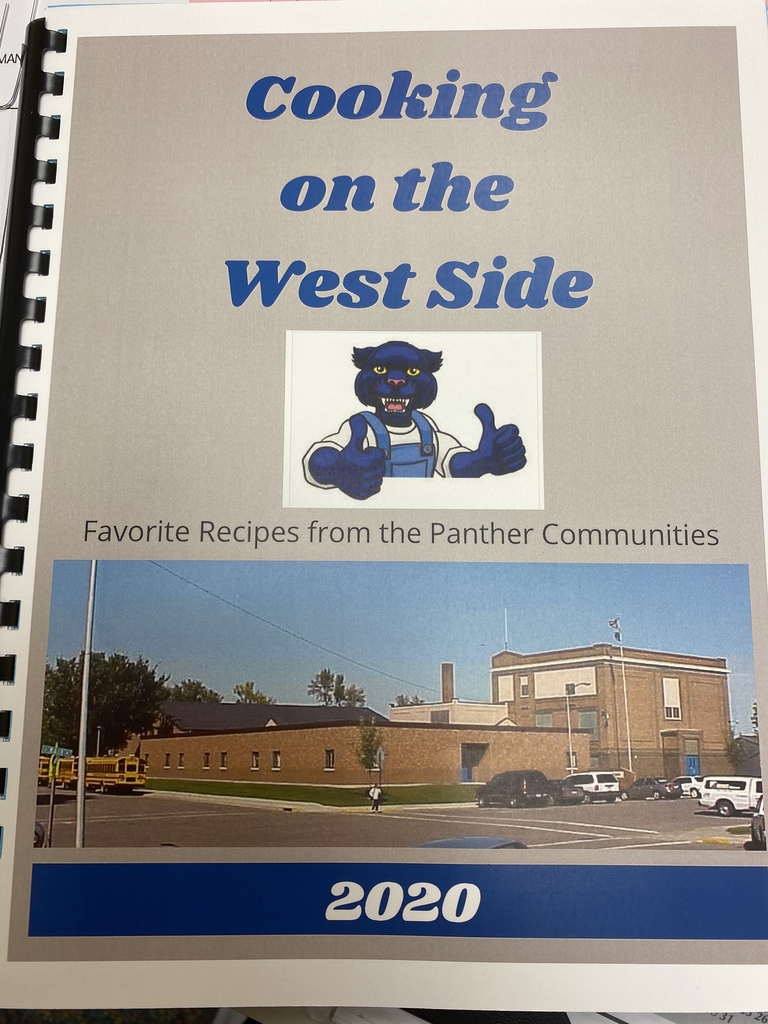 NCW students are getting a special Thanksgiving treat today from the cooks Deb & Crissy. The staff wants to wish you and your families a safe and healthy Thanksgiving holiday !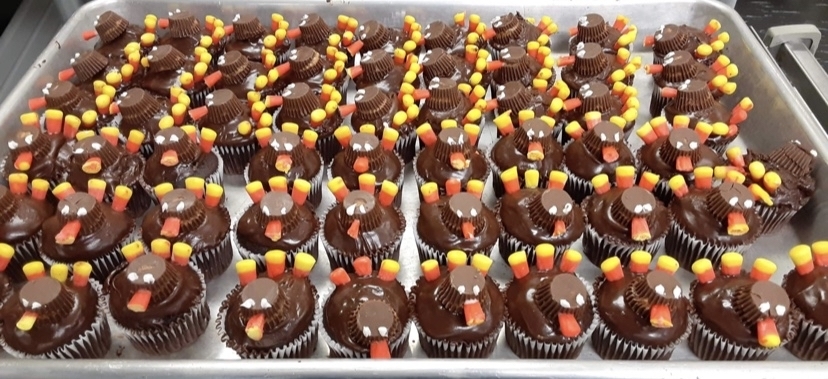 NCW's student created cookbook is here! Get the finest recipes Norman County has to offer with these exquisite recipes. Parents can contact the school or print off the order form and return the slip with the money to the school by having their child return it.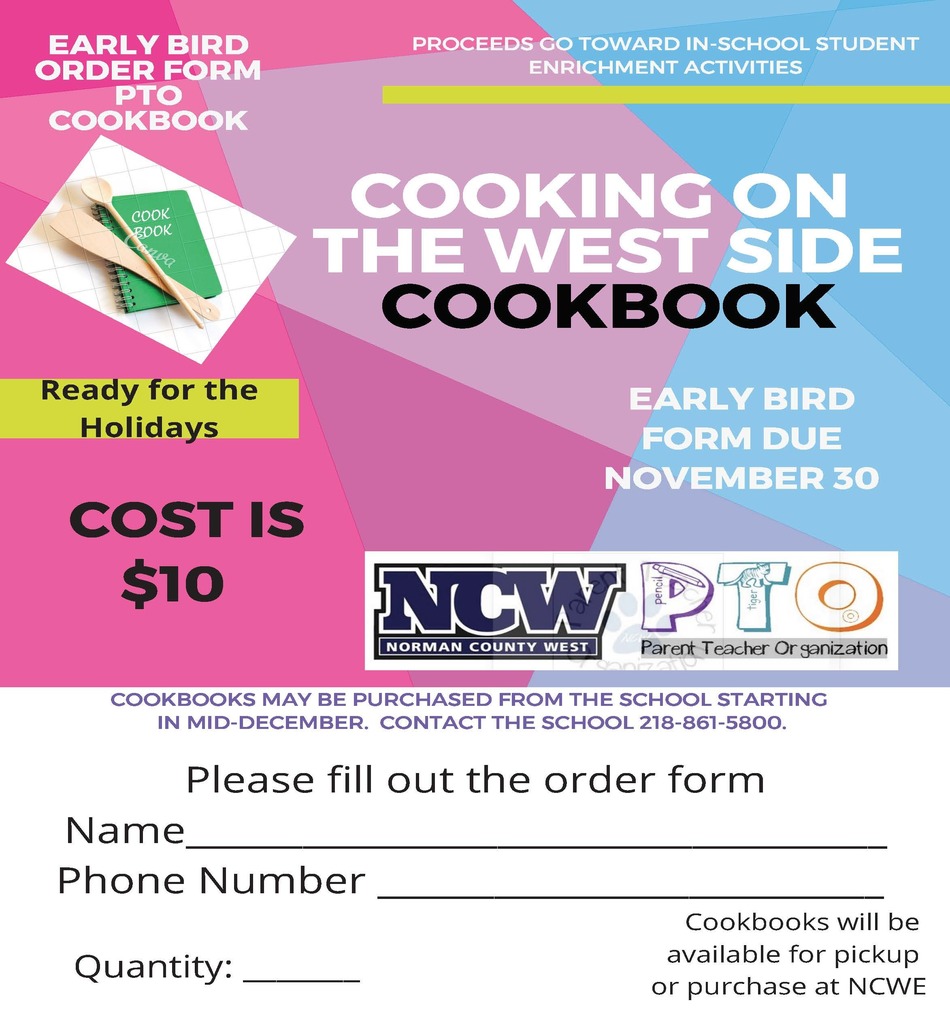 A fantastic meal was served up by Mrs. Flom to our Trustworthy and Collaboration teams today for lunch. These great students enjoyed a catered meal with even a special dessert at the end. Thank you team members for demonstrating your skills in supporting and working together as a team.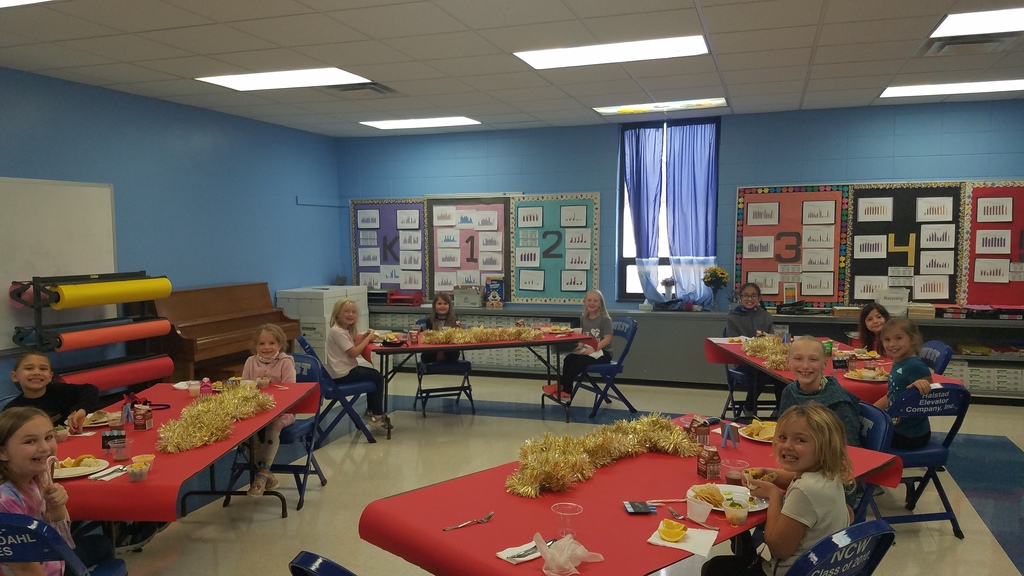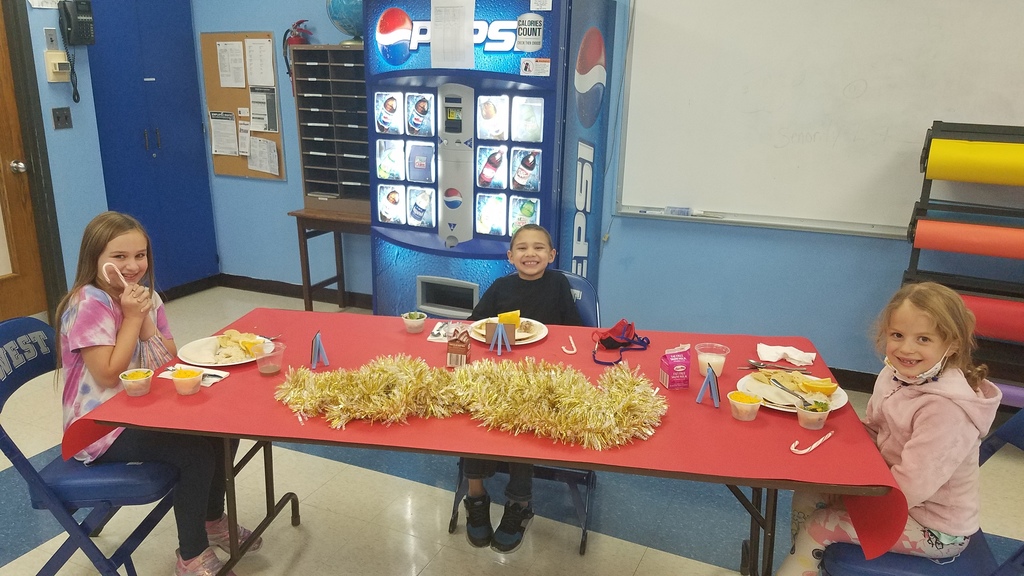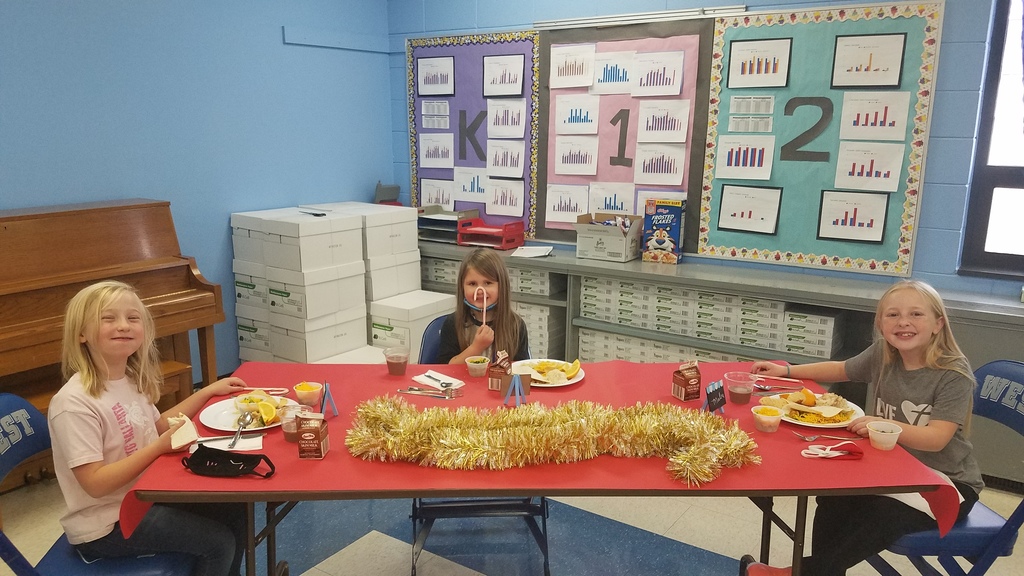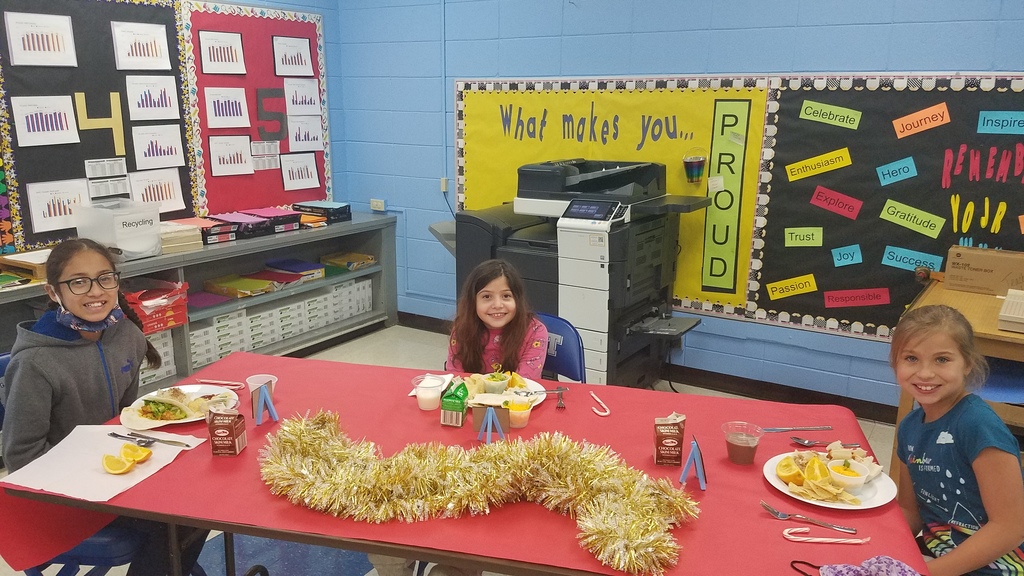 Lunch today November 17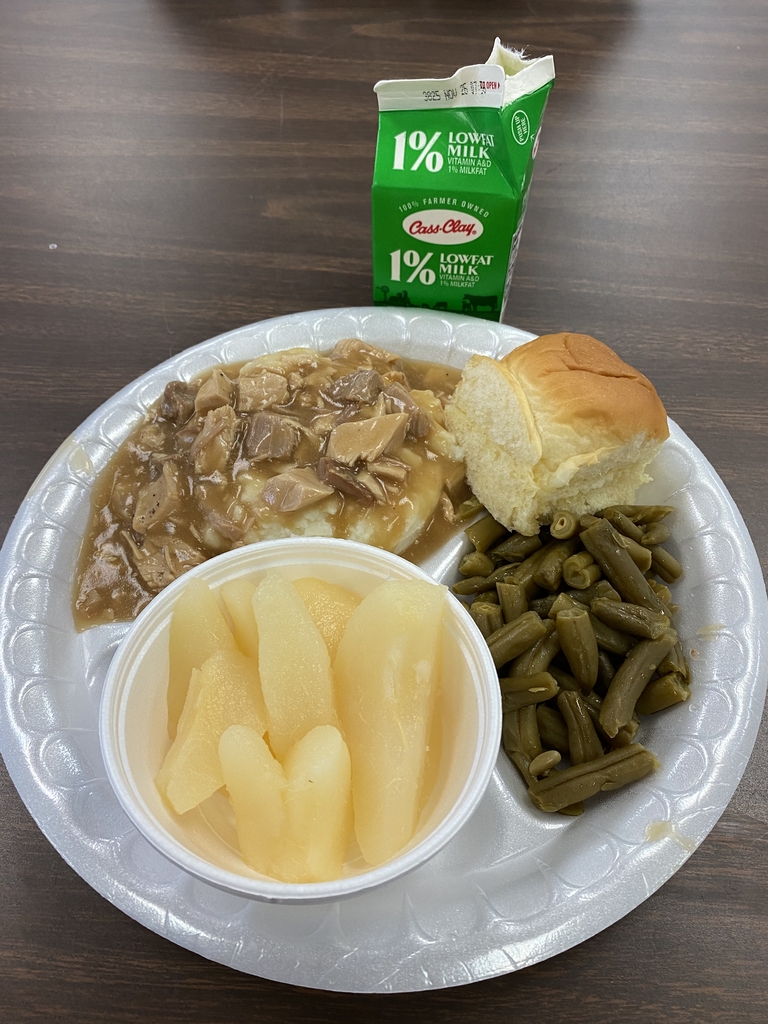 Lunch today November 17th

School Photos are back. Retake day is Thursday December 3rd.

A reminder that the first day of Parent Teacher Conferences are tonight over Zoom. If you are scheduled for today, please remember your time. If you do not know your time or have any questions, please contact your child's teacher, or the office. Thank you, we look forward with talk with you!

NCW's Online Store is now open! The store closes November 13, so hurry and make your selections for Christmas. Sponsored by our PTO Organization. Go to
www.rambow.com
and enter the code NCW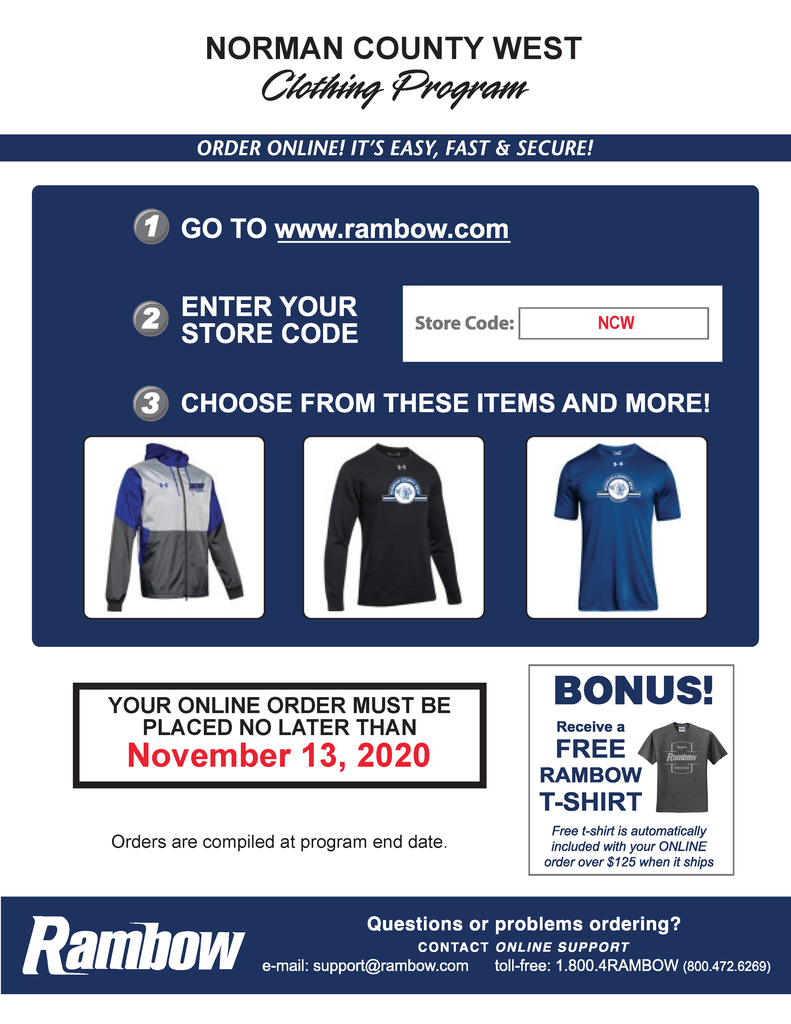 Here YE YE NCW PTO is sponsoring a cook book and are looking for recipes. Please email to
dflom@ncw.k12.mn.us
. Once completed they will be sold as a fund raiser and available mid December.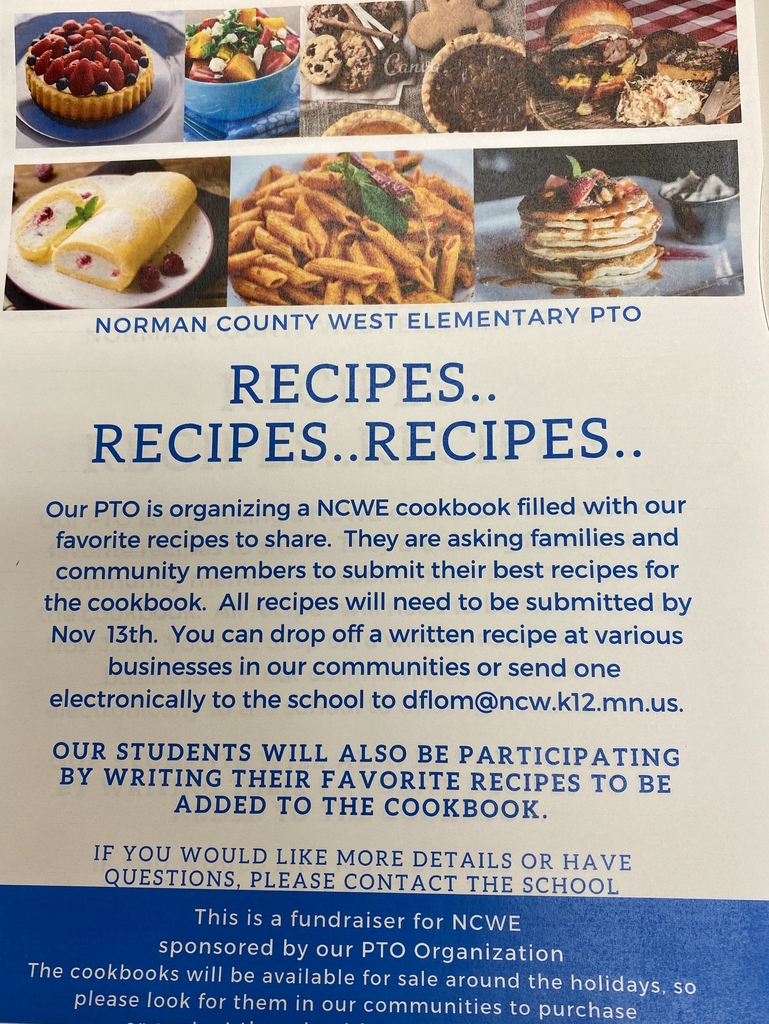 Taco in a Bag Thursday YUM! YUM!