Hope everyone is enjoying the nice weather! Here is the staff spotlight for the week!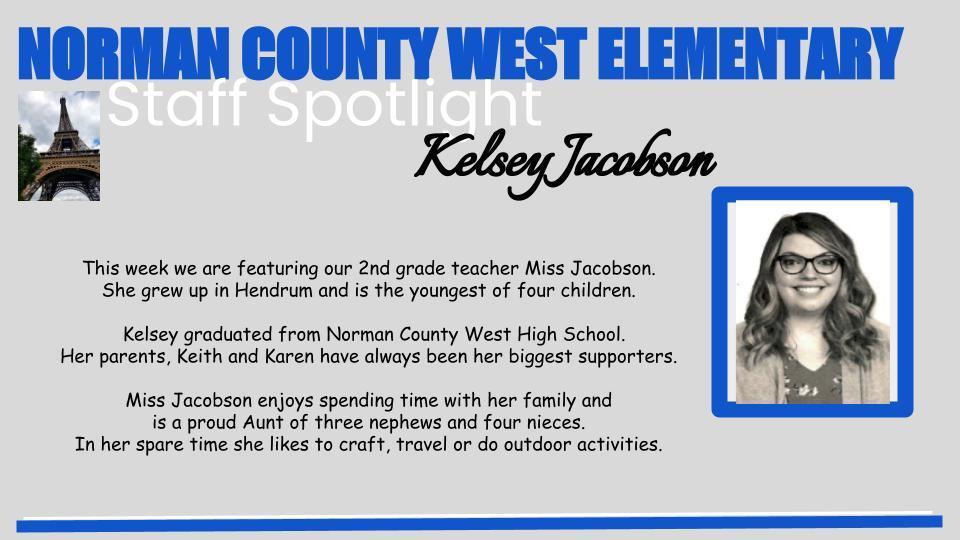 Happy Birthday Dr.Seuss (Kindergarten- Ms.Menze)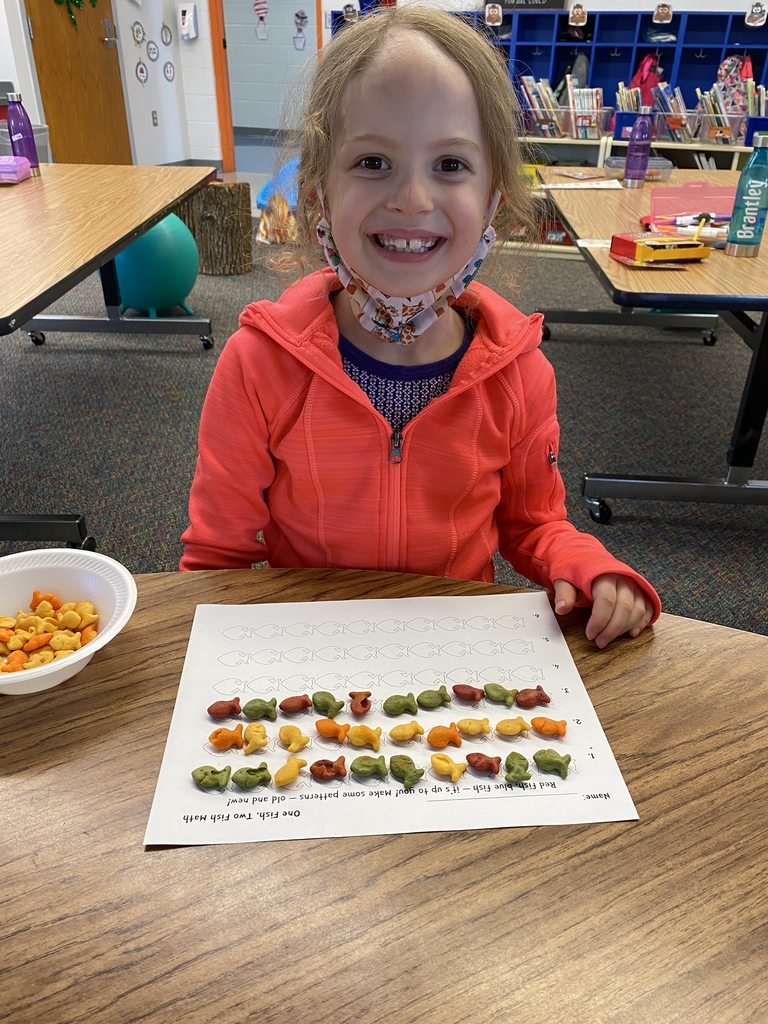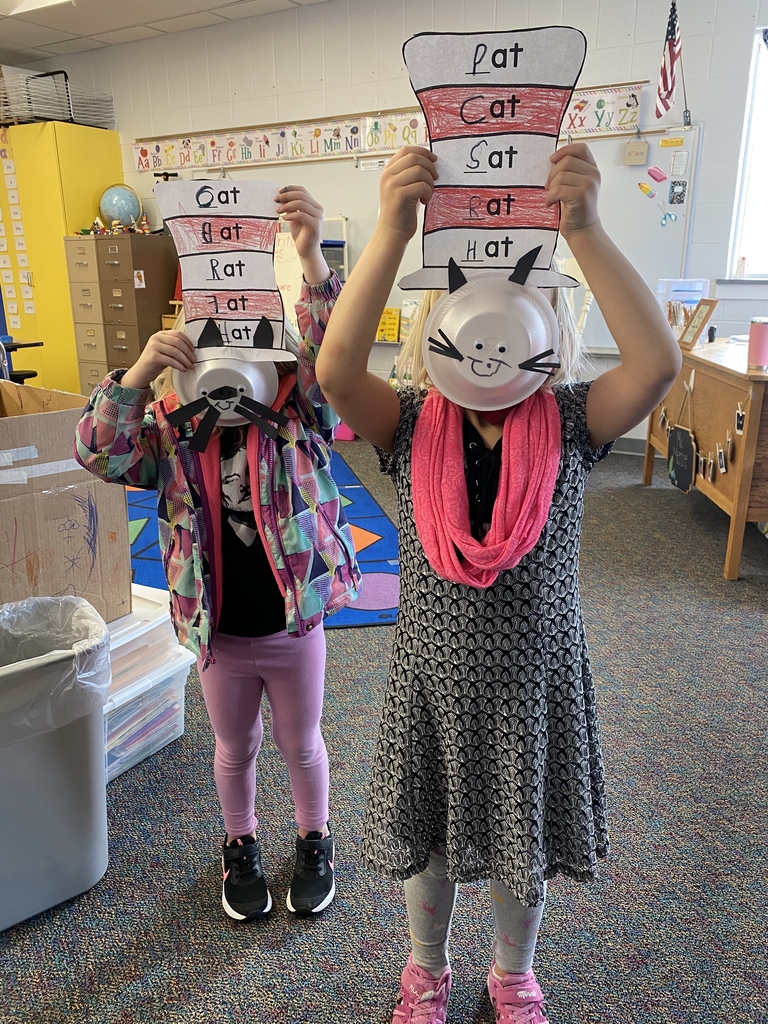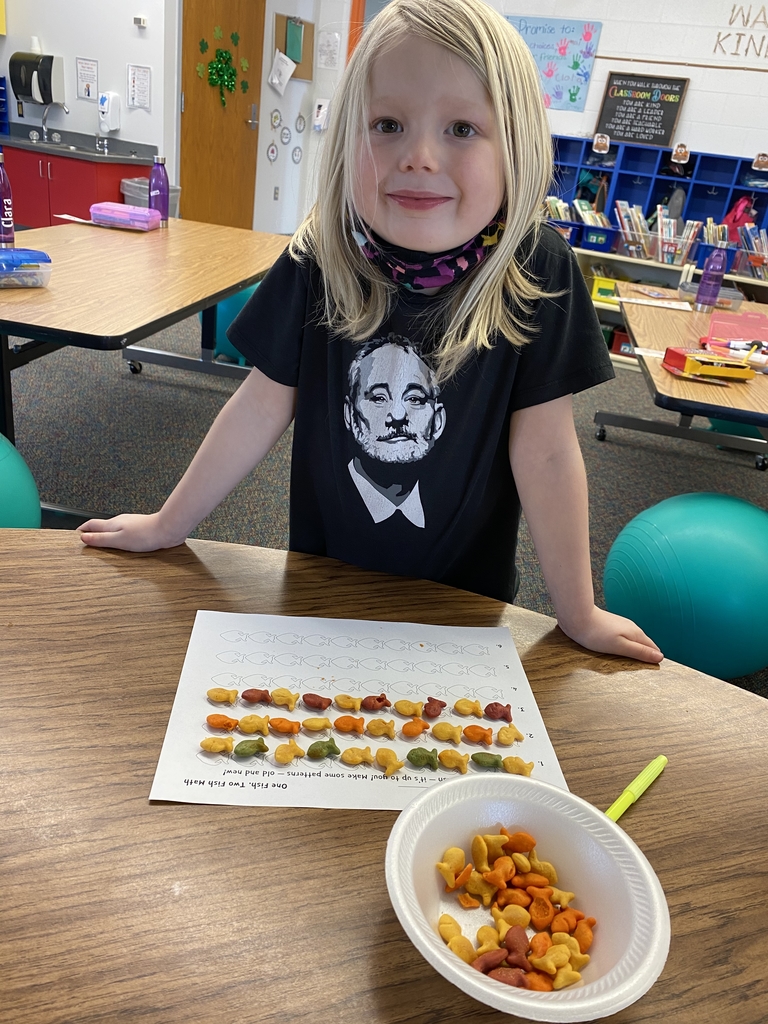 Our 5th grade artists!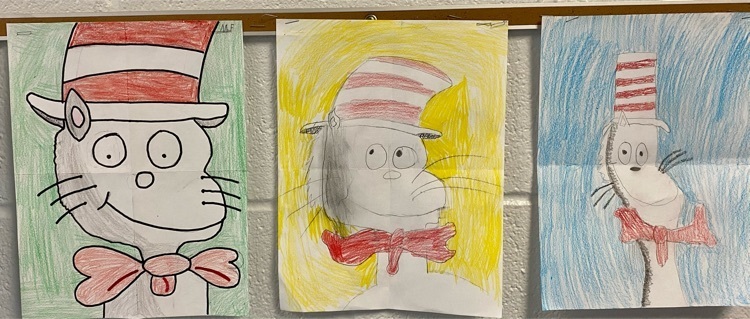 Staff Spotlight for the first week of march!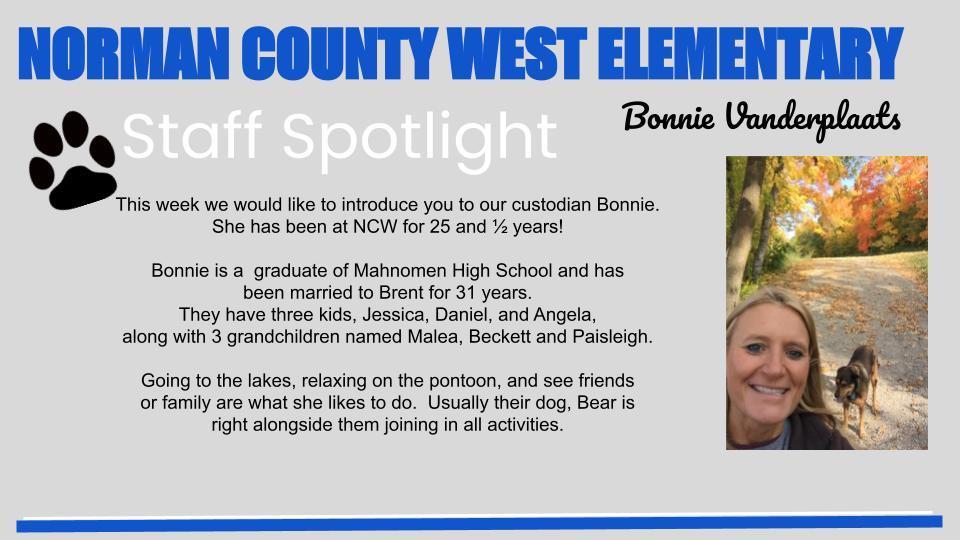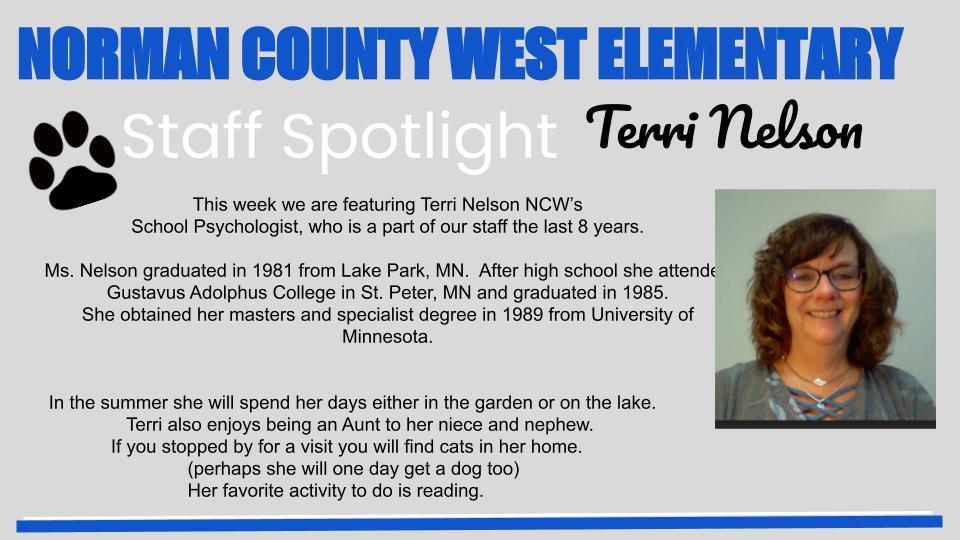 Theodor Seuss Geisel, was born March 2, 1904 in Springfield, MA. "And to Think That I Saw It on Mulberry Street" "Green Eggs and Ham" "How the Grinch Stole Christmas" "Gerald McBoing Boing" "The Cat in the Hat" "The Lorax" "Horton Hears a Who" "Horton Hatches the Egg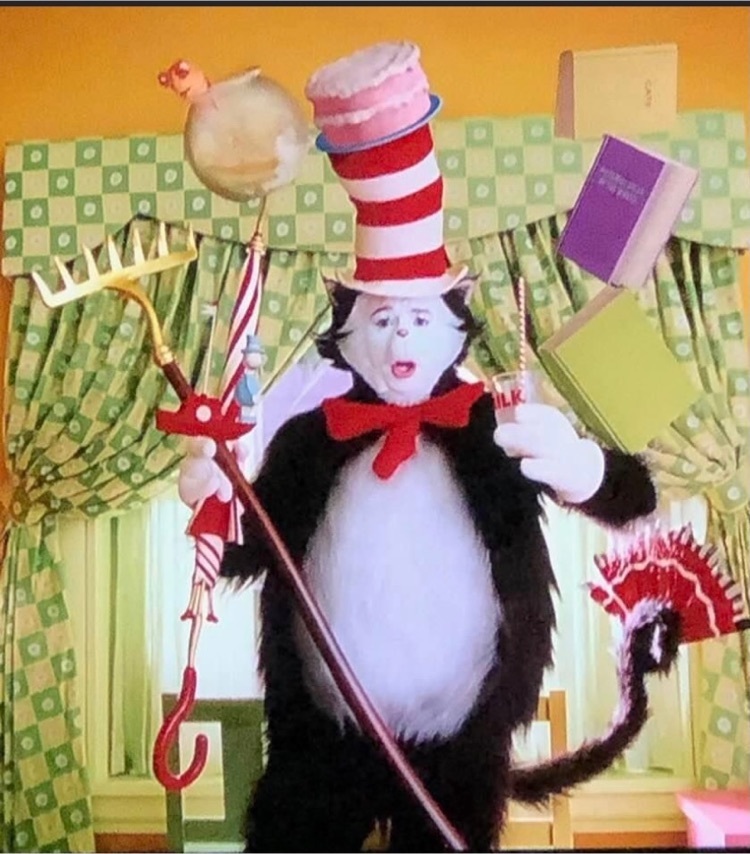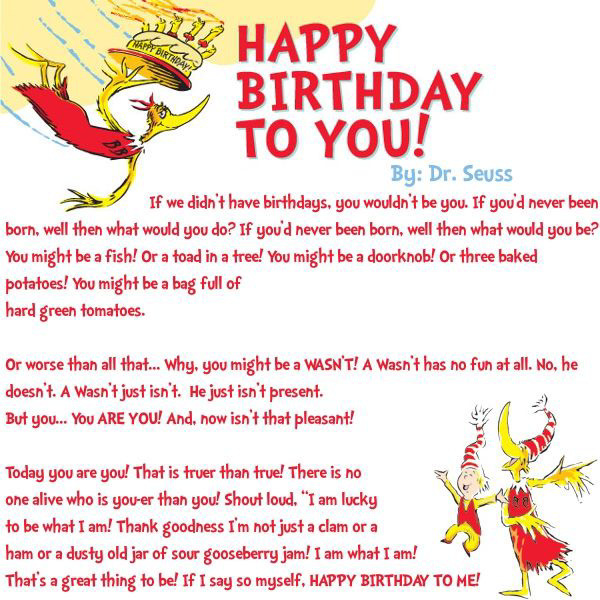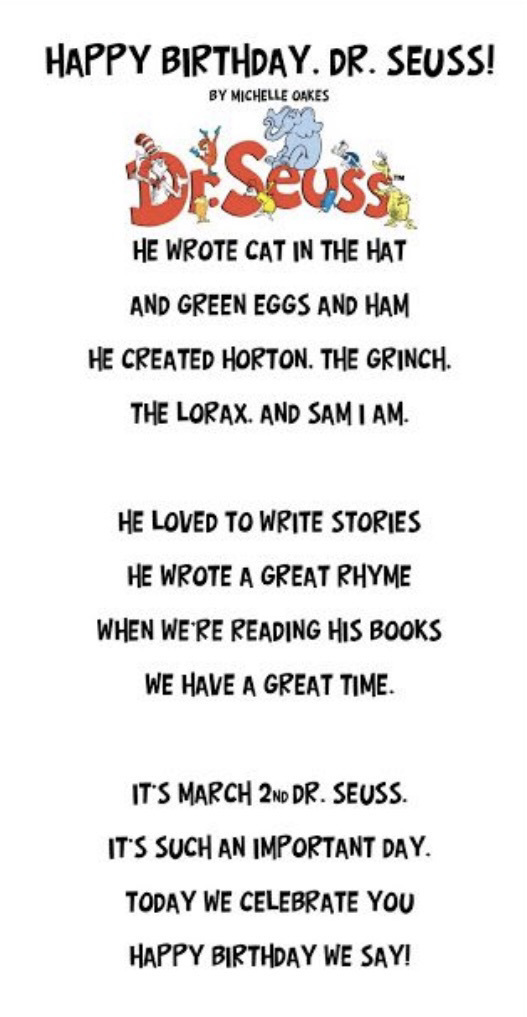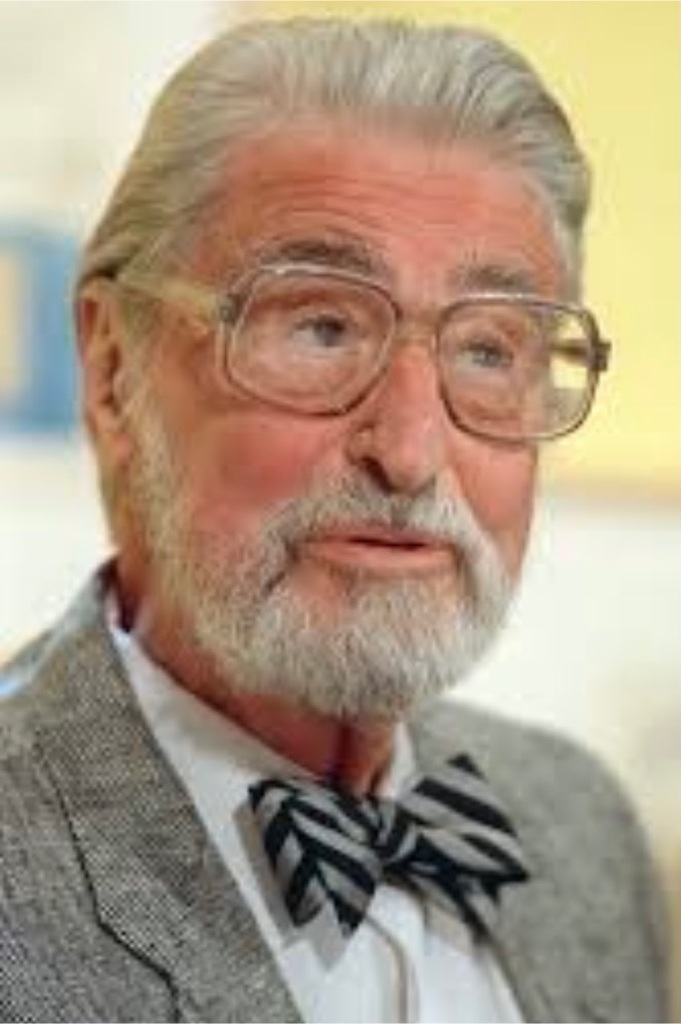 We want to share the 3rd graders Animal report- artwork!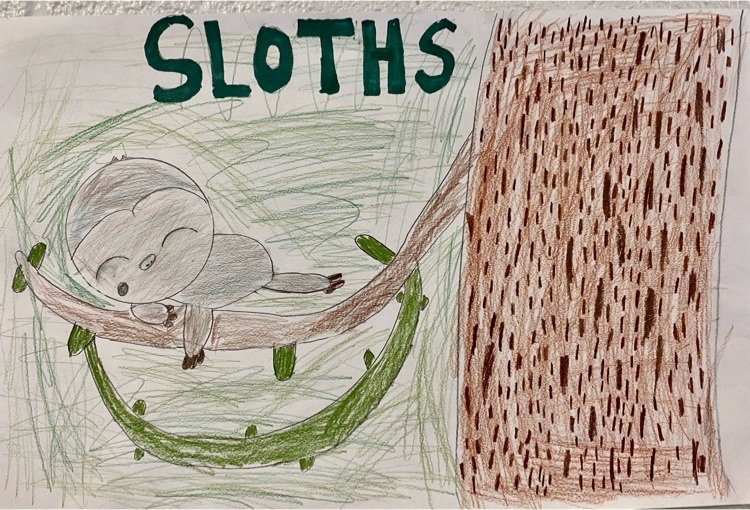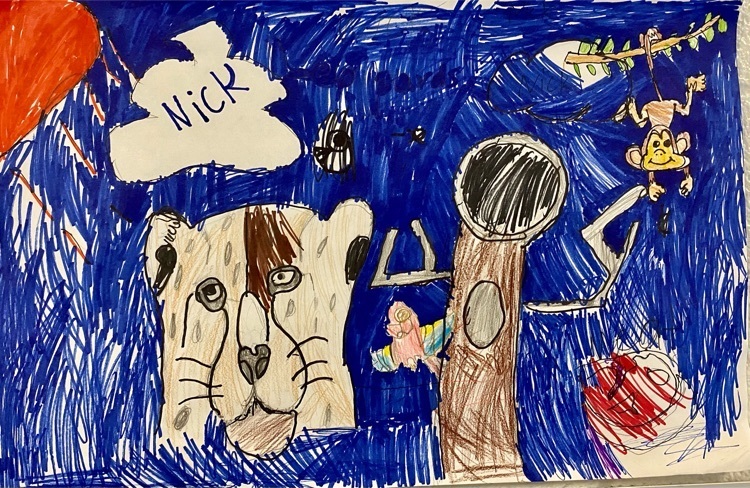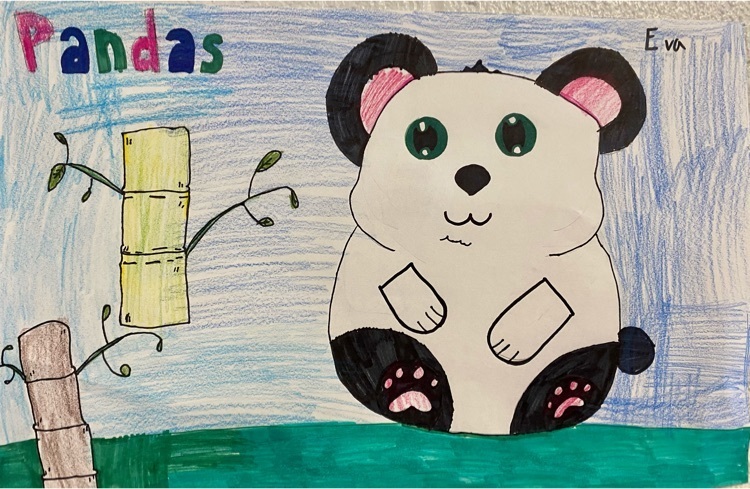 We are celebrating National School Bus Driver Appreciation Day TODAY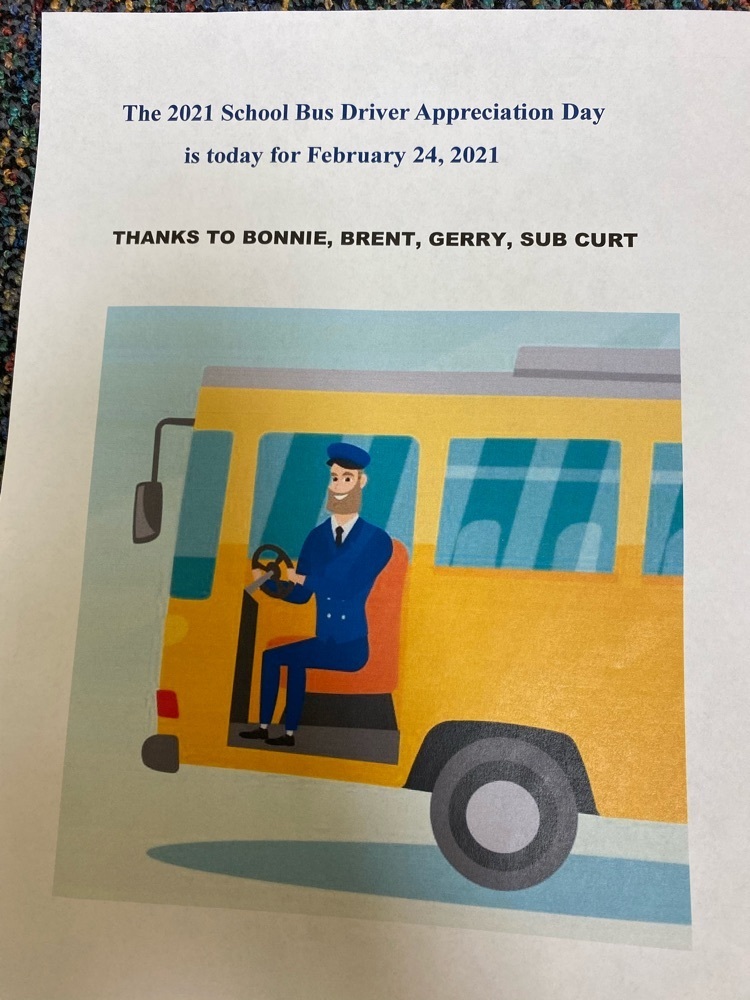 Staff spotlight for the week!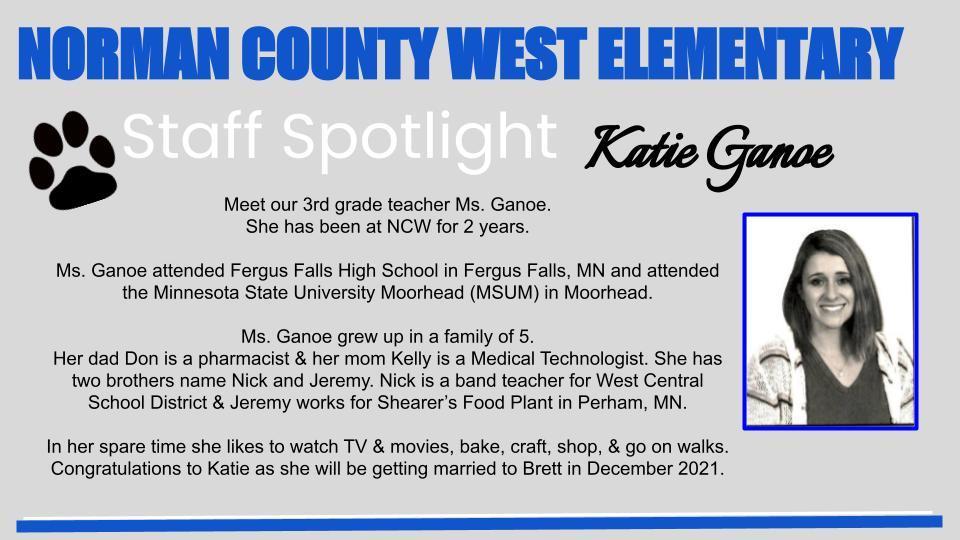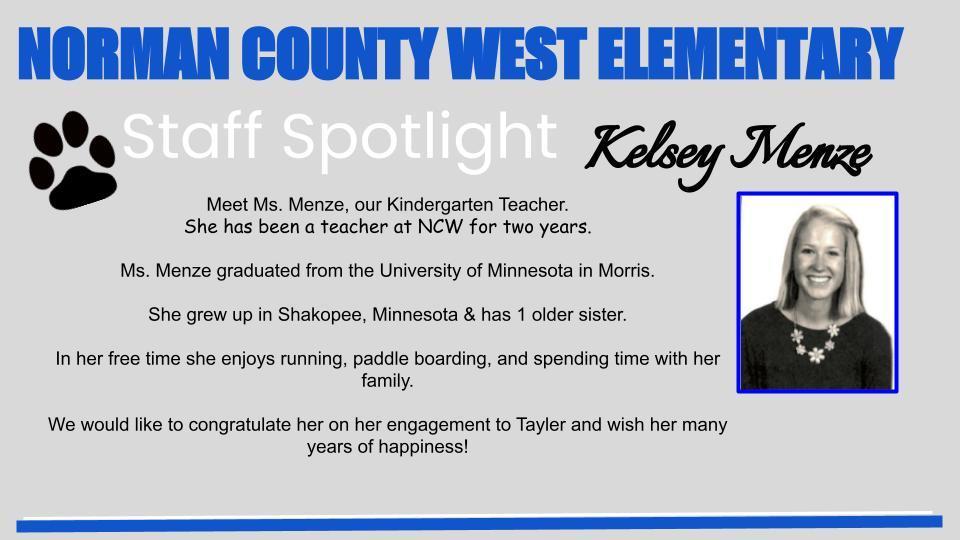 Staff Spotlight! Meet the NCW staff!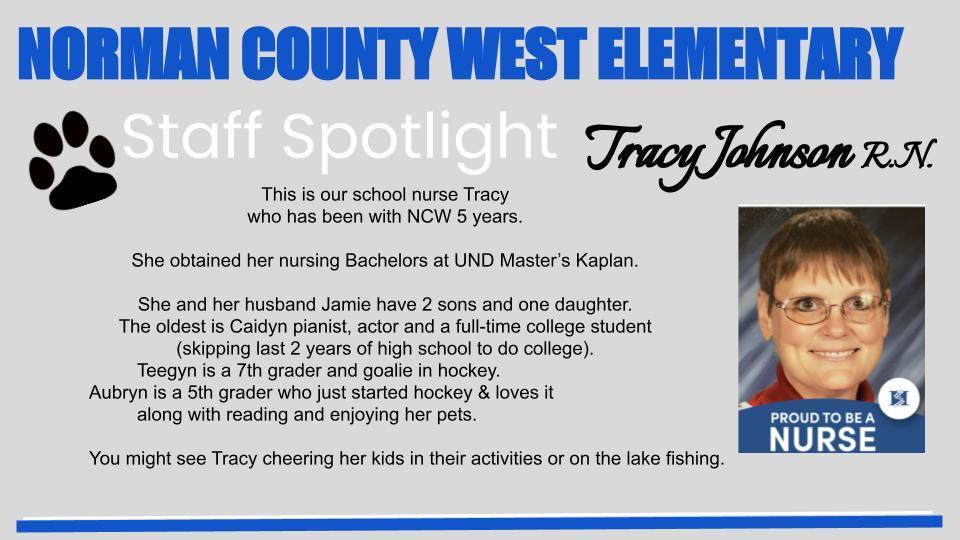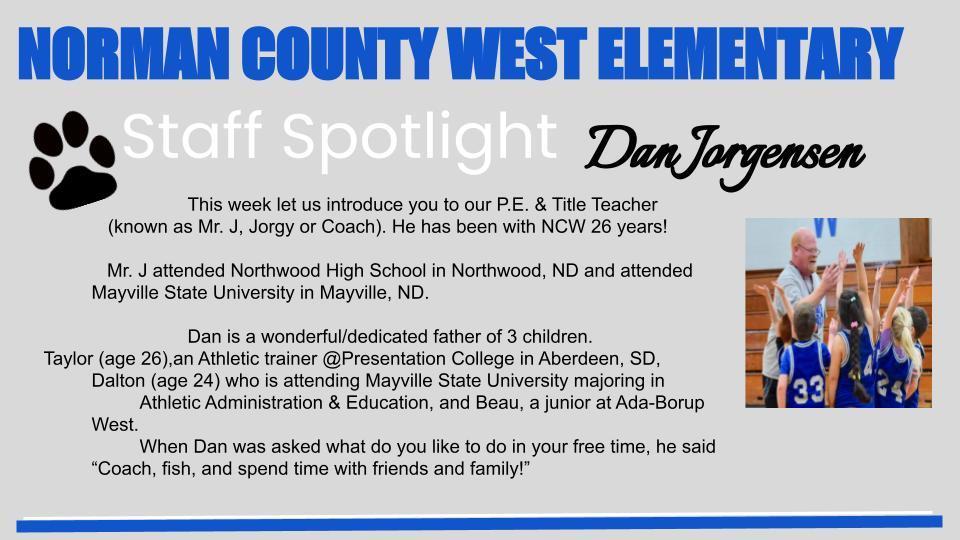 4 exciting things about today February 12th, 2021. It's Friday Day 100 of school Valentines parties this afternoon No school on Monday Is there such a thing as too much fun? We don't think so!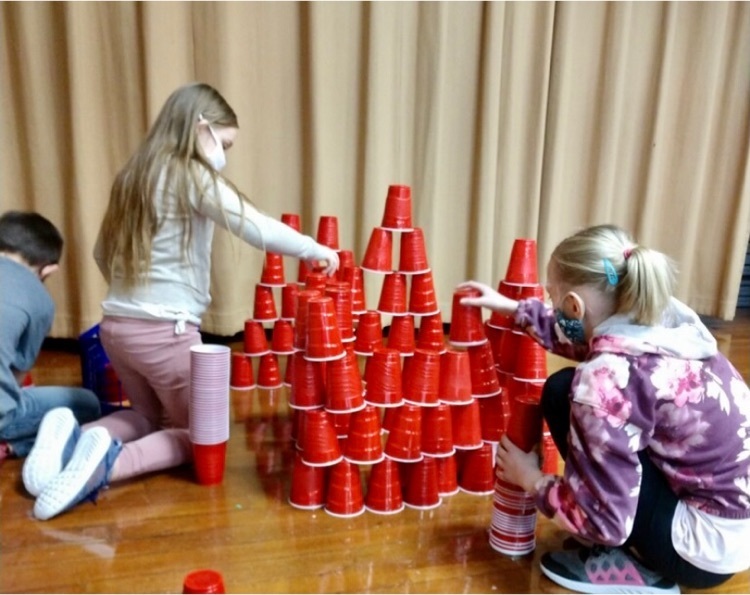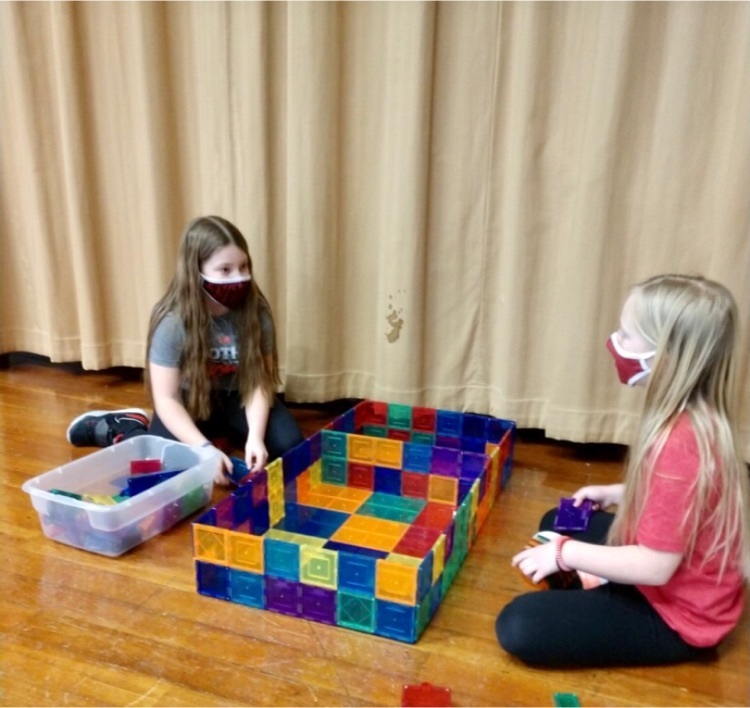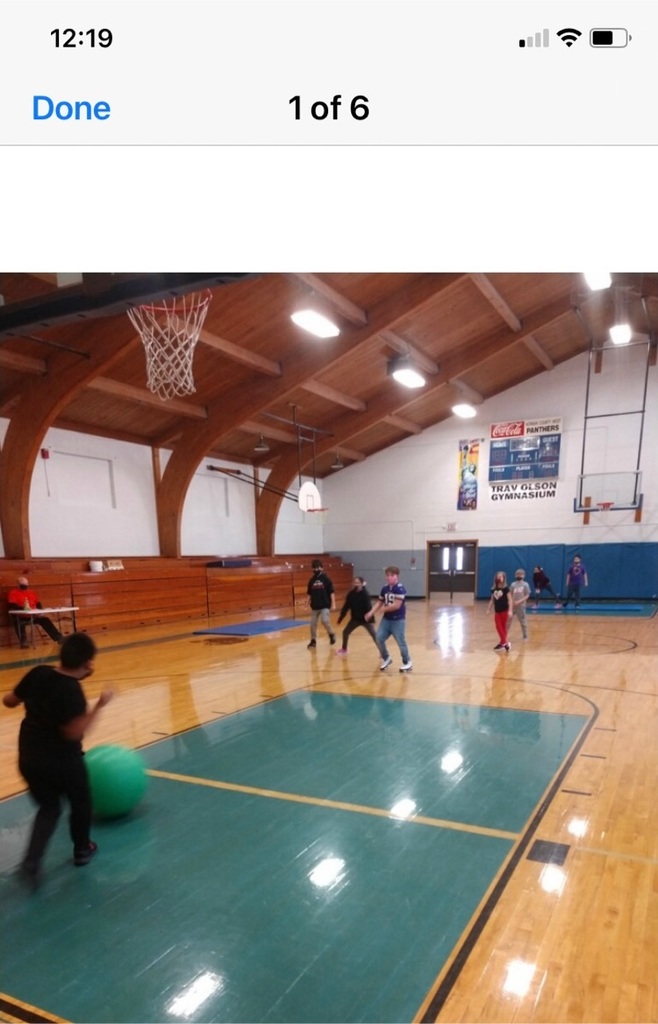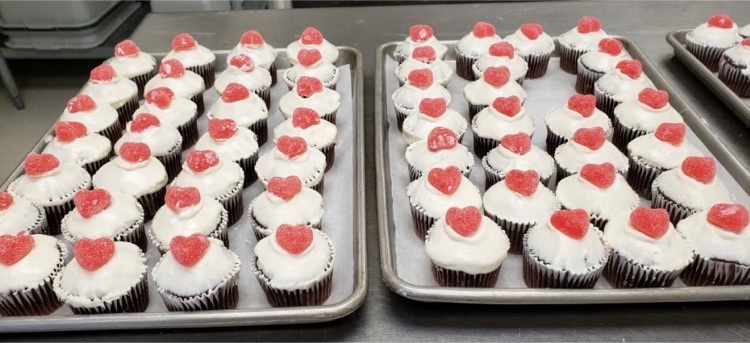 Friday February 12th is Day 100 of NCW school year. Here are some dressed up 100 year olds!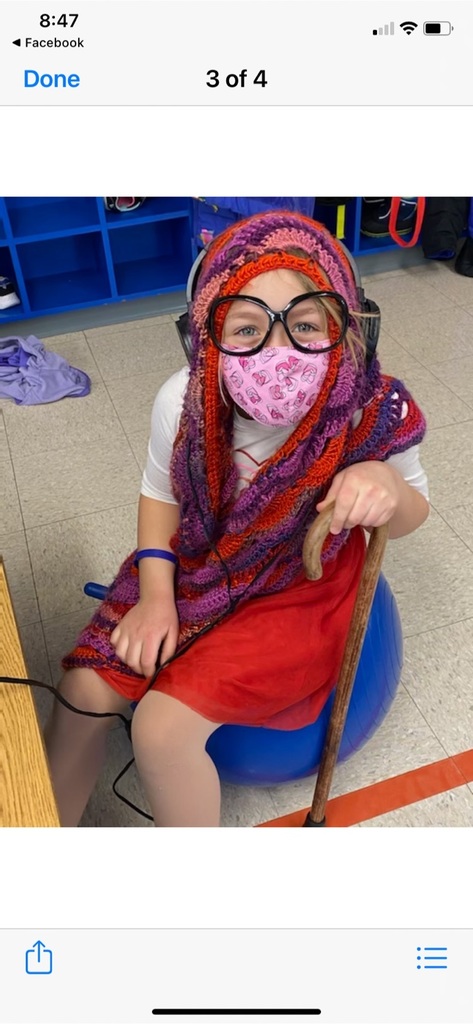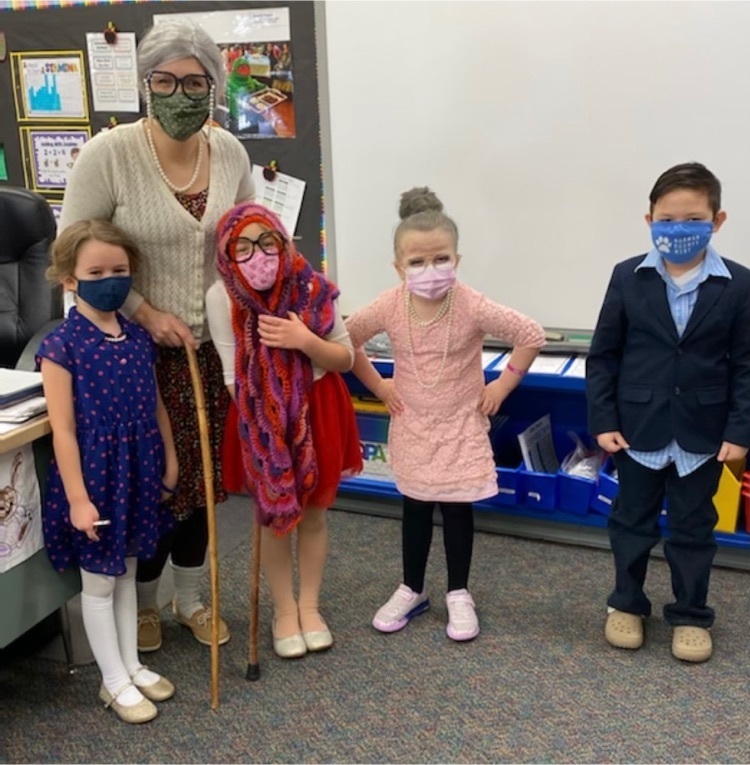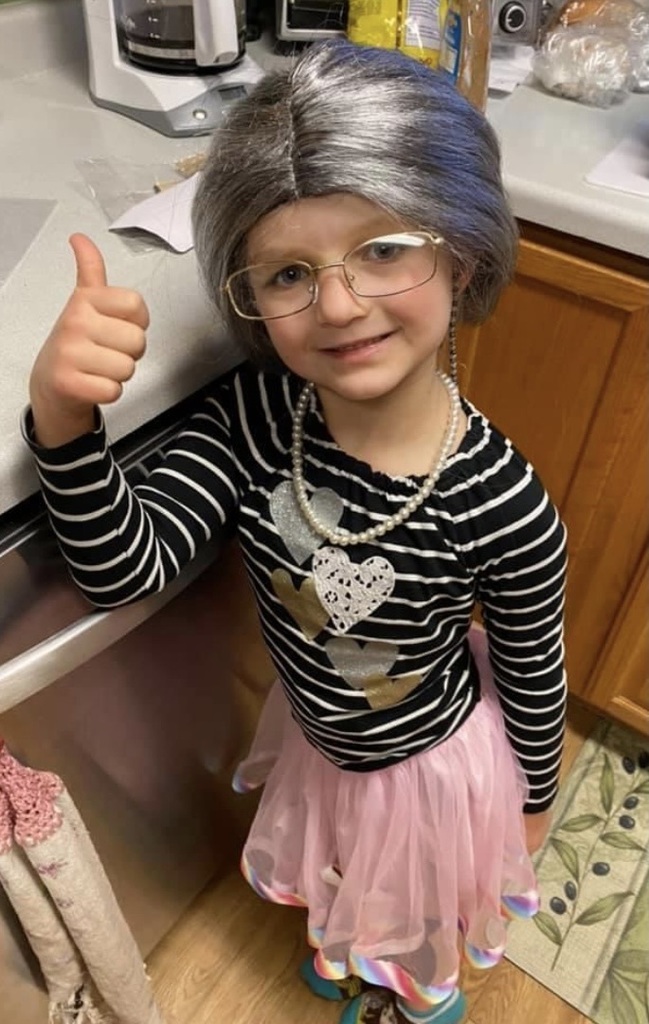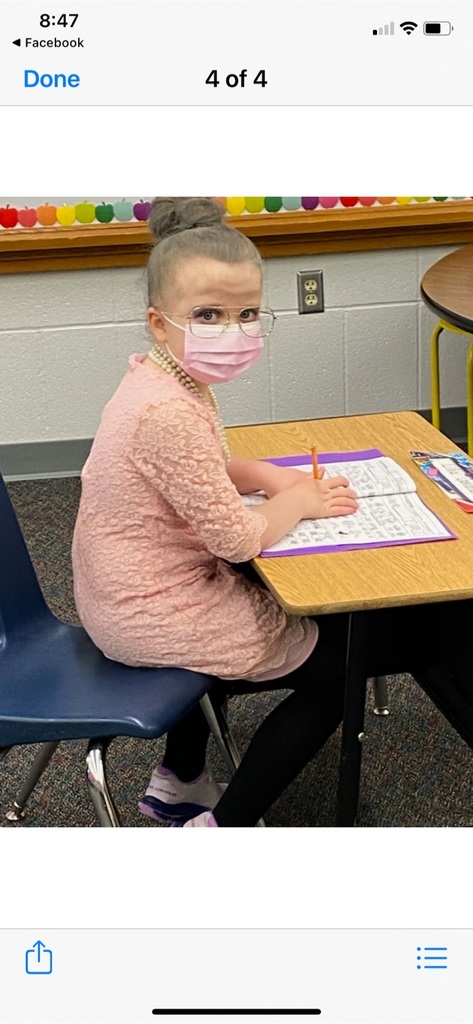 Oh what a beautiful morning at NCW!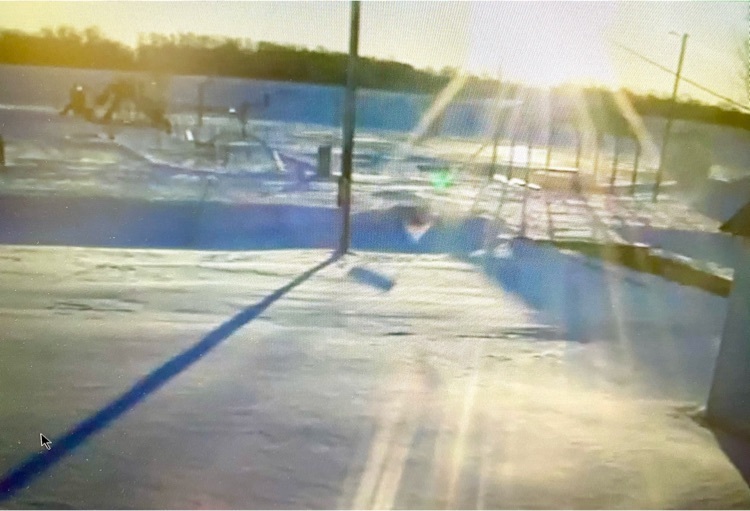 To our pre-school parents. There will be "NO Pre-school only" this Thursday February 11th, or Friday February 12th. There WILL be school on 2/11 and 2/12 for ALL Kindergarten, 1st, 2nd, 3rd, 4th, 5th graders. Monday 2/15 is President's Day & NCW entire school will be closed.

NCW staff spotlight for this week!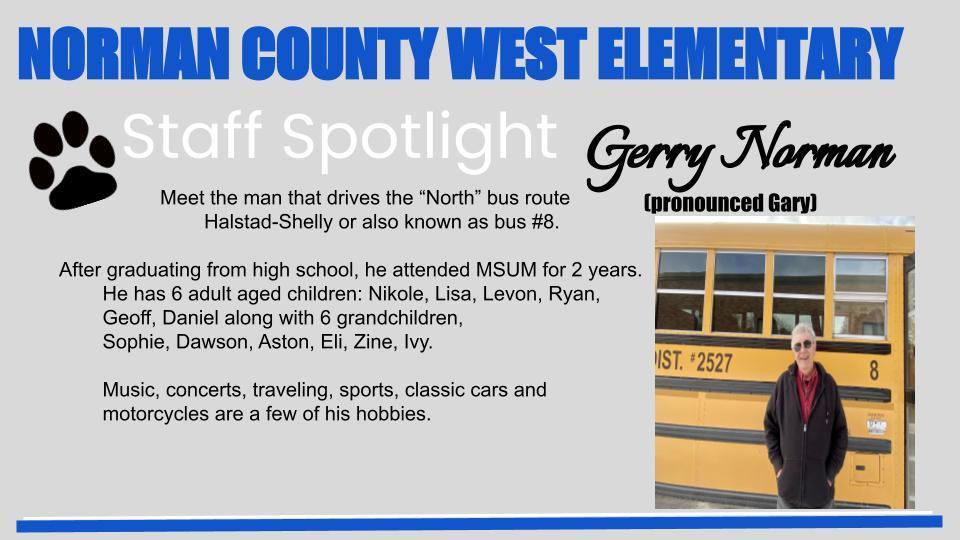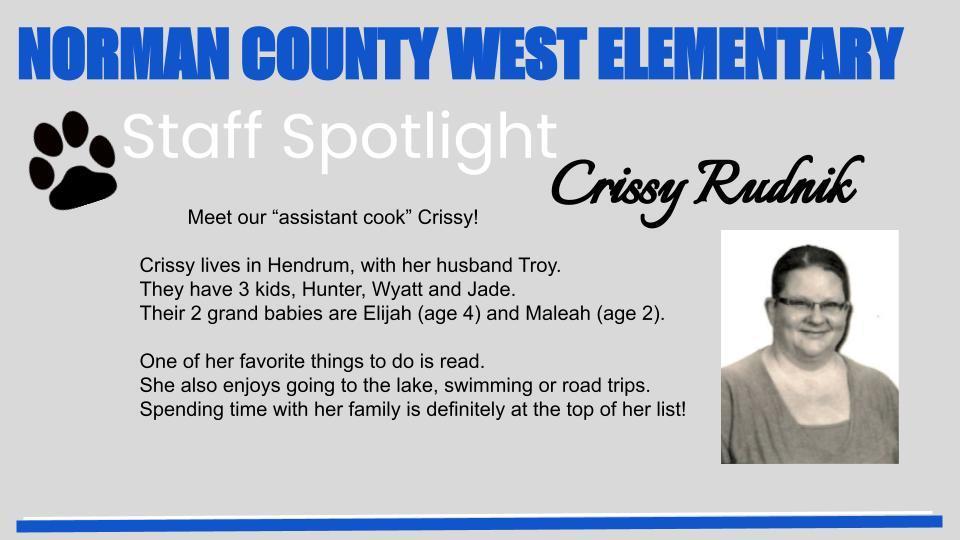 Report cards were sent home with each student on Friday. Be on the look in their back packs!

Staff Spotlight! Get to know more of NCW's staff!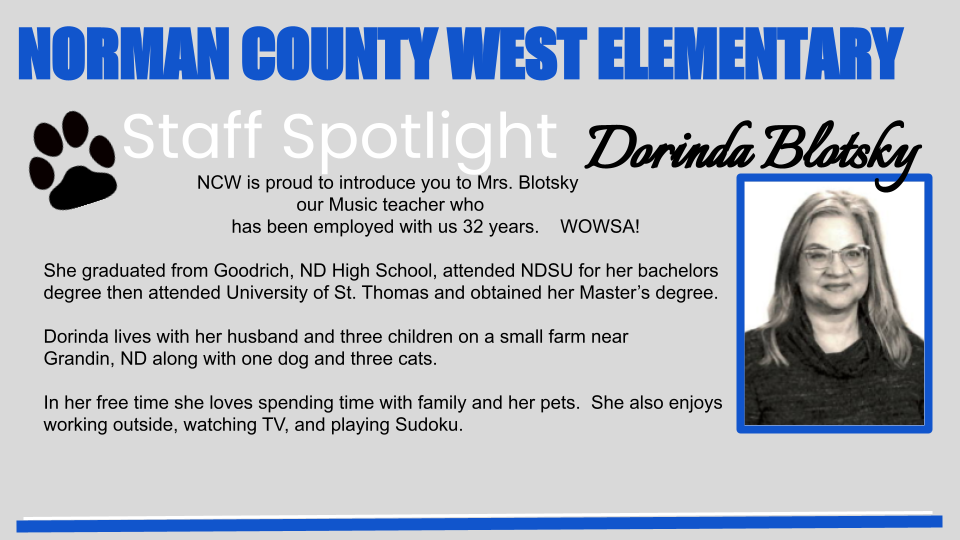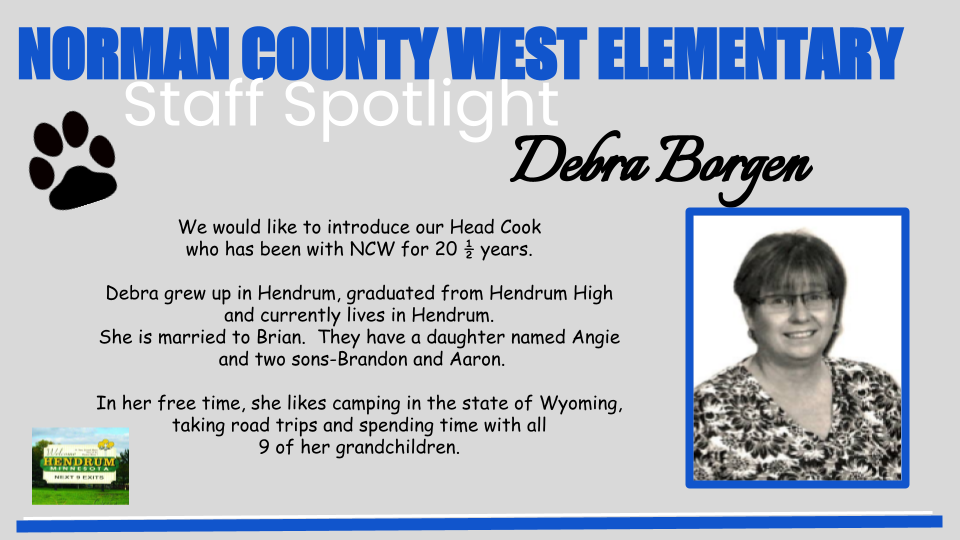 We do the Hokey Pokey and turn ourselves around...,..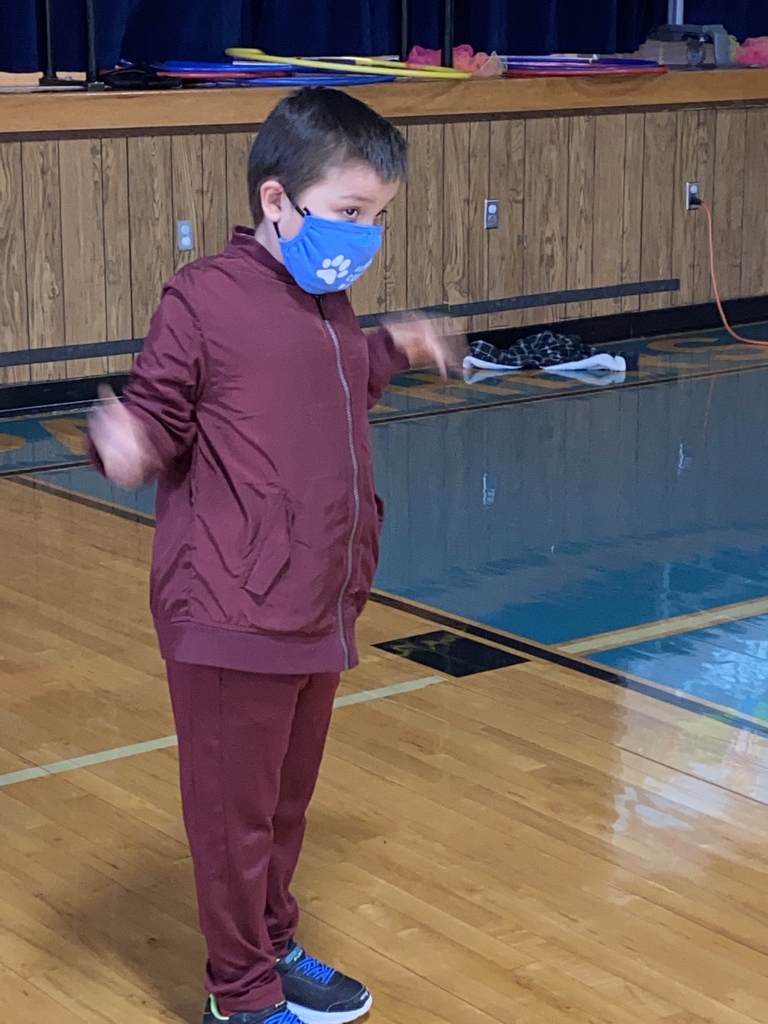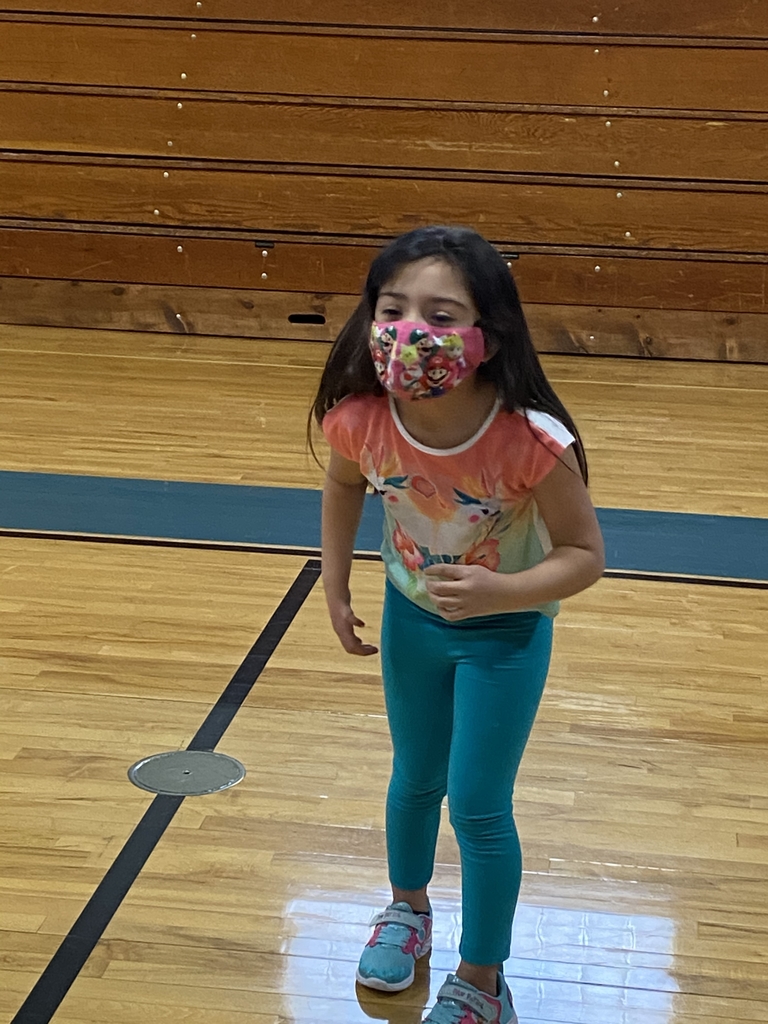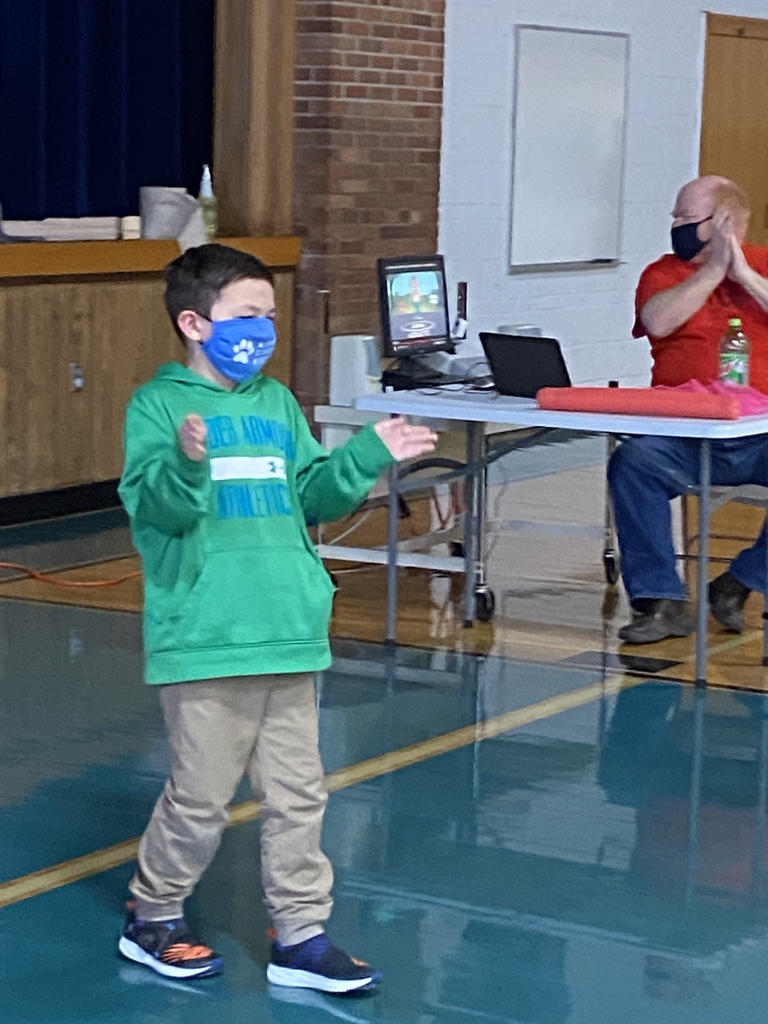 For 2 weeks NCW is participating in Heart Challenge. Here are some "cha cha" dancers (we got moves Hendrum peeps)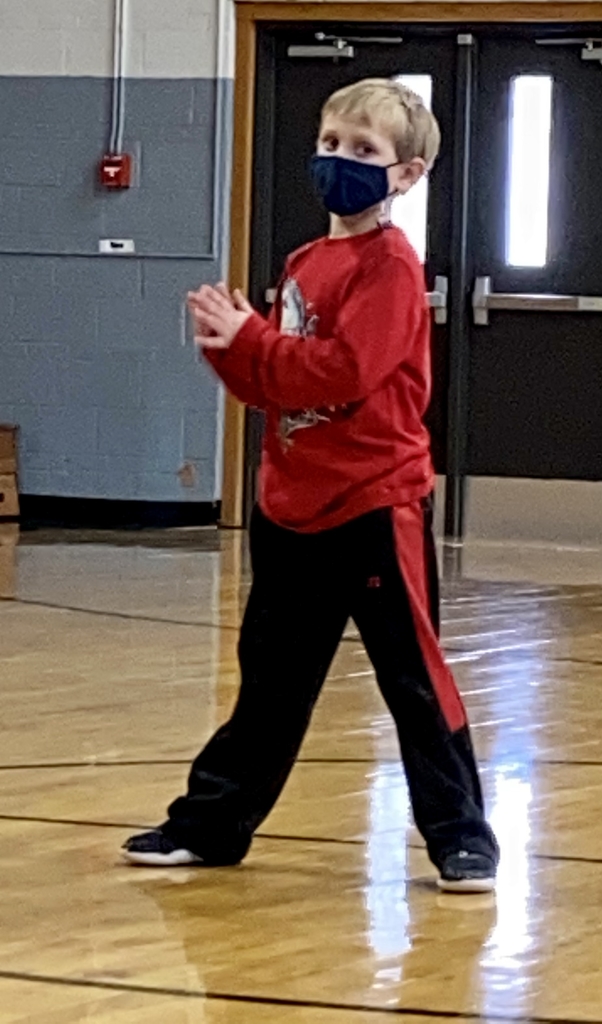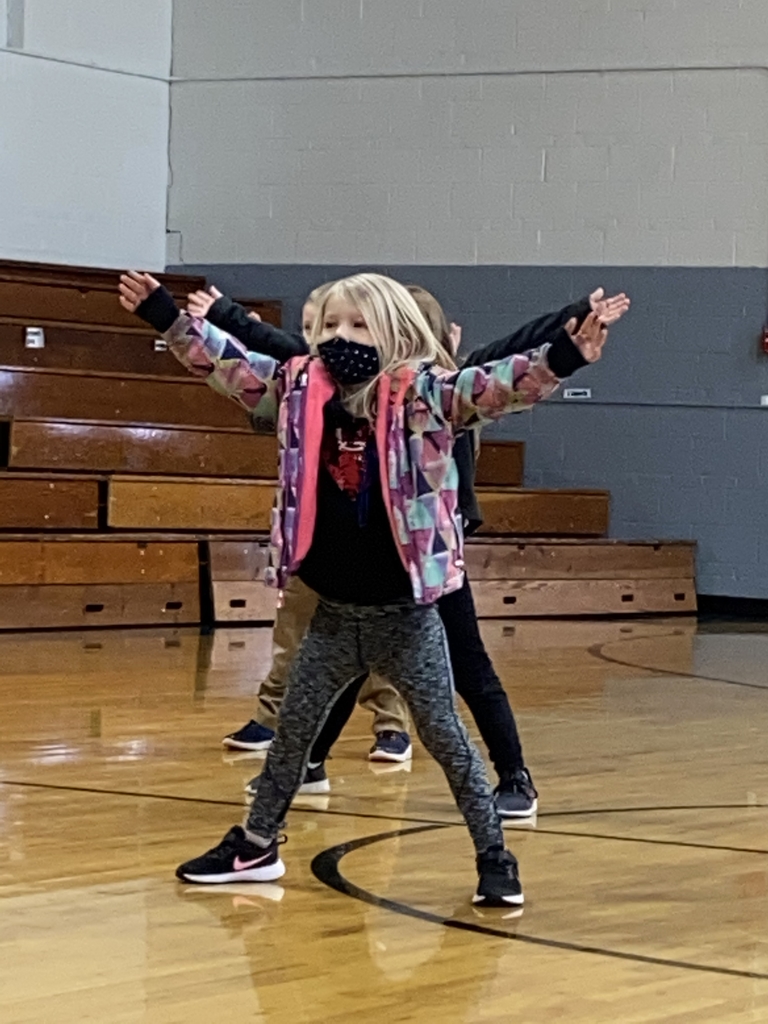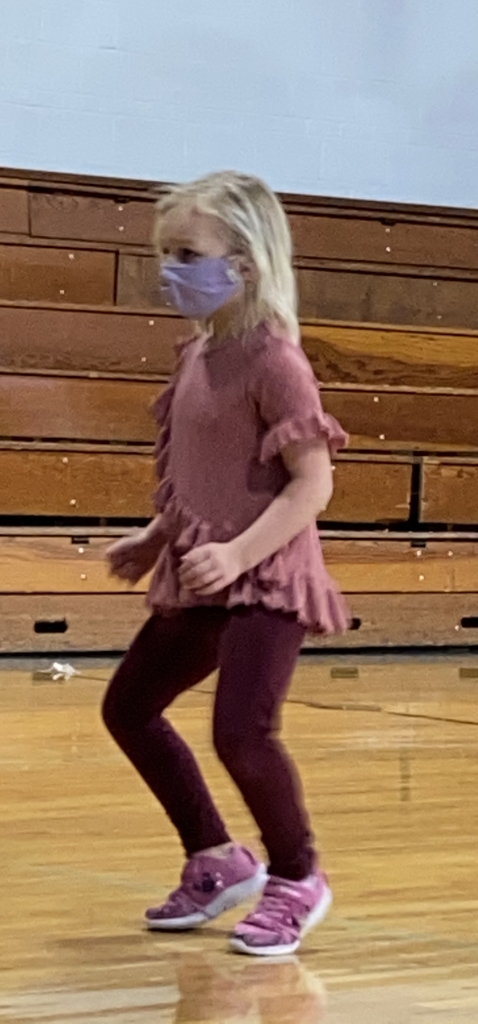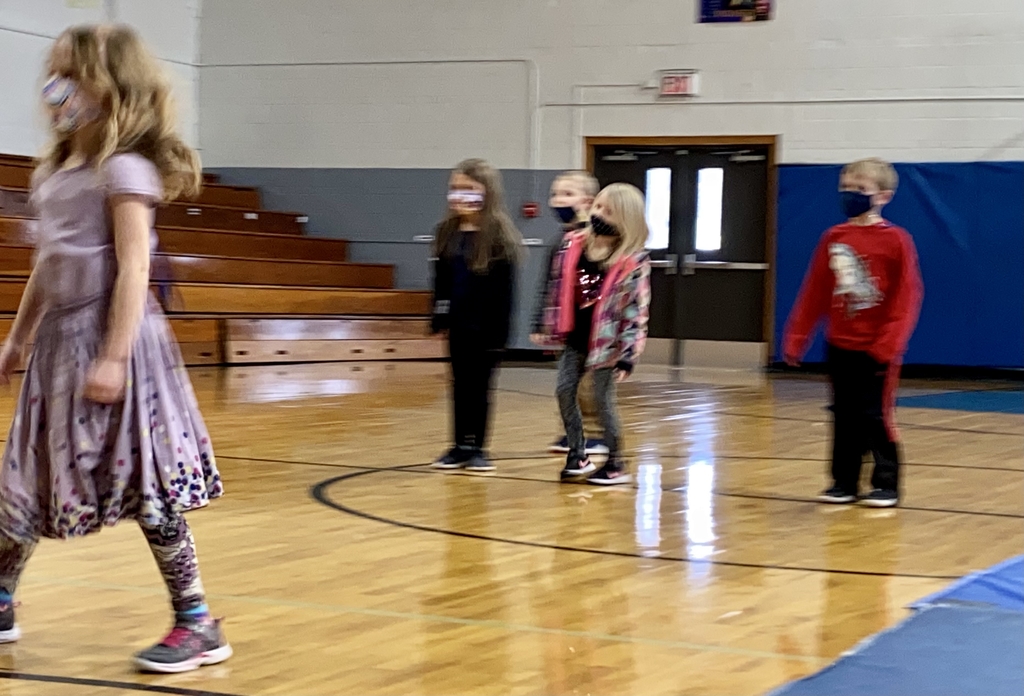 We are streaming the heart festival and students performances LIVE on our facebook page at 2:15 today! Come watch that performances the student's have been practicing in gym!

You are "never" to old or young for board games!