Hello NCW Families Our ALL Student Awards will begin at 10am TODAY Thursday, May 27th and it will be streamed LIVE on Facebook to join us! Tonite, Thursday is Family Fun Night. 6pm there will be hot dog, chips, cookies. Around 7pm there will be an outdoor movie! See you soon!

We are going live at 10:00am for the school year's award ceremony! You are welcomed to join the live feed here on NCW's Facebook page!

NCW Field Trip Day has begun!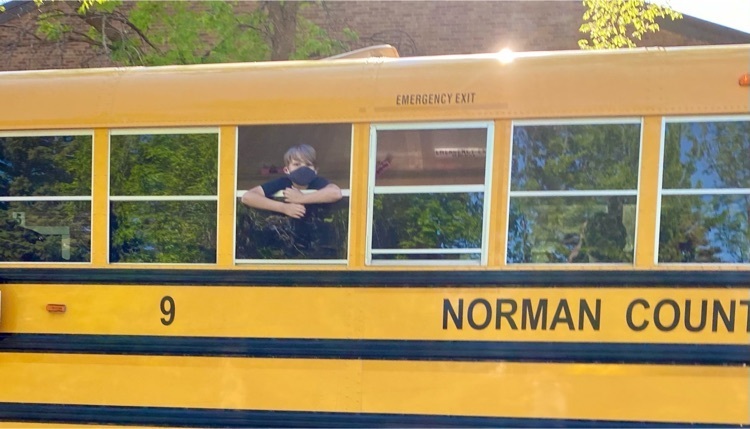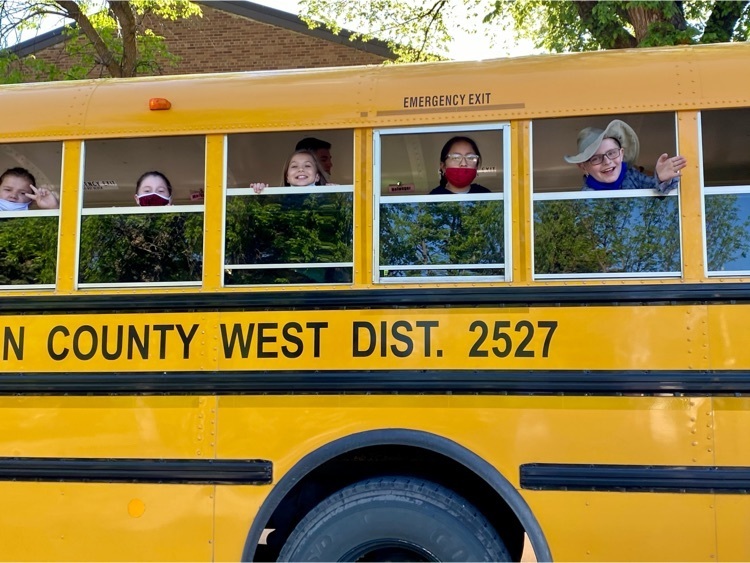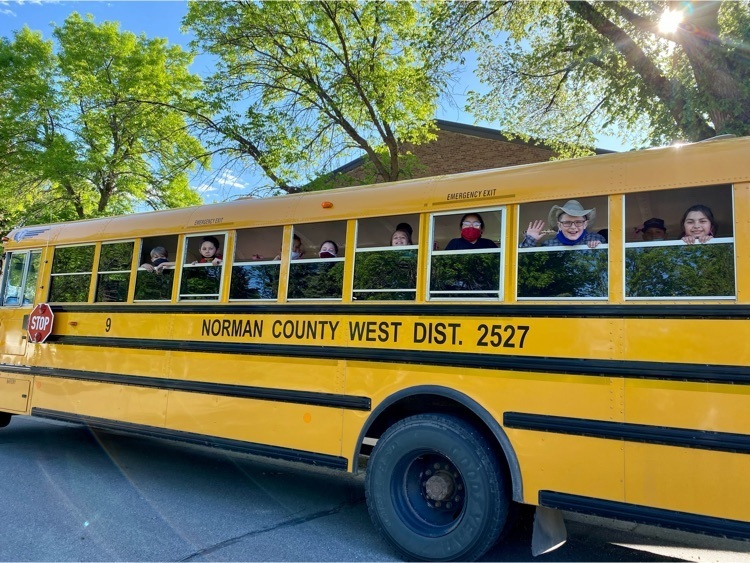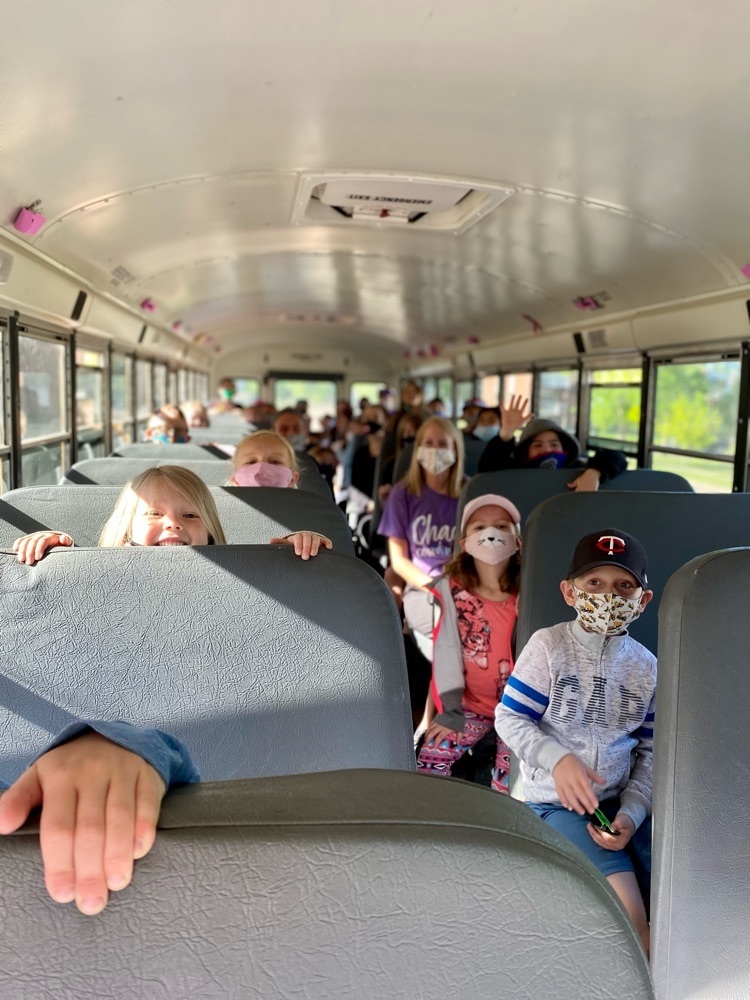 Tomorrow Tuesday May 25th is FIELD TRIP DAY! We are asking students to wear layers of clothes as the weather might be only 60 degrees. Also have your child wear tennis shoes (no flip flops) as there will be lots of walking. A special THANKS to NCW PTO for sponsoring this event

Upcoming Events this Week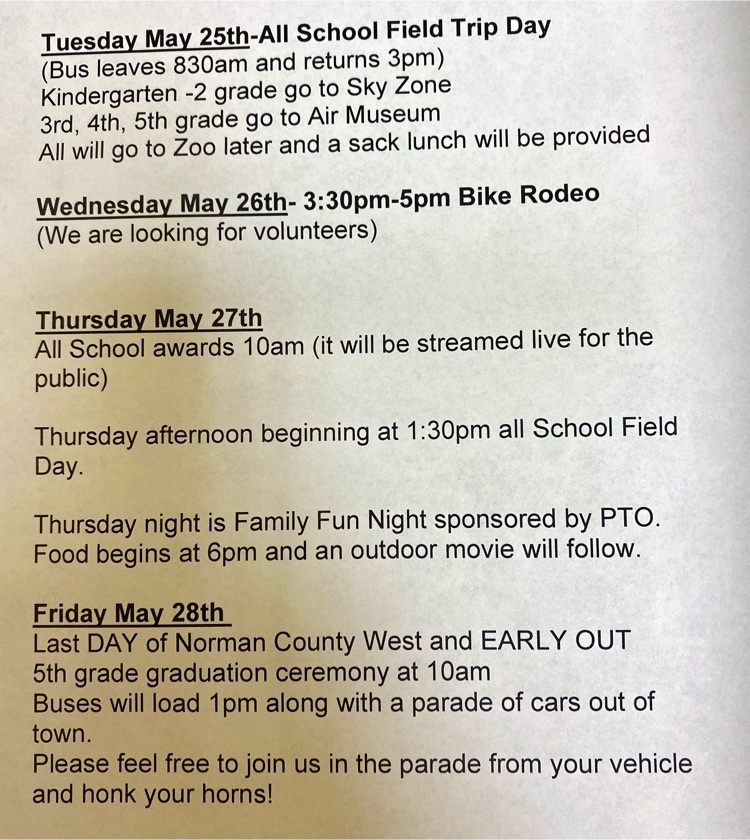 Save the Date! Sponsored by NCW PTO is Family Fun Night with food, prizes and an outdoor movie after. Thursday May 27 from 6pm-8:30pm. In order to plan for food please call ahead and give us a count of how many in your family there will be. 218-861-5800 leave a message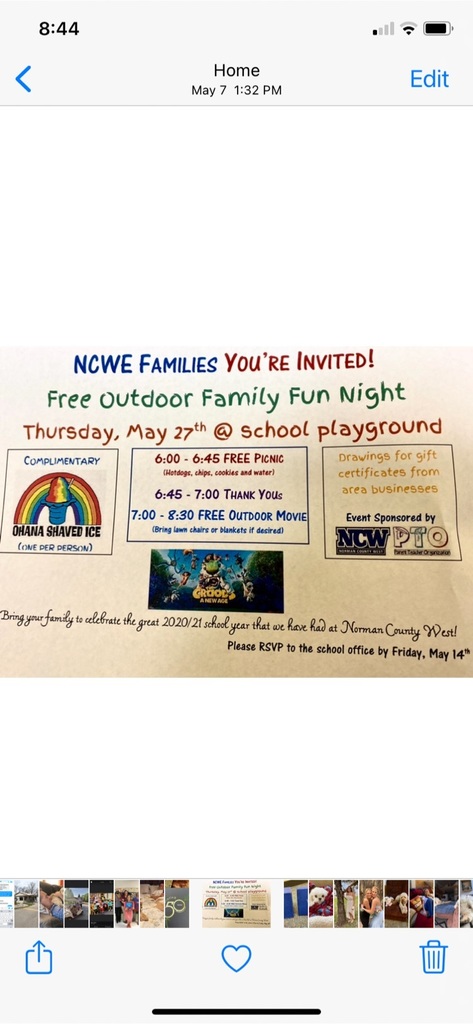 2020-2021 NCW Yearbooks ARE going home today Friday for those that pre-registered and paid.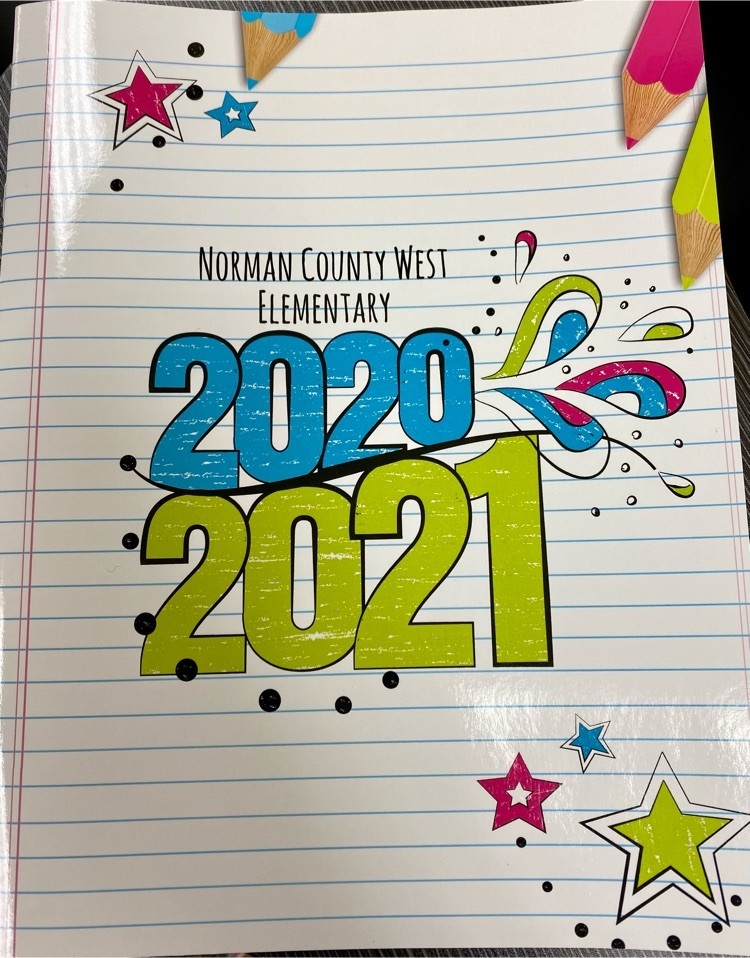 Last day to sign up for the Bike Rodeo next Wednesday May 26th after school. Call us if you need a form emailed. 861-5800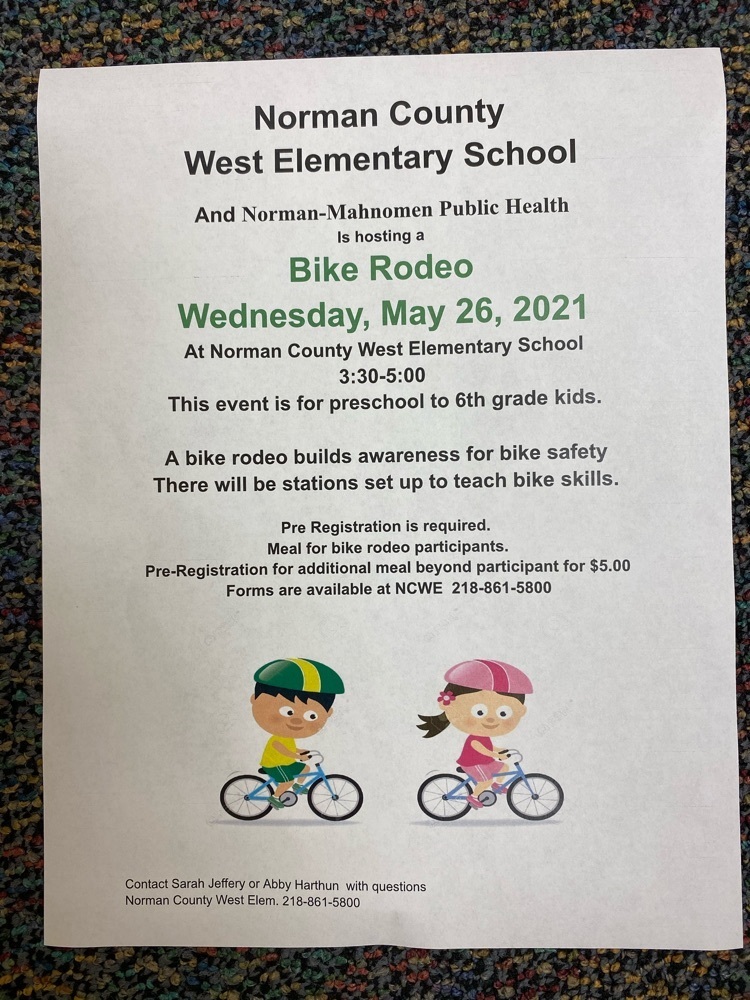 Here is Principal Flom serving 12 students a private lunch for winning March & April achievement awards.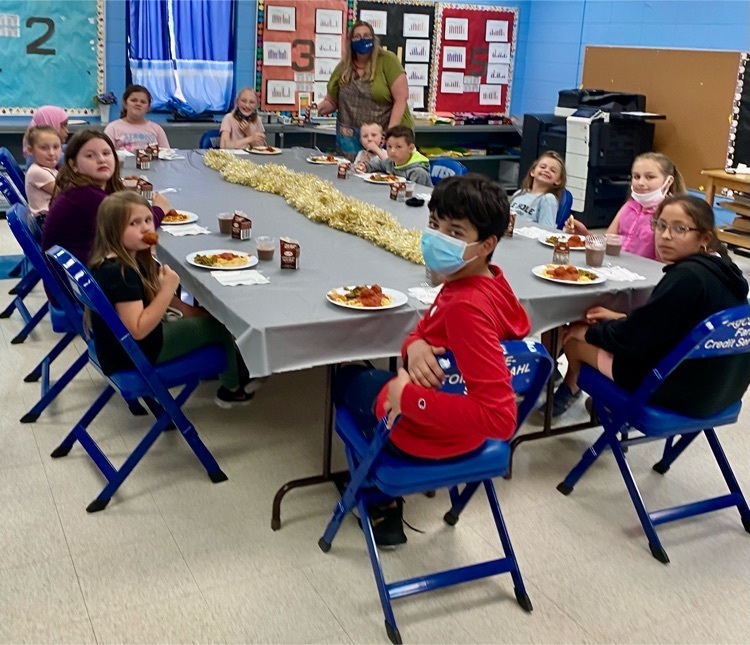 Last day of Pre School! We will miss these smiling faces and wish them the very best!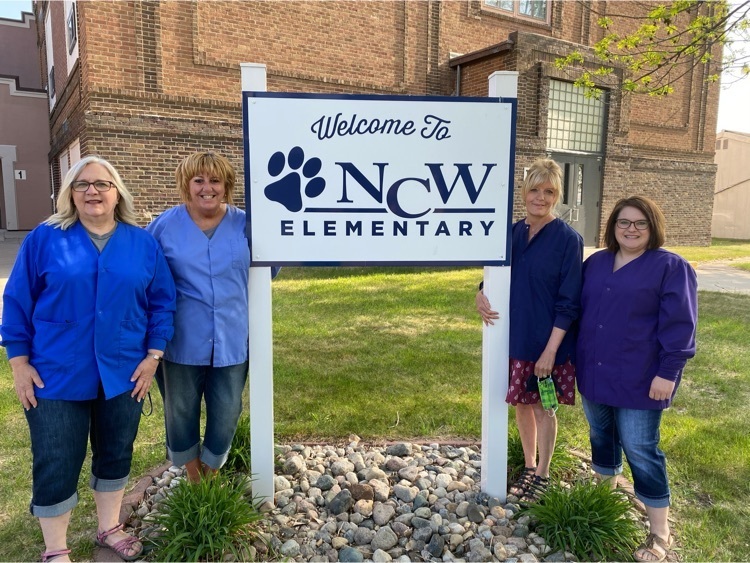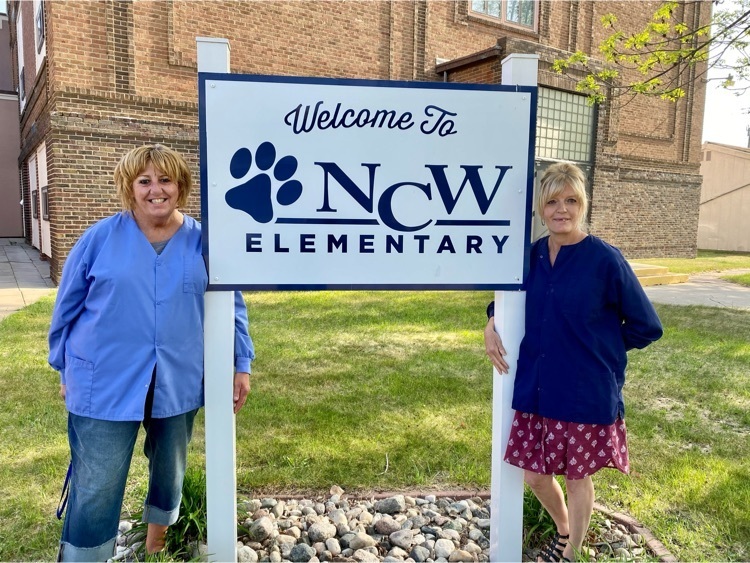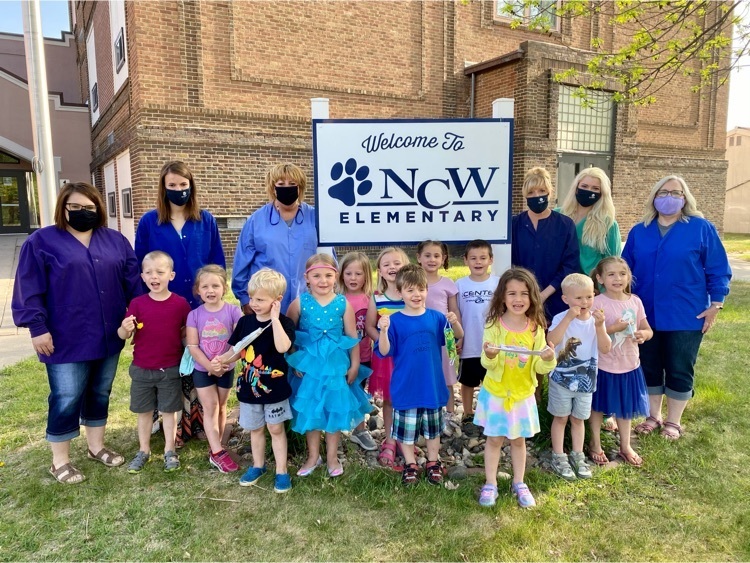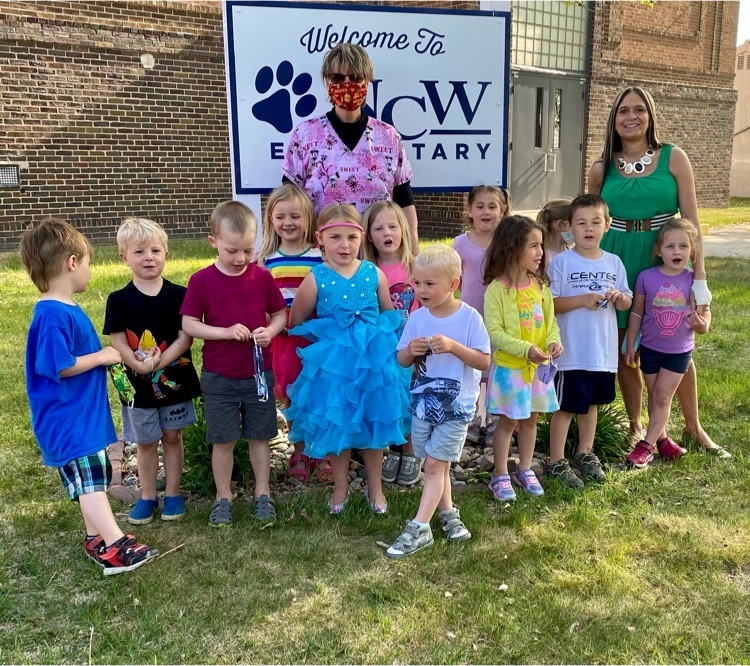 Norman-Mahnomen Public Health is hosting a Bike Rodeo Wednesday, May 26, 2021 at Norman County West Elementary School 3:30-5:00 This event is for preschool to 6th grade kids. A bike rodeo builds awareness for bike safety. There will be stations set up to teach bike skills. Pre Registration is required. Meal for bike rodeo participants. Pre-Registration for additional meal beyond participant for $5.00 Forms are available at NCWE 218-861-5800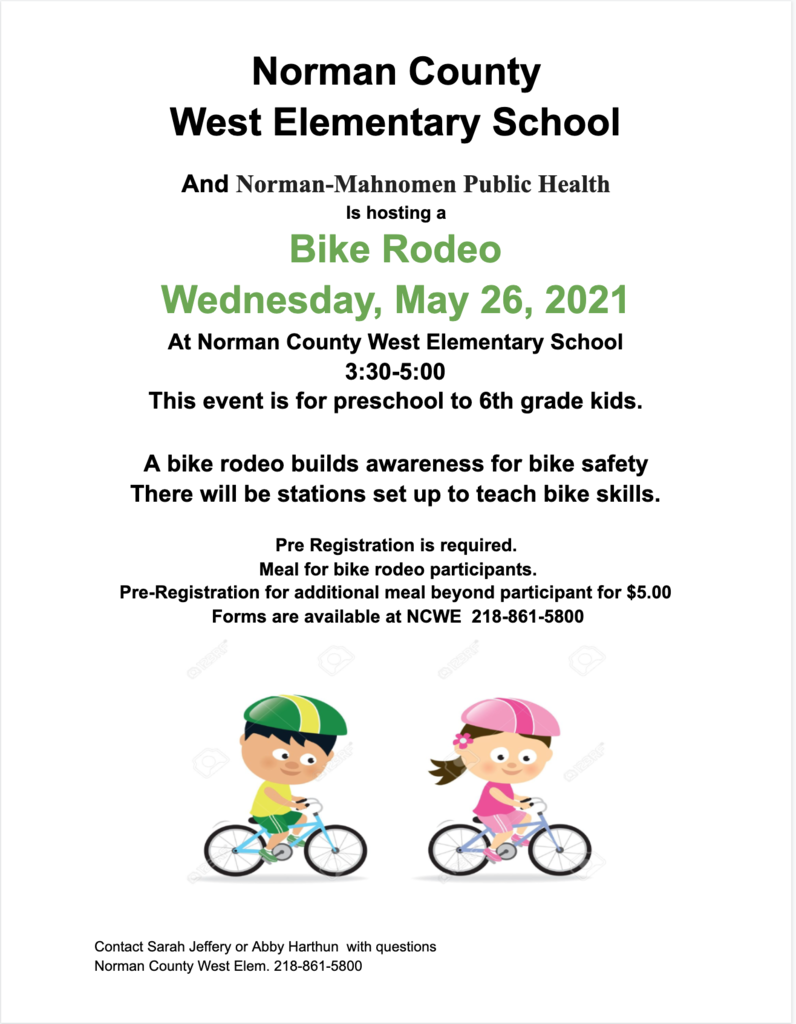 Always take time to smell the flowers!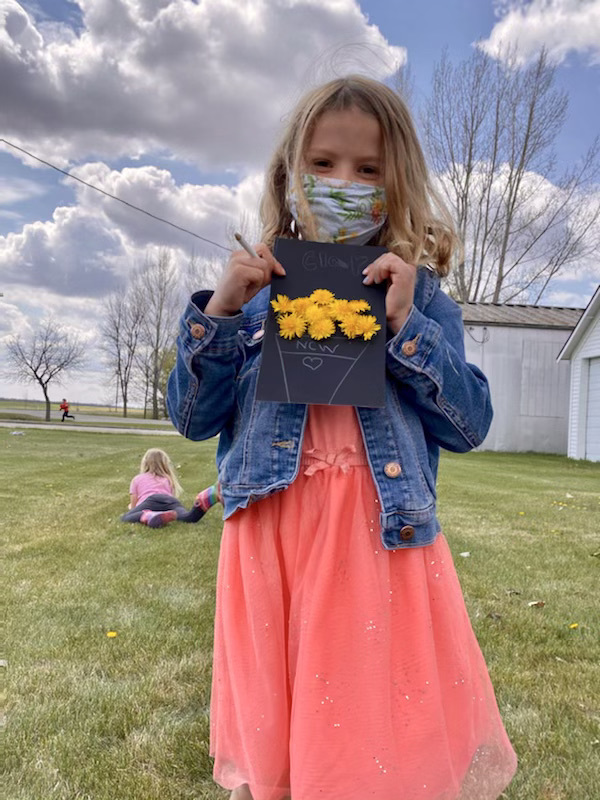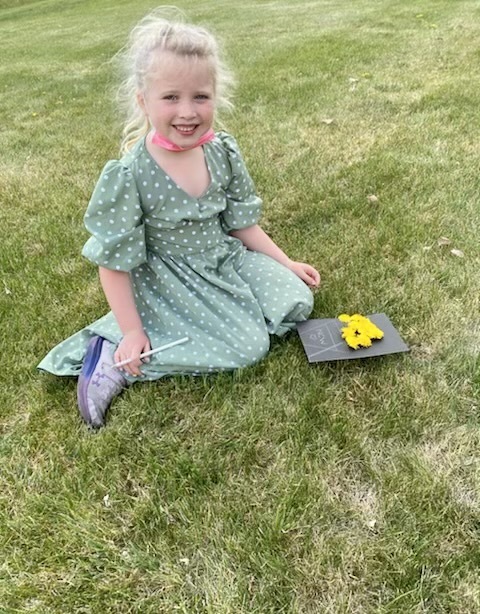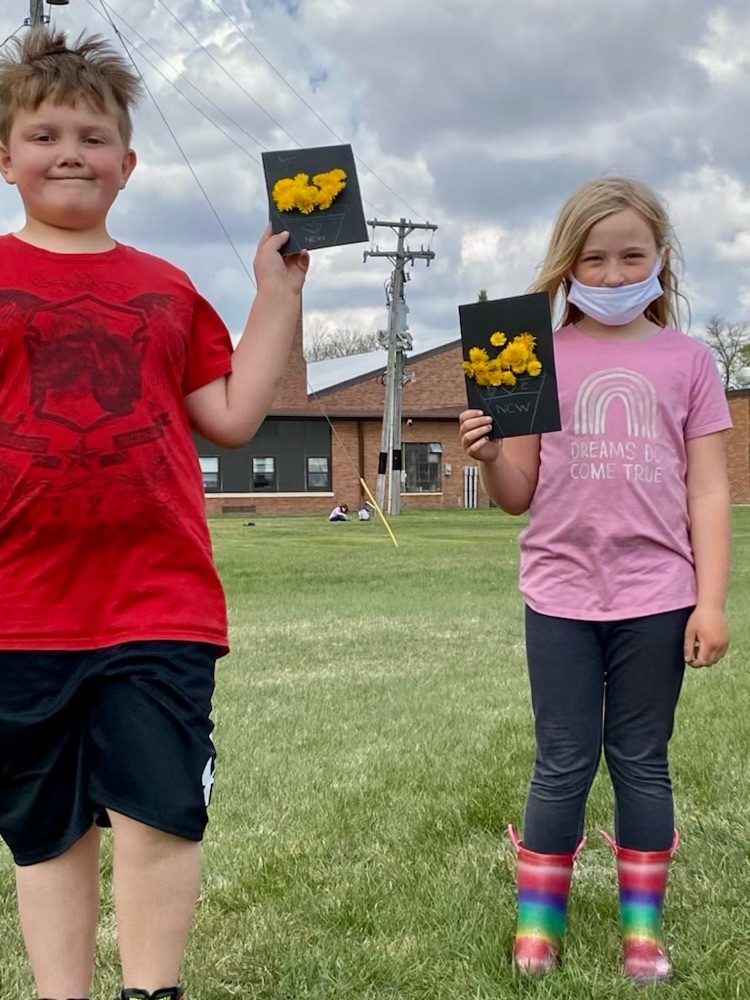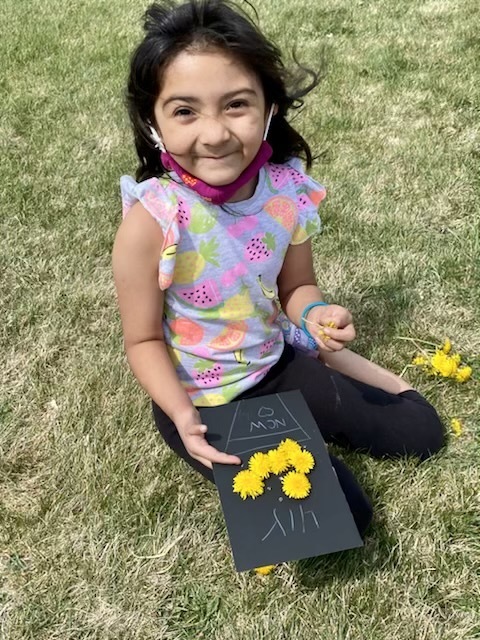 Happy birthday to our Superintendent Dr. Hess!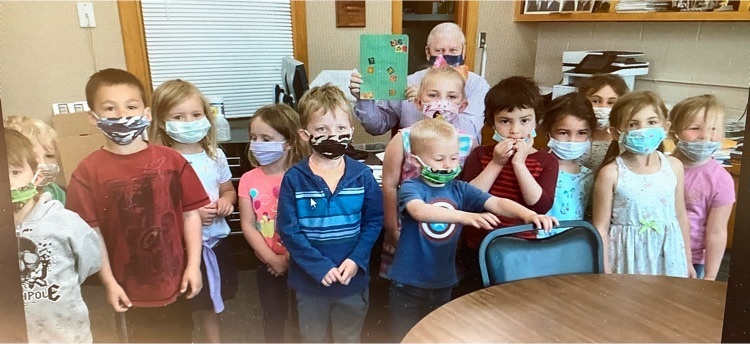 T.G.I.F from Norman County West elementary!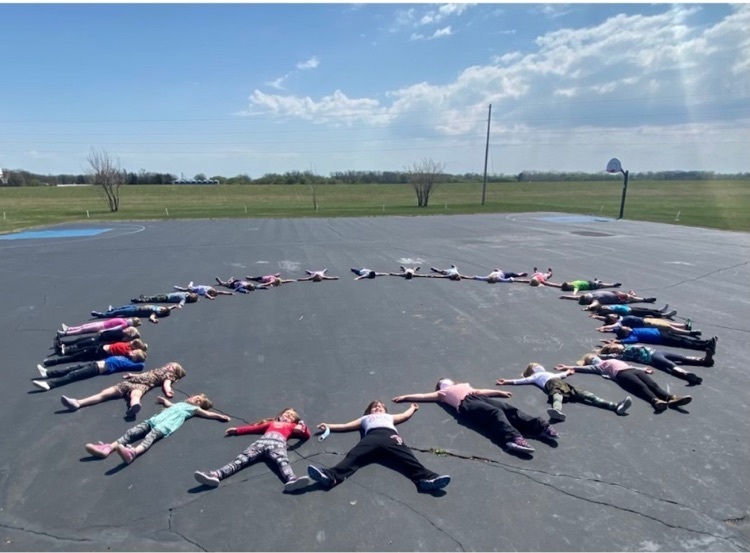 For parents of preschool students for 2021-2022 school year, there will be an open house held in the Ada-Borup Auditorium on May 12 from 5:00 - 6:00 pm. Please enter through Door 13 on the north side of the building. Due to COVID restrictions, please wear your mask. If you have any questions please contact Bree Triplett at @784-5300.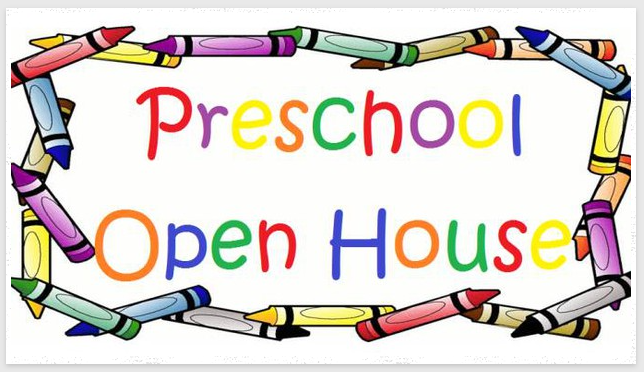 Save the Date! NCW Family Night is Thursday May 27th from 6pm-8:30pm! Lots of activities planned such as food, prizes and an outdoor movie! Hope to see you there!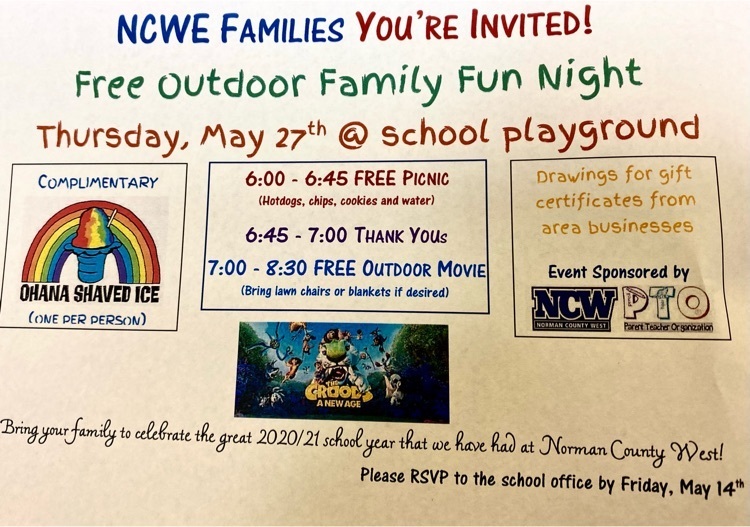 A special shout out to Brent and Bonnie for making our school always look spotless!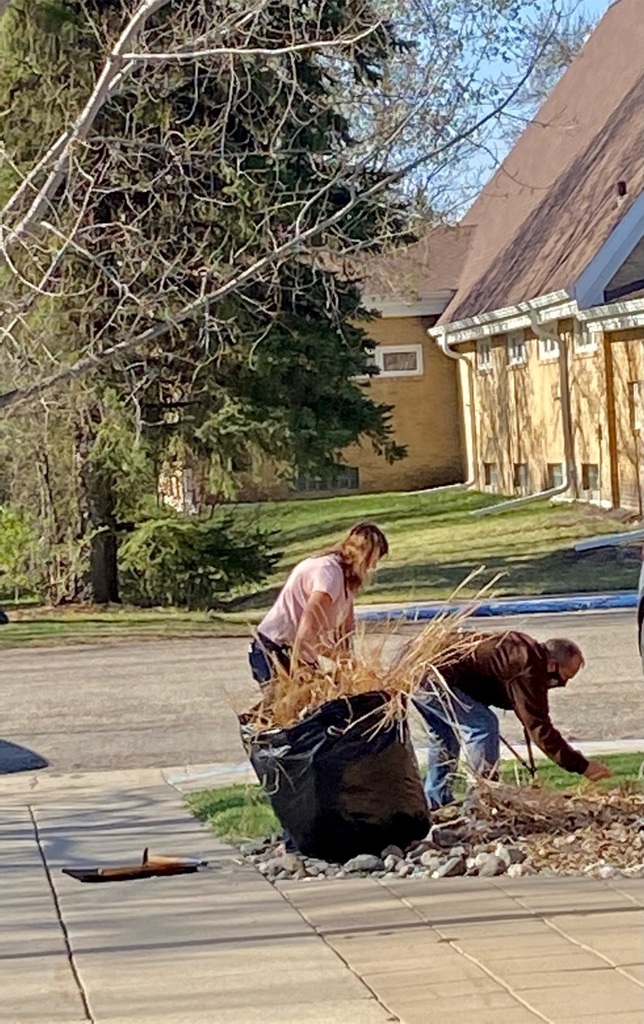 National ride your bike or walk to school today. We had LOTS of participation not only students but families too!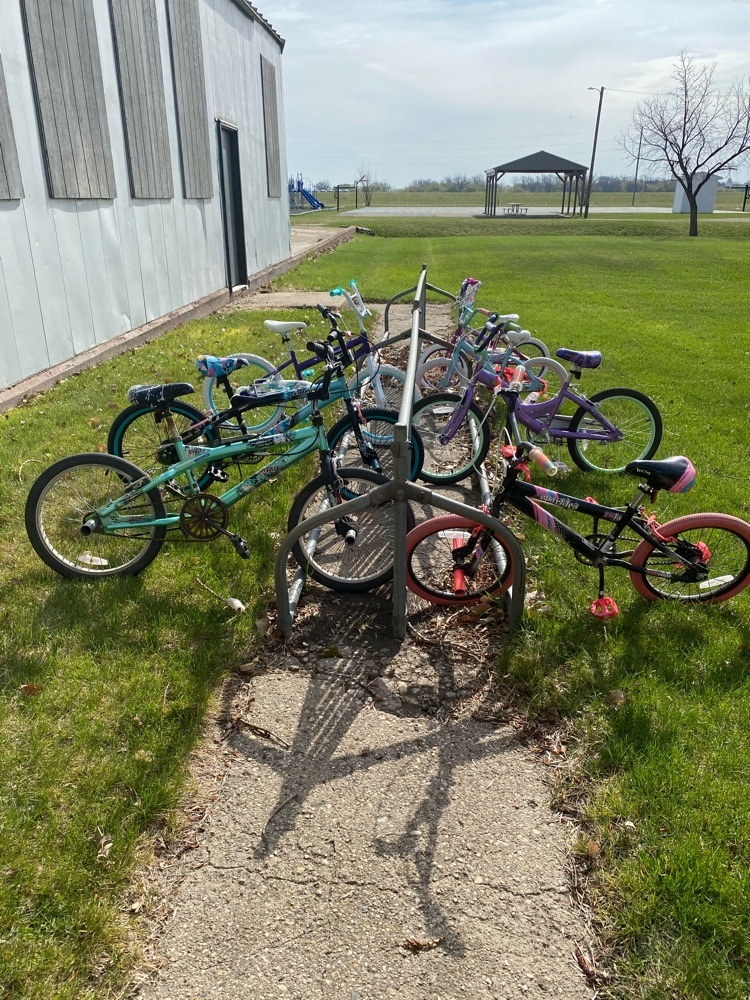 4th and 5th graders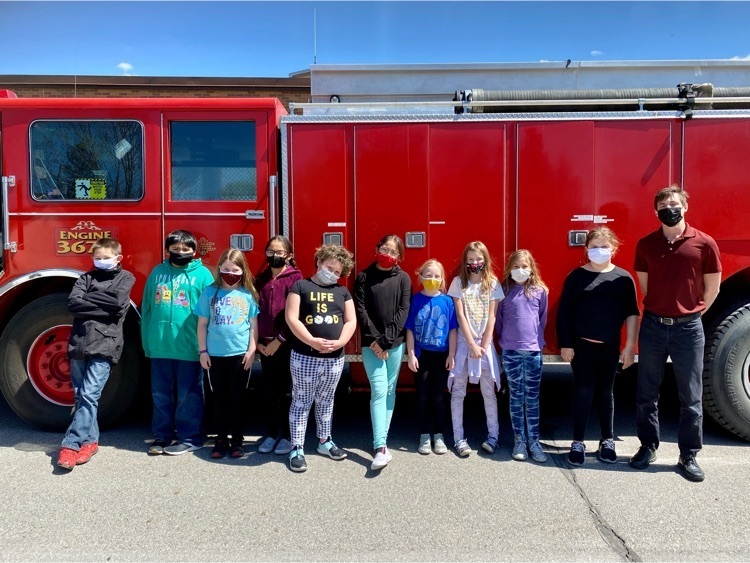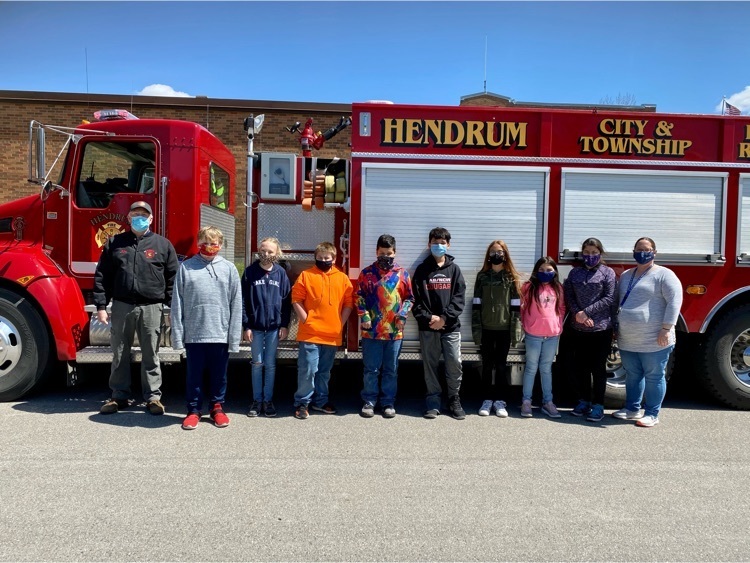 More pictures from National Fire Fighter/1st Responder.