NCW students are getting a special Thanksgiving treat today from the cooks Deb & Crissy. The staff wants to wish you and your families a safe and healthy Thanksgiving holiday !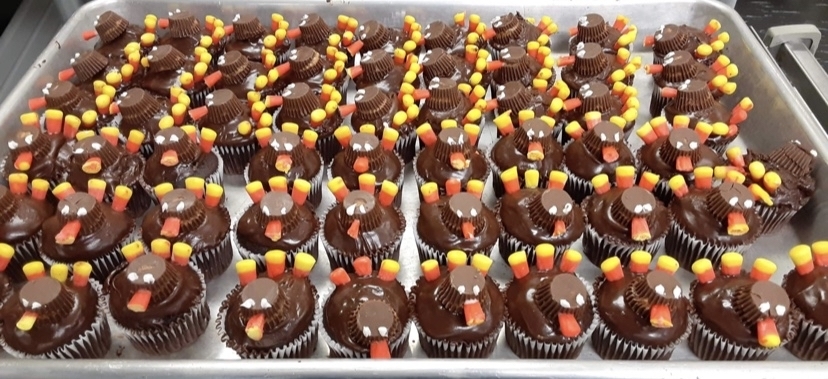 NCW's student created cookbook is here! Get the finest recipes Norman County has to offer with these exquisite recipes. Parents can contact the school or print off the order form and return the slip with the money to the school by having their child return it.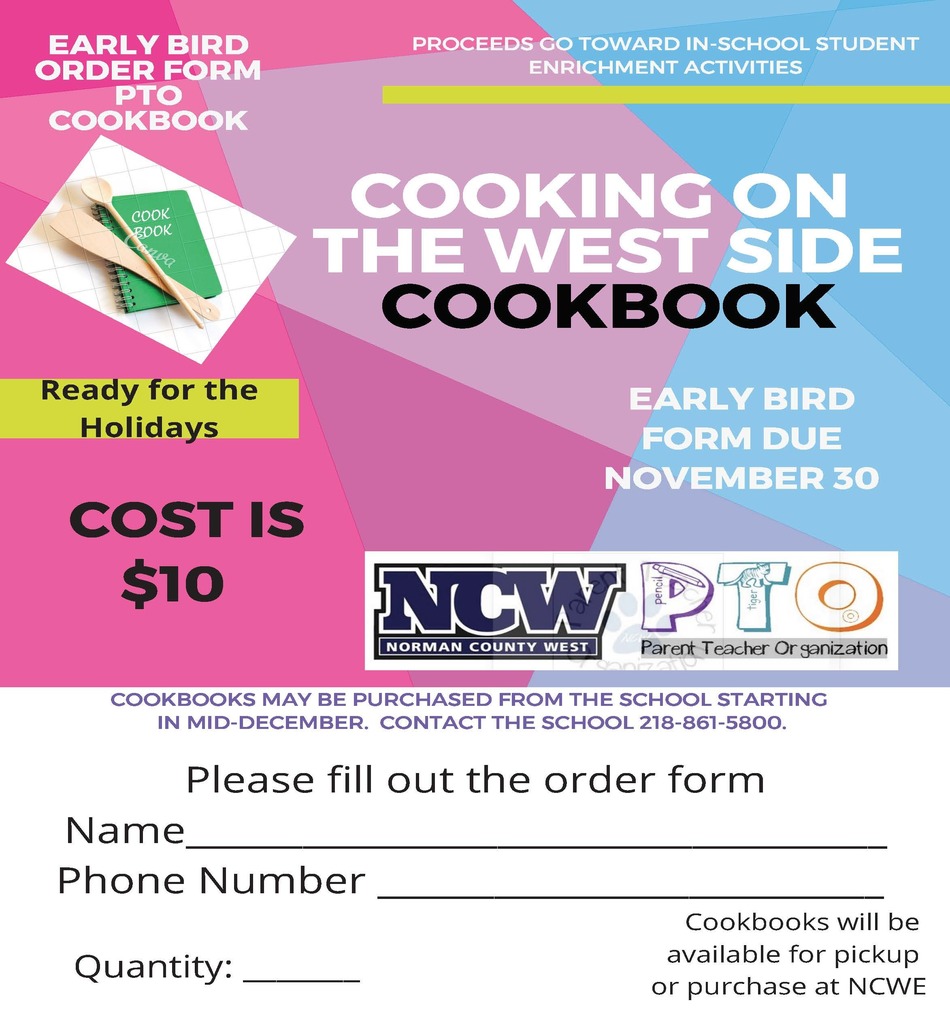 A fantastic meal was served up by Mrs. Flom to our Trustworthy and Collaboration teams today for lunch. These great students enjoyed a catered meal with even a special dessert at the end. Thank you team members for demonstrating your skills in supporting and working together as a team.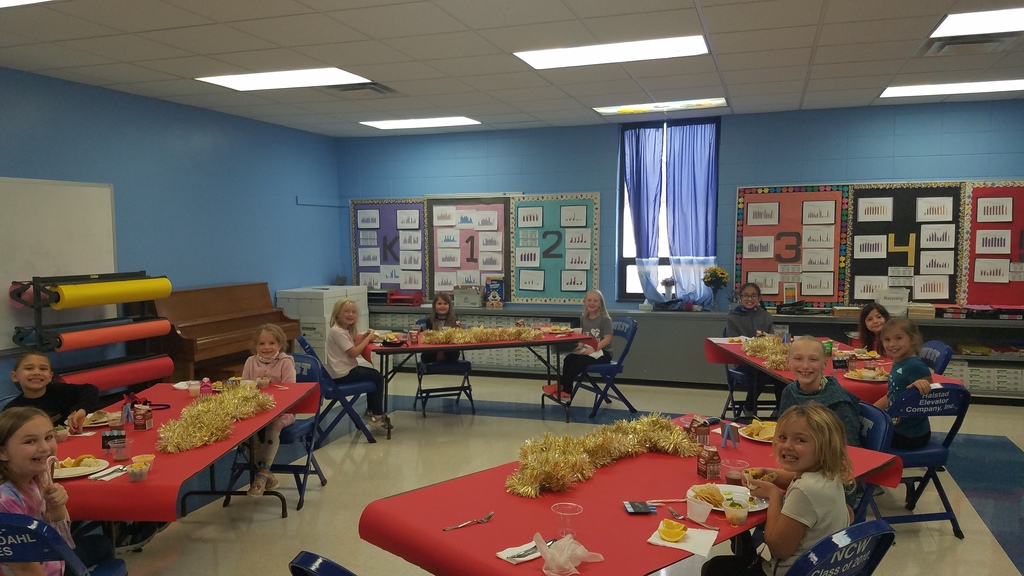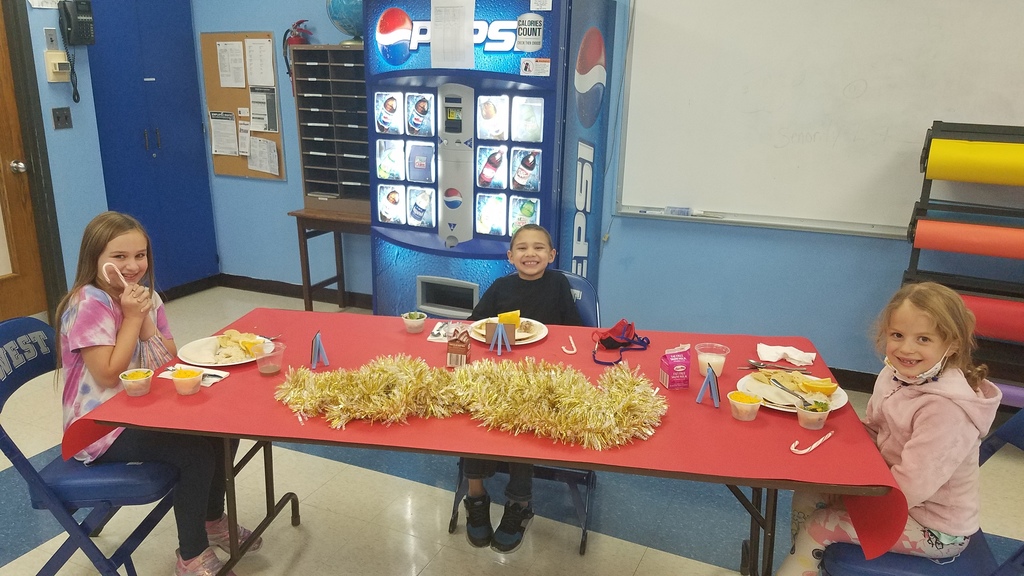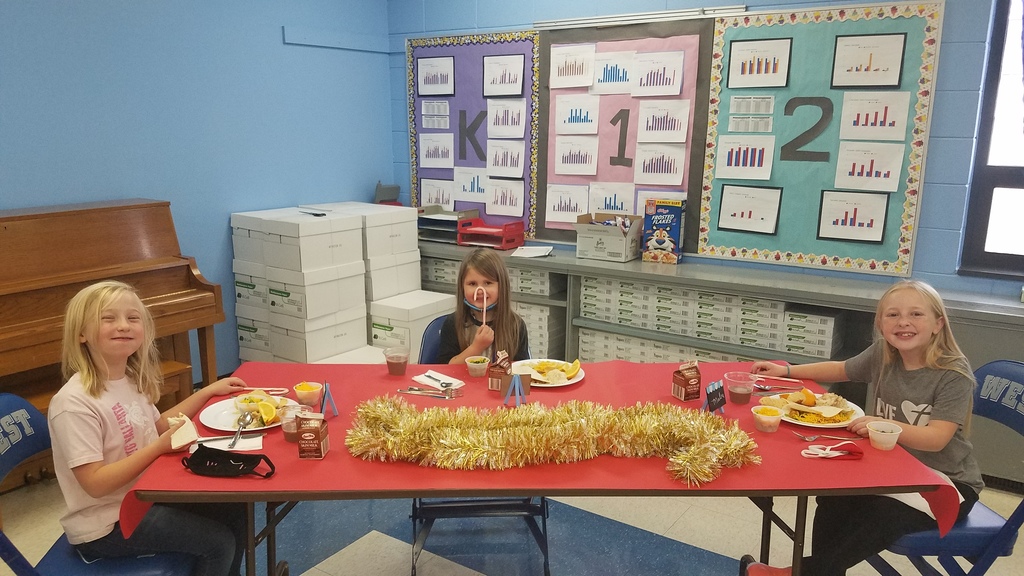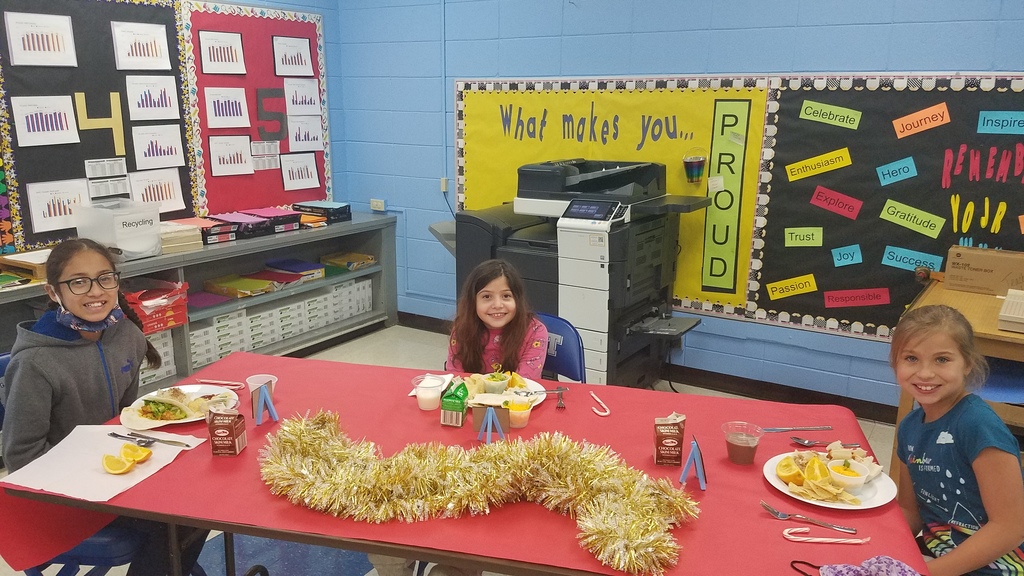 Lunch today November 17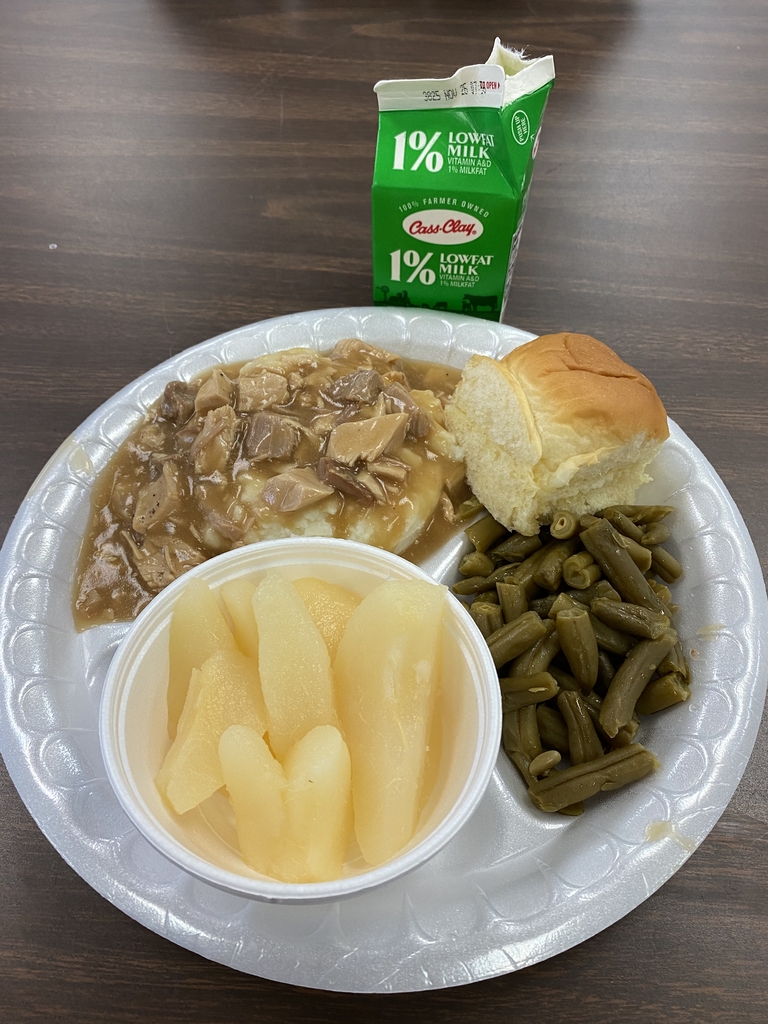 Lunch today November 17th

School Photos are back. Retake day is Thursday December 3rd.

A reminder that the first day of Parent Teacher Conferences are tonight over Zoom. If you are scheduled for today, please remember your time. If you do not know your time or have any questions, please contact your child's teacher, or the office. Thank you, we look forward with talk with you!

NCW's Online Store is now open! The store closes November 13, so hurry and make your selections for Christmas. Sponsored by our PTO Organization. Go to
www.rambow.com
and enter the code NCW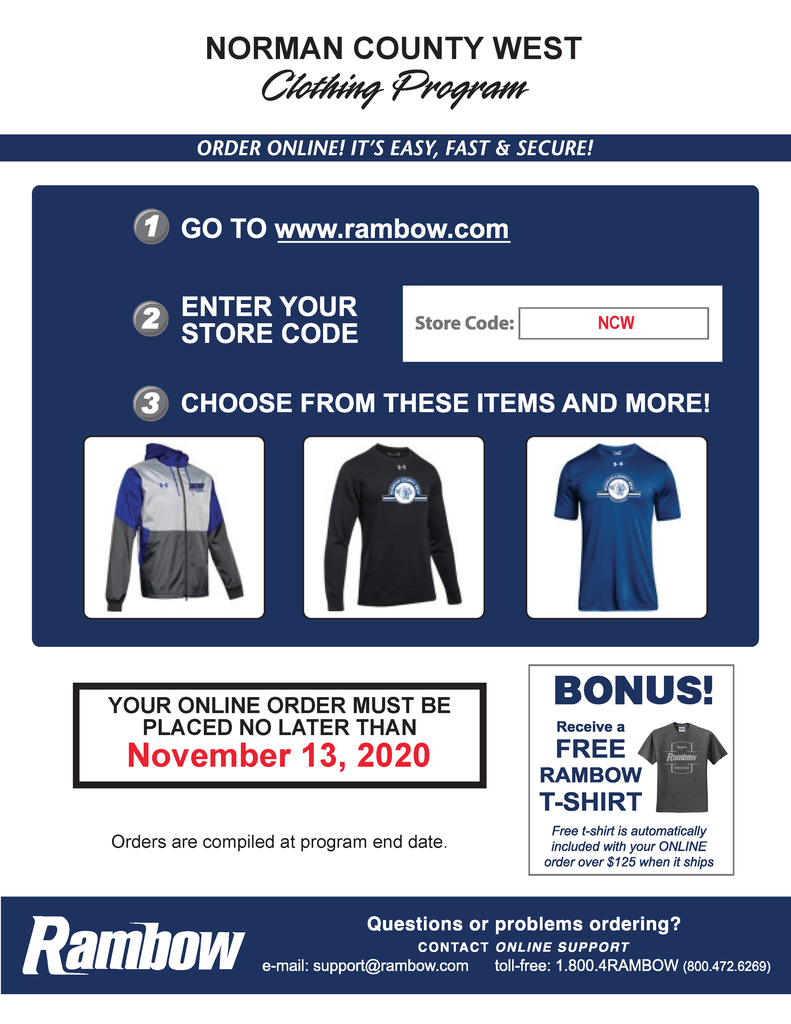 Here YE YE NCW PTO is sponsoring a cook book and are looking for recipes. Please email to
dflom@ncw.k12.mn.us
. Once completed they will be sold as a fund raiser and available mid December.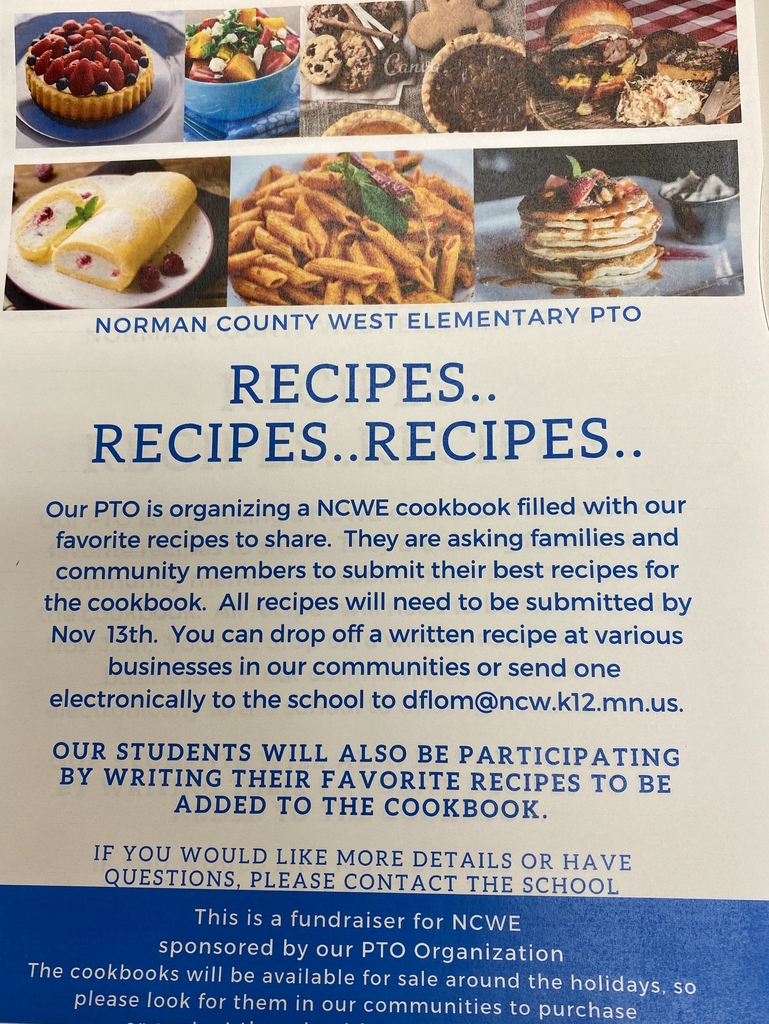 Taco in a Bag Thursday YUM! YUM!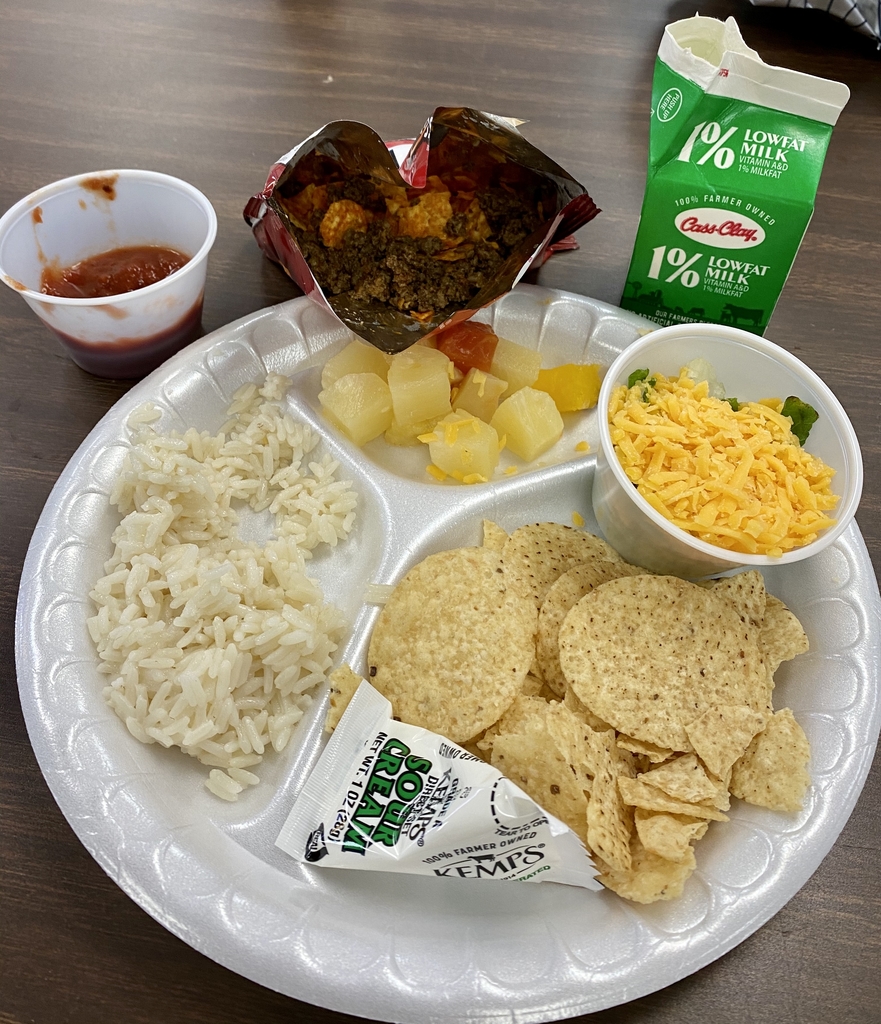 Reminder NCW/Parents Staff this Friday November 6th is no school. It is end of 1st quarter/teachers workshops day!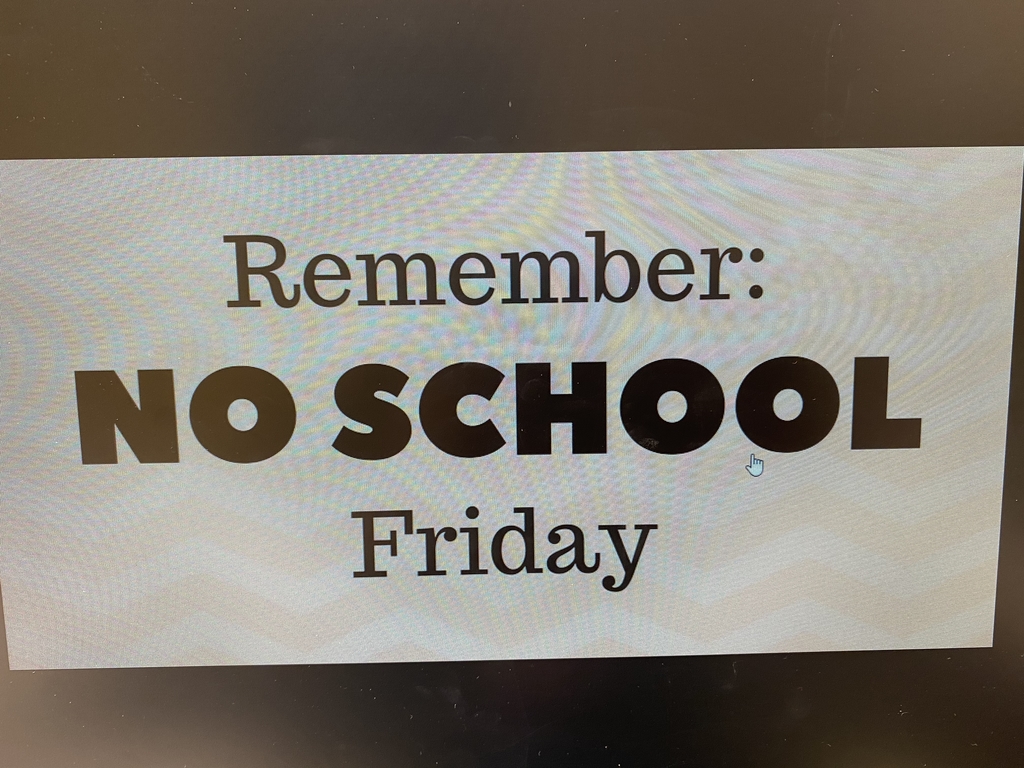 Our students voted and did their very best to pick on their ballot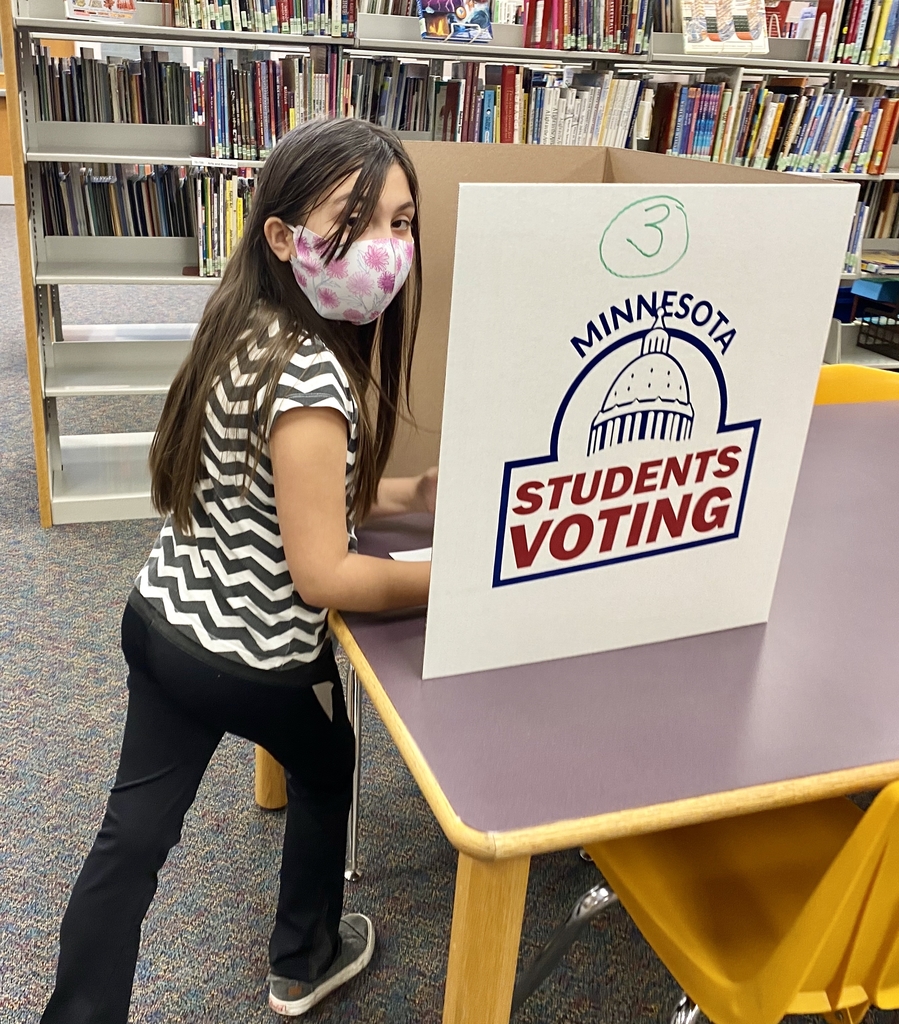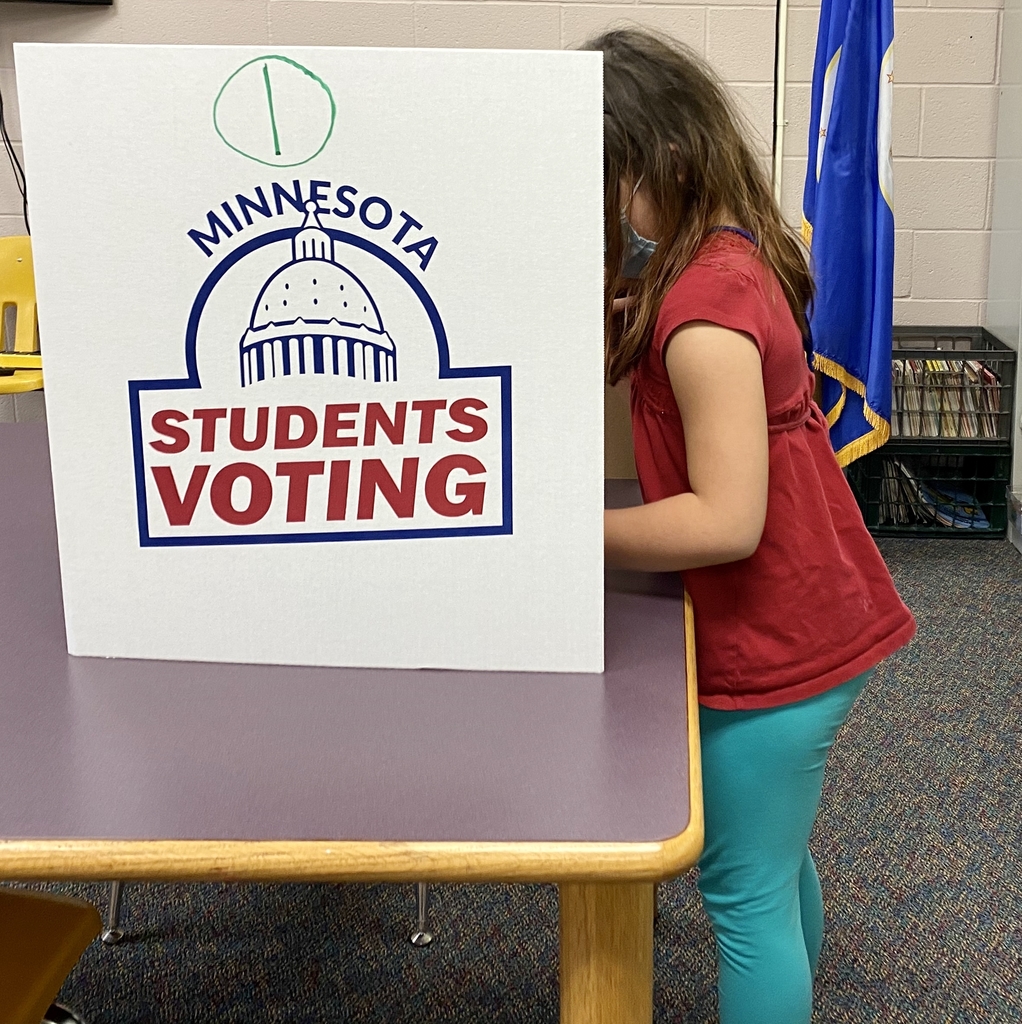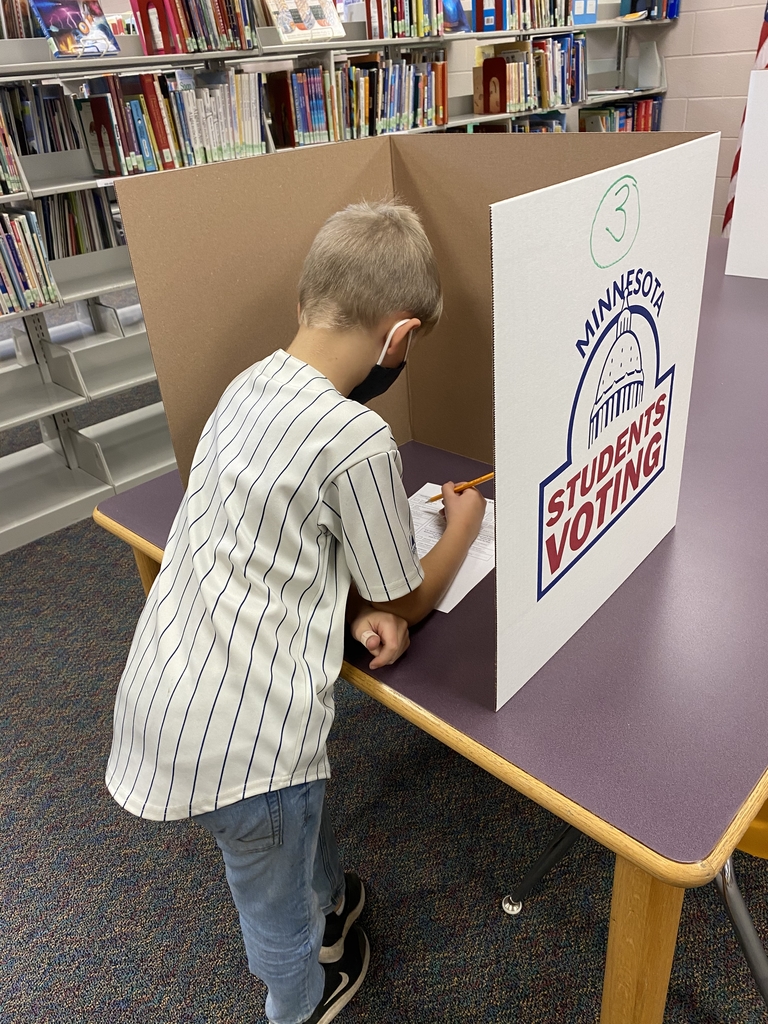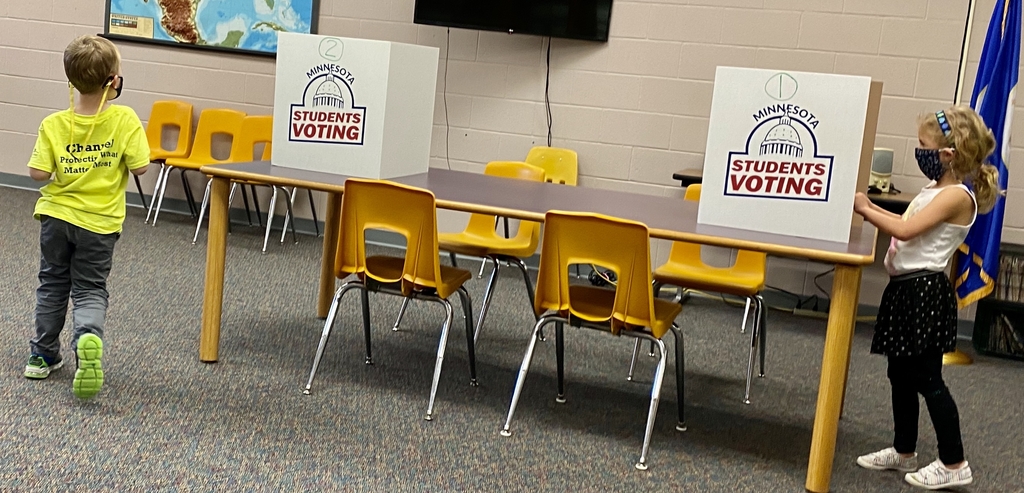 More voters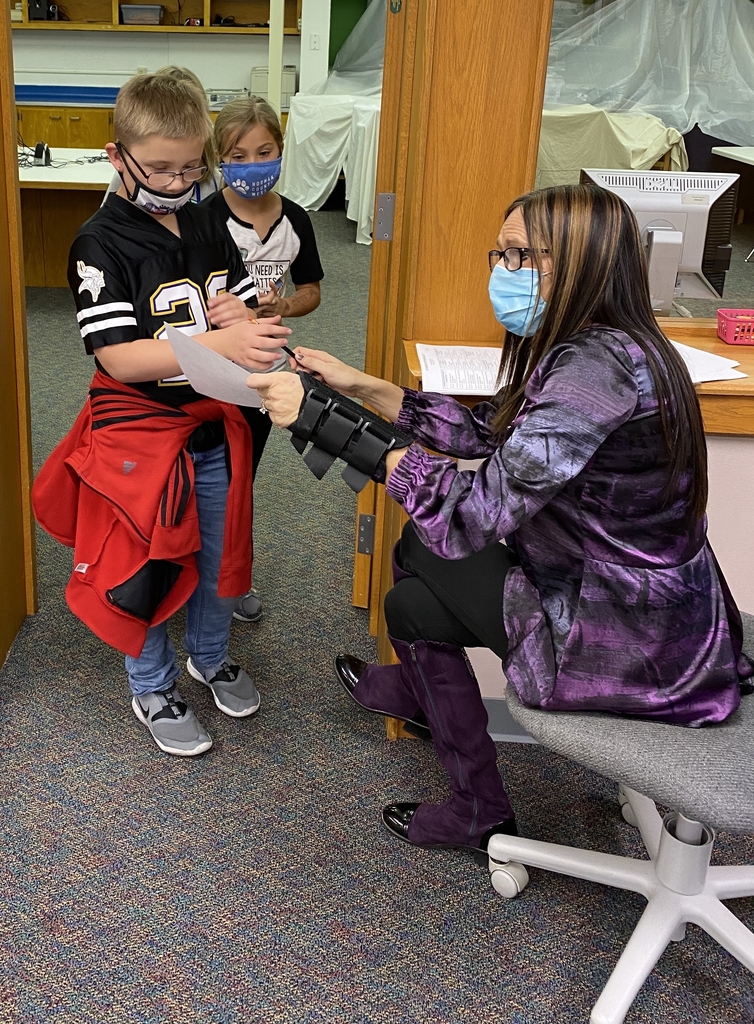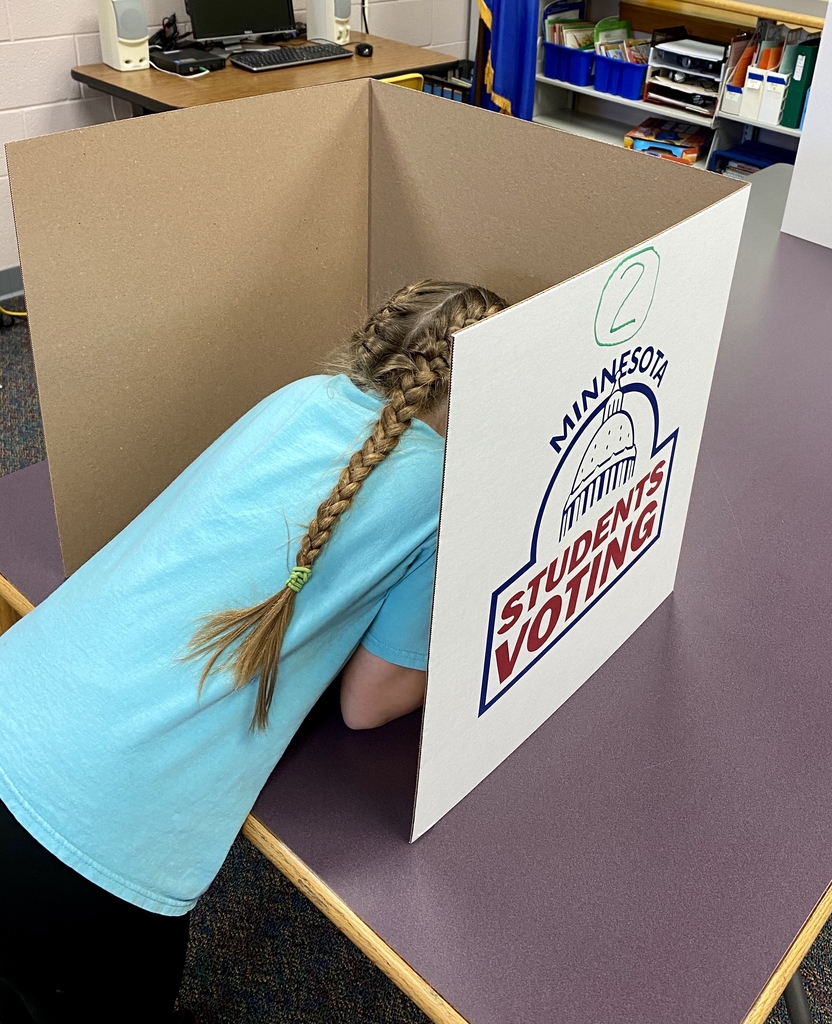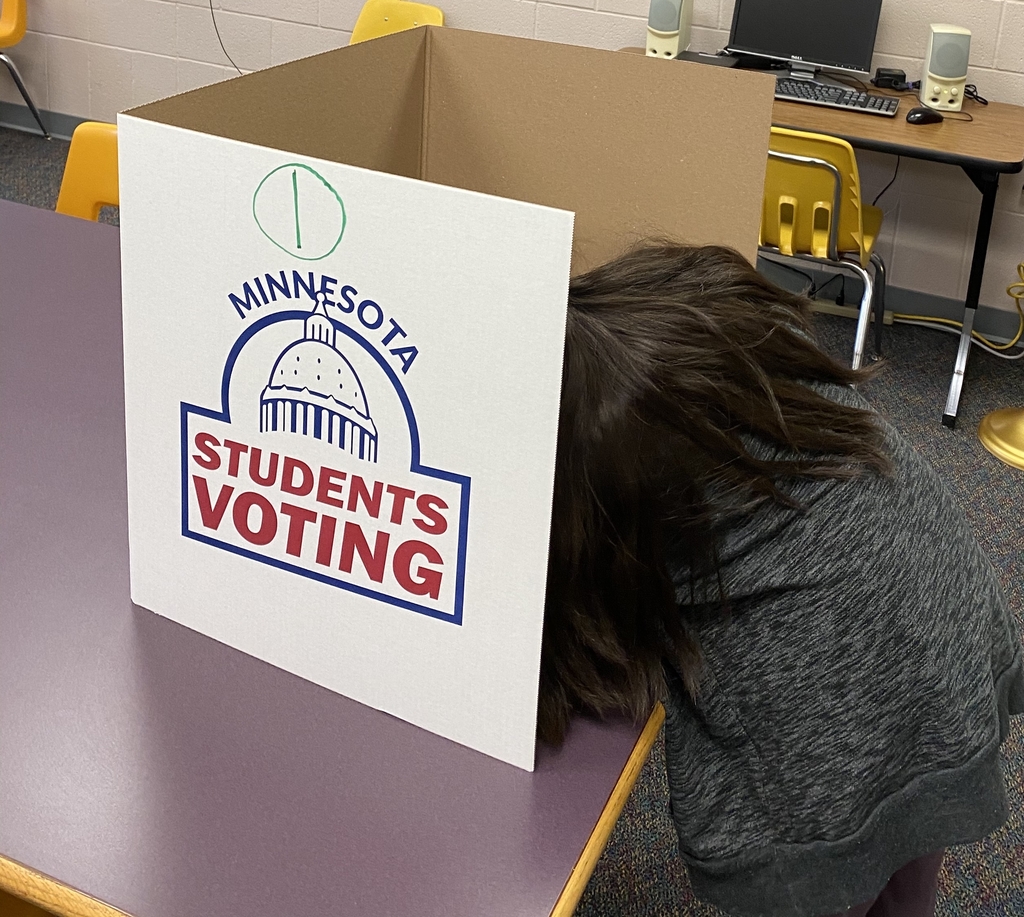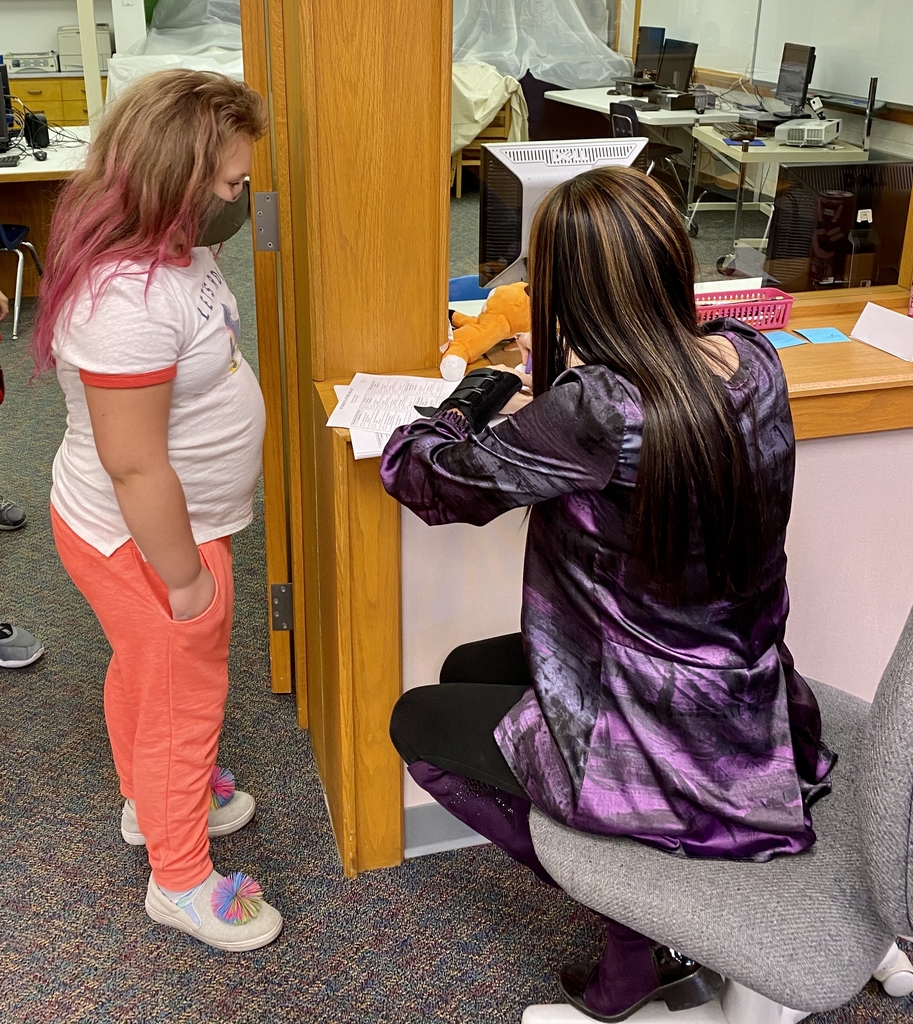 Our students are using their right to "Vote" today November 3rd.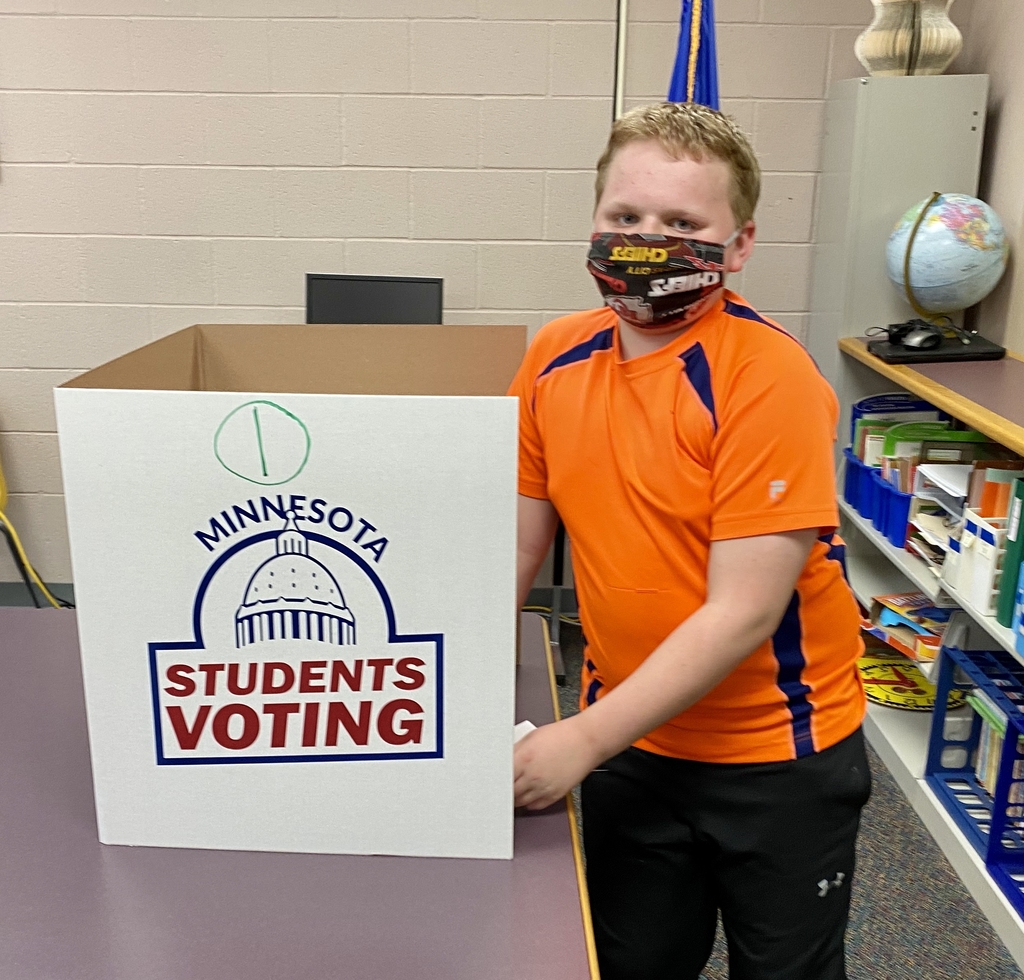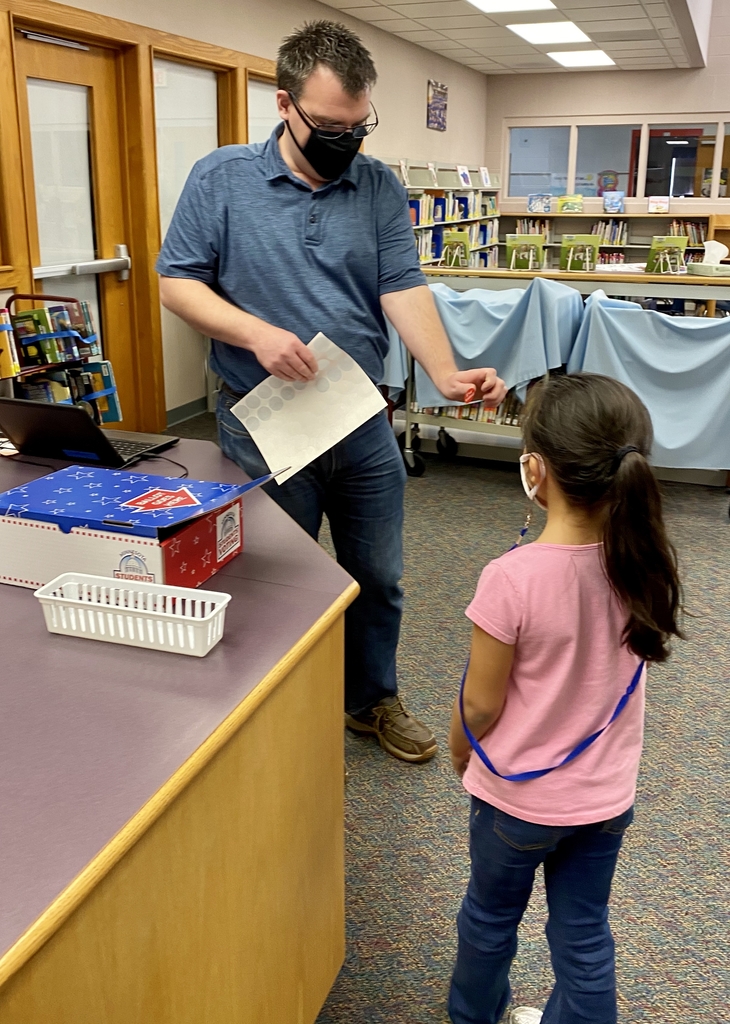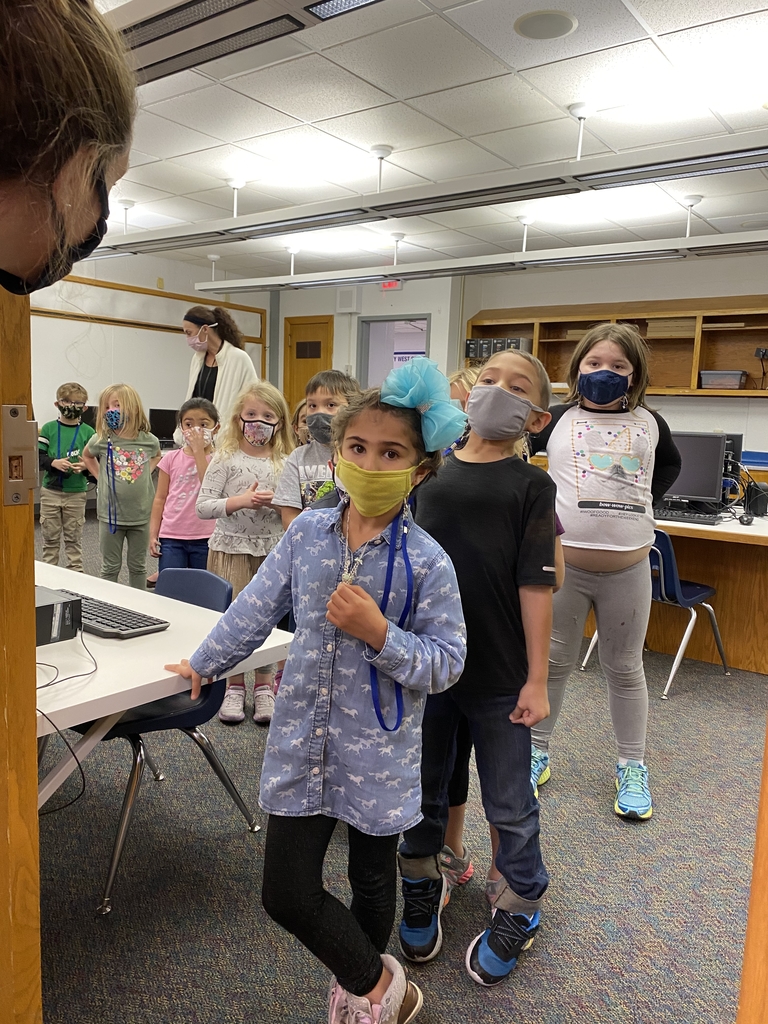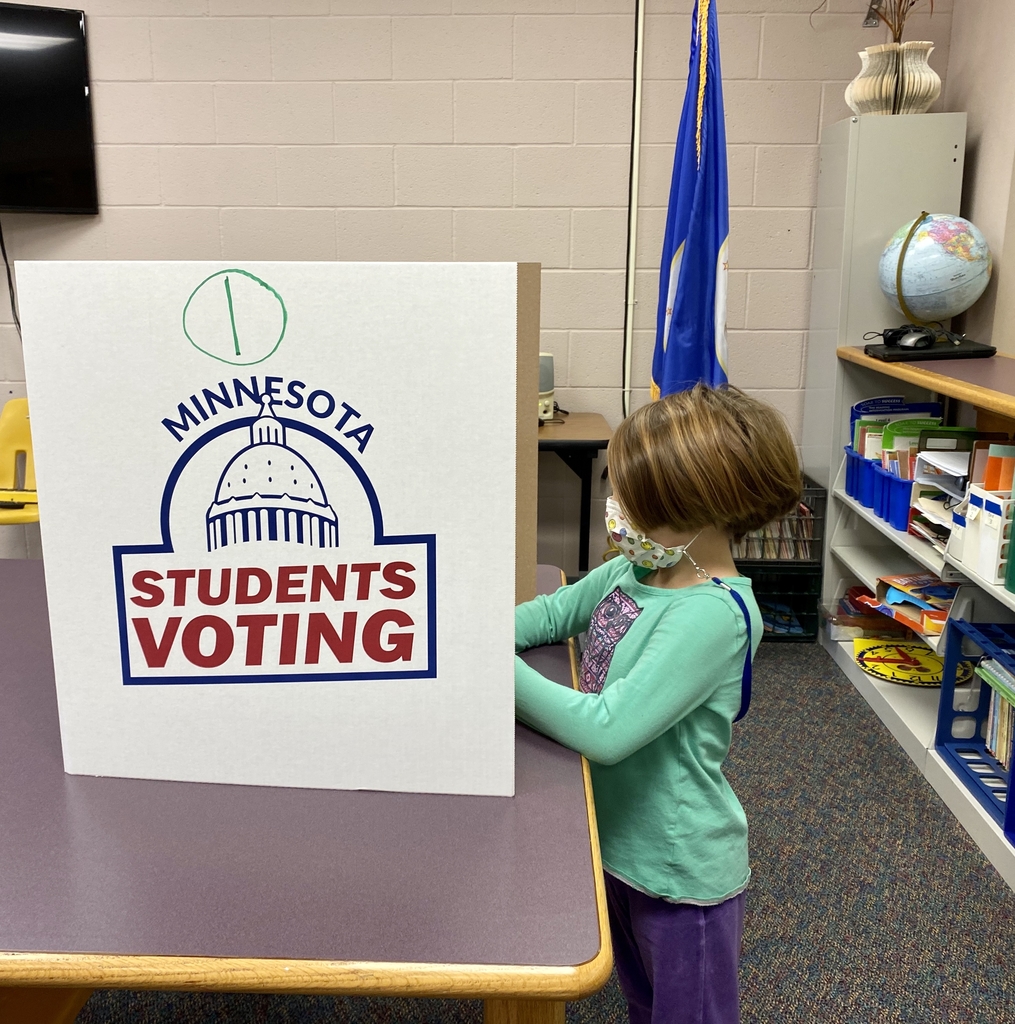 Trick or Treat give me something good to eat!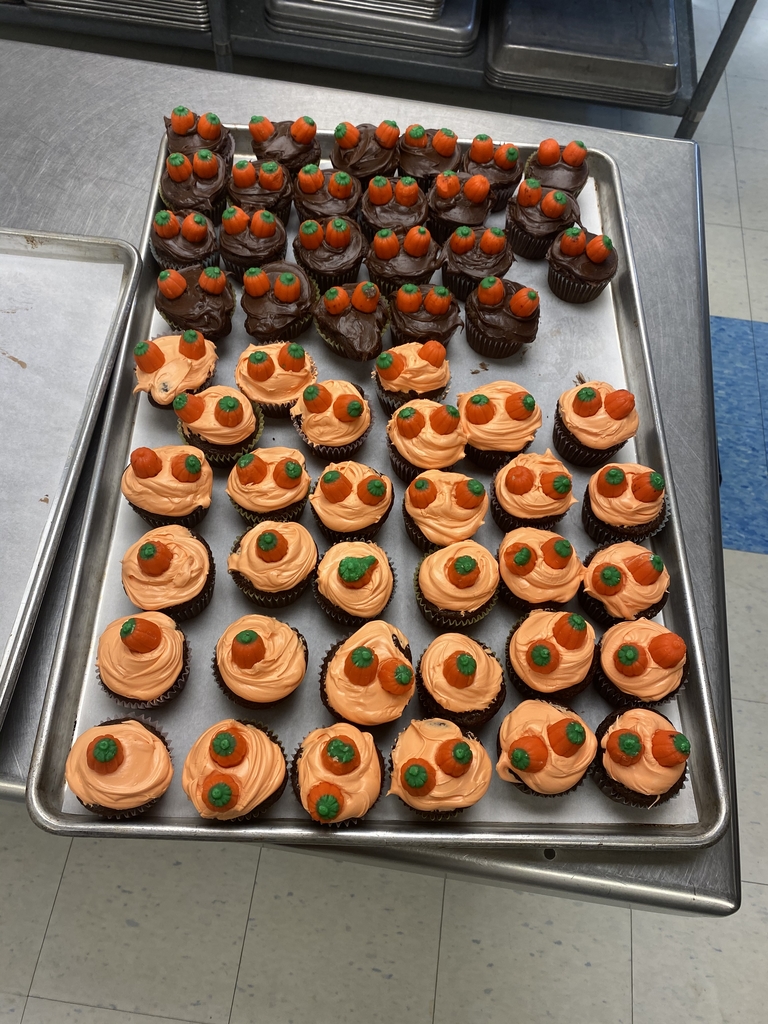 Friday October 30, 2020 our view to the East.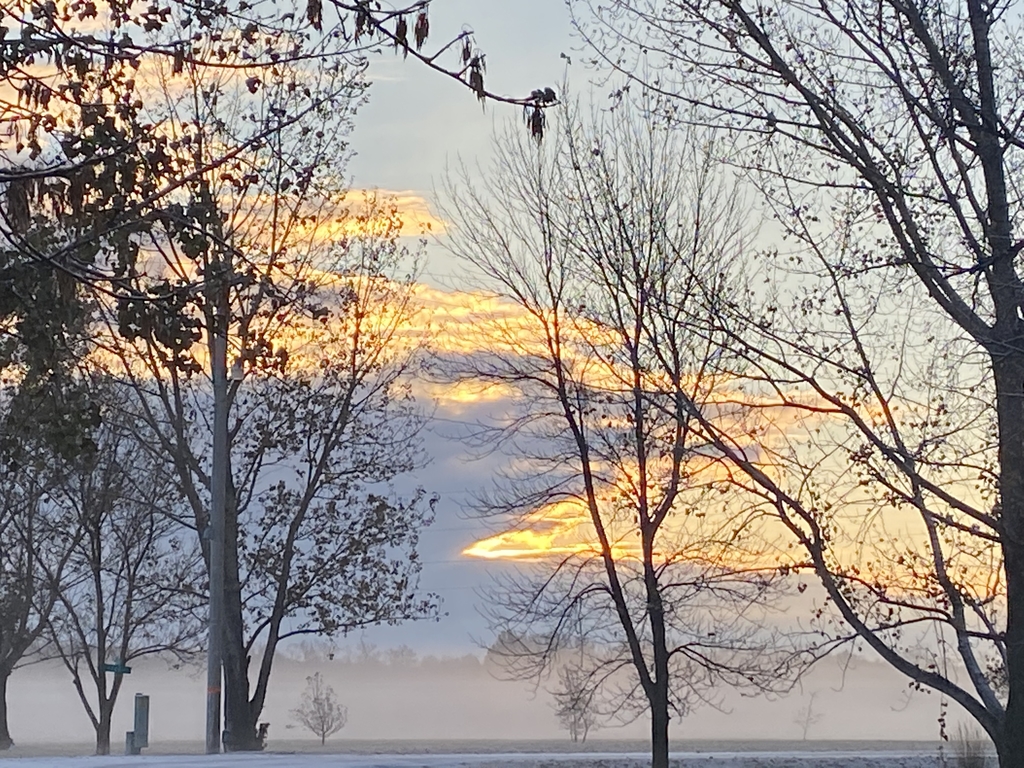 Students practicing Basketball skills in PE today!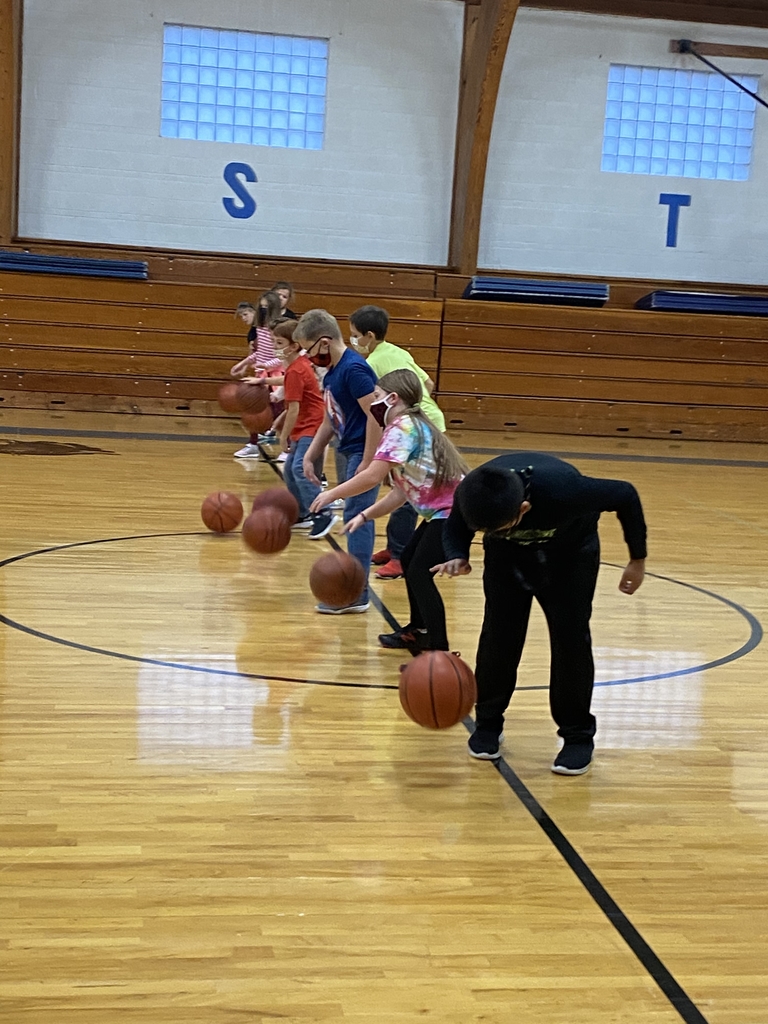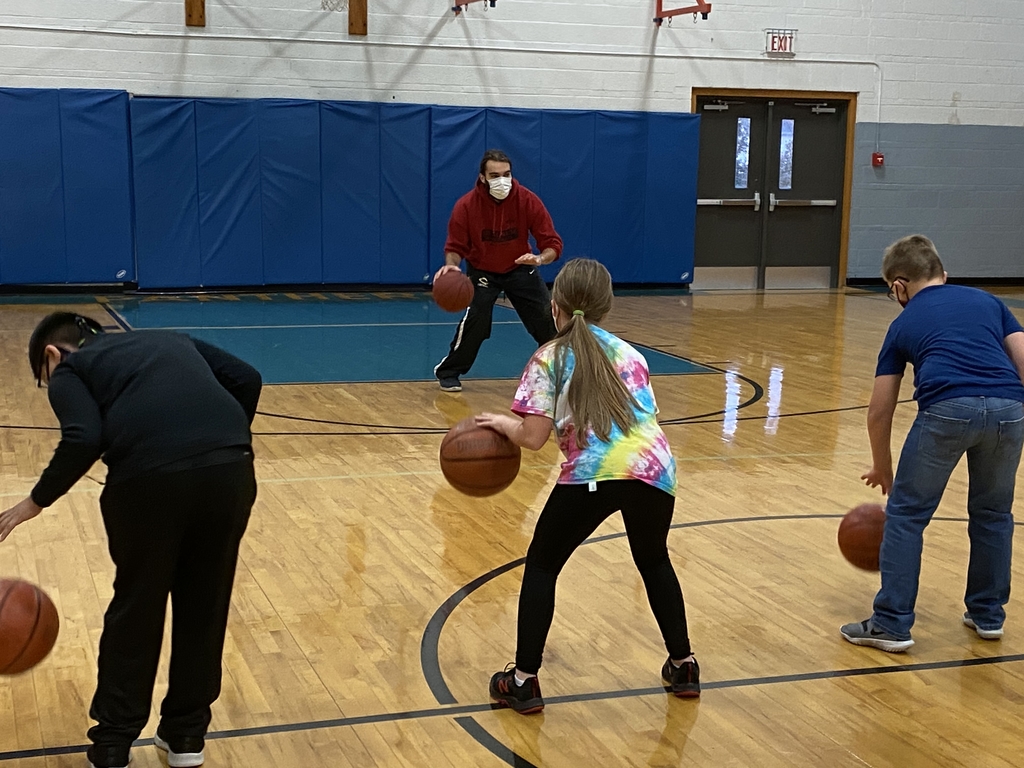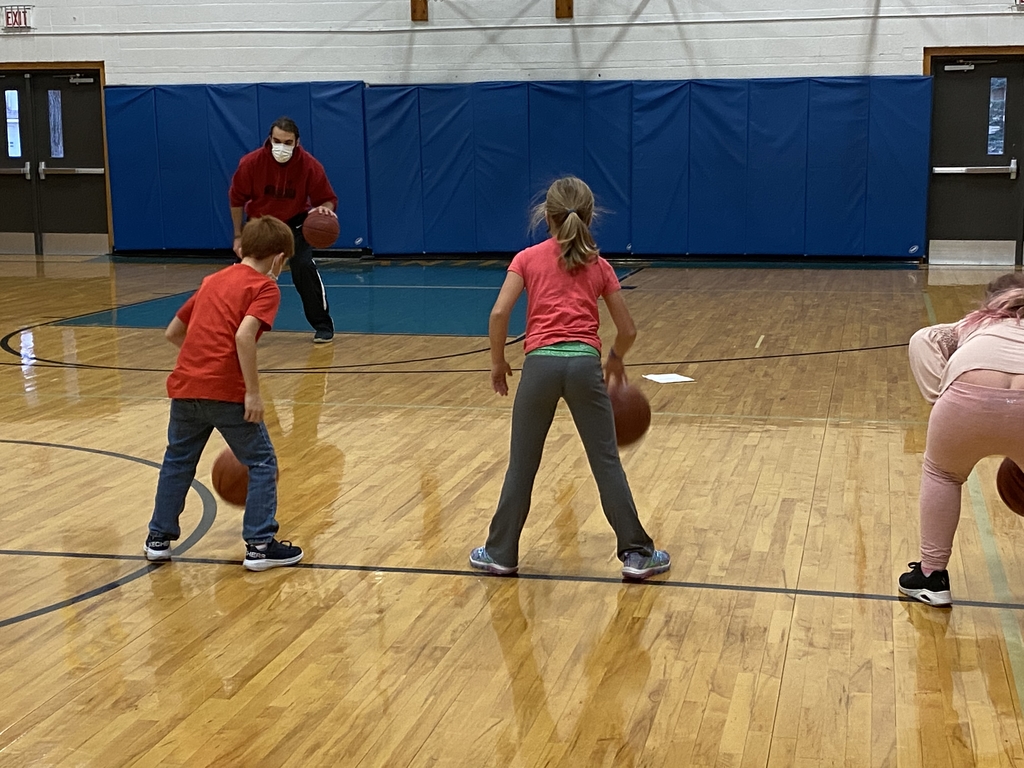 We have a birthday TODAY Thursday October 29th! Lordy, Lordy look whose 40! Happy birthday to YOU Mary Gwin!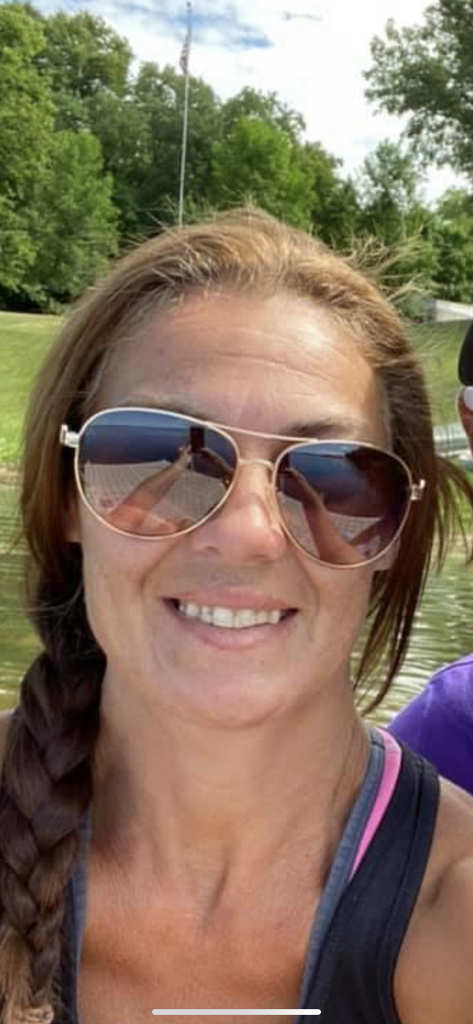 Be sure to cast your vote for the School Board Elections. More information in the document below. You also can contact the school with any questions!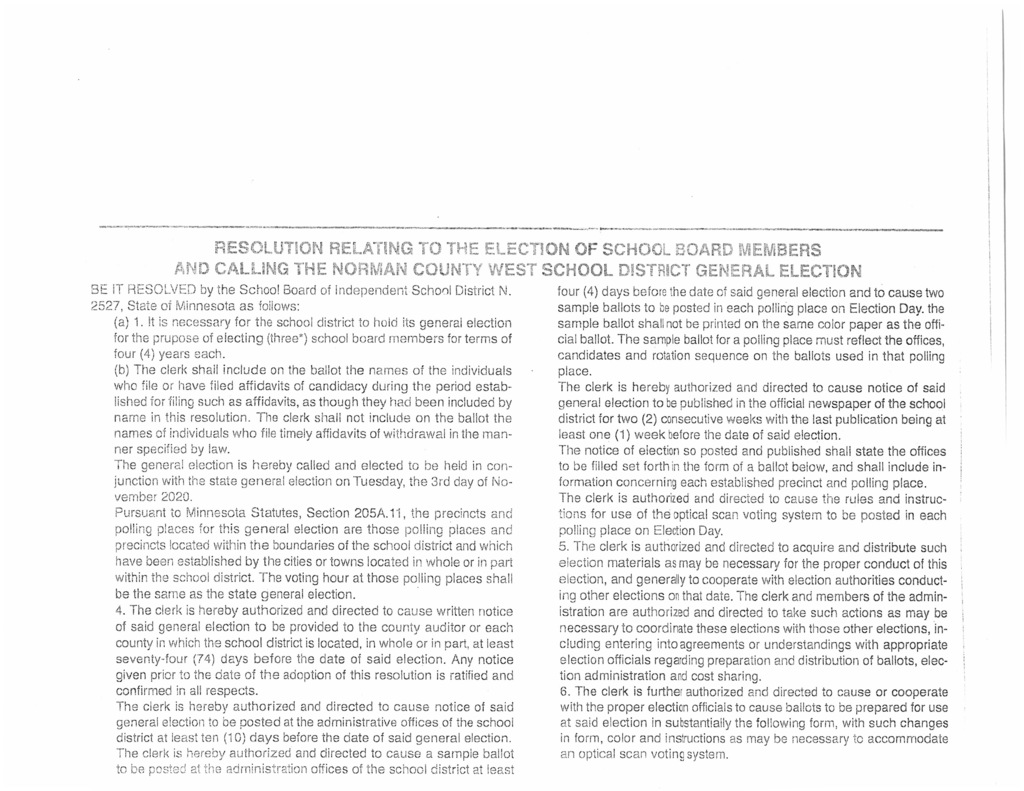 Tomorrow Tuesday is School photo day! Don't forget your registration forms and smile!